This week in Mask Loves: pineapple skybars, Lost Vegas, Avolato, new venue GrubStreet Author and rubbish cafes (that's not exactly how it reads).
All the pineapples
New skybar, Jin Bo Law, has open up in Dorsett City Hotel, Aldgate on the 14th floor. The terrace overlooks all parts of London's iconic skyline which you can enjoy with an equally iconic cocktail (cookies and cream anyone?). We were pleased to see that the pineapple logo had worked its way into the interior of the bar as well.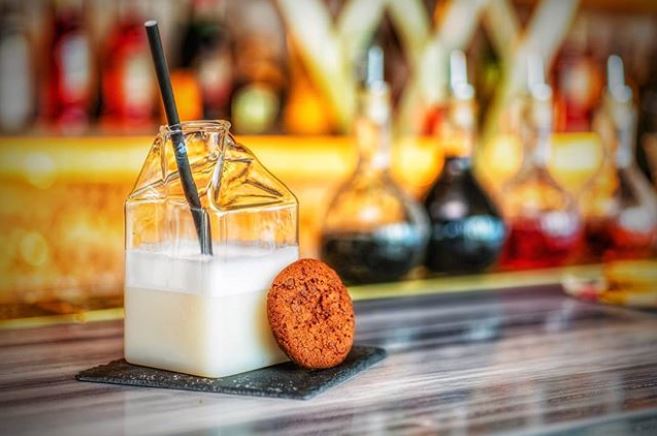 The future is Lost Vegas
Queen of Hoxton are doing it again, this time with a Las Vegas style theme, but it's set in 2030 after Trumpageddon… stay with us! So think American school buses, slot machines, street food, a Little Vegas wedding chapel and of course an Elvis impersonator. It's destined to be a lot of fun and opens this Thursday until October, so you've got plenty of time to get lost there.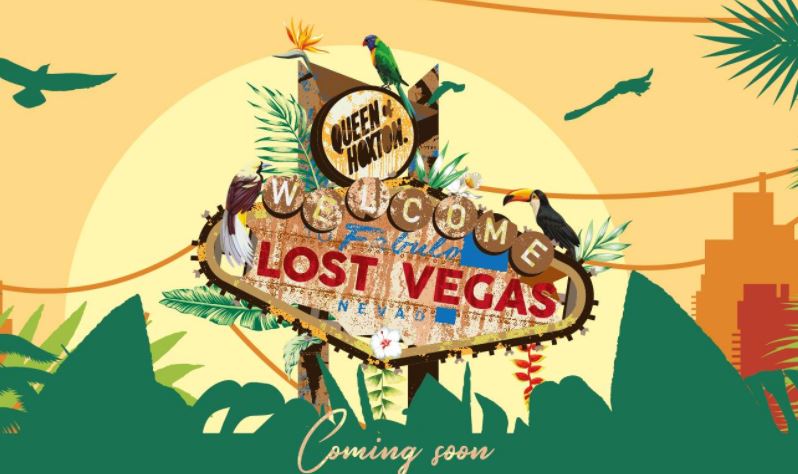 Avolato
Avo-what-now? Have a guess! The humble avocado has been hacked in so many ways, we've lost count. This time Snowflake in Selfridges' Food Hall have got in on the action and have created an avocado gelato… avolato. It sits in the original avocado skin and it's made from 60% avocado with an edible nut-butter stone in the middle. It's also vegan, dairy and gluten-free but all of that doesn't come cheap, it's £9.50 for this fad!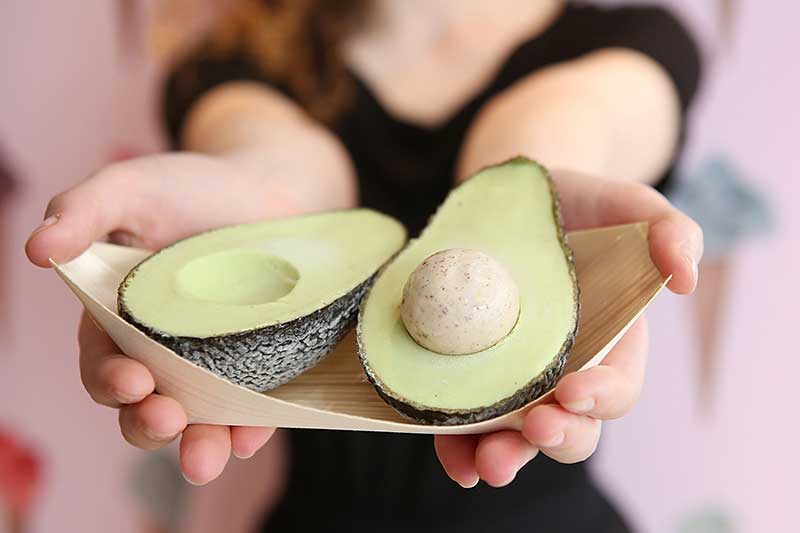 Grubstreet Author
Venue pros behind The Brewery have done it again with The Grubstreet Author – a collection of three new event spaces in Moorgate. Weird name, you say? Yeah pretty weird, but the street used to be called Grub Street (it's now Milton Street) and the area was filled with writers and print houses so it does all make sense really. The space is beautifully finished with parquet floorings, exposed brick and pillars and shiny gold walls… it works, trust us!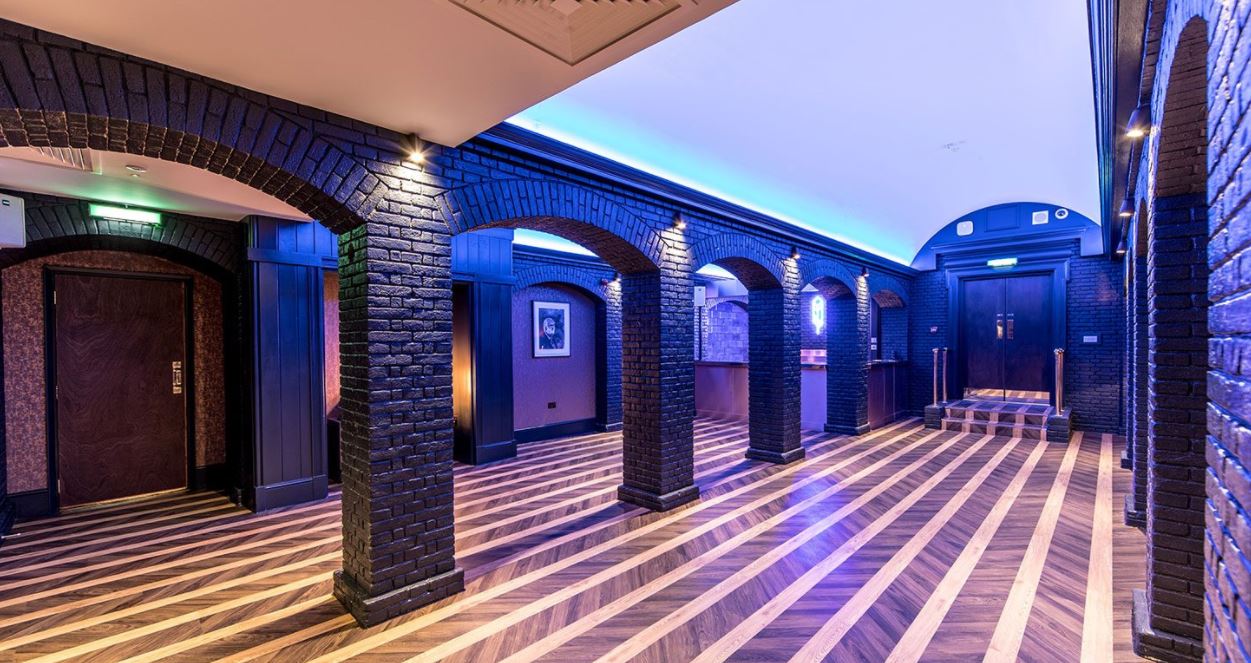 A Rubbish Cafe
Eco-chef Tom Hunt and ecover have partnered up for a foodie pop up on 4th and 5th May. It's not just any old pop up though, instead of astronomical prices for delicious food (errrrm did someone just mention an avolato?) you can pay with plastic. Not credit card, but plastic waste – bottles, containers, anything you'd dump in the bin. It's all part of raising awareness for the amount of plastic we use in our everyday life. The pop up will also be filled with inspirational upcycling ideas and suggest ways for you to swap out and reduce your plastic usage. Well done everyone involved! #letsliveclean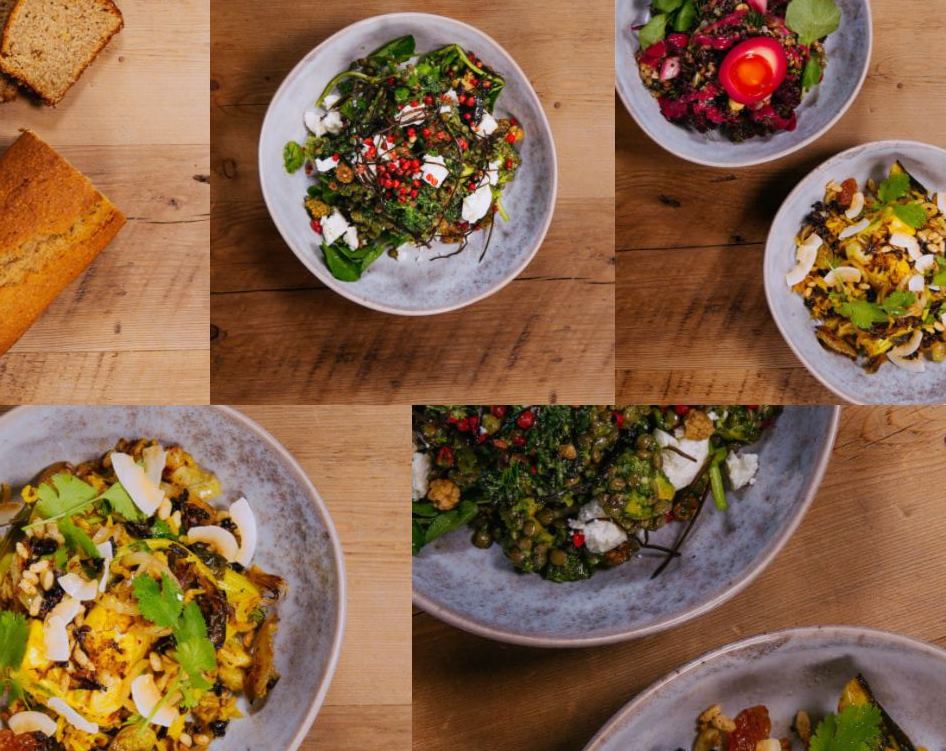 What are you up to this week? Let us know on Twitter. If you like this blog, you'll love our newsletter, sign up here.