Another day, another discovery. London has it all, and there's more than enough to do this week. Read our weekly blog to find out what has us excited.
WHAT WE LOVED
Deloveroo
Deliveroo are joining in the London Pride fun and have re-branded their app and their driver's t-shirts with Deloveroo. They've also tweaked some Deliveroo favourites and worked with MEATliquor, Yo! Sushi, Burger King, Motu, Bubbledogs, Crust Bros. and Byron to create rainbow coloured food.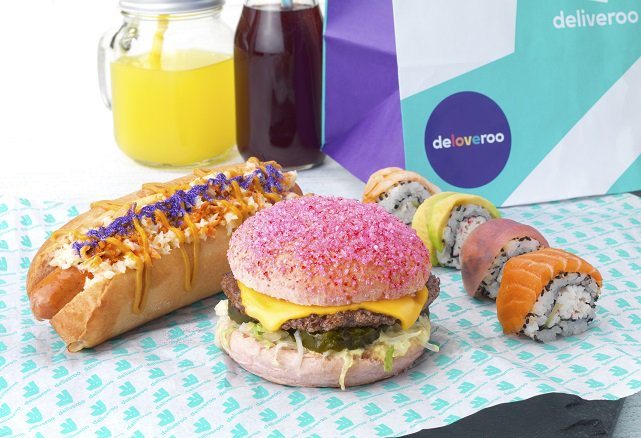 Photo from Deliveroo Twitter
WHERE YOU'LL FIND US
D&AD New Blood
The youths are set to impress at The Old Truman Brewery this week. New Blood showcases the best new and emerging talent from universities across the country. It's an amazing opportunity to meet creatives, but also to be inspired in ways you never knew you could be.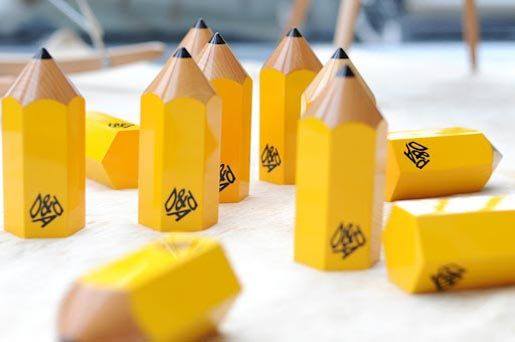 Image from The Inspiration Room
Wimbledon (screenings)
The nation is about to go tennis mad. If you lucked out with tickets, rest assured you can probably watch it on just about any screen you walk past. You don't want any old screen or any old pub though, read our blog on where to watch Wimbledon. Pimm's at the ready!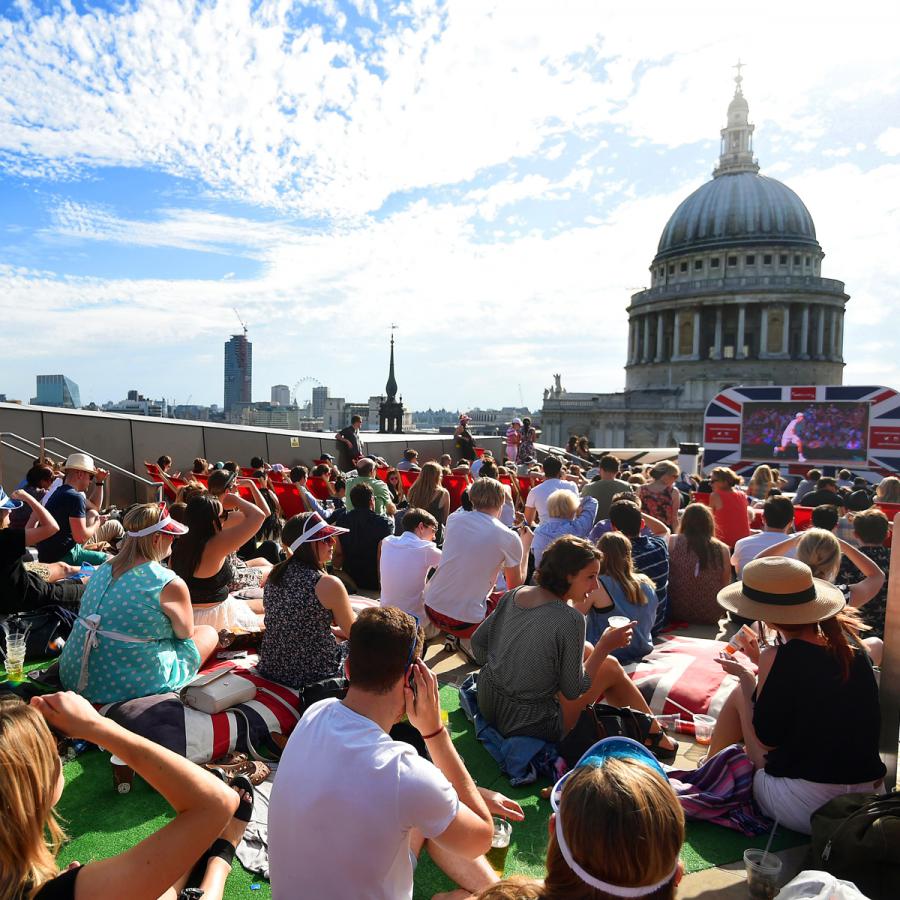 Photo from One New Change
Frieze Sculpture
This free outdoor exhibition showcases the 25 sculptures across Regents Park. It opens on Wednesday until 8th October. We recommend downloading the free app to accompany your tour so you can discover more about the art and the artist (and so you avoid mistaking a vandalised bin as art).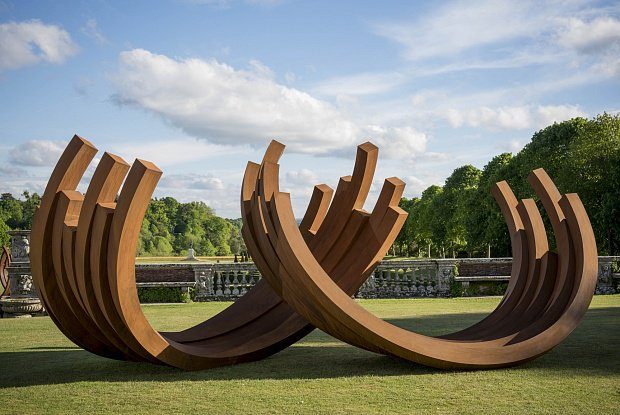 Photo from Frieze Twitter
Icéclair
The super fancy Savoy Hotel has an equally fancy pâtisserie called Melba. Their signature is the humble éclair, and it's pathed the way to the icéclair. That's ice cream and choux pastry with delicious taste combinations. We can't stop looking at the photos and have already decided a lunch time visit is a trip worth making.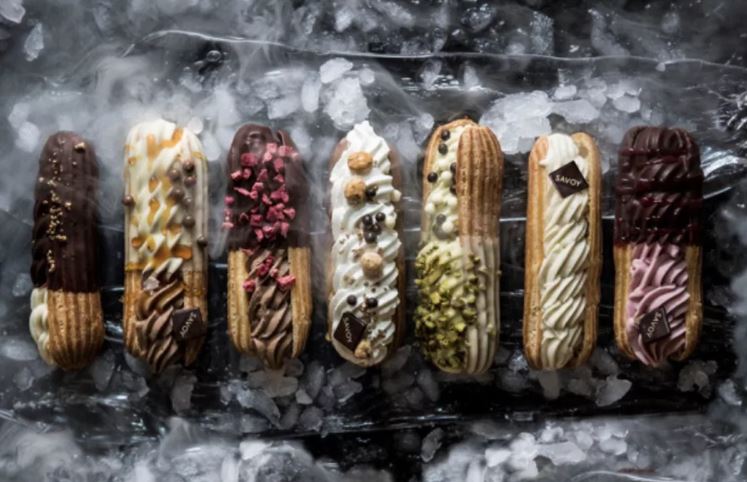 Photo from Urban Intention
What are you up to this week?  Let us know on Twitter! If you like this blog, you'll love our newsletter, sign up here.