This week in Mask Loves new openings in Battersea, new rooftop bars in Embankment, photography, cut outs and circus fun.
No. 29 Power Station West
Newly opened, No. 29 Power Station West is an independent restaurant and bar in Battersea. The relaxed atmosphere makes for a fantastic pit stop, however long or short that pit stop might be. The food is cooked on site and menus range from bar snacks, to breakfast, brunch and roasts. It's a lovely place, with a lovely website and a lovely Art Deco logo. It should definitely be on your hit list.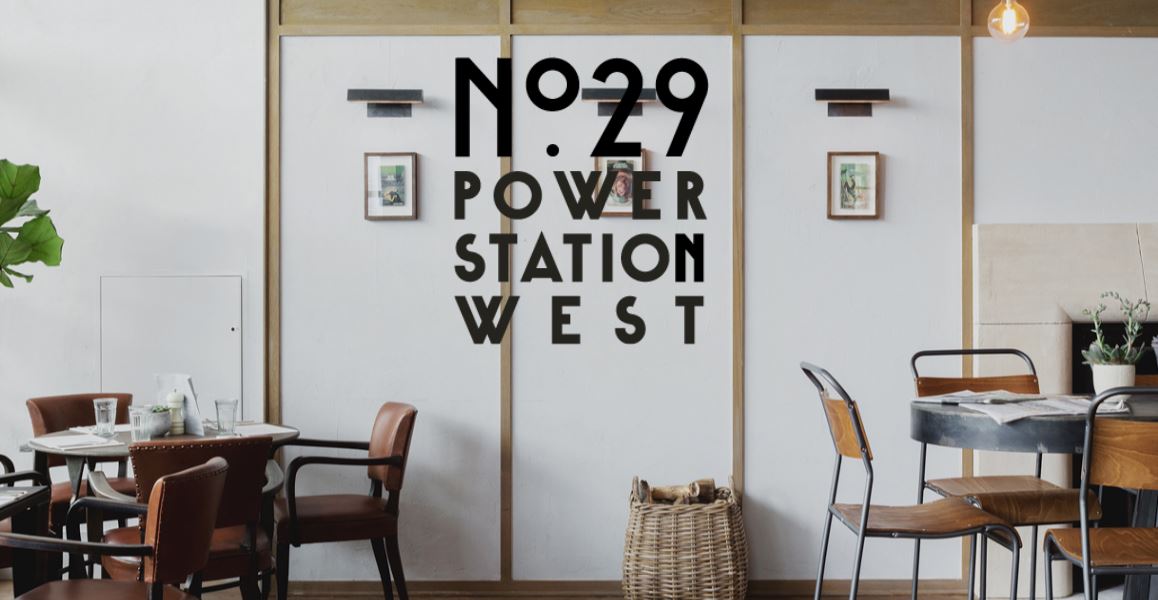 Mezemiso
Crowne Plaza is opening up a luxury hotel on Albert Embankment. We're more interested in the rooftop bar and restaurant, Mezemiso. This place is going to be very chic, with the decor oozing opulence and grandeur. The menu will be Lebanese, which is a nice change to the usual French fine dining.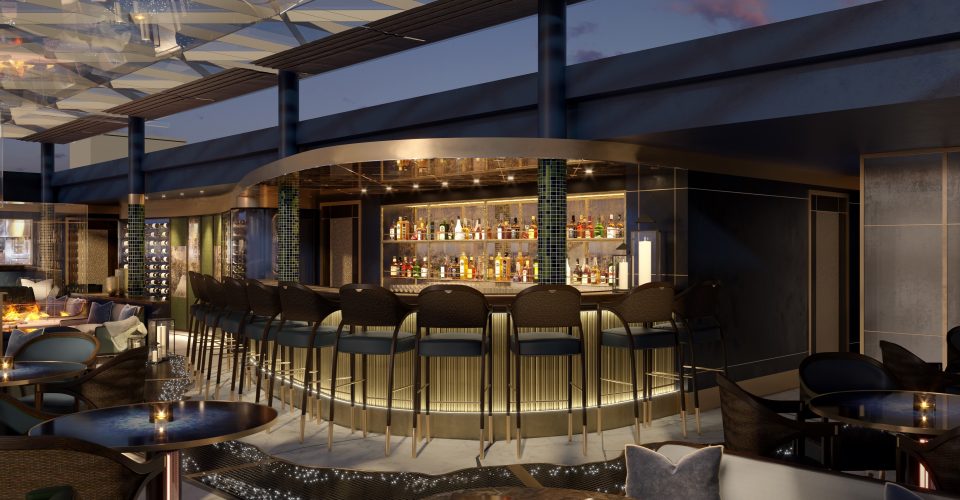 50 years of Association of Photographers
This year marks the 50th anniversary of the Association of Photographers. The AoP have put on an exhibition in One Canada Square, showcasing some of the worlds most respected photographers with pieces ranging from portraits, adverts, art, animals, war, famine and humanitarian disasters. There's not long left with it closing 1st June, go along and see how many you recognise.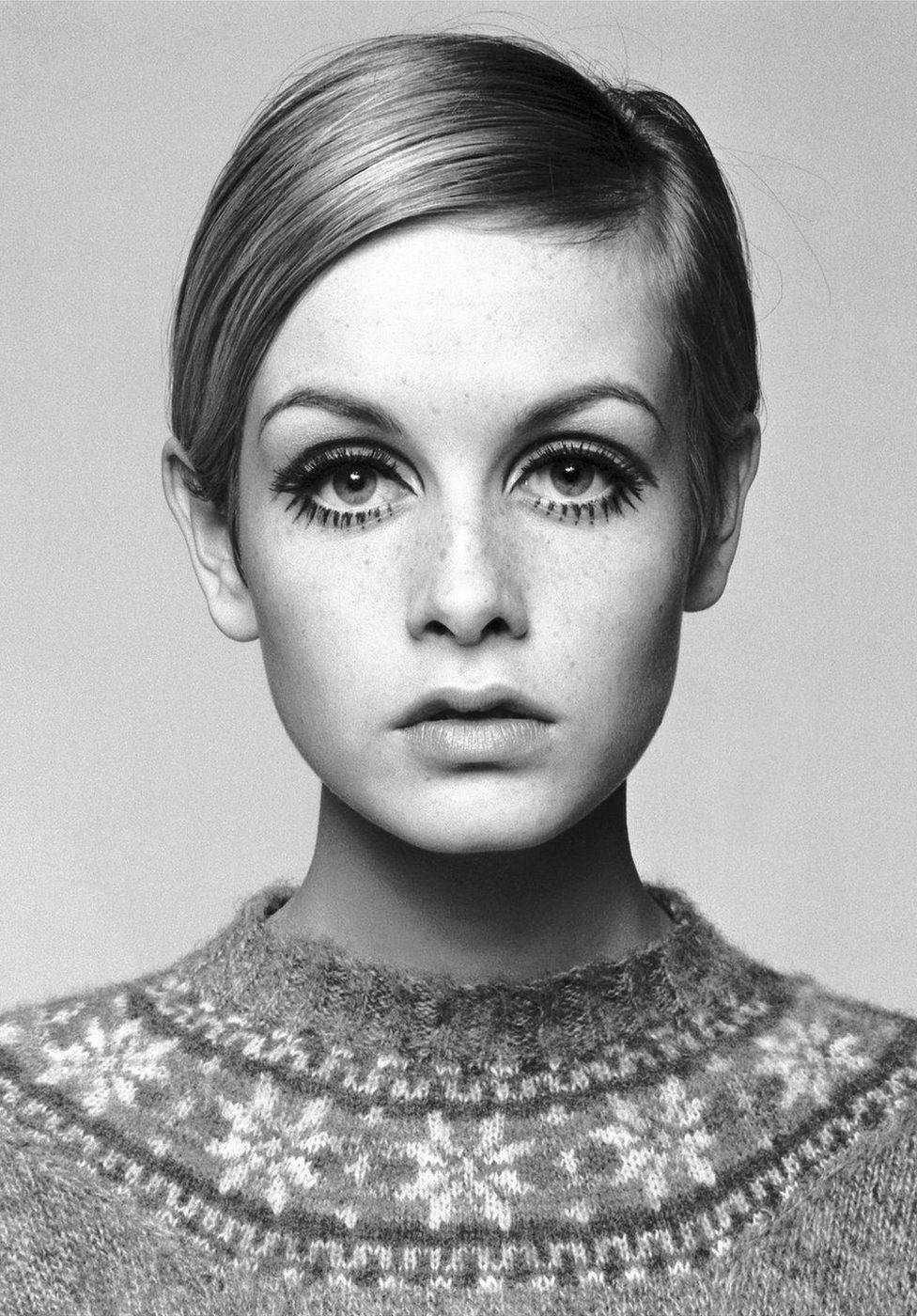 The circus is coming
Roof East is bringing the circus to London Town this summer. As well as big tops, jugglers and clowns, there's also crazy golf, baseball batting and bowls. Don't forget that sunset, the street food and cocktails too.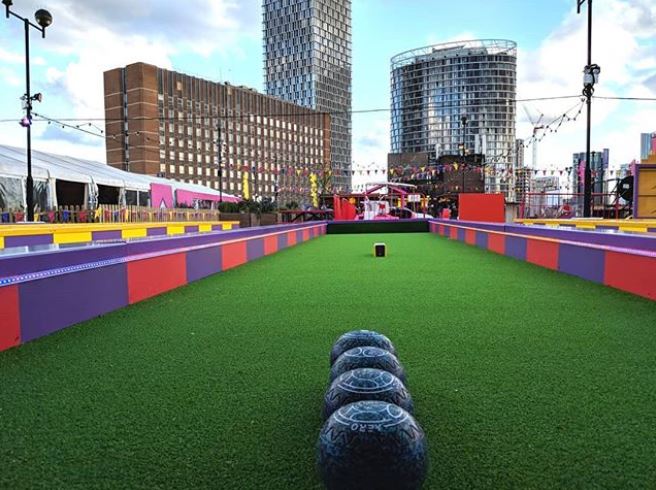 Cut outs
Photography, but with a little extra. Paperboyo uses any landscape to inspire him to create something else, from monsters trashing monuments, to faces and people, and a personal favourite of ours is the animated ones. It's all excellently done, but we're not convinced it's just him holding the paper and taking the photo… unless he's a creative genius or has many arms.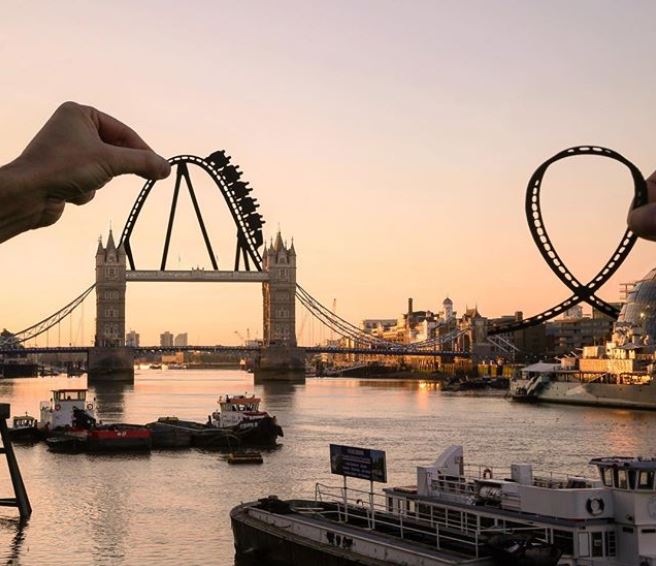 What are you up to this week? Let us know on Twitter. If you like this blog, you'll love our newsletter, sign up here.