The end of January is finally in sight, it's only felt like a 1000 days have passed. We think it's getting a teensy bit brighter in the mornings too. We've broadened our hunt for things we love this week, not just Blighty but across to the Big Apple too.
Bin Bouquets
Across the pond in NYC, florist, Lewis Miller Design, is going mad for bins. Clearly a glass half full kind of guy, he takes the usual smelly vessel and turns it into a blooming beautiful bouquet with post-event flowers. Waste not, want not.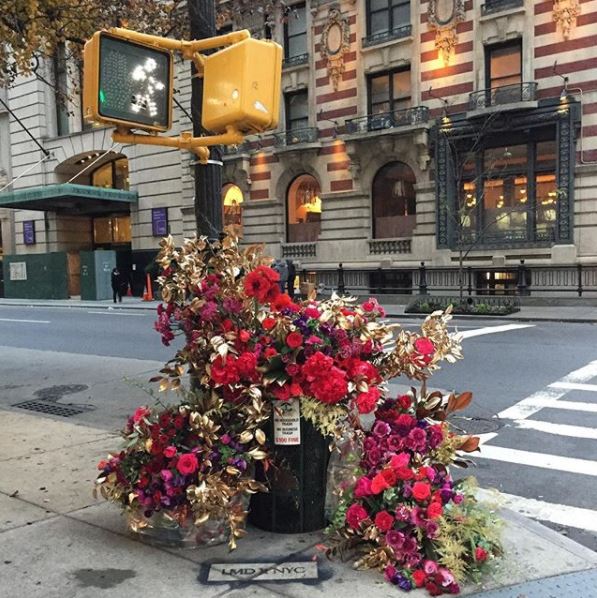 Photo from Lewis Miller Design
They got away with that?
We've been having a smile at the recreation of some 1950s adverts. Photographer Eli Rezkallah has been shaming the sexist prints by swapping the genders over. Our favourite is the Hoover advert…because what woman isn't complete without a vacuum?!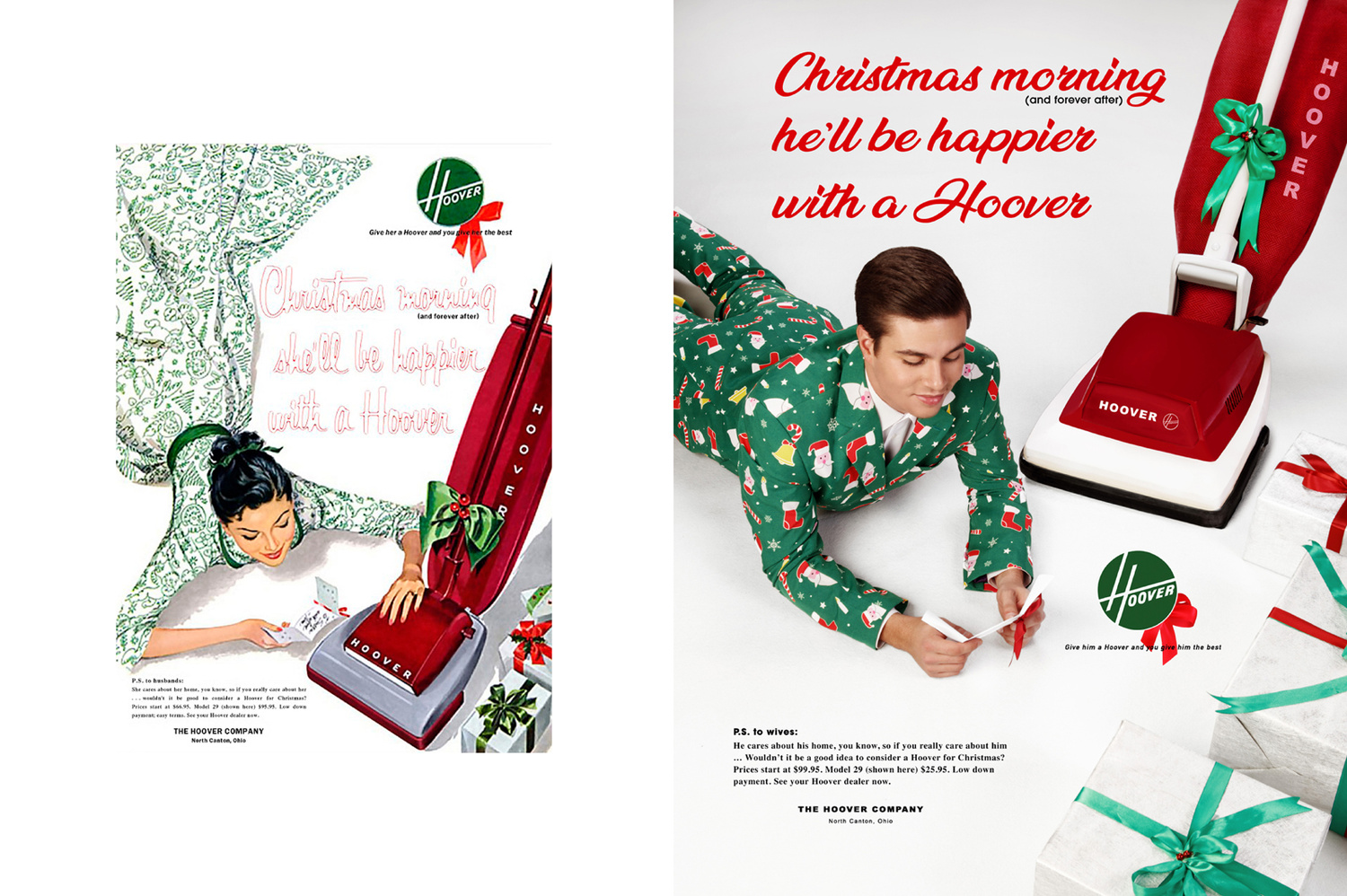 Photo from fstoppers.com
Cordially Invited
Jumping on the Seedlip bandwagon, Robinsons juice are creating cordials for adults. To launch, there will be a pop up this Wednesday where guests will be able to sample the new flavours as well as take part in some fruity experiments. Robinsons Fruit Cordials will be a sophisticated twist on the usual squash, with a dash of botanicals flavours. Head over to Hello Love Studios before 3:30pm to join in.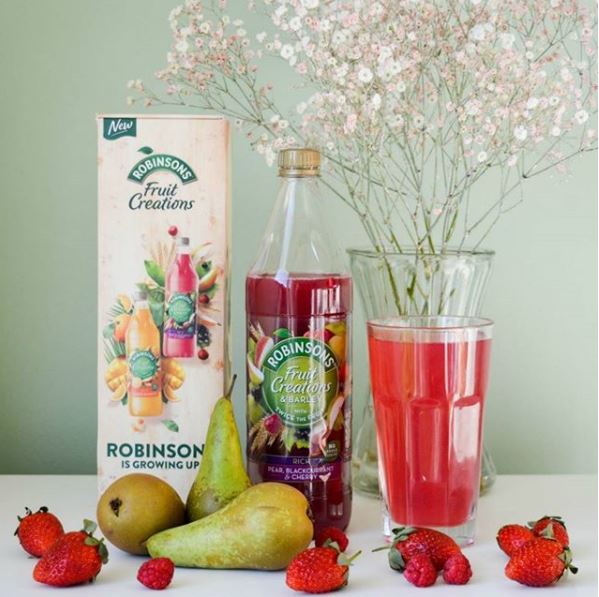 Water fountains
After WhaleyMcWhaleFace (read: a 10m long whale made entirely from abandoned plastic) appeared by Tower Bridge last summer, we've been more than on board to help discourage the use of plastic and littering. So we were pleased to hear the London drinking fountain plans due to roll out this summer. I mean we'll all have to spend money on jazzy reusable water bottles now, but we all love a good accessorise.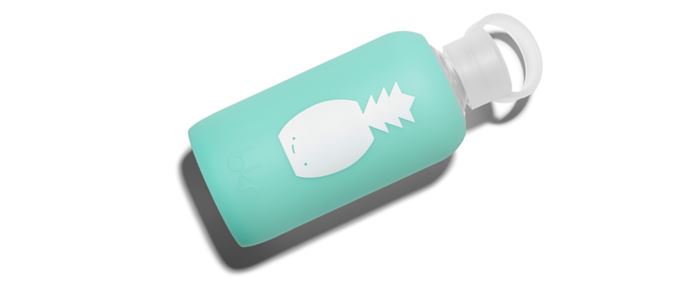 Photo from BKR
On Wednesdays, we wear pink
We love brunch… you know that already. We also love Mean Girls, so this combination is ticking all the boxes – Mean Girls Brunch. This weekend. In Old Street. You can't sit with us (because it's sold out).

What are you up to this week? Let us know on Twitter. If you like this blog, you'll love our newsletter, sign up here.