We hope you enjoyed your bank holiday weekend! There was so much going on this weekend from music festivals to Notting Hill Carnival, let us know what you've been up to!
If you're looking to lay low this weekend, and embrace the turn in the weather, read on for our September line up! This week Mask Loves brunching, London Fashion Week, rooftop cinemas, and wellness festivals!
London's First Brunch Festival
This weekend is London's first ever Brunch Festival! Need I say more? There will be food (I'd hope so!), drink (even better!), a marketplace, talks, master classes and beats! All hosted at Old Truman Brewery in Brick Lane, see you there!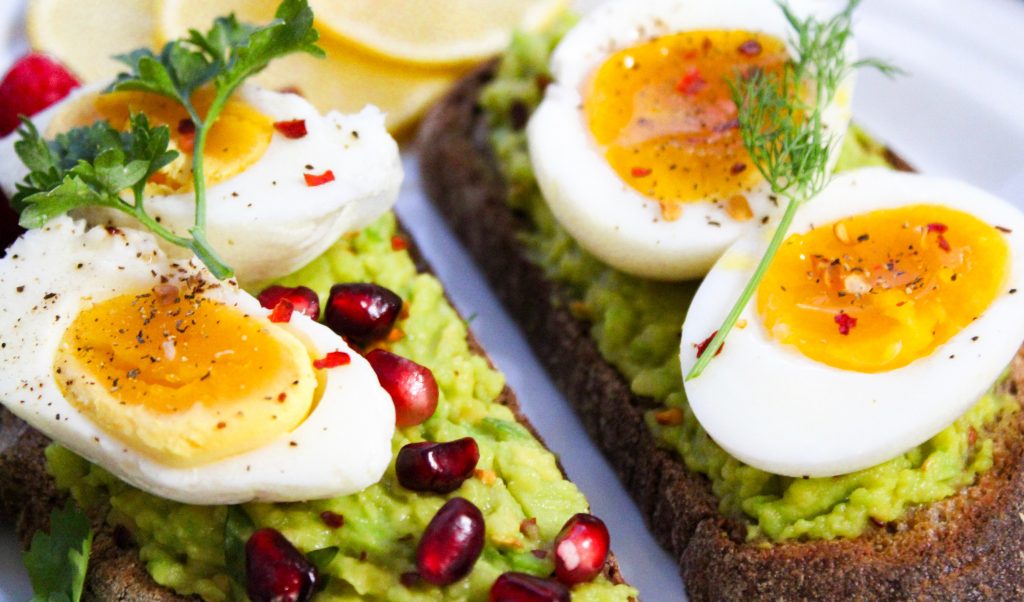 London Fashion Week
It's back! From Kalda's bold coloured, snake print shoes, to Le Nine's bejeweled basket bags, to William Chambers Milllinery handmade hats. We are sensing that the accessories will steal the show this year, and we cannot wait to see what the designers have in store for us! Let us know what you're looking forward to.

Source: https://www.instagram.com/londonfashionweek/
Prêt-à-Portea
And because it is an occasion, why not treat yourself to Prêt-à-Portea – fashion-inspired afternoon tea at The Berkeley. The legendary Head Pastry Chef Mourad Khiat whips up a series of fabulous biscuits, bakes and fancies inspired by fashion and accessory designers. The Berkeley also offers a diverse range of event venues, whether it is a ball, a private dinner or a business meeting, take a look at their stunning spaces.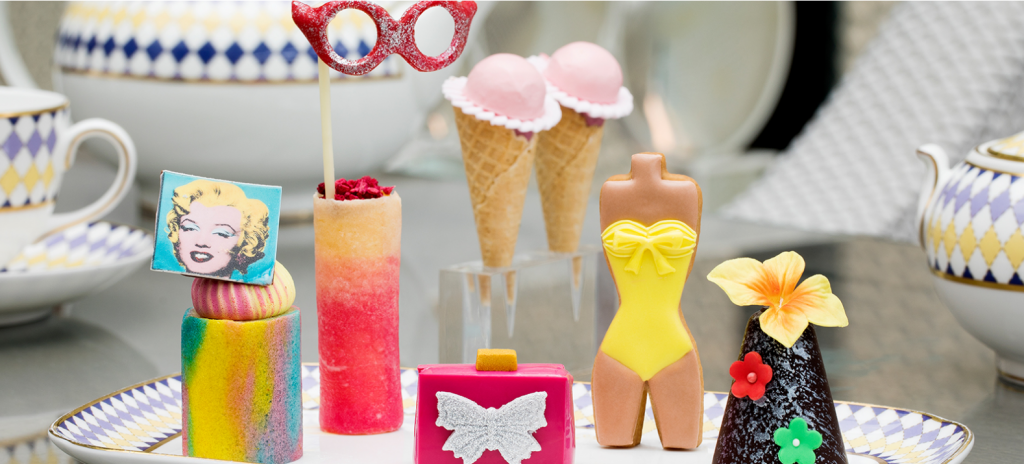 Source: https://www.the-berkeley.co.uk/restaurants-bars/afternoon-tea
Camden's Rooftop Cinema Club
With the stunning summer we have had so far, the team at Mask have been to their fair share of outdoor cinemas this year. But we feel the experience isn't quite complete without a cosy blanket to snuggle up in. AND to make the experience even better… Fest Camden is including a pizza and a bottle of prosecco in their tickets! GO GO GO!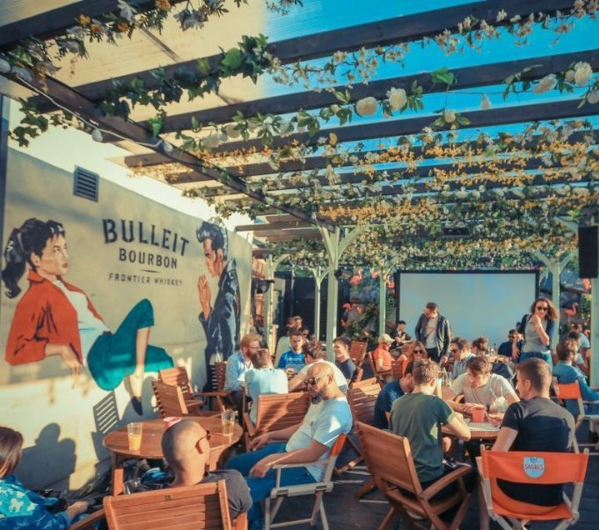 Source: https://www.instagram.com/festcamden/
Wanderlust Festival
Wanderlust festival is a wellness festival that is coming to Battersea Park this September! There will be Yoga, mindful triathlons, meditation, tea and sound gardens, forest bathing, hula-hooping, and organic food. If you don't know what all of those things are, don't worry either do we, but that's all the more reason to go and find out! Plus YouTube sensation and yoga guru Adriene Mishler is making a guests appearance. Send us your snaps!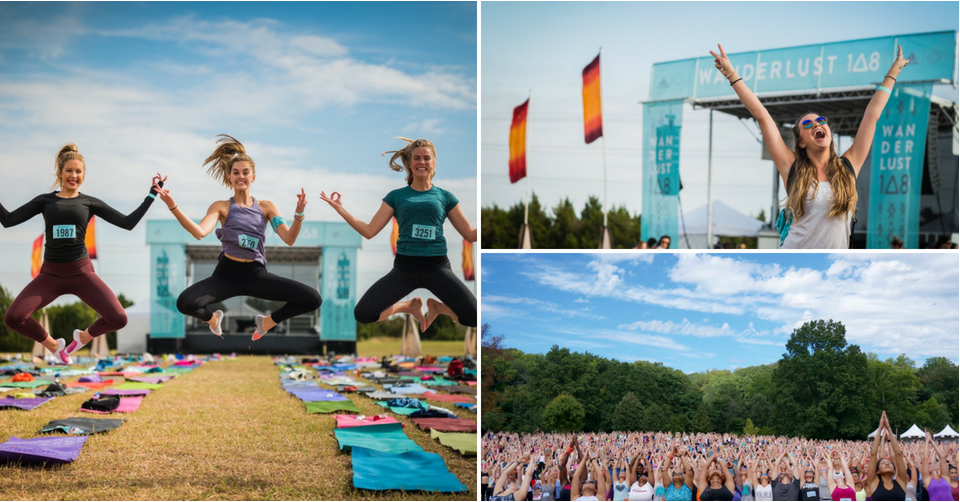 Source: https://www.thehandbook.com/blog/2018/08/wade-in-wellness-at-wanderlust-festival/
What are you up to this week? Let us know on Twitter. If you like this blog, you'll love our newsletter, sign up here.