You can really tell there's only a few days left of November – if you didn't know Christmas was on the way, we'd want to know where you'd been hiding and if there was space for us too. Here are all the best Christmas activities taking place in London this week.
Oh Christmas Tree, oh Christmas tree!
Talented set designer Es Delvin (she's in demand from the likes of Kanye West, Katy Perry, Beyoncé, Adele, Miley Cyrus, the list is actually endless) has created a singing tree for the V&A which opens in London this week. Said tree is an audio visual delight which comes to life when members of the public add festive words to it repertoire. It then uses fancy-pants algorithms to then programme the words into a song and sings it. You can add your words here.
Photo from The V&A
Worldly Christmas Markets
Instead of going up Leadenhall Building, look no further than the ground floor atrium because it'll be decked out as not-so-traditional Christmas market. There's going to be Punjabi street food, Turkish ceramics, French macarons, German chocolate and Indian shawls.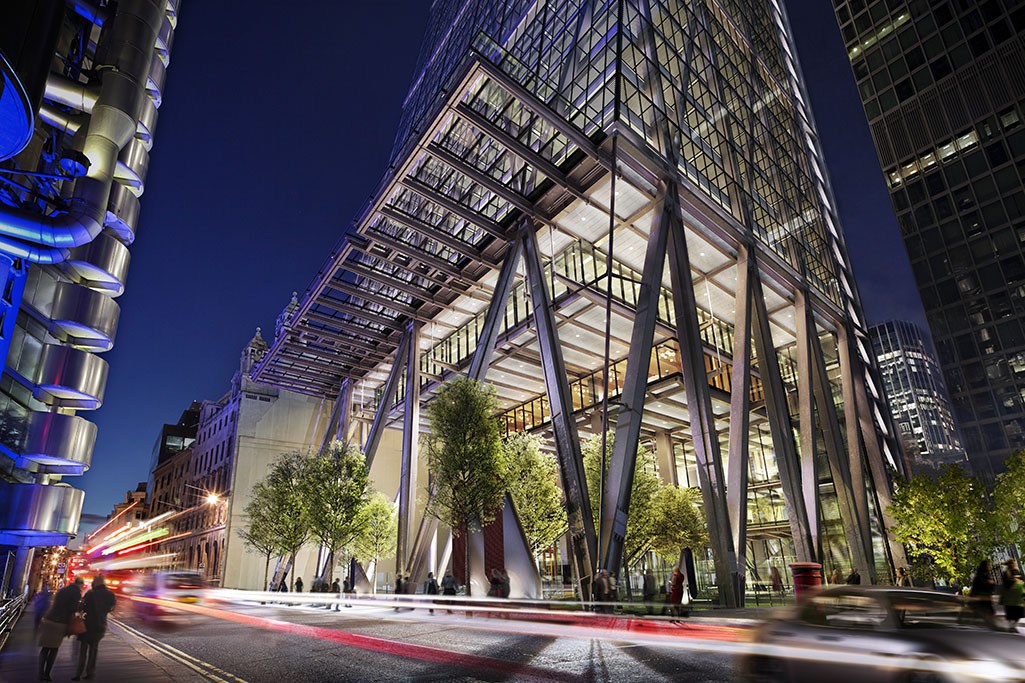 Welcome to Cheese Town
Because we haven't had enough cheese yet. Head to South Pole Saloon in Brixton this Thursday for all things cheese (mmmm more cheese). There will be Mac to the Future's mac and cheese served in an entire camembert wheel, The Lambassadors will be serving a lamb cheese burger, and of course some raclette for good measure.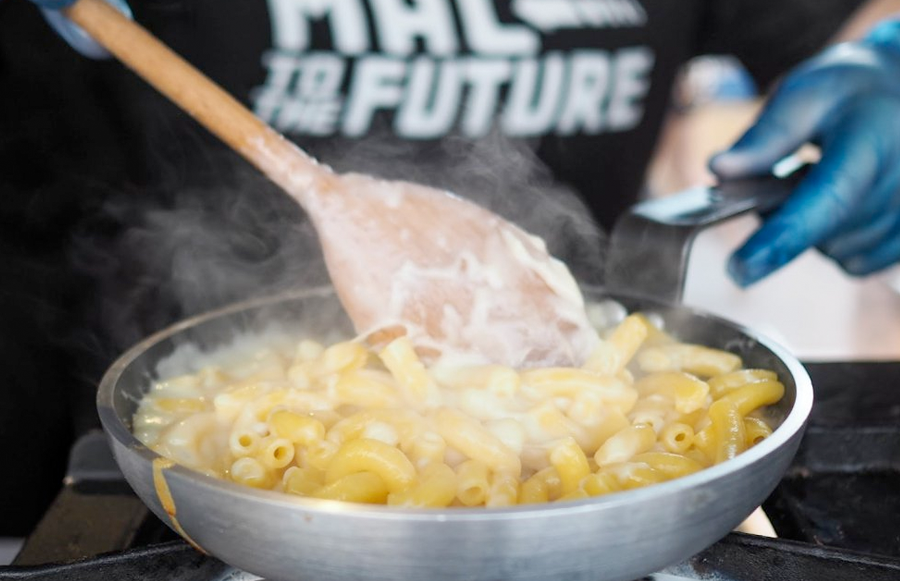 Drink a solar system
Skylon have partnered up with French vodka Cîroc, and have produced nine planet themed cocktails. Inspired by the night sky and Skylon's panoramic views, you can drink Uranus until end of January. So if you're fed up of cheese (never) and mulled wine (almost instantly), you know where to go.
Christmas Cycle
We've already agreed we'll be going for a "Christmas walk" around London, which involves heading to the nearest Christmas market for a token cup of mulled wine, looking at some passing Christmas lights while heading to a pub with a fire place. When we heard about the Christmas light bike tour we have to admit we were quite interested. It takes you around the best light displays in London from Harrods to Hyde Park and then Carnaby Street and Covent Garden.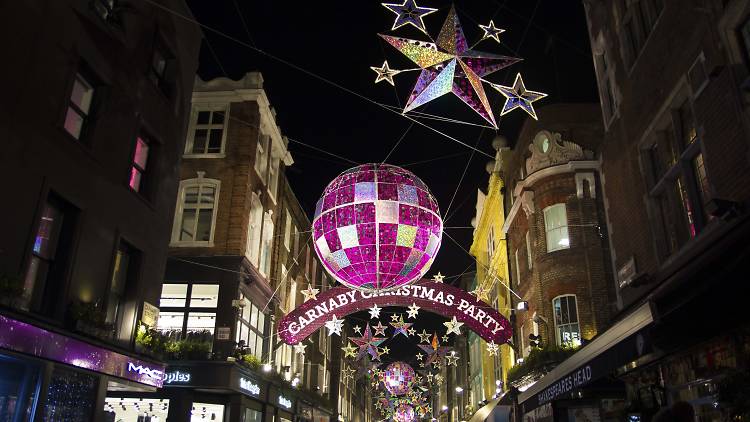 Photo from Time Out
What are you up to this week? Let us know on Twitter. If you like this blog, you'll love our newsletter, sign up here.