This week in London we're talking about digital worlds, dogs and ramen, bottomless prosecco (of course), bold prints and Caramel – the restaurant not the sweet.
Digital Worlds
Technology creators, teamLab, are getting ready for a mammoth installation in Paris this May. The space will allow visitors to explore a projected, digital world that reacts to every move they make. The transformation will take place a La Grande Halle de la Villette and will blur physical and conceptual boundaries.
Caramel coming to Knightsbridge
International restaurant and bar chain Caramel is coming to Brompton Road in early April. The American-style space is destined to impress with its modern art-deco inspired interior, and will entice diners with lobster tempura, TNT shrimp and their signature beef sliders.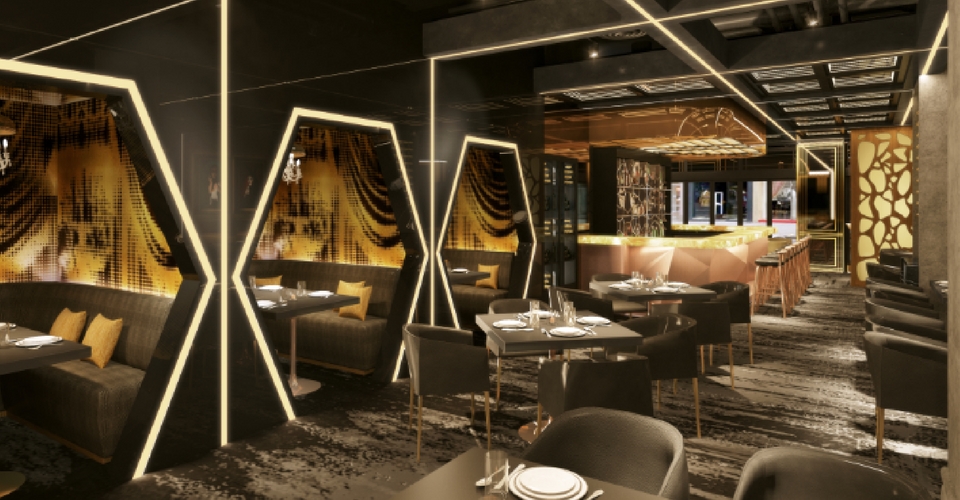 Photo from The Handbook
Dogs and ramen
Wes Anderson's latest film, Isle of Dogs (starring Bryan Cranston, Yoko Ono, Bill Murray, Greta Gerwig, Scarlett Johansson and Harvey Keitel to name a few), is a stop frame animation about a boy looking for his dog in a dystopian Japan. LFW hot spot 180 The Strand, has opened a pop up ramen restaurant (a life size replica of the one from the film) to celebrate, but it's more than just noodles, there will also be sets and figures from the film.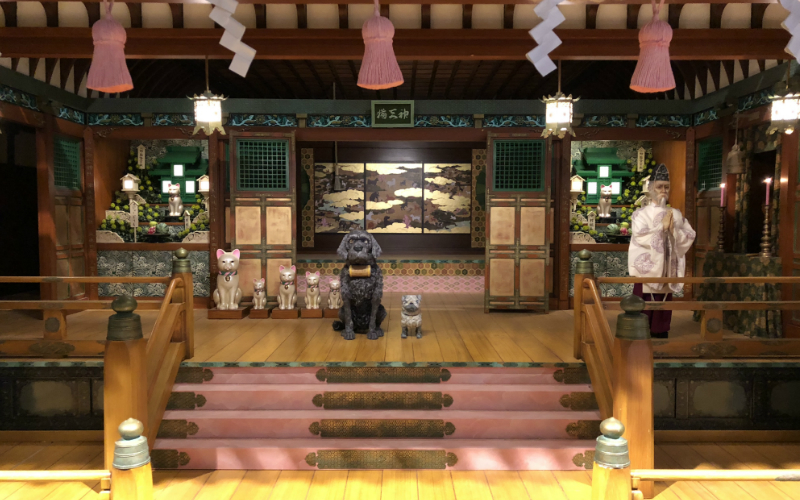 Bottomless prosecco
Generally everyone's interested after they're hear those happy two words. Picturesque restaurant The Lampery are offering two courses and unlimited prosecco on Thursdays, Fridays and Saturdays. What a way to start the long Easter weekend? You can book tickets through Design My Night.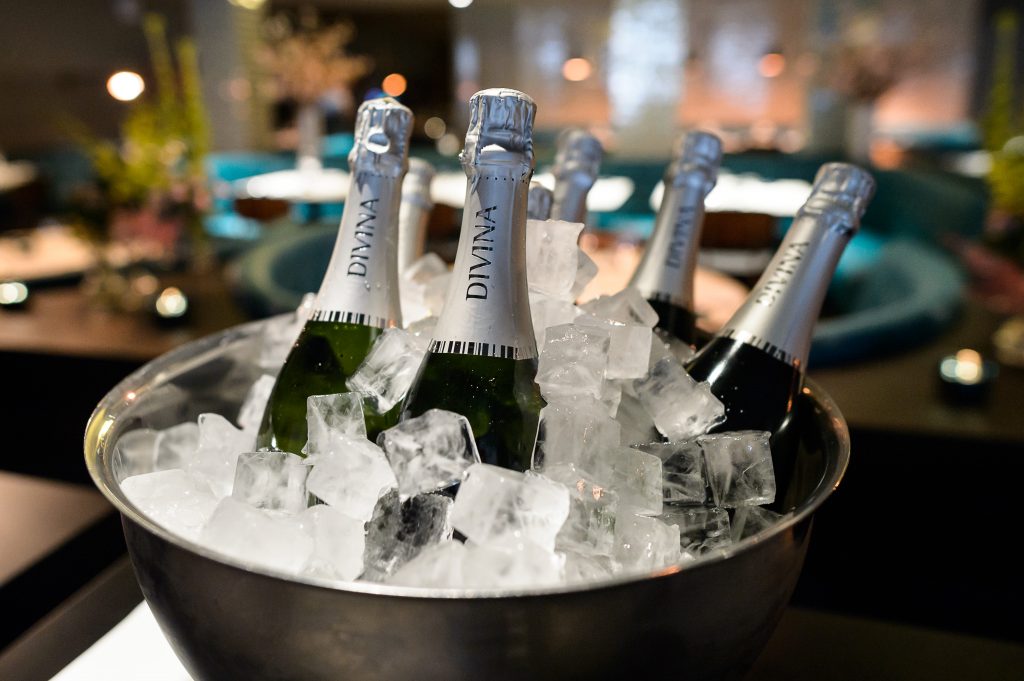 The joy of being bold
Marimekko the bold Finnish designers are partnering up with Uniqlo and launching a limited edition range this Thursday. Expect bright, eye-catching prints at happy affordable prices and bring spring kicking and screaming into action.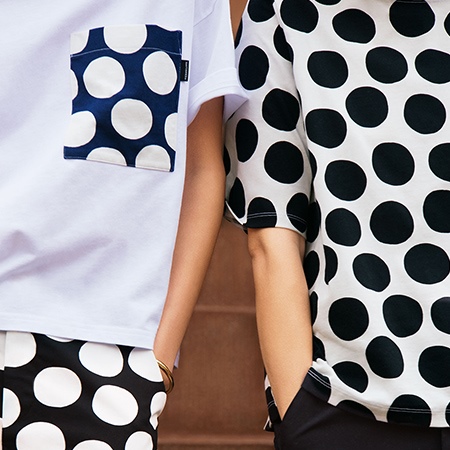 What are you up to this week? Let us know on Twitter. If you like this blog, you'll love our newsletter, sign up here.