We're busy planning a conference over at Ascot Racecourse at the moment. Still, we had a little time to gawp at Milan Fashion Week and dream of birthday cake flavoured ice cream (even while it's snowing) – you know the top line important stuff. Read on to find out what we're talking about at Mask HQ this week.
Jungle Boogie
In case you wanted some escapism from the dull monotony of your life, Oval Space is putting on a special night in honour of David Attenborough. Jungle Boogie is a whole lot of silliness, but definitely worth a look if all you were going to do is stay in and watch intros on Netflix. The venue will be transformed into a jungle, with clips from Planet Earth and Blue Planet playing in the background on 10th March. Tickets are £5 and proceeds go towards one of Attenborough's fave charities World Land Trust. Go onnnn, get off your sofa and dance with a giraffe.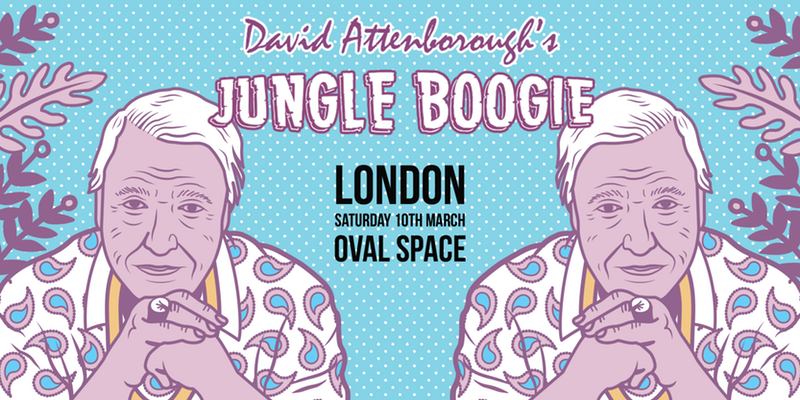 St Germain
Delicious elderflower liqueur, St Germain, appear to releasing a perfume. Or some weird shot gimmick. Either way, the Instagram post caught our attention and we want to know more! Watch this space…or St Germain's space.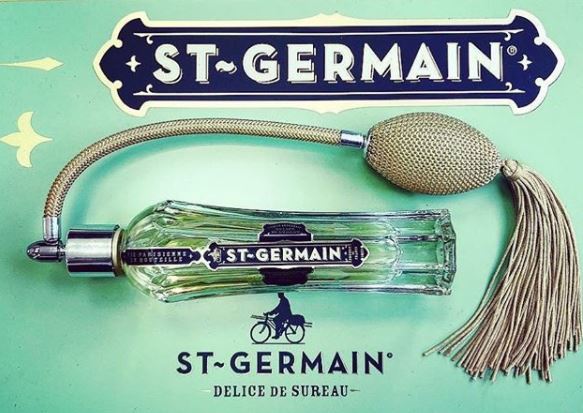 Vintry and Mercer
Opening in the spring, this new City of London hotel, restaurant and event space is promising big things. Taking inspiration from its surroundings, there's a mix of modern luxury and historic tradition. There are three intimate rooms to choose from for meetings, or go hush hush in the Do Not Disturb bar in the basement. We think we'll go with the latter.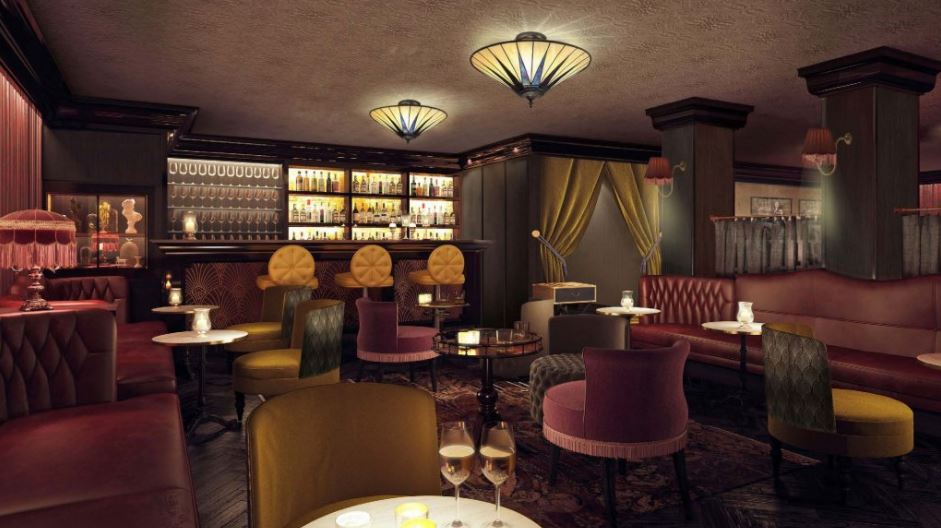 Gucci at Milan Fashion Week
We love keeping an eye on fashion week, whichever city it's taking place in. After the excitement of the Queen, a wall of flowers and giant chubby hearts filling London we thought we'd seen the best bits. Until Gucci at MFW. Gucci built a hospital surgery and then sent their models strutting through it whilst holding dragons, chameleons and replicas of their own heads. Yup. Heads. Oh and a few had sheep horns and third eyes. They teamed up with special effects studio Makinarium who did a sterling (albeit a little scary) job.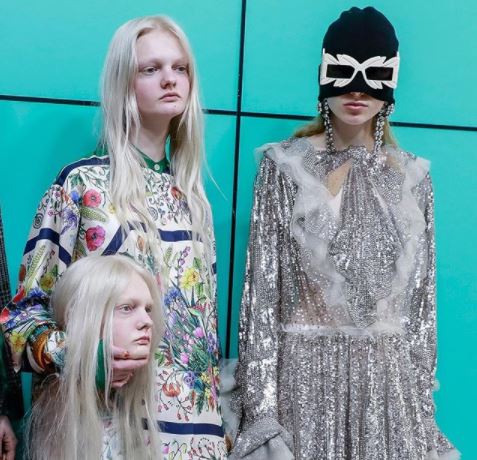 Birthday Cake Ice Cream
Ben and Jerry's are turning 40! Who knew?! To celebrate they're releasing a new limited edition ice cream flavour which includes all the best bit of birthday cake – icing, sponge and jam. Basically just a tub of sugar…. so basically just a tub of ice cream. We'll be on the lookout for some even though it's too cold for ice cream at the mo.
What are you up to this week? Let us know on Twitter. If you like this blog, you'll love our newsletter, sign up here.