Last week we hosted an amazing event at Icetank for apple day (the celebration of the fruit and orchard, not the iPhone). We went all out with apple carving, bobbing and tasting. This week we've got a whole lot of love for yet more winter pop ups, ramen and a little art. Read on and rejoice!
Winterville
Street Feast is going big instead of going home. On 23rd November Clapham Common will be transformed into Winterville. The temporary après town will house an ice rink, cinema garden, crazy golf, funfair rides, roller disco, family show, makers market, themed bars and of course street food traders. There will tons of activities and events taking place in the Spiegeltent too. And because it's Christmas, they've partnered up with some very worthy charities: Royal Trinity Hospice, Shelter and Great Ormond Street Hospital. Well done Winterville!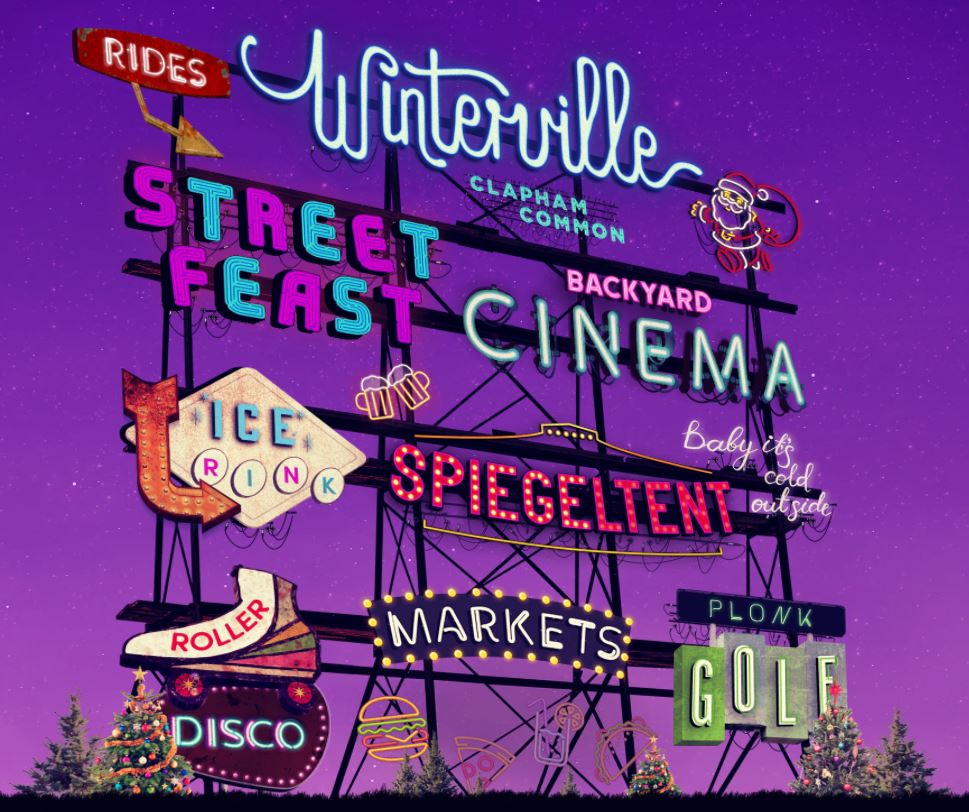 Photo from Winterville
The Man Behind the Curtain got a face-lift
Michael O'Hare: Michelin starred chef, lover of shiny things, art and an odd haircut. He's busy up north opening some new restaurants in Manchester, but still had time to give his Leeds restaurant a massive makeover. Our favourite bit (and maybe a little OTT, but who cares) is the silver Saint Laurent heels glued to the back of the ladies' toilet door. A very fancy bag hook? Probably not. Just an example of O'Hare's creatively, flair and quirkiness. If you like art-spotting in restaurants, have a look at our blog on the Art of Dining.
Rooftop Ice skating
So long croquet! As of next week, Skylight will be the first rooftop in London to have an ice rink. So for a mere £10 you can whizz around / hang on to the rails for dear life, and look over the London skyline. There's also mulled wine, cheese and chocolate fondue, in one big pot. We joke. Or do we? Go for yourself and find out.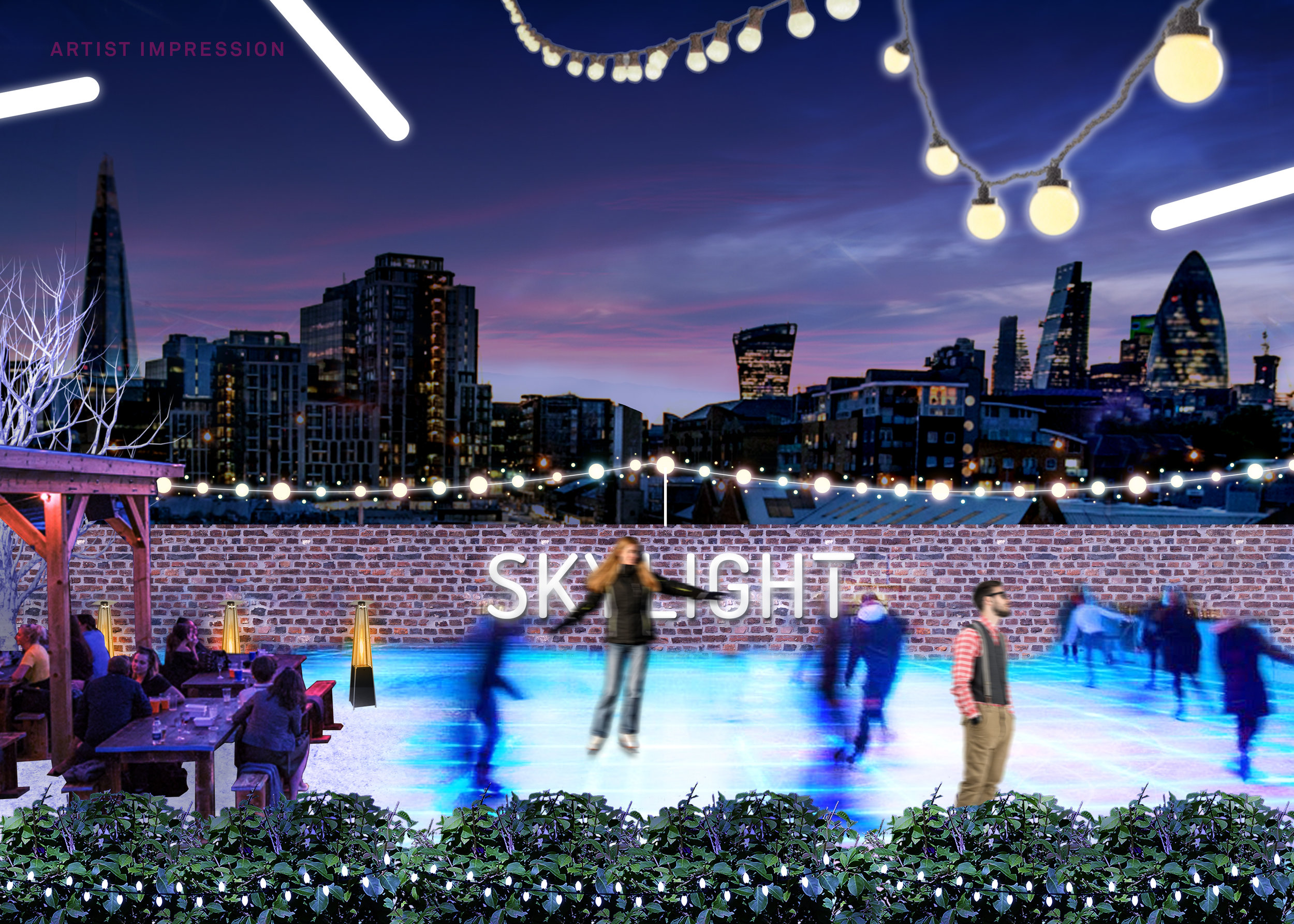 Photo from Skylight
Yamagoya, and those raindrop cakes
Masatoshi Ogata built his first ramen shop 48 years ago in shack in Fukuoka, Japan. After travelling the country and doing the mother of all ramen surveys he perfected yamagoya ramen. With our history lesson complete and a successful pop up in Shaftesbury Avenue last year, Yamagoya has opened up a permanent spot on The Cut, near Waterloo. We'll be heading for the perfect ramen and those legendary raindrop cakes, which aren't at all cake-like.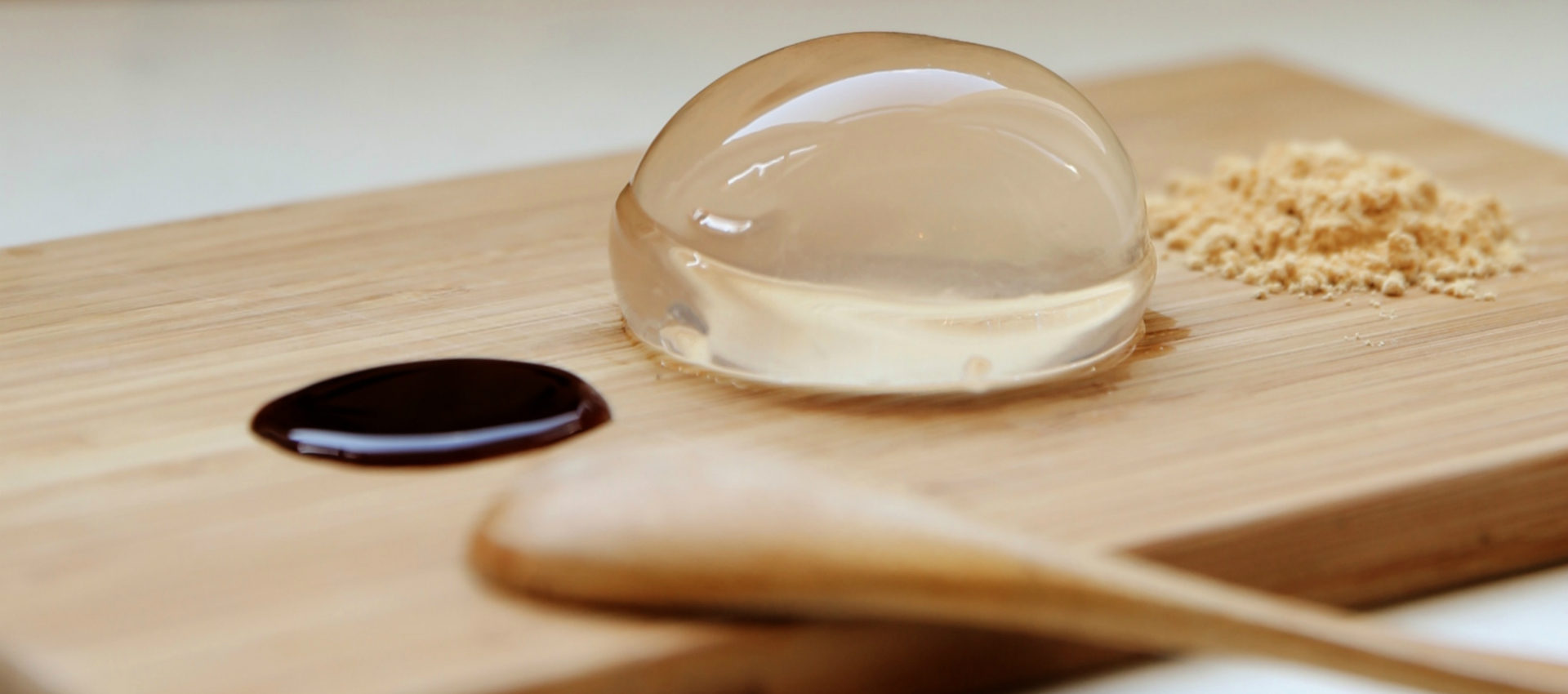 Photo from The Nudge
Jean-Michel Basquiat
If you've not already been to the Barbican for the Jean-Michel Basquiat exhibition it should be on your to do list. Over 100 pieces of his work have been brought together from galleries and private collections across the world to showcase his take on the 1980s downtown New York art scene. Don't miss Banksy's contribution just outside the Barbican.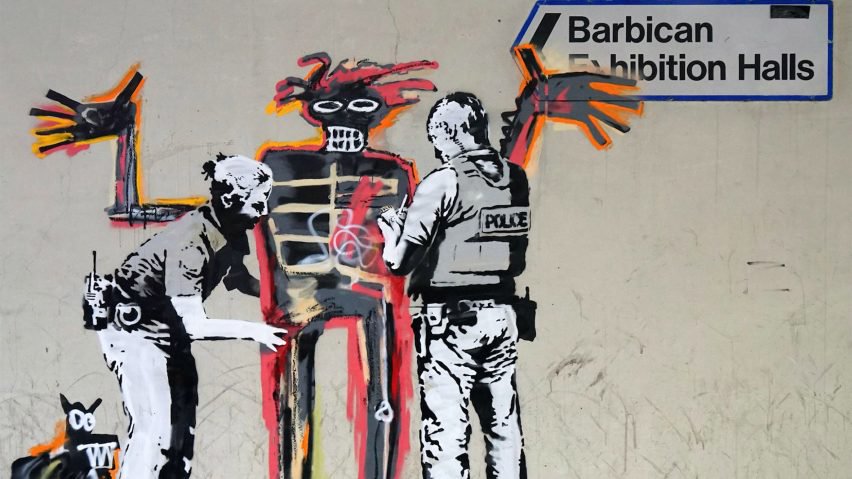 Photo from Dezeen
What are you up to this week?  Let us know on Twitter! If you like this blog, you'll love our newsletter, sign up here.