This week in Mask Loves: new rooftop bars, immersive theatre, ice cream macaron sandwiches, Zara's AR app and all the prosecco (yippee!).
Savage Garden
New rooftop bar alert! This time on top of the Hilton DoubleTree at Tower Bridge. The place prides itself on the use of botanicals (hence the garden reference) but not as we know it – there's no quintessential blooms or beautiful topiary. The interiors are dramatic and edgy, and the cocktail menu is filled with Devil's Advocate and Wild Poison. No more lovely lavender cleansing your palette, it's all about a fistful of Thai basil knocking your socks off.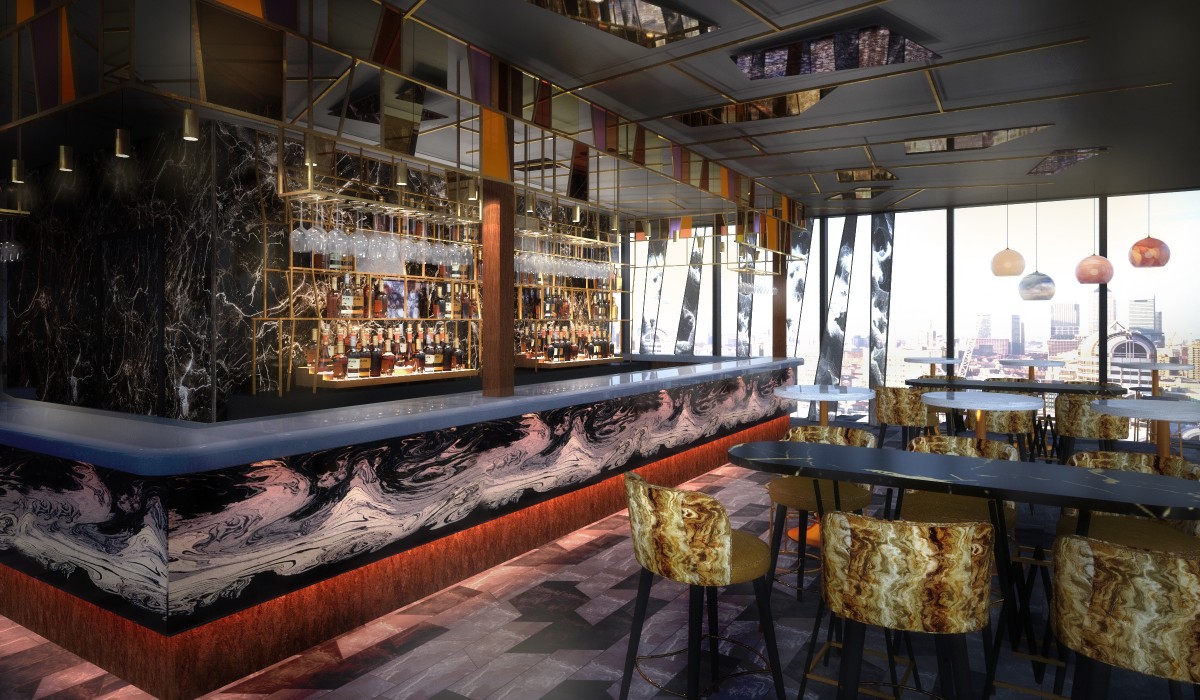 All the Prosecco
Prosecco Springs is back for another year (of carnage… come on, don't act like you're surprised) at Oval Space. The Italian produce festival is branching out with a larger food menu (probably in a vain hope to balance out the Prosecco consumption) including lovely delicacies such as cannoli, porchetta, pizza and pasta. There will be the usual 8 glasses of the good stuff to sample too. We'll see you at one of the many bars.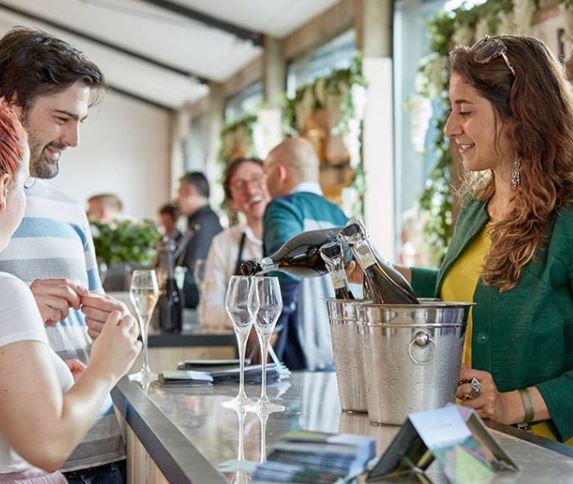 Fantasia
Remember that mad Disney film where all the broomsticks kept scarily multiplying and there was something to do with hippos? Yeah it's all a bit of a haze to us too, but immersive theatre pros The Vaults at Waterloo are putting on a hypnotic show and it sounds immense. You'll be given headphones and then off you go into a world of kaleidoscopic colour where you can dance you way through a magical world of fairies, wizards and those legendary hippos.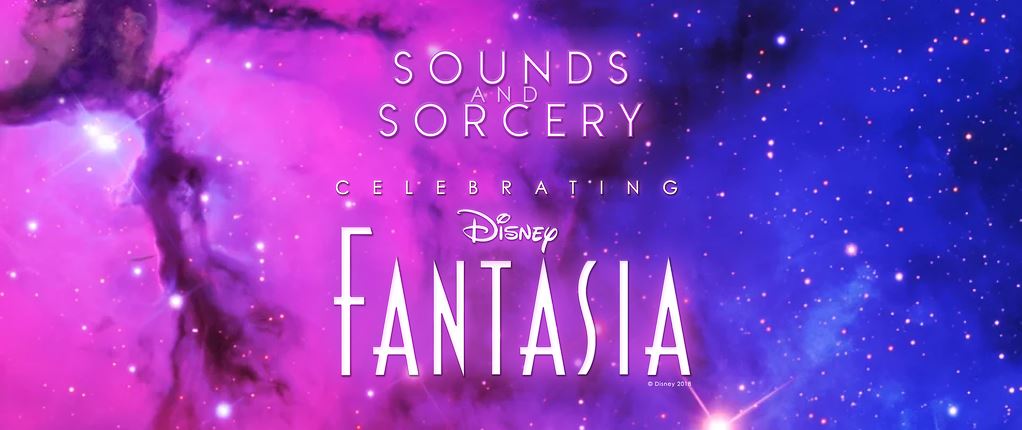 Yolkin
Ice cream is for heatwaves and macarons are for always. Mash them together and what have you got…other than happiness? A new ice cream joint on Rupert Street. Yolkin specialise in macaron ice cream sandwiches, but more importantly the flavours are an exploration of the senses. We made that up, but they do have us interested – birthday cake, Hong Kong milk tea, cantaloupe and Eton mess. What's not to love?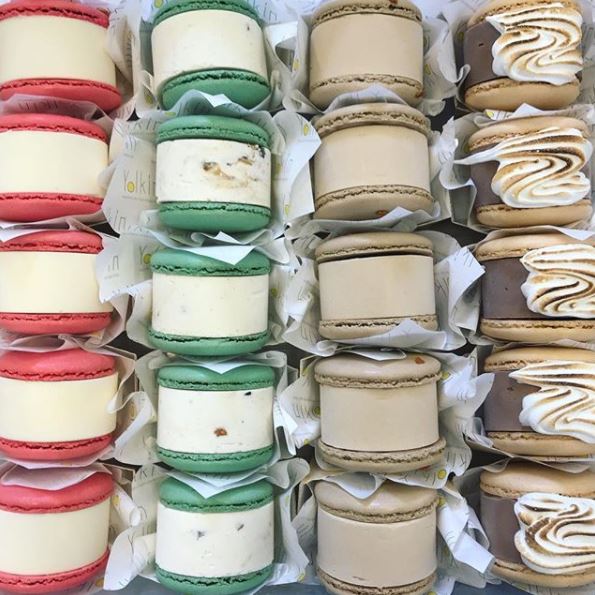 Zara + AR
Has your local Zara store been looking a bit sparse recently? The brand has decided to roll out augmented reality, so instead of looking at clothes hanging off a stationary mannequin you can use your phone and see models strut across the catwalk in the clothes instead (all via your phone screen of course). It's a bold step forward, but we're questioning how many shoppers already on their phone checking out Instagram, messaging on WhatsApp and FaceTiming their mum are going to have time to then look at clothes on their phone as well…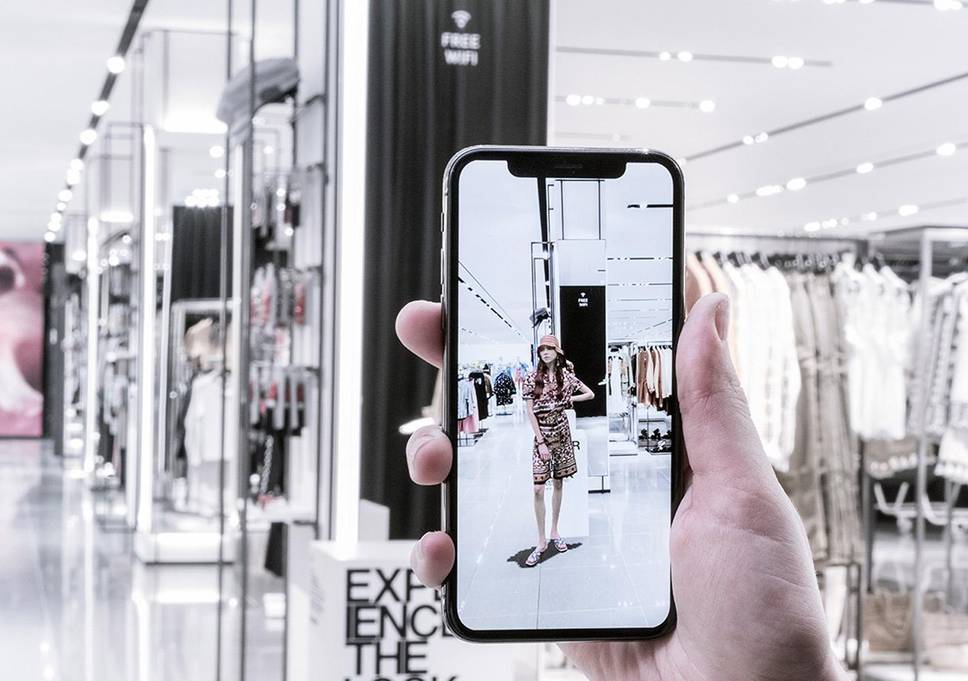 What are you up to this week? Let us know on Twitter. If you like this blog, you'll love our newsletter, sign up here.