This week in Mask Loves Clerkenwell Design Week, Chelsea Flower Show, Dirty Lobster, Peckham Springs and Laurent Perrier pop ups.
Clerkenwell Design Week
May means two things to Mask – Clerkenwell Design Week and Chelsea Flower Show. We're talking about flowers next, so let's talk about design now. The three-day festival is made up of seven exhibition areas, hundreds of showrooms and talks, workshops, parties and installations in the street. There's so much to see and do, you'd almost wish it was a week-long like its name implies.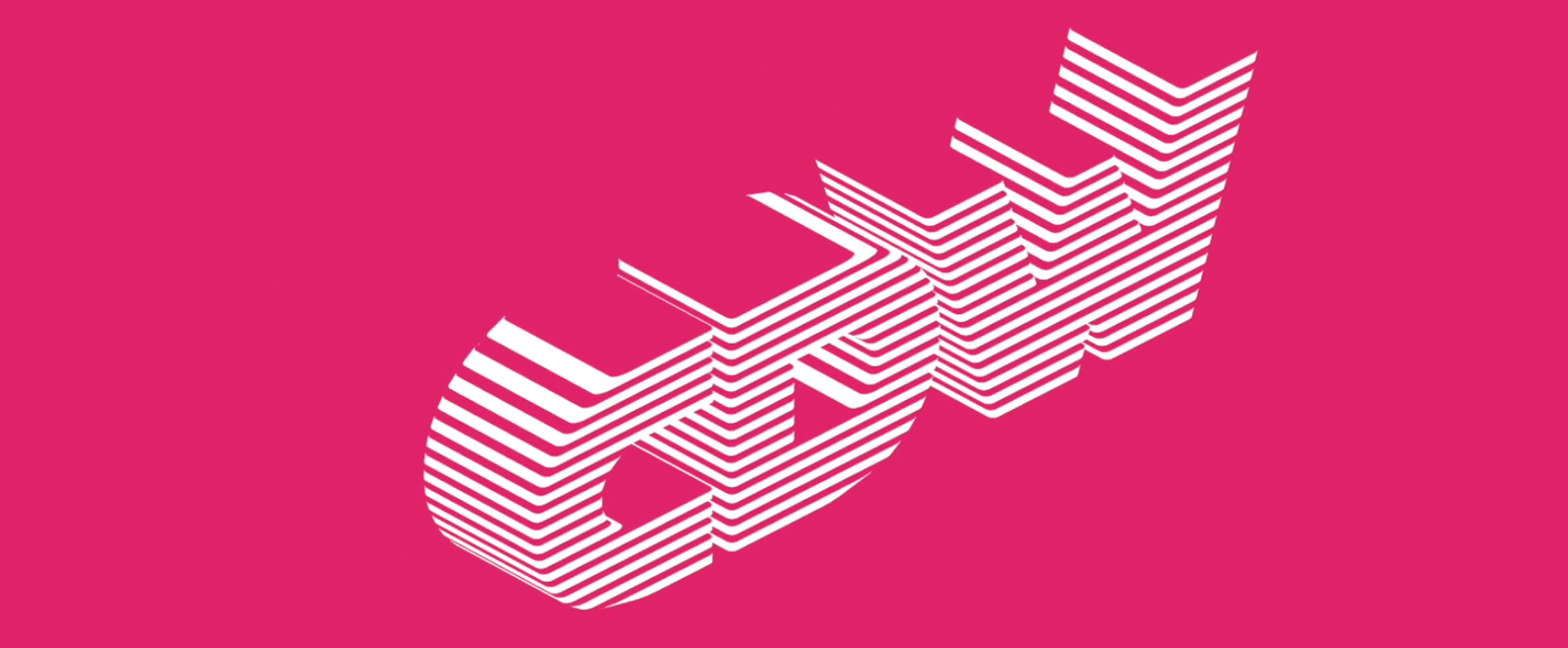 Chelsea Flower Show
It's going to be blooming marvellous – it always is, and this year definitely won't disappoint. You don't have to be green fingered or a granny to enjoy it; our favourites last year (and every year) are the giant topiary/floral animals. For the first time this year they've extended Friday opening hours, so you can explore in the evenings too.
Dirty Lobster
Lobster – what's not to love? It's even better when it comes with bottomless booze. Dirty Lobster is essentially a secret, pop up, super club. Until you book you don't know where it will be, but when you do book and when you arrive, it'll be a whole load of dirty lobster fun. Also how much do you love the lady's lobster fascinator on the website? If that isn't reason enough to go, we don't know what is.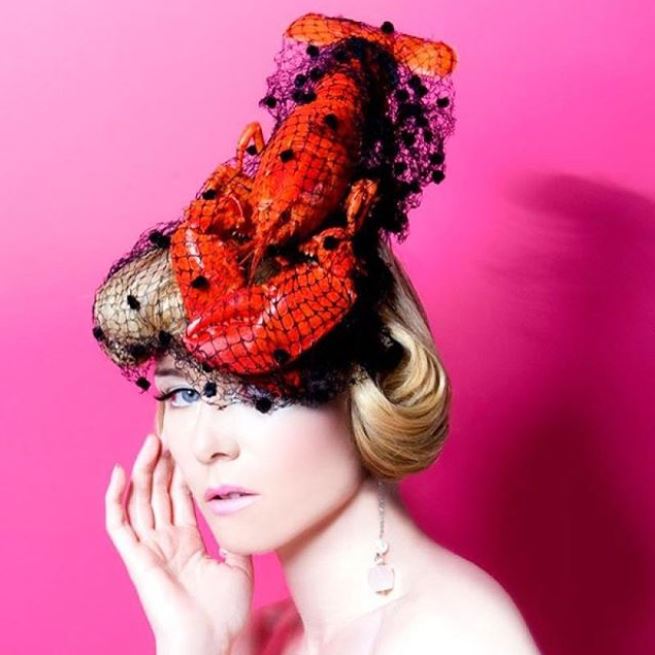 Peckham Springs
It's not new on the scene, but it's definitely worth popping into when you're down in Peckham (perhaps on the way to Franks?). Peckham Springs is right under Peckham Rye station, in the railway arches. The cocktails are £6 each and the food comes from independent street food venders – it's all good in our books.
Laurent Perrier Pop Up
Laurent Perrier is bringing the outside in with their Leicester Square pop up at Icon Balcony Bar. As there's no guarantee of the weather, you can enjoy your glass of champagne in a summer garden with a giant birdcage. We're not entirely sure about the birdcage, but it's there and it's looking impressive. There are also three cocktails to choose from and popcorn masters Joe & Seph will be there to keep the hunger at bay.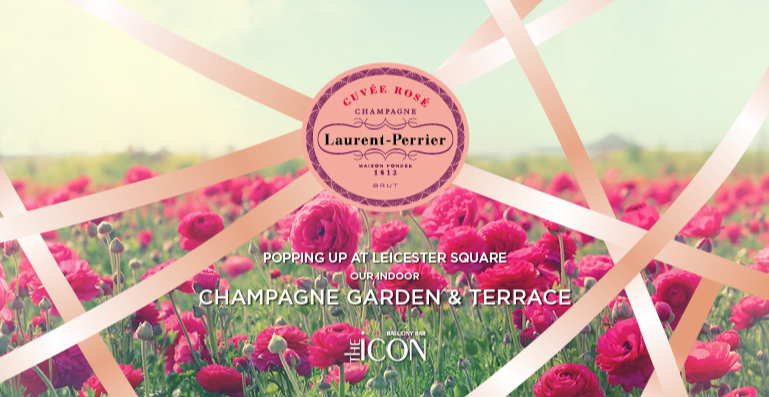 What are you up to this week? Let us know on Twitter. If you like this blog, you'll love our newsletter, sign up here.