It's still 10 days until December, so technically we shouldn't be talking about Christmas yet, but we gave in a few weeks ago as London has already gone Christmas mad. If you can't beat them, join them! We're still searching high and low for the best of the best, and things which make us go "ooh". Here are our latest discoveries and what's on in London this week.
Scrupulous screen prints
Local print and textile designer Georgia Bosson set up her studio in Bermondsey in 2013. Since then she's always appearing at London design shows with her unique and inspired wares and she also runs screen printing workshops. We particularly like her hand screen printed plywood trays – something for the Christmas list we think.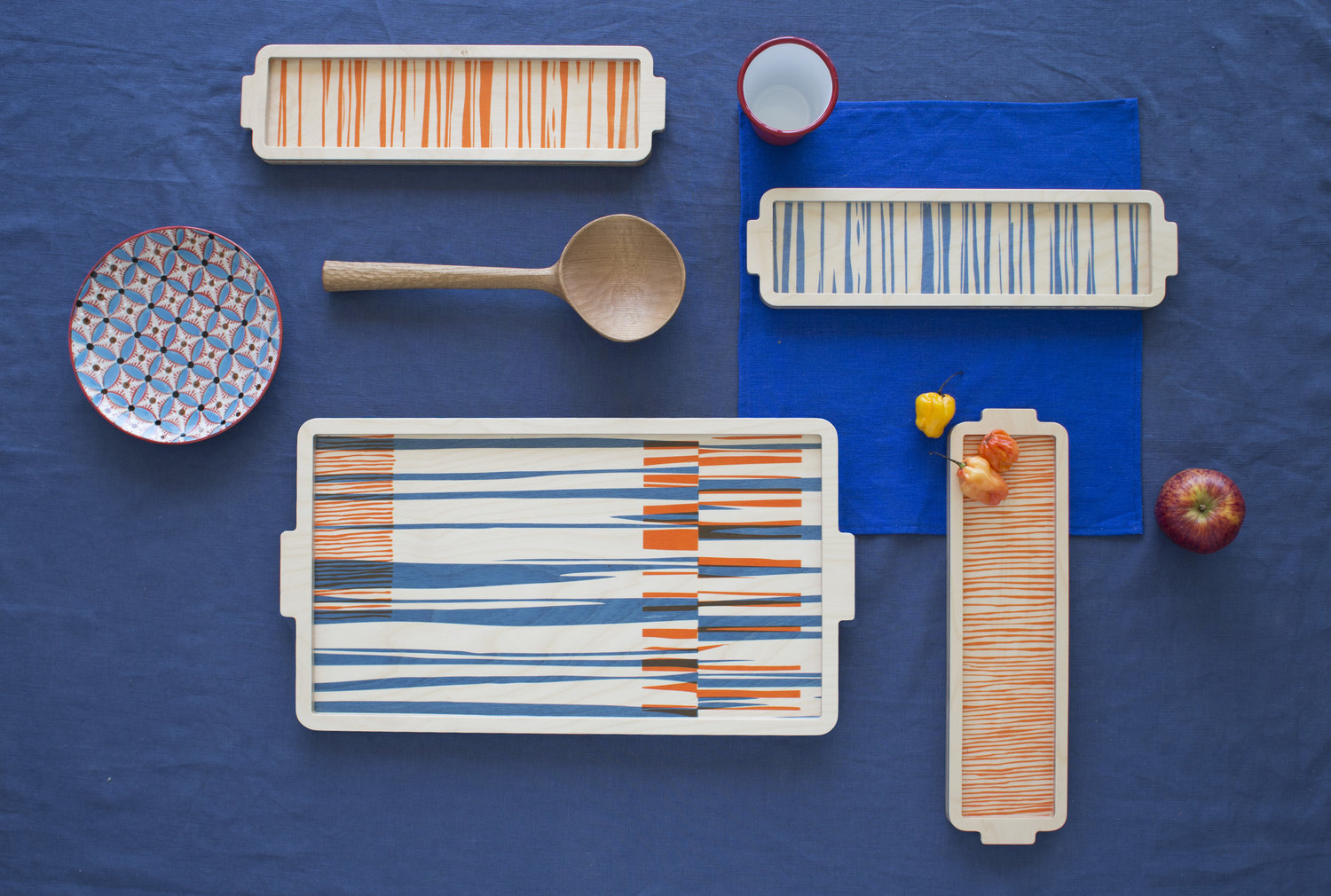 Photo from Georgia Bosson
Edible Cocktails
Smith & Sinclair are having a little shout about their latest invention. It's like a giant squishy fruit pastille, but with alcohol and we'd be lying if we said we weren't fans. Each sweet contains 7% alcohol as well, so it's not like your wishy-washy prosecco gummy. We like the Elderflower Spritz (gin and elderflower, coated with a thyme-infused sugar).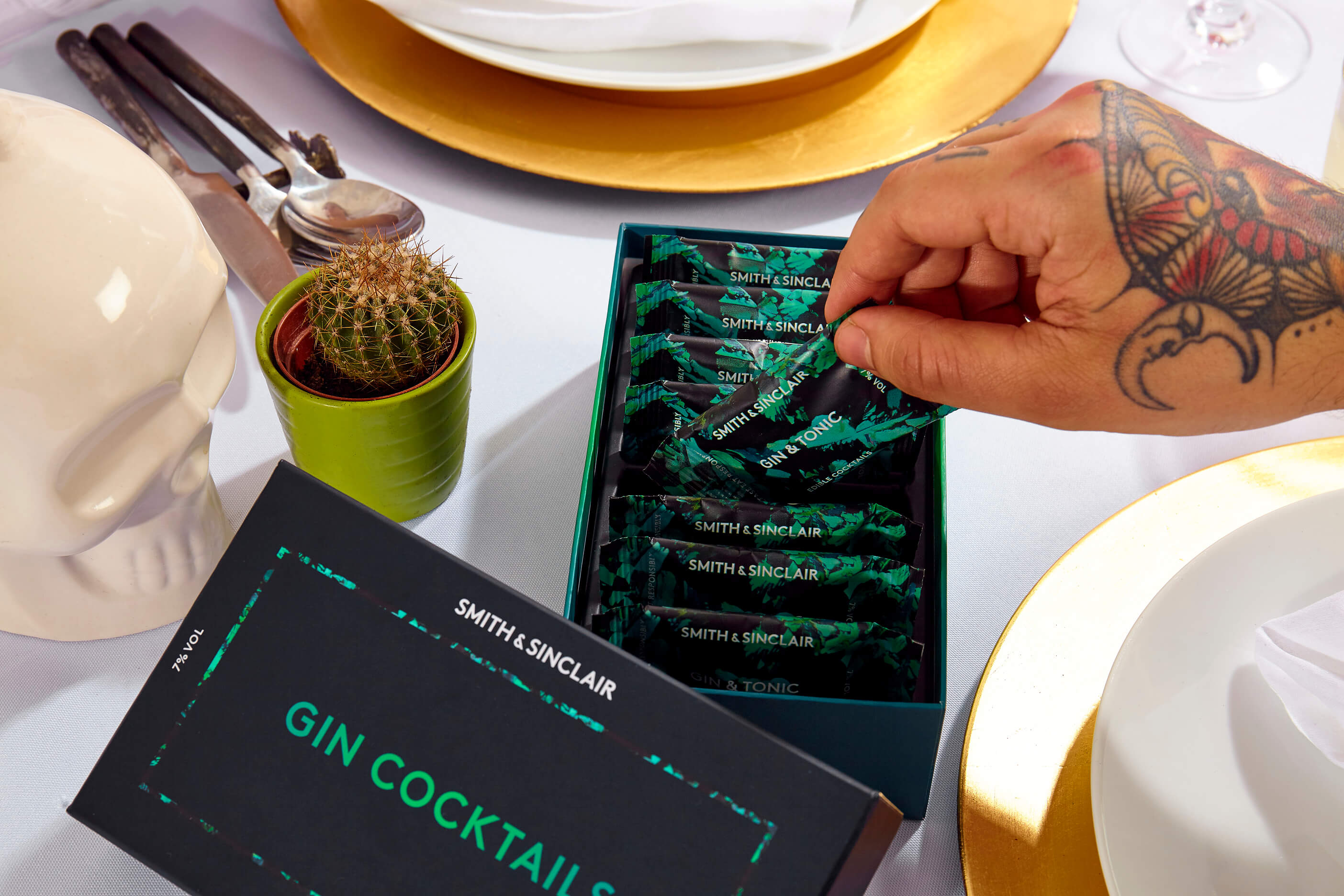 Photo from Smith & Sinclair
Woody Bear
Summer pop up favourite Sisu has gone (sad face), but it's been replaced by a curious winter pop up full of old ski lift chairs and teacup rides… There's also a lot of raclette, croques, general melted cheese, and a nice selection of cocktails too. A perfect rooftop escape from the madness of Oxford Street Christmas shopping.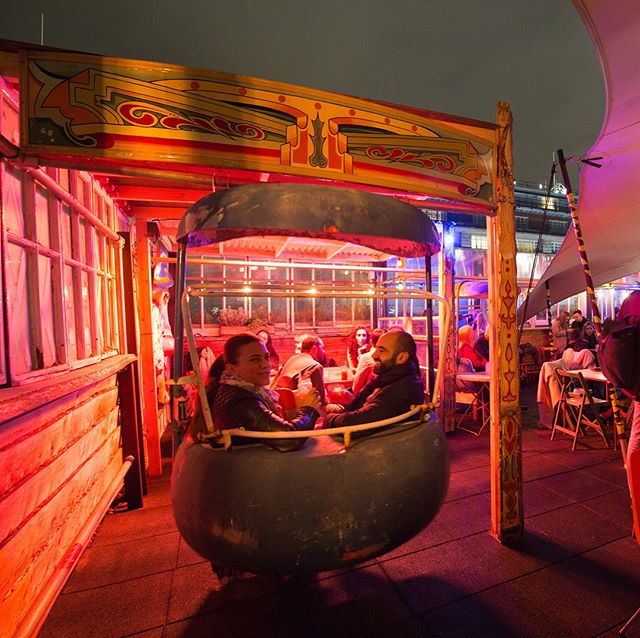 Photo from Woody Bear
IT'S NOT EVEN DECEMBER YET, BUT…
Santa Paws
Christmas markets are popping up everywhere, but what about one for our furry four-legged friends? Yes that's been thought of too (sorry cat lovers, we're referring to dogs here). Head to Netil Market in East London this Sunday and make the most of the Santa Paws Christmas Market. All proceeds go to local charity All Dogs Matter.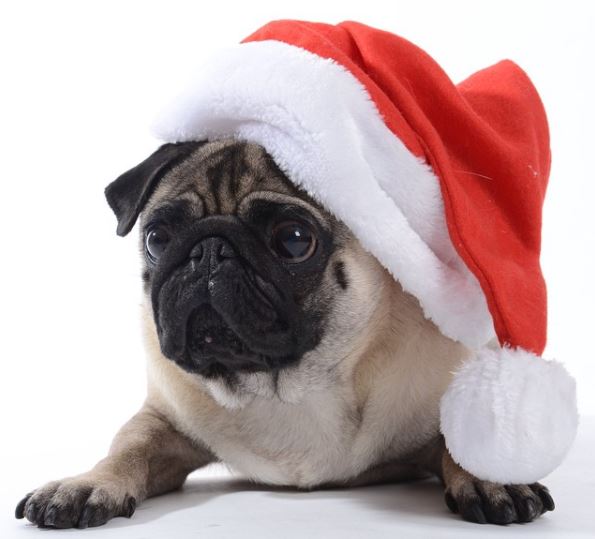 Our favourite Christmas advert
We're not overly impressed with the John Lewis ad this year and all the others are pretty cutesy and samey so we feel we're scraping the barrel a bit. But one which did make us laugh, and probably we wouldn't have seen on TV, is the Not On The High Street one. We also had a laugh at the M&S one with Paddington Bear, but that's mainly because we were feeling immature. Still nothing is beating the Mulberry #WinChristmas advert from 2014.

What are you up to this week? Let us know on Twitter! If you like this blog, you'll love our newsletter, sign up here.