It's a little over 80 days to Christmas, and we're still going to ignore it for a little longer. To distract us we're going to jump head first into London Cocktail Week and all the other activities that are taking place in London this week.
The world's biggest cocktail festival
London Cocktail Week starts today, so make sure you get your digital pass sorted and get involved. The cocktail maze will be back again at Old Spitalfields Market for the third year running and there will be over 70 events taking place, so you've officially got an excuse if you get a little bit tipsy because it's all in the name of research. At least that's the reason we're sticking to. Read about where we'll be heading.

Photo from Drink Up
More than just rabbits
Joanna Ham has long been screen printing rabbits (and the odd pig) going about their daily business under the name HAM. Just last week we discovered that Joanna also does some brilliant photogram work, with clients including Nike, Hilton and Eurostar. She's a busy and very talented bee.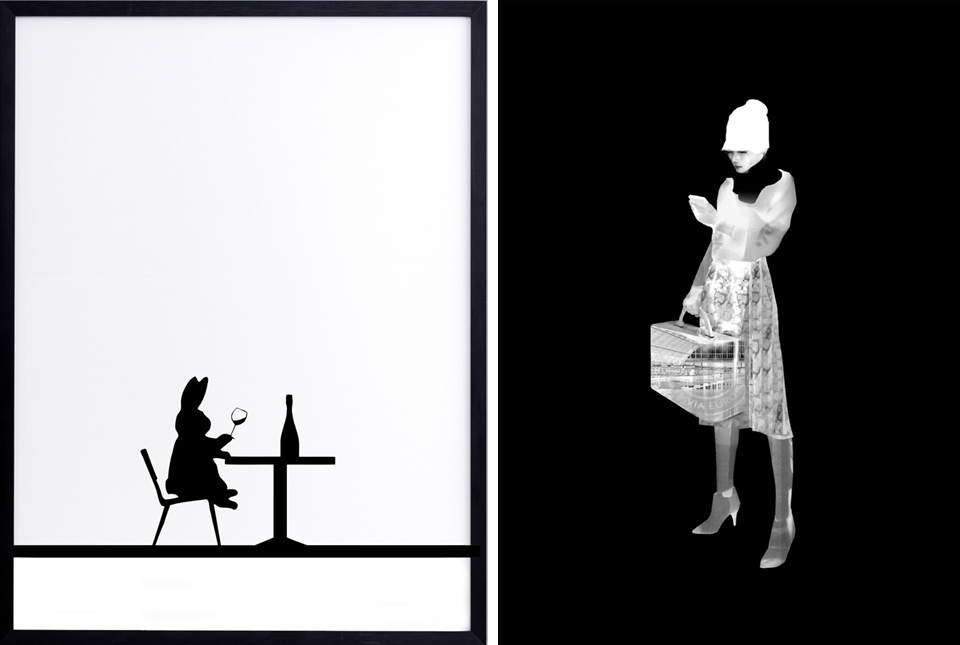 Photo from Hammade and Joanna Ham
The original foodie
Samuel Pepys was the original food blogger and a sucker for Lampery Pye, so it's pretty apt that brand new restaurant The Lampery, over on Seething Lane (where Pepys used to live), is serving the legendary pie. The menu is filled with the best of British and seasonal dishes; so you'll need to visit on several occasions. We popped over for cocktails in the bar last week and will certainly be making a return visit.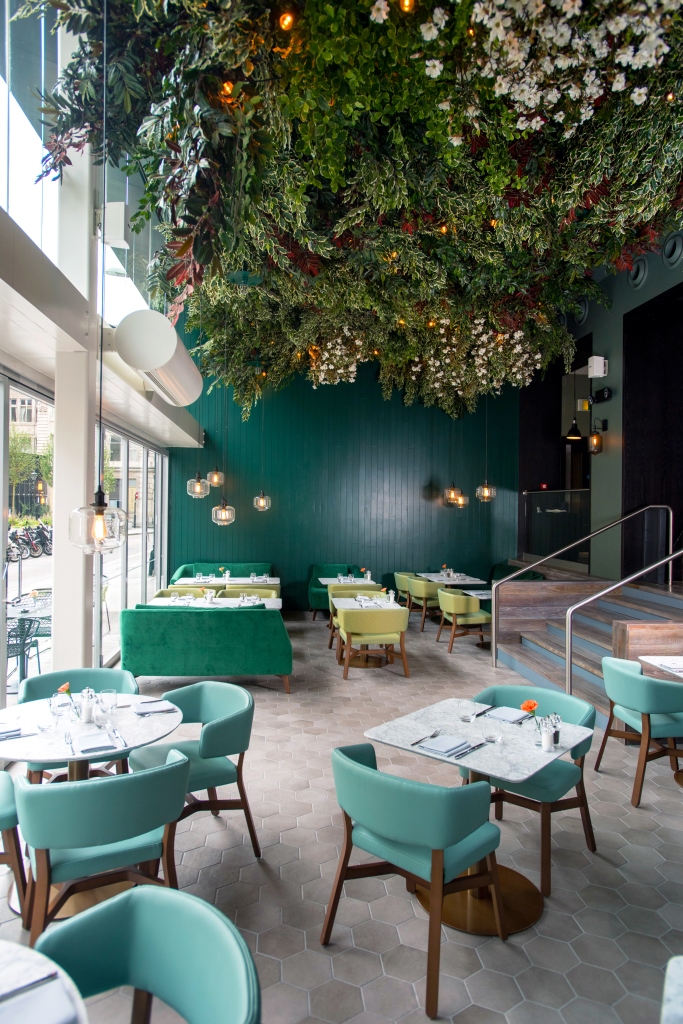 The silver scream
Kraken rum is hosting Screamfest, a terrifying cinema experience, on a doomed Friday 13th October across several locations (including Rio cinema in Stratford). It will be Kraken's biggest investment across experiential, branding, trade activations, social and PR – so it's going its big event news. As well as a film, guests will get Kraken pick-n-mix, and special spooky Kraken cocktails – the Bride of Krakenstein sounds like a goodie.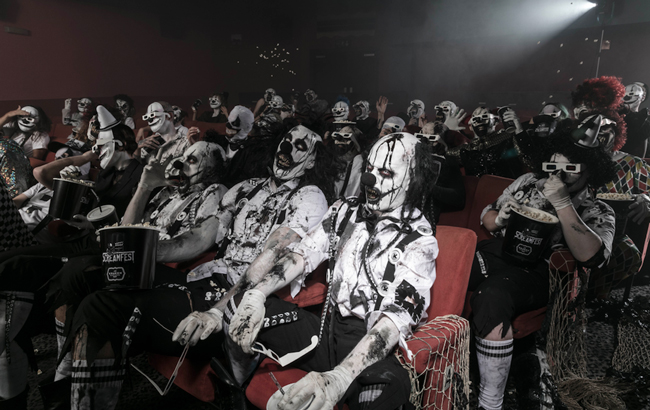 Photo from thespiritsbusiness.com
No hibernation here
The onset of autumn and winter usually means goodbye to our favourite summer pop ups, but luckily this isn't the case for Pergola Paddington. They'll be decking the space out with a roof, heaters and blankets. The street food game will remain strong with suppliers including Little Ghost, Made of Dough, Patty & Bun and DF/Mexico.

Photo from The Nudge
What are you up to this week?  Let us know on Twitter! If you like this blog, you'll love our newsletter, sign up here.