This week in London we're talking about vegan Bailey's, Avobar, the new Elizabeth Line artwork, the Cheshire Cat treasure hunt and Cuban hot spot Socialista.
It's almonds innit
Baileys are jumping on the vegan bandwagon with a Soho pop up starting on 23rd March. The dairy-free version will be known as Baileys Almande – fancy (but only if you say it with a French / Italian accent). Not only will you be able to sup down on the new liqueur, you'll also be able to try out some vegan desserts and sweets.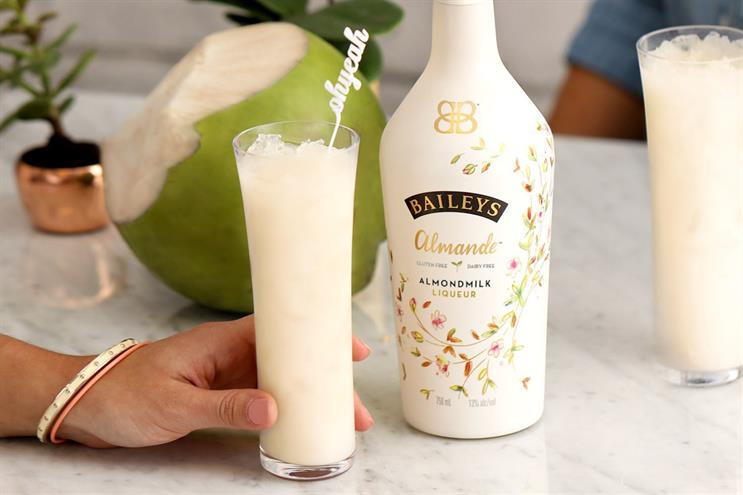 Photo from Campaign Live
Amazing Avocados
Everyone loves avocados. It's a fact. For Apple to introduce an avocado emoji and the world to go mad for it, it must be a fact. Anyway, now we're agreed on the love fact, it makes perfect sense that an Avobar has appeared in Covent Garden. And what does the Avobar serve? We think you've got this. Yes it might be sniped as another fad for millennials but everything from the menu is made from avocados and we love avocados, so they're on to a good thing.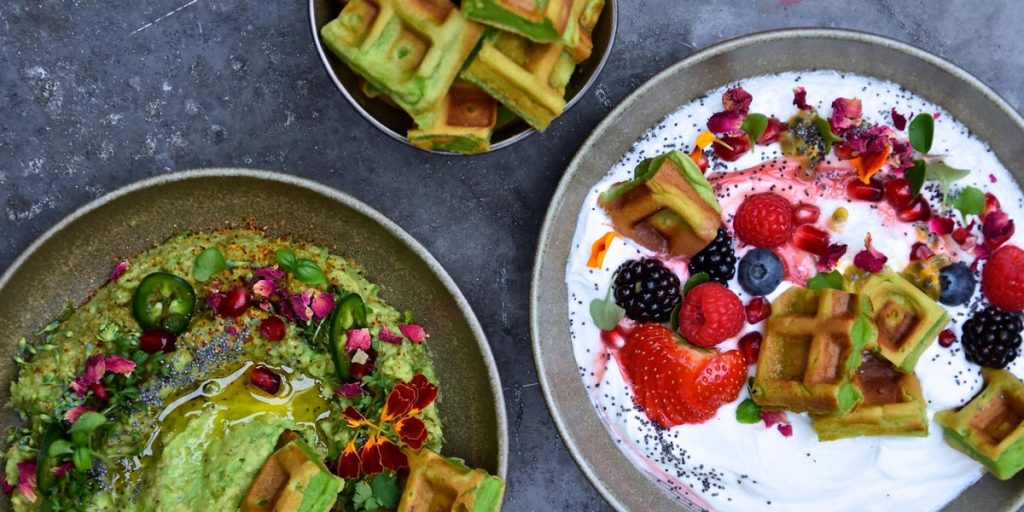 The Elizabeth Line
Who isn't excited about a shiny new tube line? To celebrate the Crossrail Art Programme has commissioned nine artists to do their thing at key stations. Before that happens though, Whitechapel Gallery have put on a little exhibition previewing the work which will be filled with maquettes, sketches and prototypes. So if you can't wait until December for the grand unveiling, you know where to go for a sneak preview.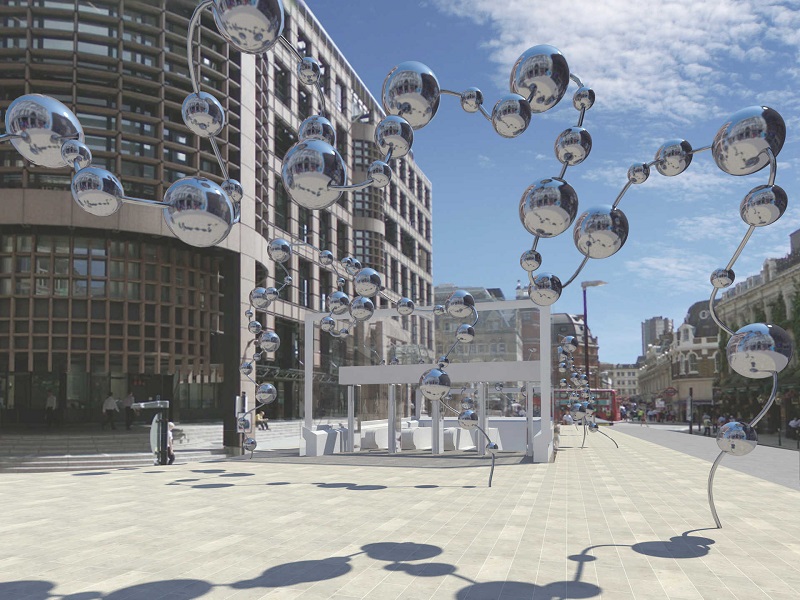 Yayoi Kusama at Liverpool Street
Cat Hunt
The ultimate Alice in Wonderland themed treasure hunt. You "begin at the beginning" aka The National Gallery and then follow clues on your phone for three hours… the website leads us to believe it's more trippy than that, so we're intrigued. Expect Alice silliness and help from a grinning cat and all the nonsense in between.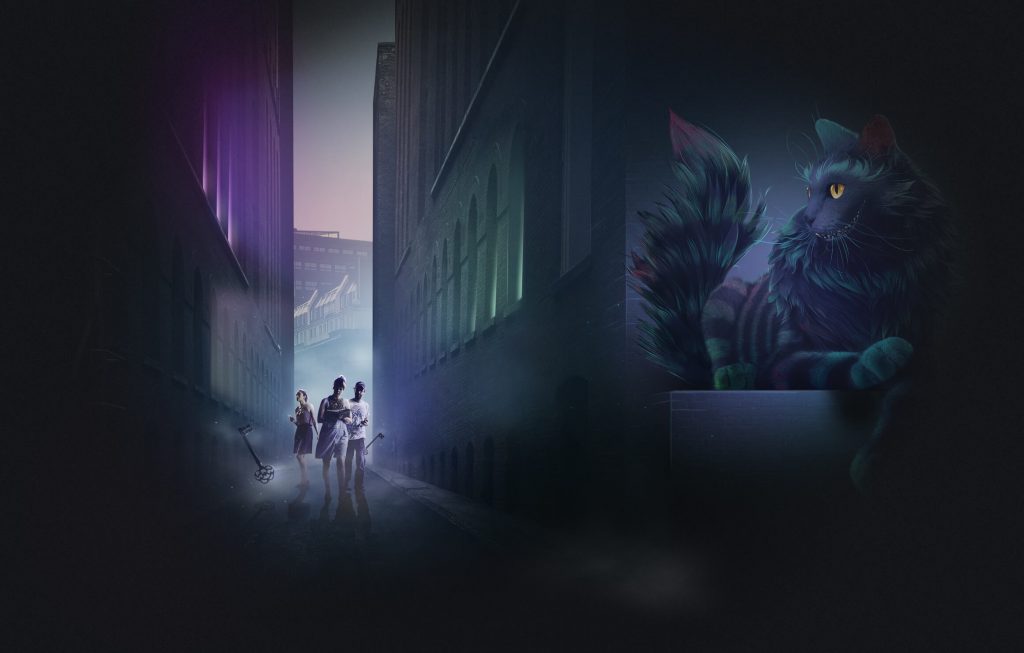 Socialista London
Socialist is a new private members club in Mayfair. Already a success in New York and Dubai, this Cuban inspired lounge is destined to be a success. We love the Cuban colour palette and wooden flamingos (of course we do) and we've been told their Cuban cocktails and signature dishes are something to write home about.
What are you up to this week? Let us know on Twitter. If you like this blog, you'll love our newsletter, sign up here.