On Monday we got a sneak peek into the wacky world of Bompas & Parr, read all about it here. For the latest and greatest of what's on in London this week, have a read below in our handy bite-sized blog. Enjoy!
WHAT WE LOVED
Edible Art Galleries
Maynards Bassetts opened the first sweet art gallery in Soho last week. This two day sweetie spectacular included a humongous floor-to-ceiling pick 'n mix stand, confectionery creations, as well as the opportunity for visitors to create their own Maynards masterpieces. We liked the sound of creating a Mona Lisa entirely out of Jelly Babies. Who wouldn't?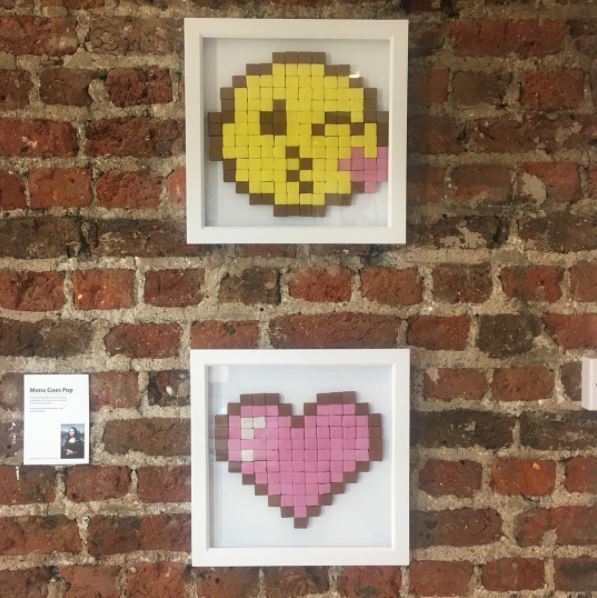 Photo from We are Hyperactive
Campo Viejo's Fiesta de Color
You can't go wrong with a Rioja festival, which is exactly what Campo Viejo's latest pop up at Waterloo Millennium Gardens was. The Summer of Colour brought wine pairing, blending and tasting to London, and what a weekend for it!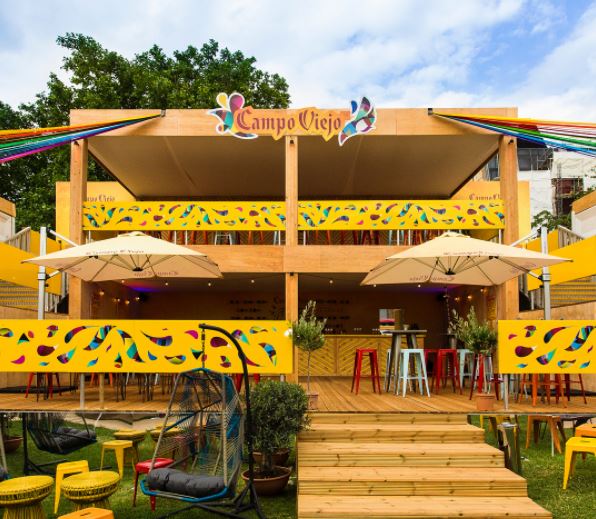 Photo from Campo Viejo
WHERE YOU'LL FIND US
Somerset House's latest multi-sensory exhibition focuses on incredible perfumes and how their talented creators have shaped the scents we know and love today. Visitors can explore the perfume laboratory, learning how fragrances are made but also trying their hand at creating their own. Co-curated by Odette Toilette, this is not to be missed.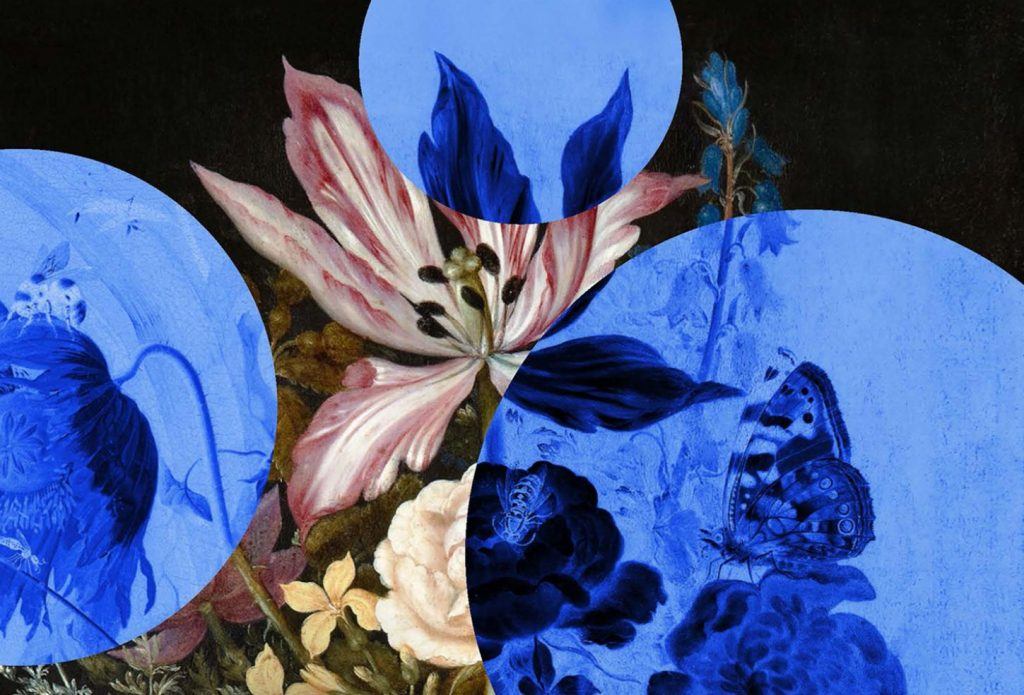 Image from Somerset House
Nine Lives
This new bar in Bermondsey promotes zero waste and tries to re-use and recycle wherever possible. Staff uniforms come from vintage shops and cocktail recipes from yesteryear. The old faithful lemon garnish is no longer just a garnish, Nine Lives will use the skin, oils and juice, then toss the rest in their compost which is used to fertilise their herb garden. It's the circle of life!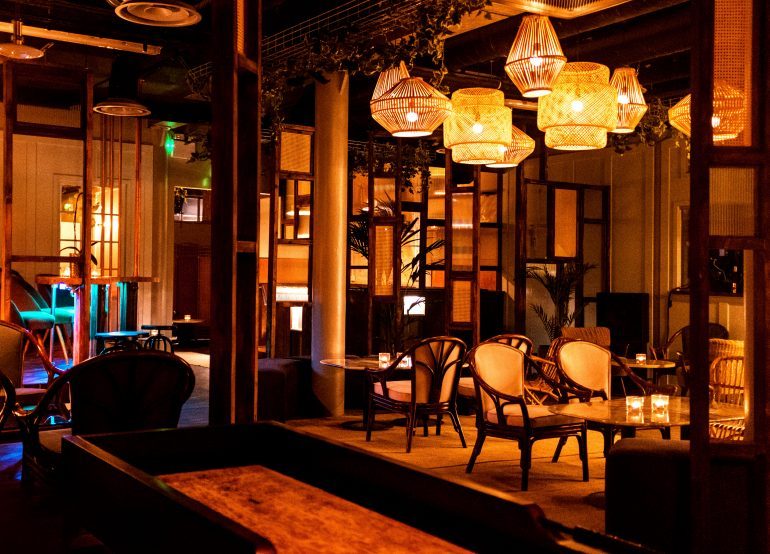 Photo from The Handbook
Multi-Story Orchestra
Classical music needn't be too high brow anymore, not with the likes of Multi-Story Orchestra taking over a multi-story car park in Peckham (they love multiple uses for car parks down south) and making classical music that little bit more accessible. The musicians are spread over four floors to create an all-encompassing atmosphere. Beer prices aren't too bad either!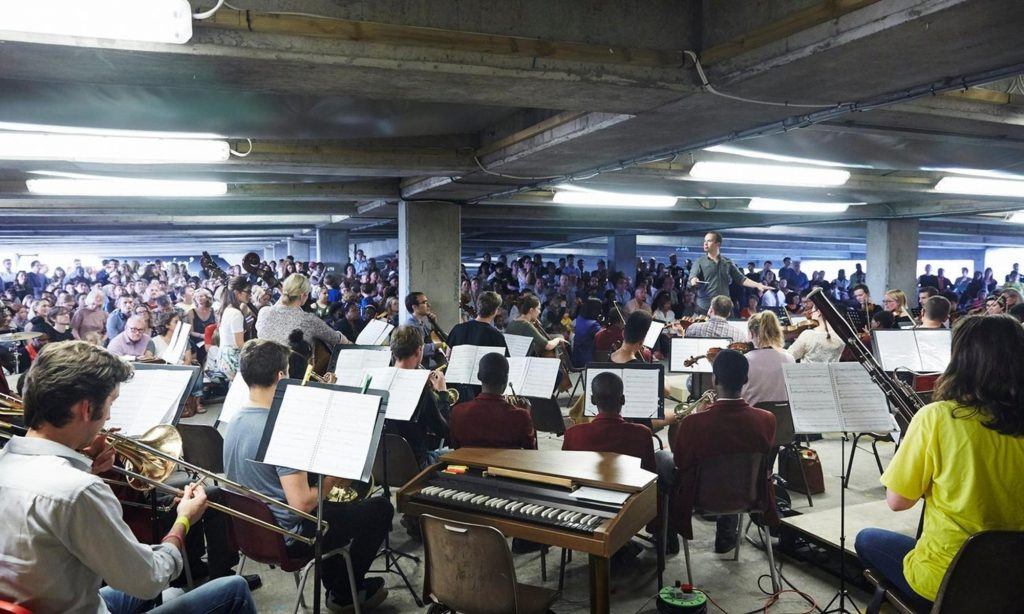 Photo from Dojo 
What are you up to this week? Have we missed anything, let us know!