What's that? A little more sunlight in the morning? Yes that's what we like to see, spring is on it's way… if you excuse today's dreadful weather. On our radars this week is LFW (obvs), tasty restaurants, pops up and a quick look across the pond.
Chubby Hearts
You've either seen them in person, or all over your Instagram feed, but there's some giant hearts floating around London Town and everyone's going mad for them. Anya Hindmarch is behind this – it started on Valentine's Day and you'll be able to hunt them down for the duration of LFW this week. Think of it like a love letter to London.
Londrino
We've been watching this Portuguese restaurant from afar for some time now. Yes like a strange foodie stalker, but hear us out! Not only is it headed up by Leandro Carreira (this is the guy who used to cook at two Michelin star restaurant, Mugaritz, in Spain, then when he came to London he dabbled in Viajante, Lyle's and Koya – so he knows his stuff), it's also got a stunning menu filled with octopus (our favourite), a spectacular wine bar and it's beautifully decorated to keep all you #foodies happy on Instagram. Fun fact? Londrino means Londoner in Portuguese. Less fun fact? Due to the menu prices, we haven't popped in for lunch yet, hence the watching from afar.
Block Rocking B… Textiles
Heading across the pond: traditional textile printers, Block Shop, have partnered up with Ace Hotel in Palm Springs once again. Almost a decade ago the duo decorated the Commune Wall of the Ace Hotel with their geometric style. This time they've gone back to the textiles and released a capsule collection and we'd be lying if we said we didn't want it.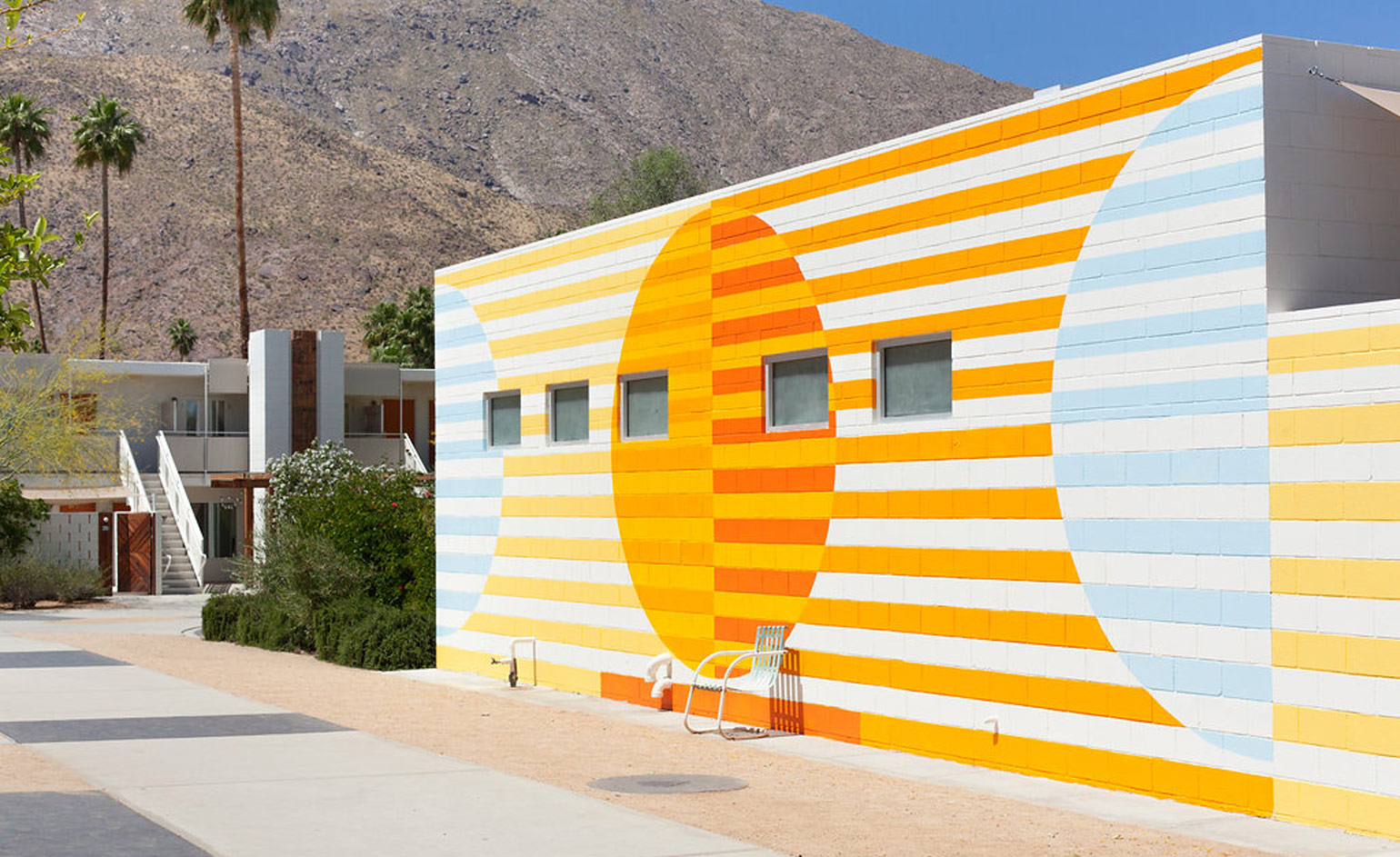 Get bookish
Next month, to celebrate International Women's Day, Penguin are opening a pop-up book store in Old Street solely selling books by female authors. It will be called Like A Woman and stock over 240 different authors, and rather than looking for drama or historical, you'll be searching by the impact the author has had. They're also throwing in a few workshops and speakers, so all-in-all definitely worth a look.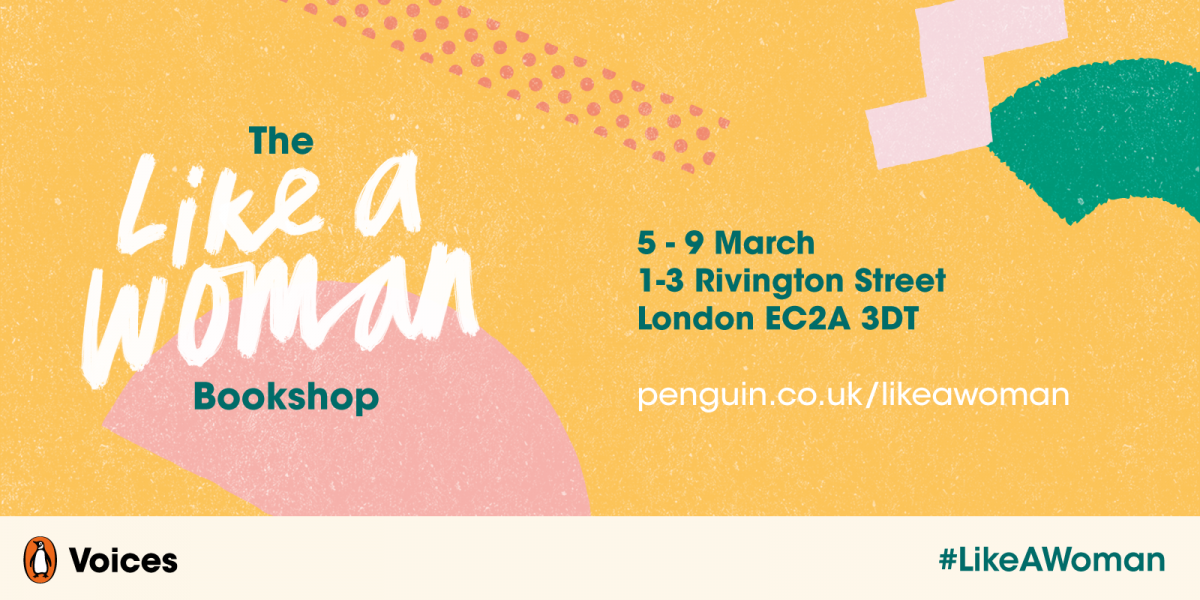 Moroccan Medina
If you're looking for a little escapism and fancy something exotic, Queen of Hoxton have a Moroccan Medina on their roof top. This pop up has been going strong since October so they're on to a good thing. They've gone all out with their Moroccan menu including tagines, mezzes and a good dose of halloumi.

What are you up to this week? Let us know on Twitter. If you like this blog, you'll love our newsletter, sign up here.