We are well and truly ready for our Christmas break – at the end of last week we ran five Christmas parties in three days. Bleary-eyed is an understatement.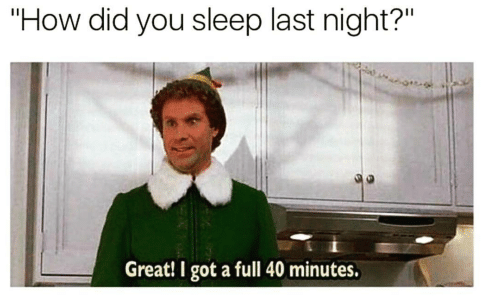 Prada's Postman
Prada have partnered up with Autumn de Wilde (film director and better known for photographing musicians) and realised a series of short films entitled The Postman's Gifts and The Postman's Dreams 2. Lucky ladies, including Natalia Dyer from Stranger Things, are chased about by dutiful postman Elijah Wood, until he can give them their Prada Galleria bag or various Prada accessories. Silly? Yes. Light-hearted, fun and easy to watch? Also yes.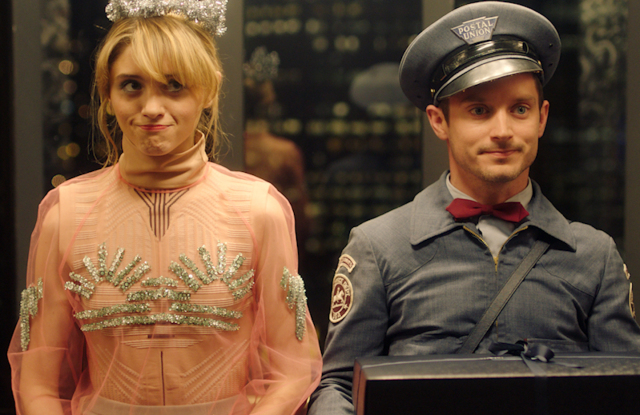 Let it Snow
Because we haven't had enough alpine-themed bars (honestly we are being genuine, we can't get enough of them), we were overjoyed to hear that Sanderson's Long Bar has wheeled in the snow machine and fir trees. What's more, there will be wintery cocktails sponsored by Bombay Sapphire.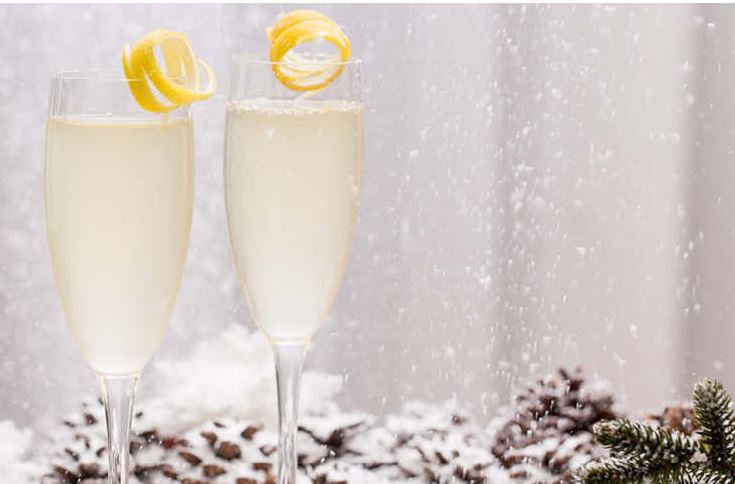 Christmess
We've walked past the pop up a few times now and wondered what all the post was about. The Imaginarium is a converted warehouse next to Borough Market and run by Slap Ya Papa and Marbles & Ware (Deep-South supper club gurus and a creative collective of peeps). This festive season, Christmess at The Imaginarium promises Deep-Southern feasts, raucous parties, live jazz, cabaret and a glittering bazaar. They're only popping up for another two weeks so get involved, we'd recommend the NYE party.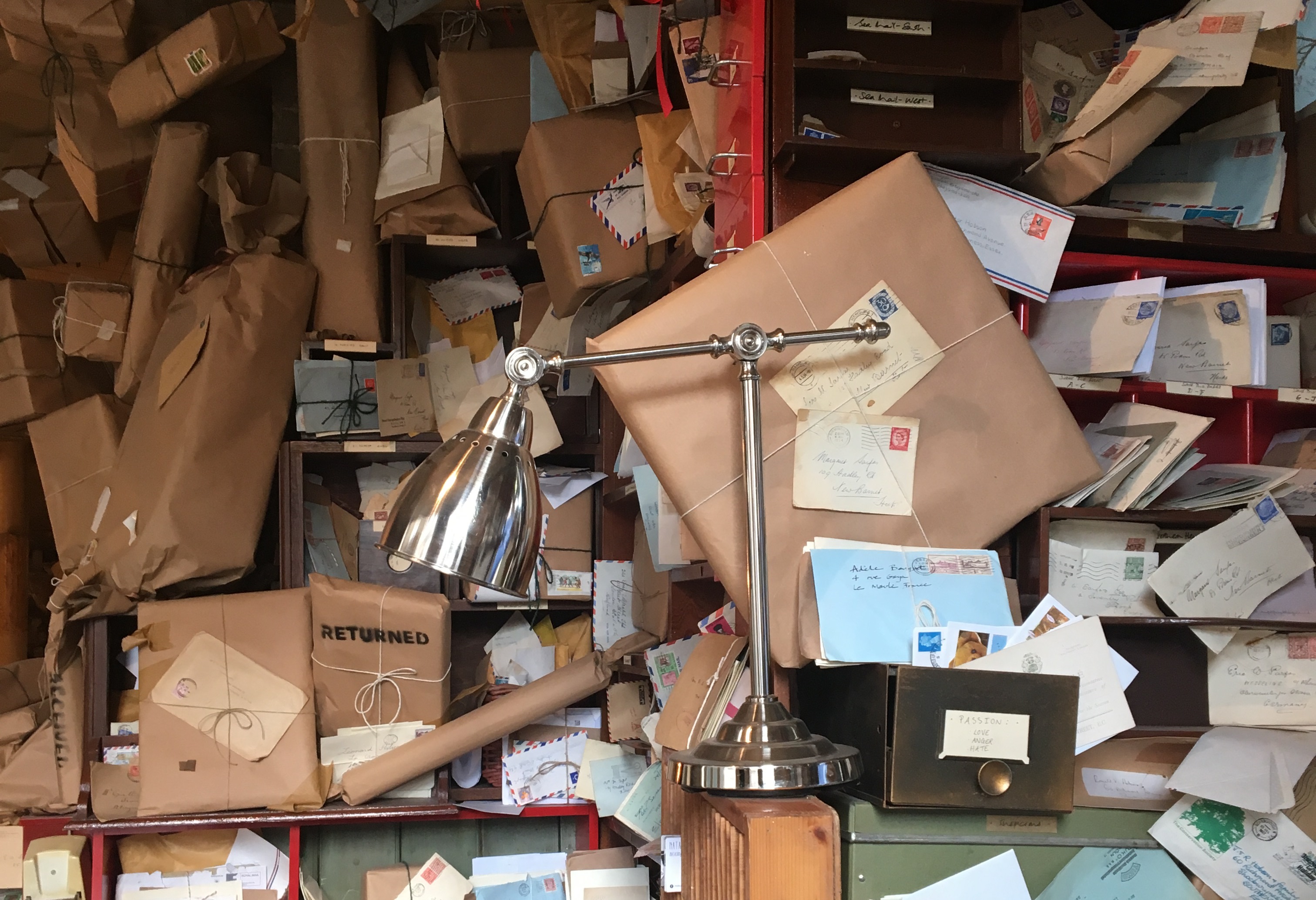 Poke my gin please
Sipsmith are always exploring gin's fruitful history and have discovered that gin used to be supped down as a hot drink, straight from the fire. From 17th January to 17th February, Ham Yard Hotel will be hosting Sipsmith's Hot Gin Roof, where they will be poking gin cocktails with hot pokers to instantly caramelise sugared ingredients.
Photo from CampaignLive
Next Monday is Christmas, so you won't hear about what we love but you can bet your bottom dollar, it will be Christmas, Christmas and more Christmas. We hope you have a well-earned rest over the Christmas break and celebrate New Year in style. See you in 2018!
If you like this blog, you'll love our newsletter, sign up here.