As Walt Disney once said "when you're curious, you find lots of interesting things to do." This couldn't be more accurate for Mask. We love discovering what London has to offer, whether it's something we've been wishing for ages (Museum of Ice Cream, over in the States… PLEASE come to London) or something that had never even crossed our minds.
LOVED IT
Walala x Play
We popped over to Now Gallery in Greenwich to see the new Camille Walala installation. After clocking her eye-catching zebra crossing in Southwark last year for London Design Week, we had to go see what her latest project was all about. A brightly coloured maze, full of mirrors, dead ends and tight squeezes – brilliant for big kids and kids alike.

LOVING THE SOUND OF THIS
Little Moons
We'll be chomping down Little Moons mochi ice cream scoops at Selfridges. Little Moons are hosting a pop-up in store until 10th September, showcasing their new flavours Black Espresso, Earl Grey and Yellow Yuzu & Elderflower.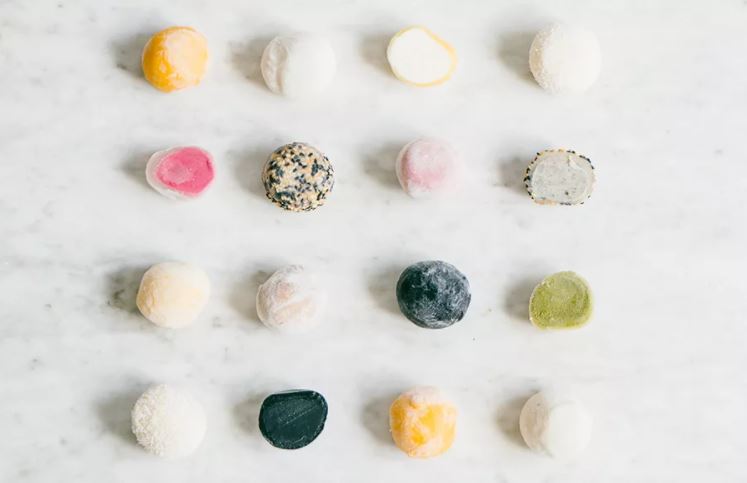 Image from Urban Intentions
Ikoyi
New restaurant Ikoyi specialises in West African cuisine. Bucking the trend of take away-esque African dining in London, Ikoyi has a lot of street food style dishes but with an elegant twist, so expect to be impressed. The restaurant interior is simplistic, yet beautiful and uses wood and ceramics throughout. We love the website too. We can't wait to get over to Piccadilly to try this one.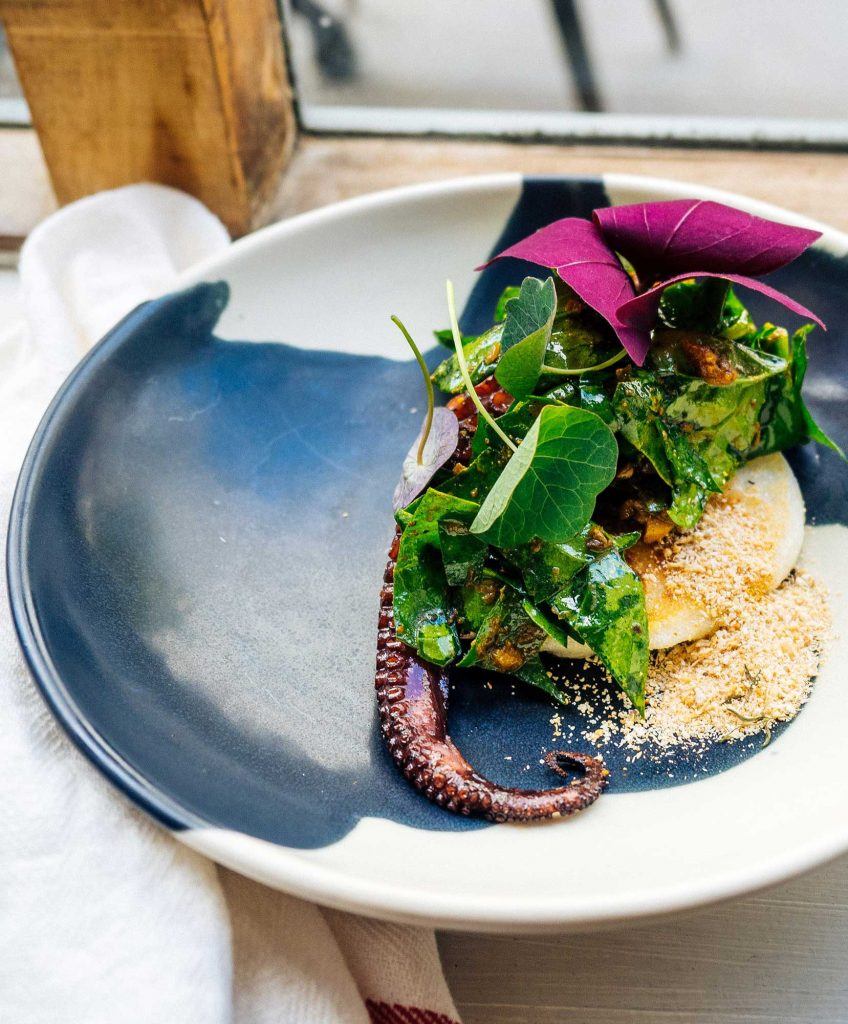 Photo from Iokyi
Summer of Sourdough
Our favourite doughnut makers, Bread Ahead, are running free sourdough classes for the next few weeks. We popped along last week for a quick 20 minute intro session – the key is patience and to feed your dough daily. We named our yeast Laszlo (rhymes with dough) and this week we're feeding it. If we can keep this up we could enter it in the sourdough competition on 19th August celebrating Bread Ahead's birthday. Or we could just eat it.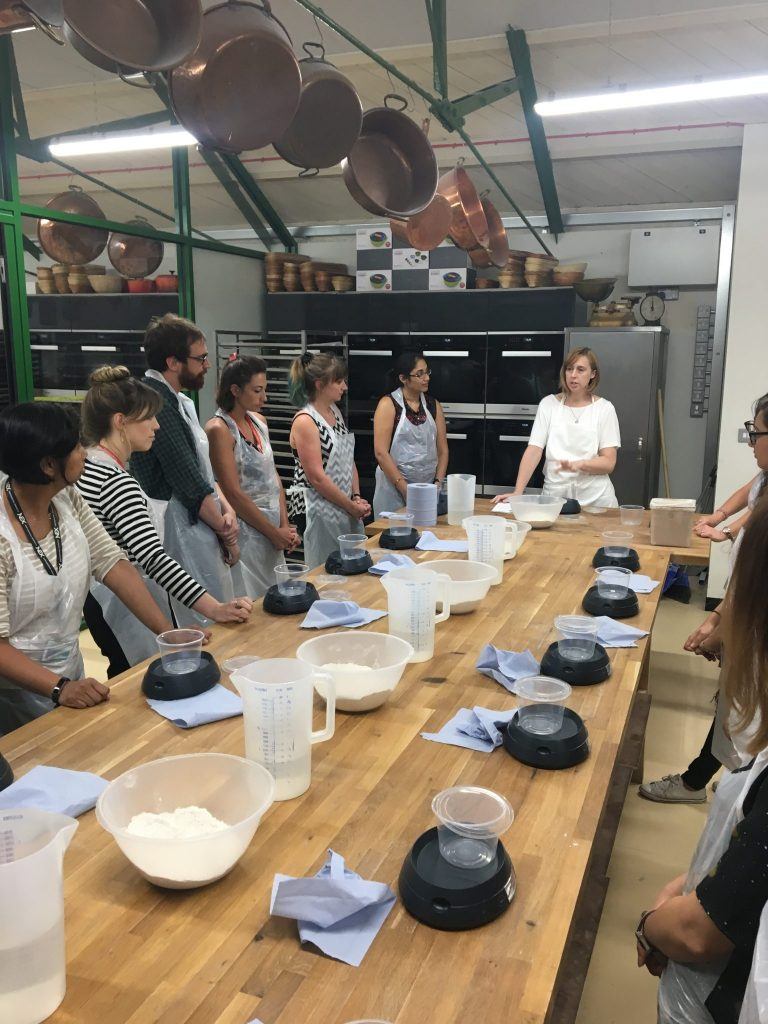 Hoola Contour
Benefit has launched it's Hoola ice cream van which will be taking a (con)tour of Britain to promote their new Hoola Quickie Contour Stick. The van will pull up at UK beaches across July offering beauty tips and touch ups, they've also got contouring experts on board. Now, where's London's nearest beach?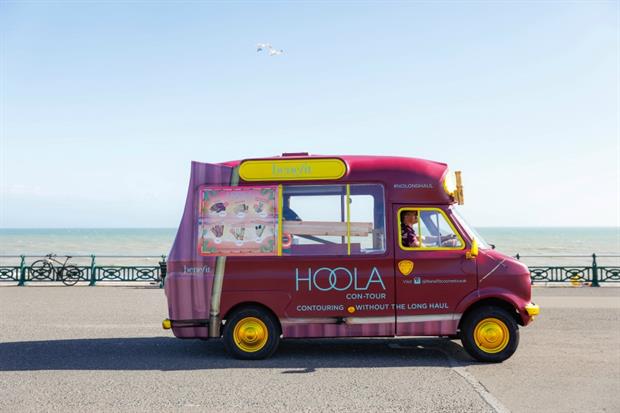 Photo from Event Magazine
What are you up to this week?  Let us know on Twitter! If you like this blog, you'll love our newsletter, sign up here.