Mid-October and a mini heatwave, we'll take what we can to avoid the office air-con chills. This week in London we'll be checking out our favourite street food heavyweights, Kerb, and popping over to the Tate Modern to have a go on those swings.
London-bound
Happy Birthday Kerb!
Kerb turns 5 this weekend, would you believe – we remember when we first discovered them, which seems like only yesterday so it's a bit an eye-opener to remember they've been churning out the good stuff for a full five years. The celebrations will be vast and filled with the best food and drink… as you would hope from a street food company. Head down on Friday and Saturday (yes that's TWO parties) and get involved. We will definitely be there.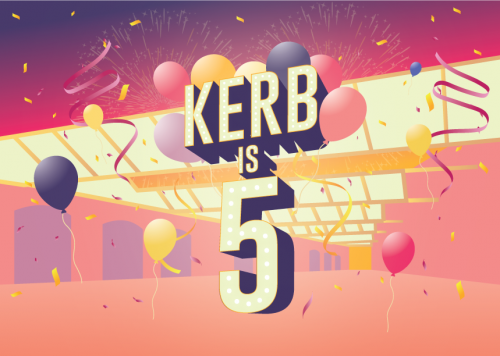 Photo from Kerb
Curling at Sliders
The summer pop ups are upping their game by converting their spaces into winter-weather friendly spaces. Roof East in Stratford will be opening curling (that Winter Olympics sport where they sweep ice to make the sliding thing go further) lanes at the start of November. If you don't want to sweep ice (there is more to the game than that), go down for the igloos, raclette and hog roast. We can't wait!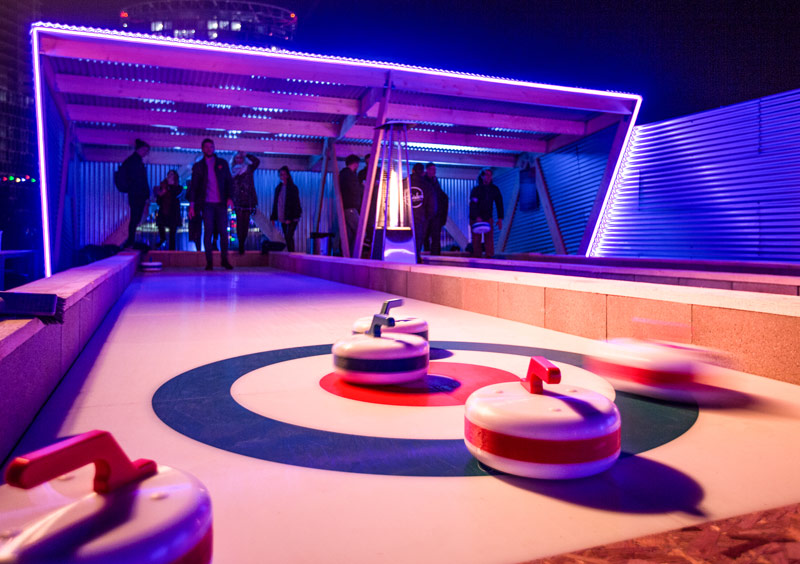 Photo from Roof East
One Two Three Swing!
Superflex, a Danish art collective, is the latest interactive installation in the Turbine Hall at Tate Modern. A huge line of swings fills the massive room and encourages visitors to hop on with friends. Apparently swinging as a three gives more resistance to gravity, so don't go here solo.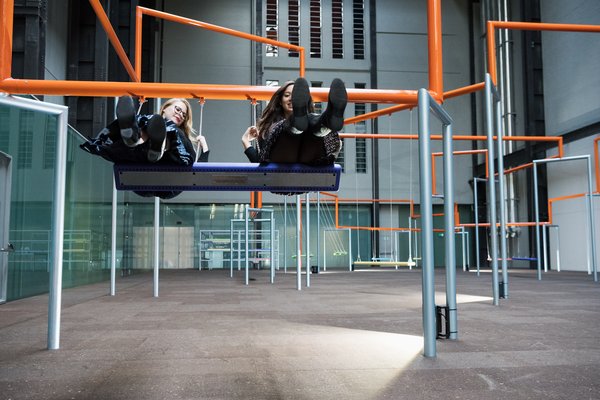 Photo from Tate Modern
Inigo
New pan-Asian restaurant Inigo opens today offering sushi on the go. Instead of the traditional rice filled cones, the Aussies have turned them into rolls – so more like a sushi burrito. All this fish is sustainably sourced as well, so you can feel happy when you're chowing down on your salmon and tuna rolls.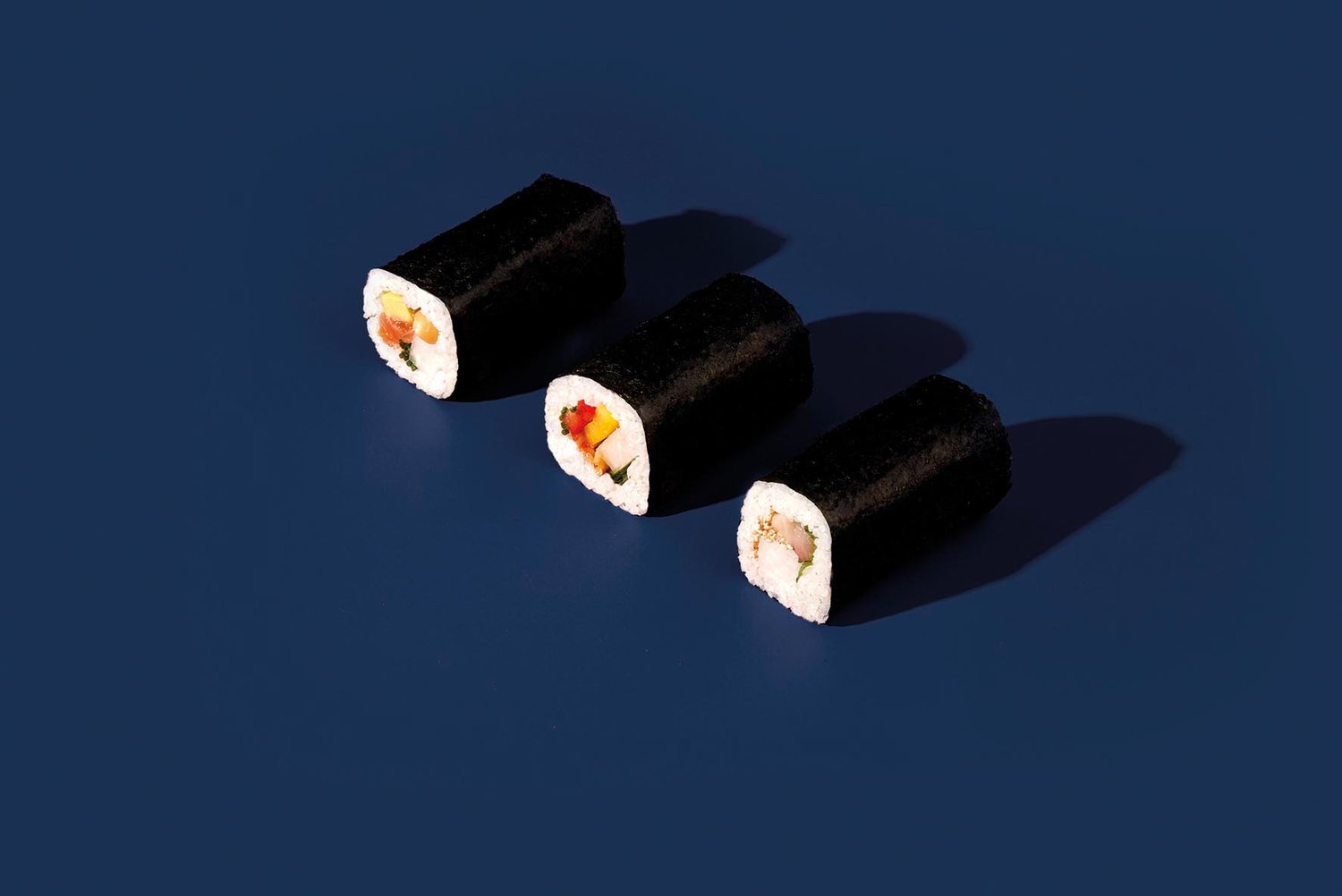 Photo from Inigo
Head to Paris
House of Dior
We know we're a little bit late to the game, but House of Dior have been celebrating 70 years with a beautiful exhibition in Paris. Displaying all their greatest and iconic pieces, with over 300 haute couture gowns, hats, accessories, shoes, perfume bottles, illustrations, sketches, letters and advertising documents. The Dior flower garden alone is definitely worth a trip on Eurostar for. If you loved Alexander McQueen's Savage Beauty, you will love this.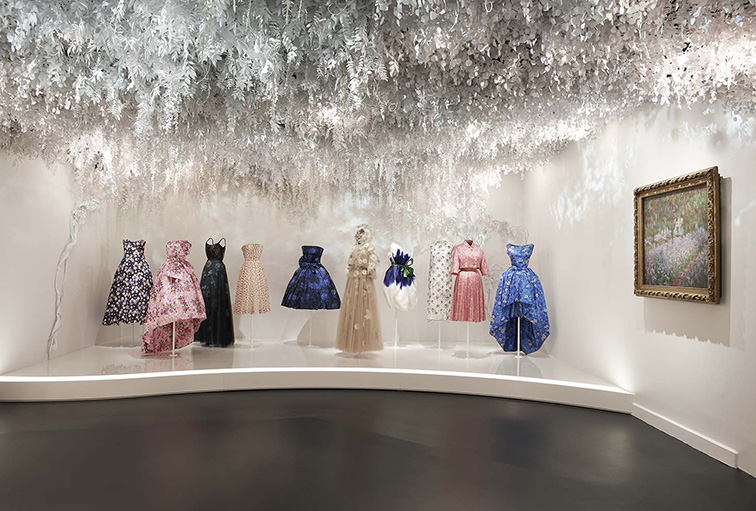 Photo by Adrien Dirand, from Dior
What are you up to this week?  Let us know on Twitter! If you like this blog, you'll love our newsletter, sign up here.