This week in Mask Loves: London marathon (our very own Amy is running, of course we love it!), pimped up dog homes, arty bits near Liverpool Street, more vegan madness and new venue Principal.
Twenty six point two miles
There are people who love running and people who really do not. The lovers will be prepping for Sunday (or bitter they didn't get a space) and the anti-runners can feel just as involved by getting in on the atmosphere for the London marathon. Even more exciting is that Amy, our senior account manager, is running for Cancer Research. We'll be safely cheering from the side lines and for a split second will get caught up in the moment and think maybe we can do this next year (just like Amy did in 2017!) but then we'll come to our senses and remain an anti-runner.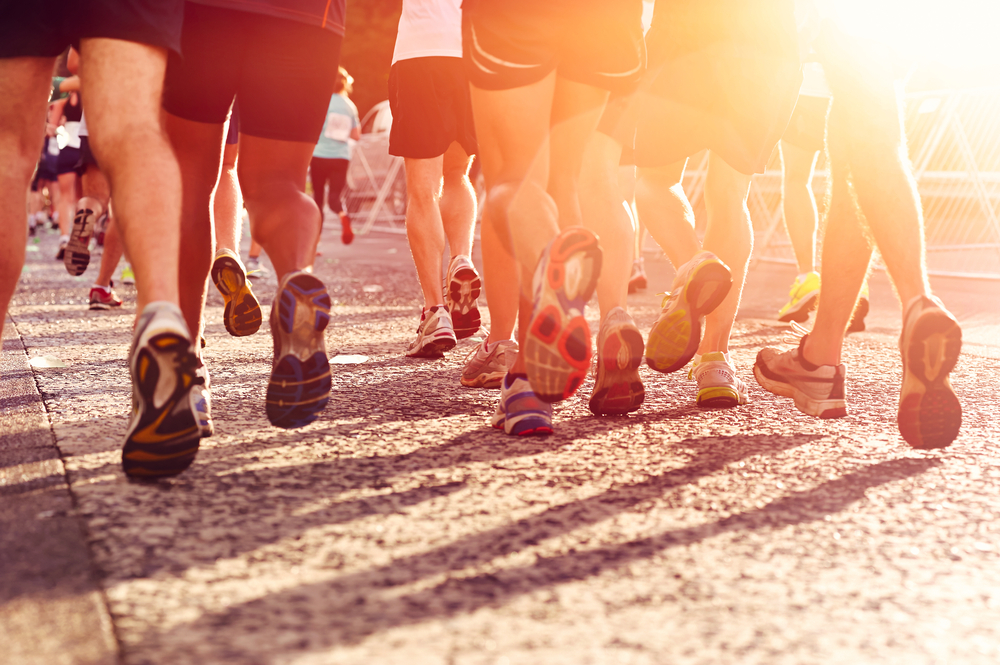 BowWow Haus
Bauhaus was a design movement in the 20s and 30s, which still looks modern today. Throw in some dogs, some disposable income and you've got BowWow Haus – yes posh dog kennels. They're calling it barkitecture (no, really they are). It's all in aid of animal charity Blue Cross who will be showcasing the hound homes at St Pancras International and Stratford International stations. Some big name designers have got involved (Zaha Hadid) and then they'll all be auctioned off on 26th April at St Pancras Renaissance Hotel.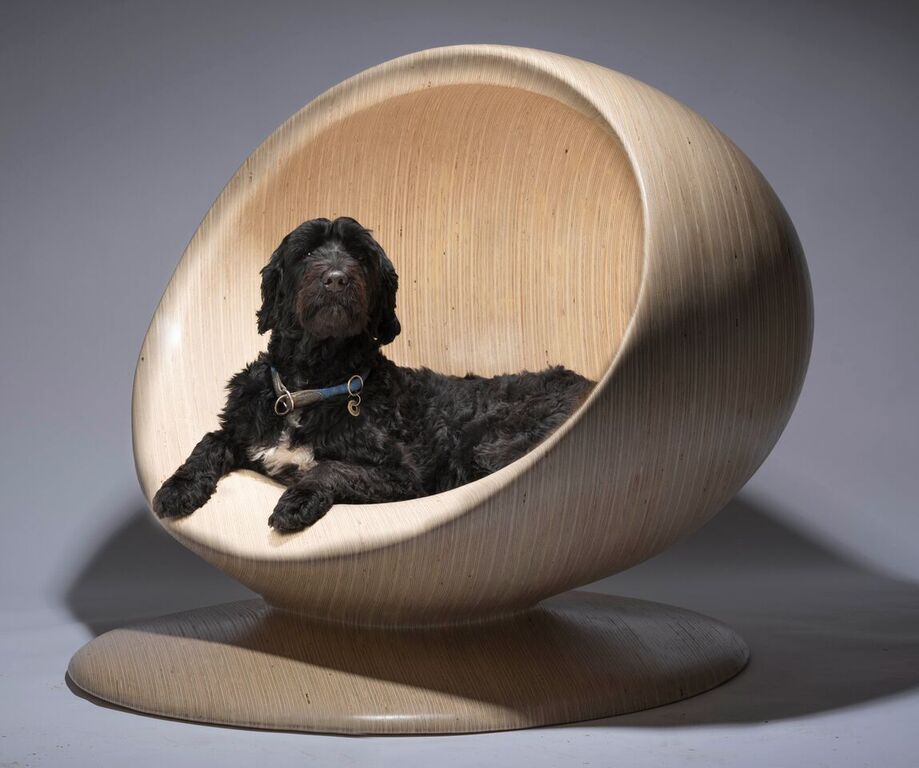 Sense of Space
It's a multi-sensory installation to mentally remove you from the hubbub of London town. Even if you don't think you need that, you should go have a little looksie. There will be four rooms: one occupied by Mr Doodle's work (literally doodles everywhere), one full of cherry blossom, a calming zen room and a human-activated art room. There's also some work by Supermundane to spy (we were harping on about him last year).
Vegan Beauty
Superdrug are jumping on the vegan bandwagon (actually they've been working on the vegan transformation for a couple of years) and have released a whole range of vegan beauty goods. The pop up is open now in Box Park, Shoreditch. Head over to get your cruelty free / vegan friendly product fix.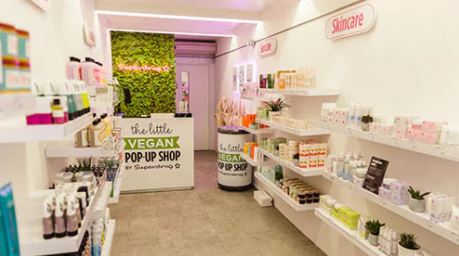 New venue alert
The Principal Hotel opens today in Russell Square, boasting a humungous 334 rooms, four restaurants, as well as capacity to host a 450 drinks reception in the ballroom. The building originally opened in 1898 and was design by Charles Fitzroy-Doll but has been restored to its former glory by interior designers Russell Sage Studio (who worked on Grace Hall). We'll be heading to Fitz's (aptly named after the architect) for their Gatsby glamour-style cocktails.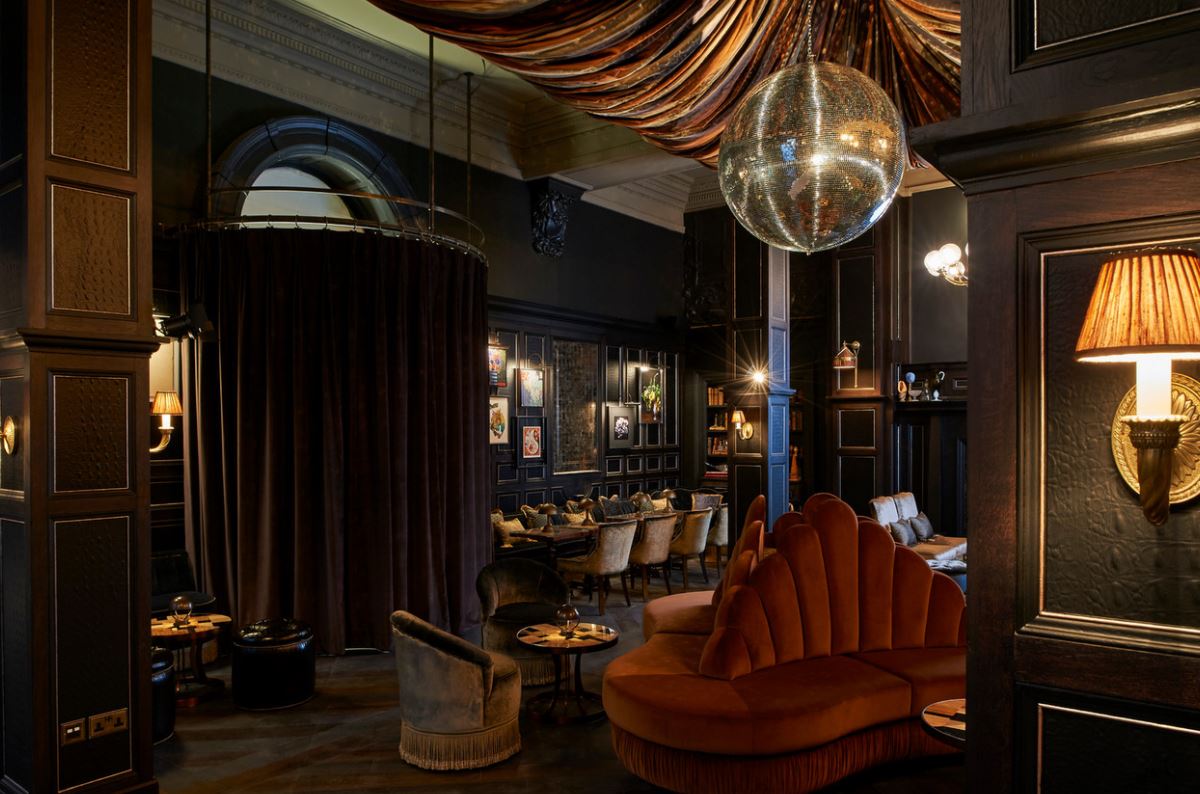 What are you up to this week? Let us know on Twitter. If you like this blog, you'll love our newsletter, sign up here.