This week Mask Loves the Royal details, autumnal hideaways, twisted Halloween parties, lunar experiences, and enchanted mazes. Read on to find out more!
The Royal Wedding
As you know, the second Royal wedding of 2018 took place at Windsor Castle on Friday. Princess Eugenie married her long-term partner, wine merchant and tequila ambassador, Jack Brooksbank. The day was filled with perfect wedding inspo from the iconic venue, the bride's custom-made gowns, the autumnal wedding cake, to the bespoke cocktails– Genie In The Bottle anyone? We loved all the details!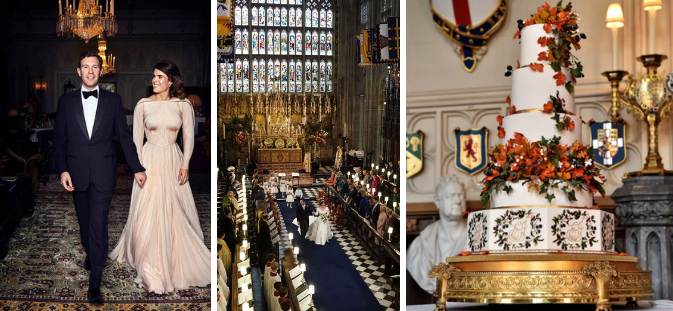 Sources: https://www.telegraph.co.uk ; https://www.express.co.uk ; https://www.harpersbazaar.com
Dalloway Terrace
Speaking of autumnal inspo, if you need a wee hideaway from the brisk autumn breeze, Dalloway Terrace has to take the award for the cosy seasonal spot. We know where will be brunching this season. Soo much inspo!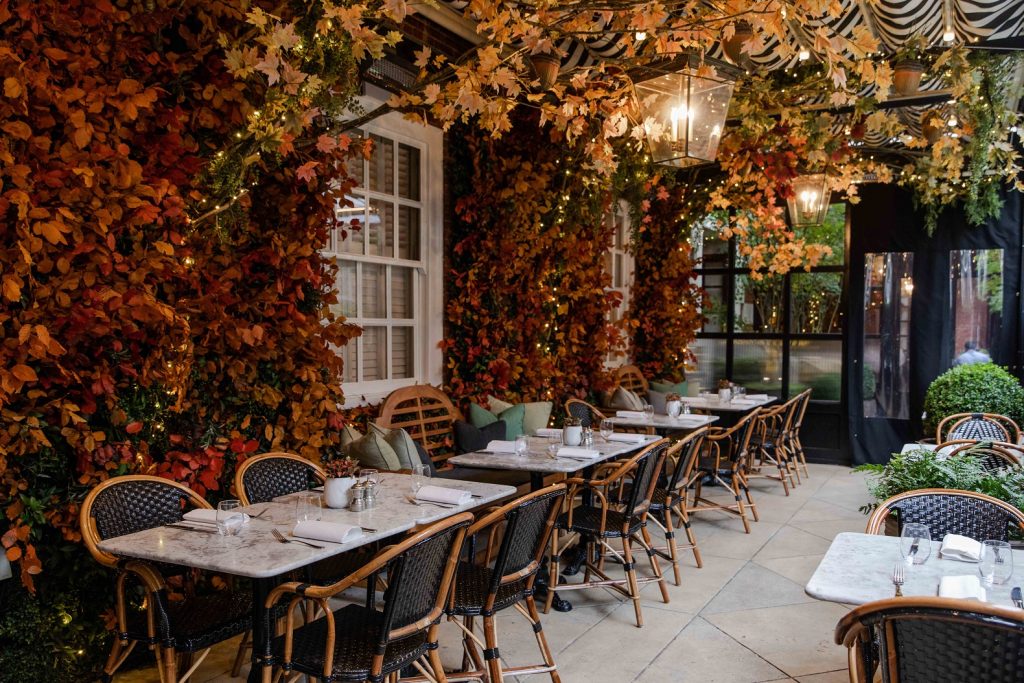 Source: https://dallowayterrace.com/
Malice in Wonderland at the Rumpus Room
What better way to spend Halloween than at the Rumpus Room in Southbank's Mondrian Hotel, at their Malice in Wonderland party! Mondrian London offers several stunning event spaces, including the Dandelyan which recently topped the 50 Best List for the "World's Best Bar". The party will be inspired by Lewis Carrol's classic Victorian fantasy. As you well know, we love a great venue and a great theme! See you down the rabbit hole.

Source: https://www.rumpusroomlondon.com/halloween/
Museum of the Moon
Museum of the Moon is a touring artwork by UK artist Luke Jerram, and it's set to tour to several UK locations this October and November. Over its lifetime the Museum of the Moon is presented different ways in art exhibitions, science, music and light festivals around the world. The installation is a combination of lunar imagery, moonlight and surround sound, and venues programme their own series of lunar inspired events. What a way to make a statement at your event, we can't wait to check this out!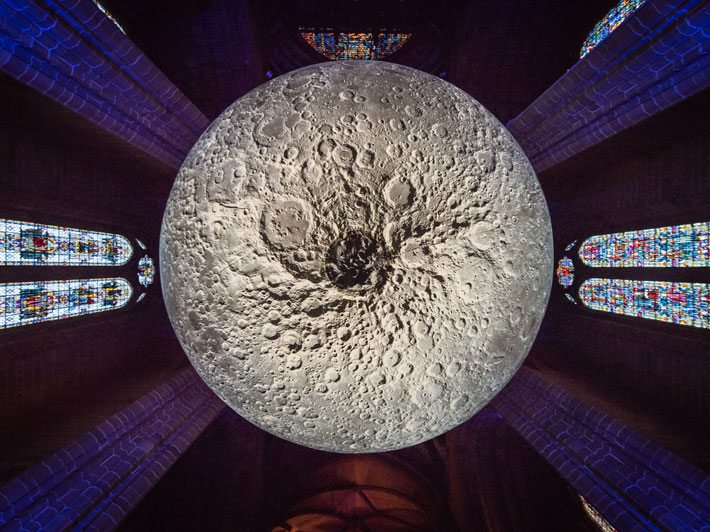 Source: https://my-moon.org/tour-dates/
Backyard Cinema's Christmas Labyrinth
Yes, we went there! Although it's only October, the huge sign above Oxford Circus reminds us that Christmas is, indeed, coming. We are especially excited to hear that Winterville is returning to Clapham Common, some features include roller disco, street fest and, our top pick, Backyard Cinema's Christmas Labyrinth. Backyard Cinema has gone all out this year, patrons will navigate their way through a magical maze before finding themselves inside an enchanted forest with two cinema screens and a bar with live entertainment! Such a creative idea, count us in!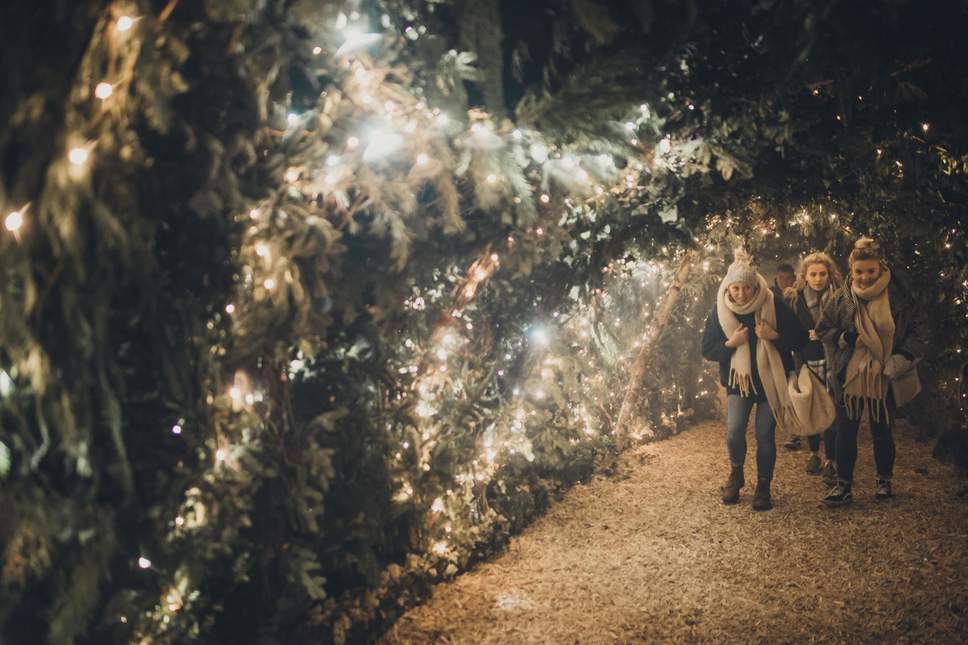 Source: https://www.standard.co.uk/go/london/attractions/backyard-cinema-christmas-labyrinth-winterville-clapham-common-a3951011.html
What are you up to this week? Let us know on Twitter. If you like this blog, you'll love our newsletter, sign up here.