Apparently it's the most depressing day of the year, so the lovely peeps at Samaritans are hosting a tea and coffee morning just off Carnaby Street to cheer everyone up. On the other hand if you're still going strong through Veganuary, or Ginuary for that matter, carry on as you are – but not until you've read the latest edition of Mask Loves to find out what we love in London this week.
Brunch your 90s heart out
If you're still a 90s child at heart, then we may have discovered something right up your street. The 90s Brunch is a pop up at a secret location that's revealed every Tuesday for the following Saturday. When you know where to go, you can expect Mario Kart, Steps (and all our other guilty musical pleasures), live entertainment, food and a whole host of cocktails. 90s lover or not, who doesn't enjoy a bit of nostalgia.

Get lit
This weekend sees the return of Lumiere London – the UK's largest light festival. Think Regent Street Christmas lights, but on steroids. The artists that get involved in this do this full time, so every display you stumble across you're sure to be impressed by. Lumiere starts on Thursday evening and runs until Sunday, so you don't have to blitz the whole of London in one evening. Read our blog to find out the places we'll be visiting.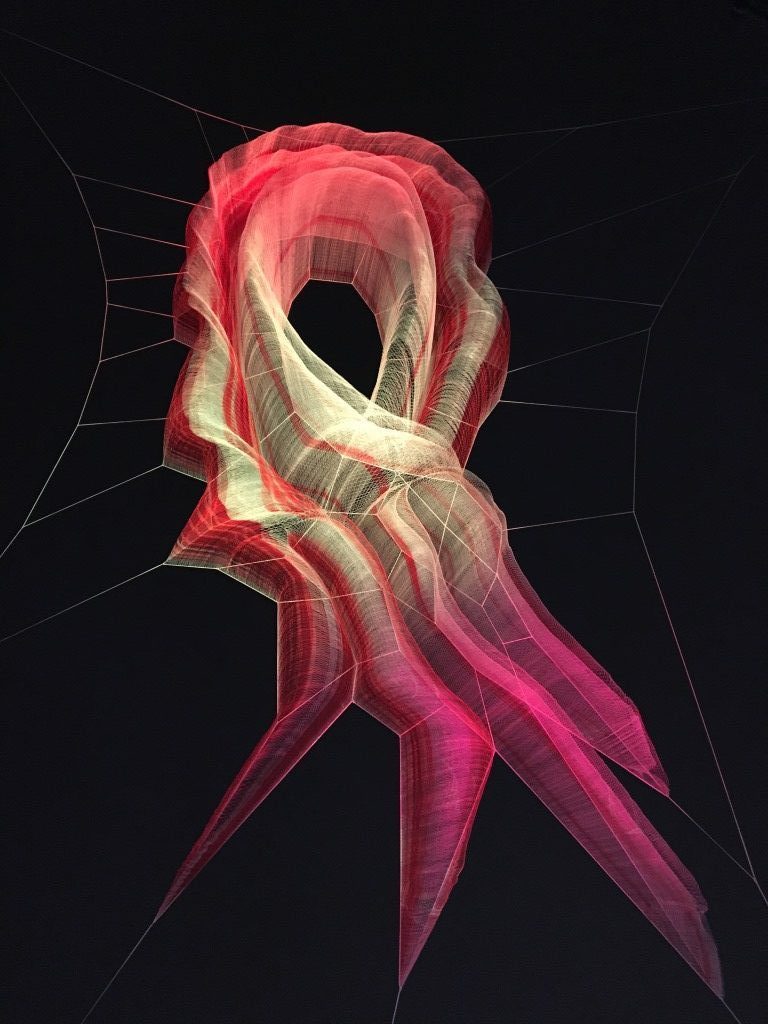 Vegan Waffles
Selfridges have launched their Eat Happy campaign with a vegan waffle bar pop up run by Raw Press. So if you're dabbling in Veganuary or you're just curious about how those waffles might taste, head over. Everything on the menu is meat-free, dairy-free, egg-free and gluten-free. Those vegans, what will they think of next?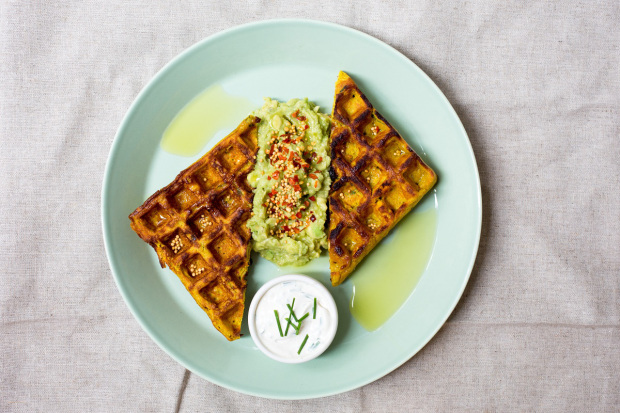 Photo: Martina O'Shea
Legs 11
"Photograffeur" (that's a photography / graffiti artist combined), JR, launched his latest exhibition at Lazinc gallery last week. You might recognise his work from the 2016 Olympics and those massive sculptures. His latest showcase of work explores how GIANTS came about, the thought processes, the architectural planning and the final pieces. Visit before the end of Feb or you'll miss out.

Island hopping with Louis Vuitton
On another floor of Selfridges, Louis Vuitton have a tropical pop up promoting the Men's Spring/Summer 2018 collection. The clothes have been inspired by luxurious island hopping, so the pop up has plenty of Hawaiian prints, retro jeeps, surf boards and friendly monkeys.

What are you up to this week? Let us know on Twitter. If you like this blog, you'll love our newsletter, sign up here.