This week in Mask Loves: the royal wedding, Trainspotting Live, Burmese food, moonshine and artist Red Hong Yi.
A Royal Occasion
Unless you've been hiding out in another country for the last 12 months, you should know that Prince Harry and Meghan Markle are tying the knot this weekend. We didn't get the extra bank holiday we hoped for, but there will be celebrations a plenty for the common folk, and you'll be in safe hands with Bourne and Hollingsworth and their royal wedding party in Marylebone. There's a daytime festival or an evening reception – tickets sold separately and guarantee a ruddy good time.

Choose Life
After the novel and the film, you wouldn't think there's much more you can do with Trainspotting… until you remember how much fun immersive theatre is, and how good it always is at The Vaults in Waterloo. Cue Trainspotting Live. It doesn't have long left, so get your tickets now before the cast move on to perform in New York.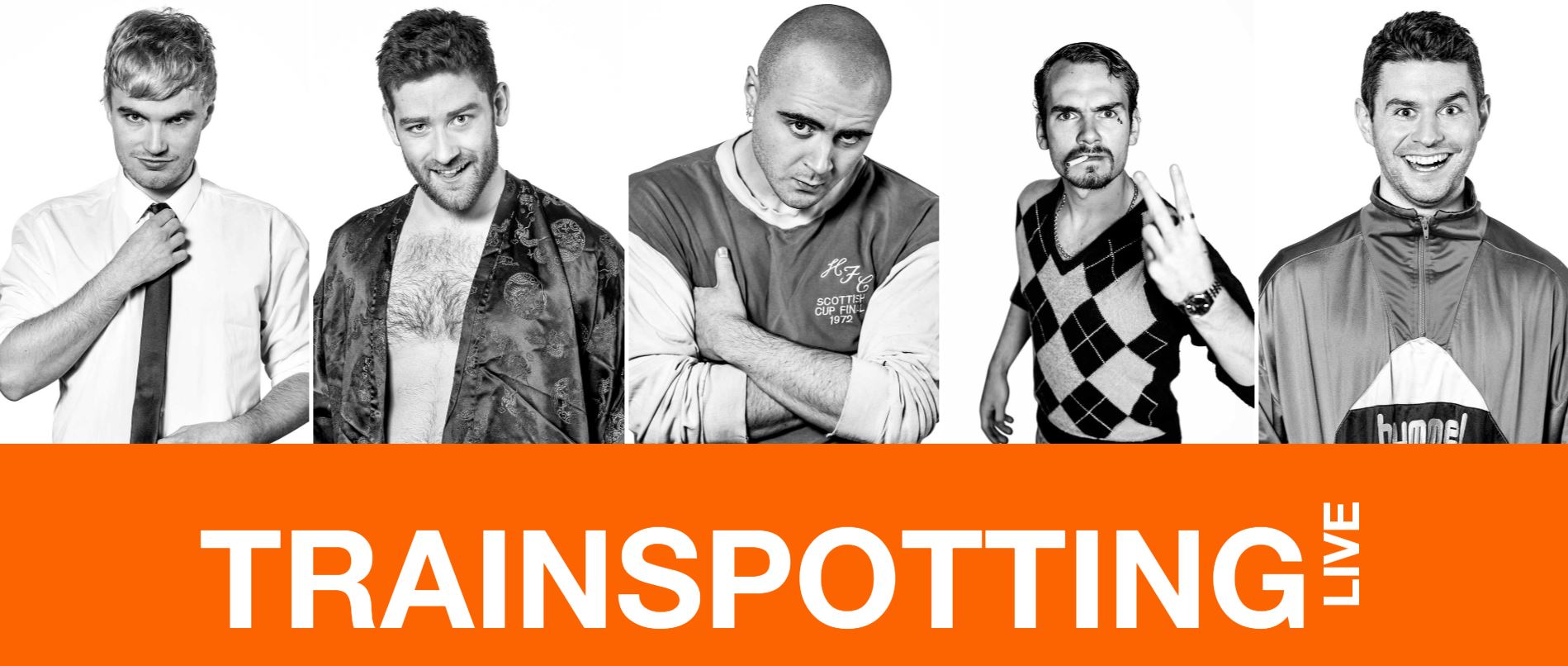 Lahpet
Can you honestly say you've had Burmese food before? No, us neither. But now, thanks to Lahpet you've got the opportunity, and it's an opportunity you should grab with both hands and probably never let go of. Have a look at their Instagram and then let your legs take your stomach to Shoreditch. We reckon Burmese food might start popping up everywhere soon.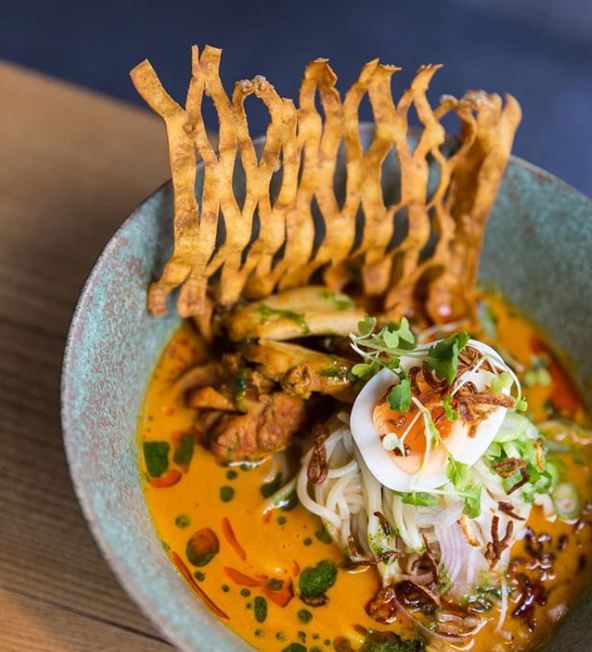 Go West
Moonshine is the place to go on Kings Road if you like bringing your own alcohol (aka moonshine) and the Wild West. Think cowboy hats, sheriffs, a few outlaws and saloon doors. There will of course be the all-important bar staff to mix your moonshine into something special, or you can just buy from the menu.

Flower Power
Red Hong Yi has been inspiring us via Instagram for some time now. Her collection and creation of simple materials (coffee granules, chopsticks, flower petals) make for large-scale pieces of very impressive art. Red (her nickname) was originally an architect, then packed it all in to focus on the detail of a much bigger picture. Get following!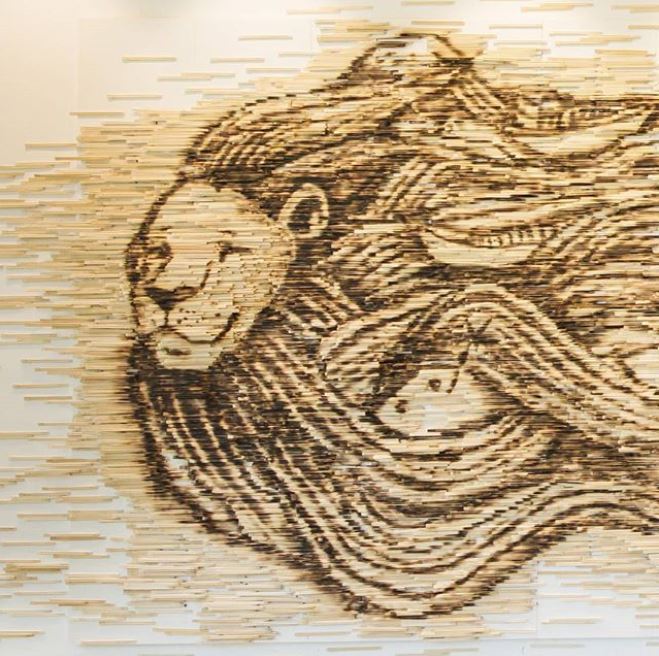 What are you up to this week? Let us know on Twitter. If you like this blog, you'll love our newsletter, sign up here.