We've resisted for long enough, but we're now in full-on Christmas mode. The Christmas lights are already on Oxford Street, which means shopping will already be unbearable, so we think we'll stay safe with online shopping. Better yet, we've got loads of Christmas parties lined up that we're managing. Here are some of the Christmassy things what we love in London this week.
Christmas
Winter Forest
Exchange Square at Broadgate has been transformed into a winter forest. Visit for twinkling lights and fir trees, and then stay a bit longer for the tipi cinema, market stalls, art installations, live music and fondue.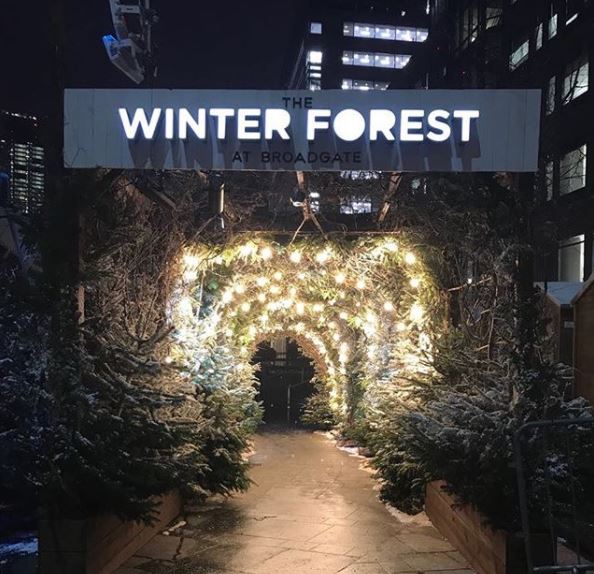 Photo from Broadgatelondon Instagram
Gingerbread Pine Cone
Cronut creator, Dominique Ansel, has impressed us again with tiny edible pine cones for the Christmas season. The gingerbread masterpiece is completed with over 60 hand-cut dark chocolate pieces and then dusted with icing sugar. If you're still a cronut fanatic, he's doing Quince Crème Brûlée flavour for November too.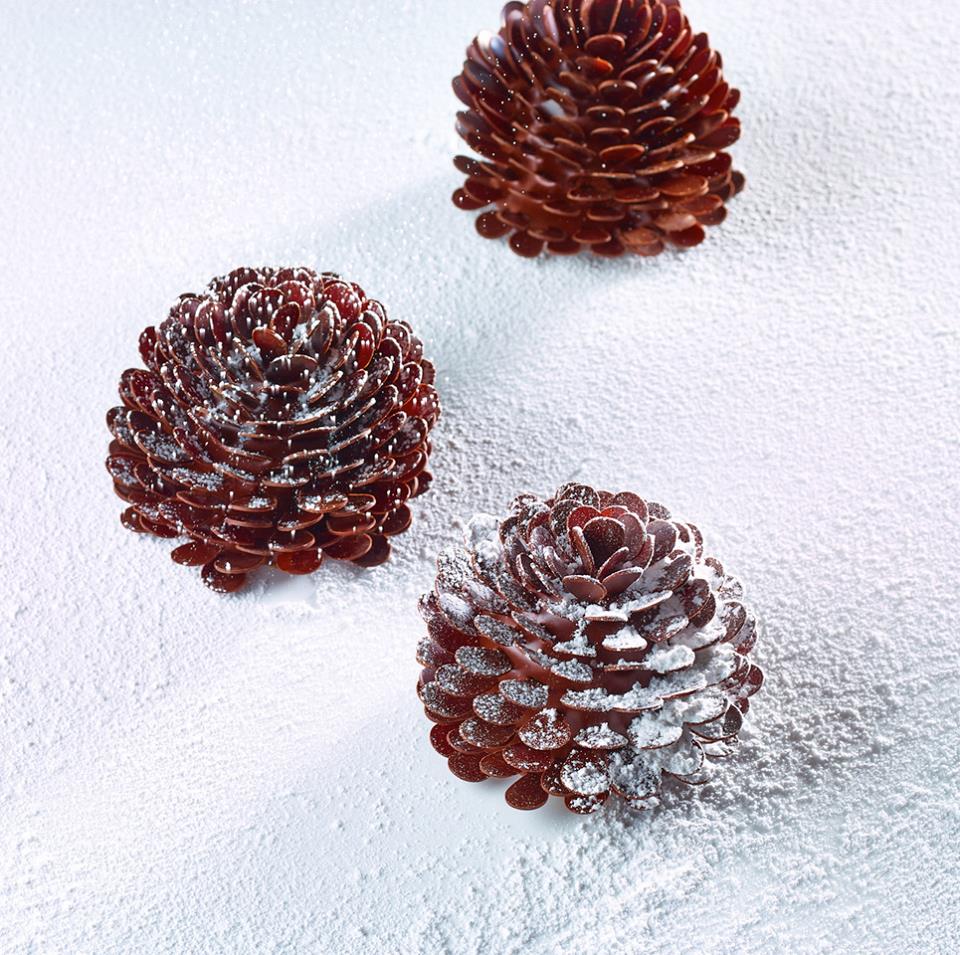 Photo from Dominique Ansel
Winter House
From 23rd November throughout December, Bourne & Hollingsworth are using a Grade II listed chapel in the middle of Soho for their Winter House event and dining experience. The interior is described as "hauntingly beautiful" and split into three areas; a 200 seared restaurant in the Grand Hall, balconies overlooking the hall are perfect for private events and crypt below is excellent for drinking and dancing.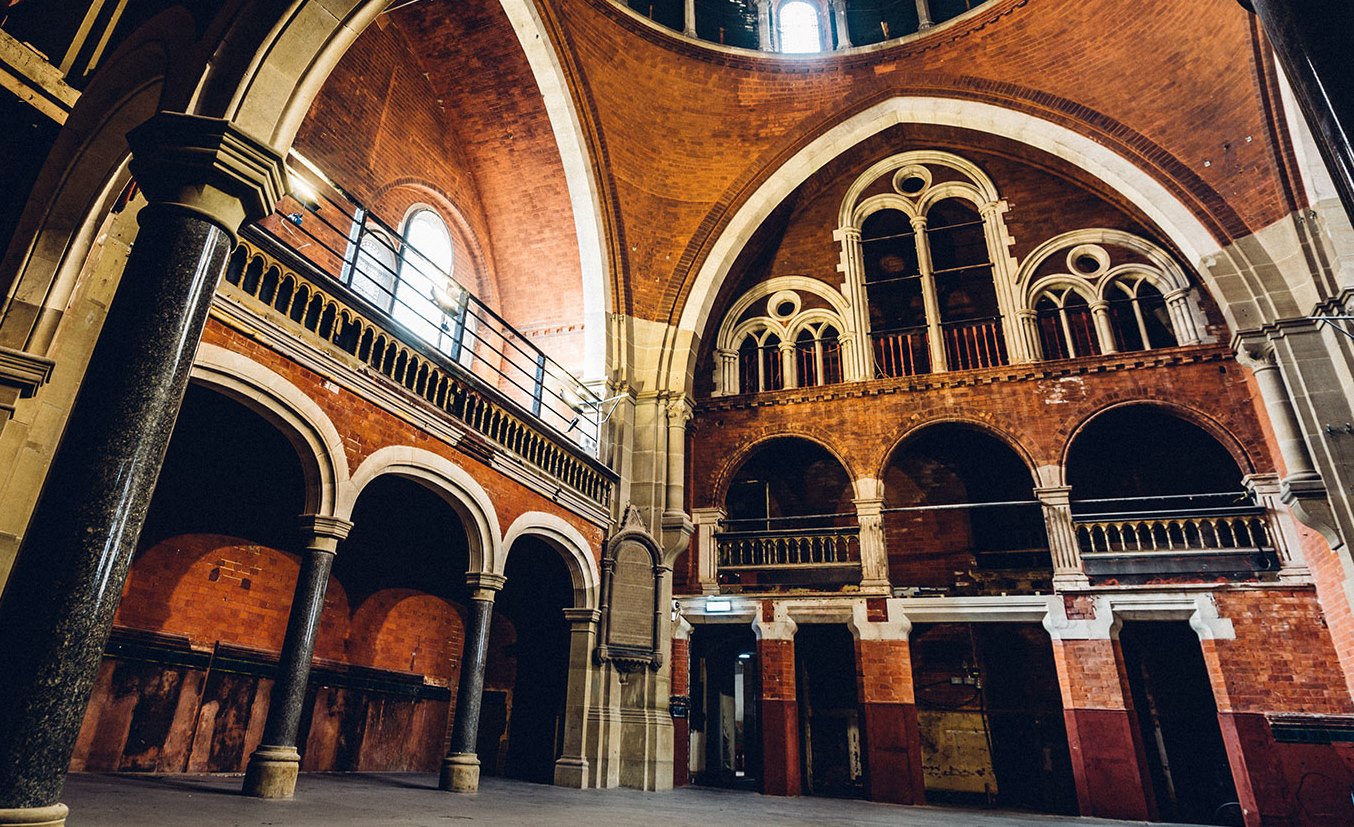 Photo from Bourne & Hollingsworth
Non-Christmas
Sonos pop up with Camille Walala
Super speakers Sonos are opening their first concept store in Covent Garden this week. Instead of just boxed products, there will be listening booths designed by Camille Walala and Neil Riatt, with speakers dotted about as if they would be in the home. The store will also be hosting local artists and musicians throughout the year. The idea is for customers to fall in love with brand as well as the product – we think they're on to a good thing here. Now how about some free Sonos to seal the deal?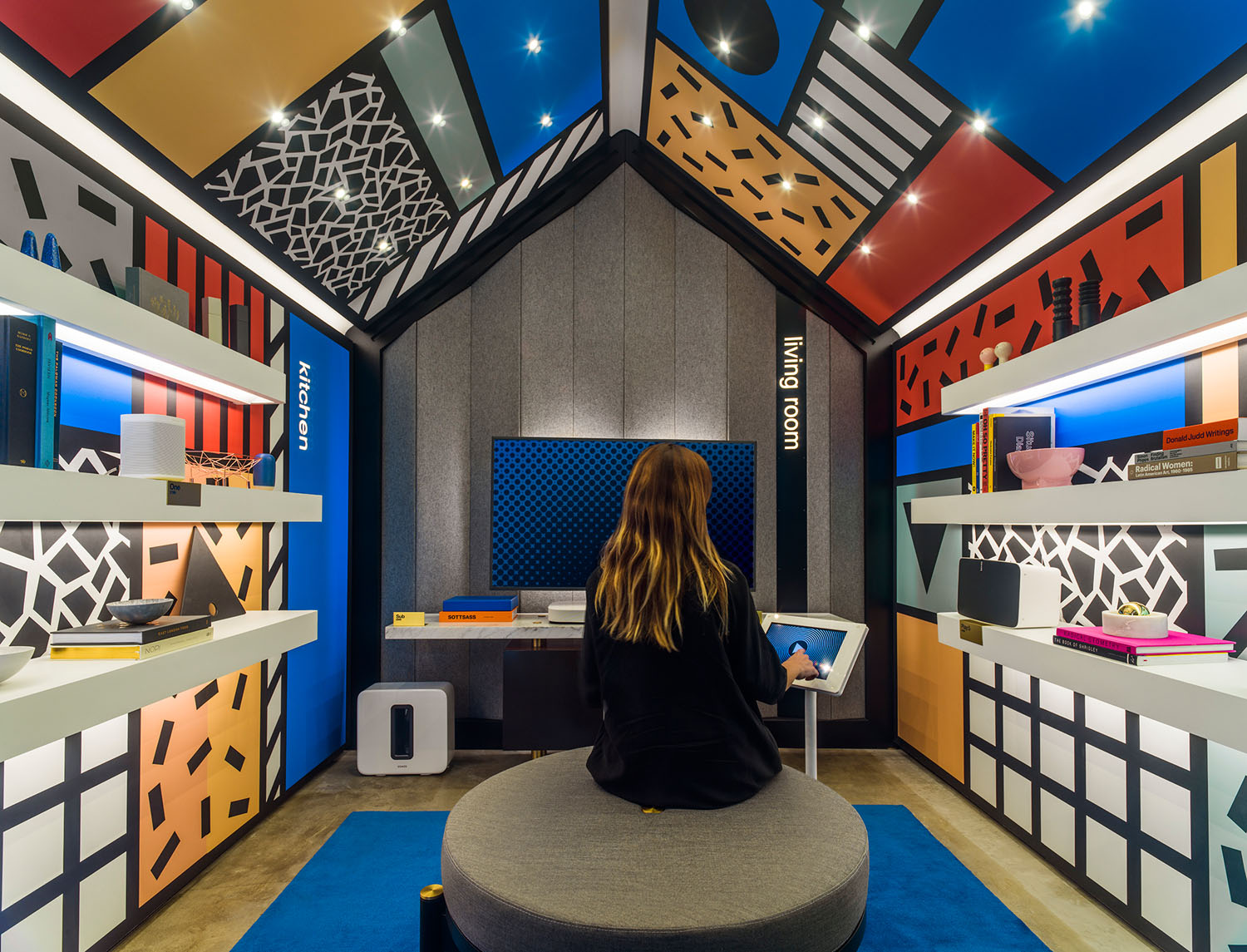 Photo from Creative Review
Anya Smells
Anya Hindmarch, the fashion designer known for pop culture references, or just putting eyes or faces on anything she designs, is launching a range of candles that "evoke happy memories". Her Sloane Square store has been converted to focus purely on the new product; Hindmarch has been crossed out on the store signage and 'smells' has been written over the top. Inside it feels more like a toy shop with a train set appearing in and out of a giant nose!

Photo from CampaignLive
What are you up to this week? Let us know on Twitter! If you like this blog, you'll love our newsletter, sign up here.