This weeks Mask Loves the delicious food at V For, POPQUEEN fitness class, The Chocolate Cocktail Club pop-up, The Ministry members club, and Tom Kerridge's new restaurant in the Corinthia Hotel.
V For – Vegan lifestyle festival
This pop-up festival is bringing the vegan scene together from food to music to fashion! We loved the "fish burger" from Itis – a Caribbean food vendor, vegan wine, and, to top it all off, delicious vegan cookies. What is also exciting is the festival will be hosting London first vegan fashion by Bare fashion! And of course, we couldn't resist the Fat Buddha Yoga! Tag us in your snaps when you visit!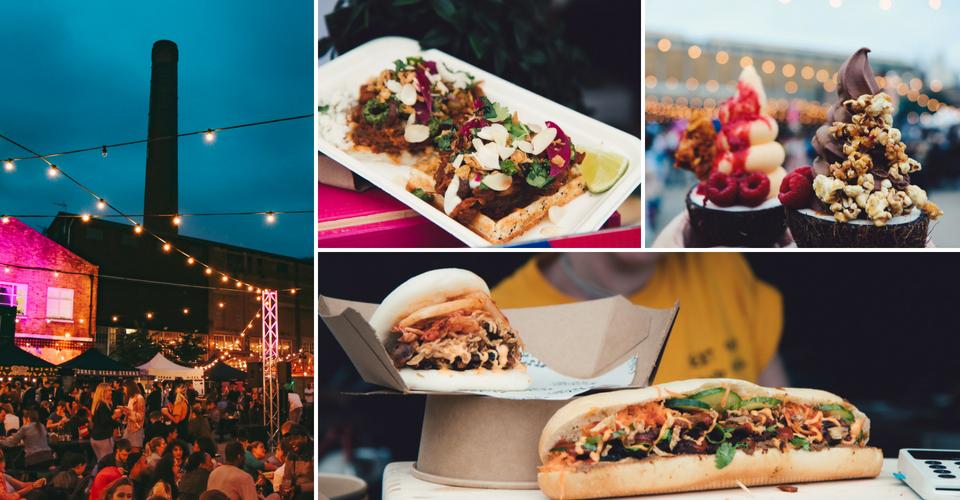 Source: https://www.thehandbook.com/blog/2018/06/new-vegan-festival-by-the-old-truman-brewery/
POPQUEEN Fitness Class
Fabletics and POPfit are hosting POPQUEEN fitness classes curated by the Queen of Pop herself, Madonna, in celebration of her 60th birthday! The event will feature an all-female DJ line-up and choreographers, and you can expect all the throwbacks from Vogue to glitter and streamers. If you still need convincing, the event is FREE and if you pop down to the first class this Friday, you'll receive a goodie bag featuring new kit from the new collection of Fabletics wear!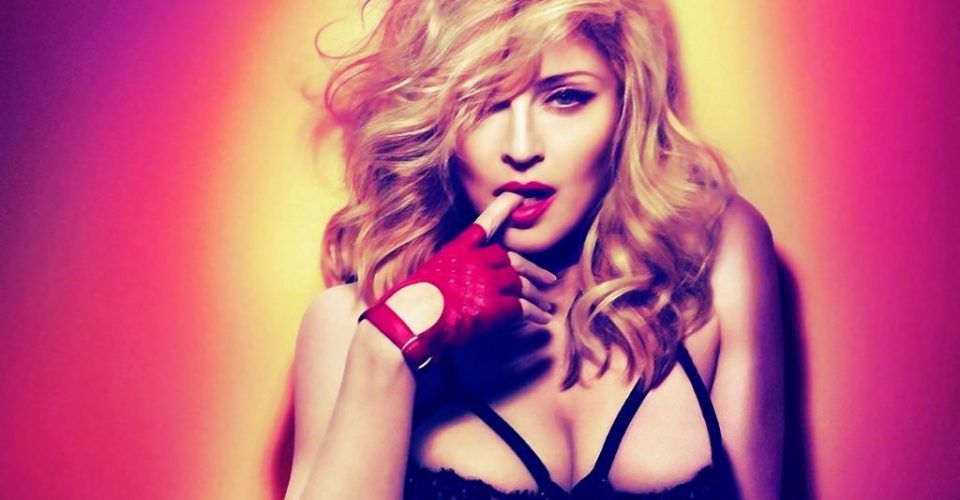 Source: https://www.thehandbook.com/blog/2018/08/channel-madonna-at-this-new-fitness-class/
The Chocolate Cocktail Club
Ok so we haven't actually tried this one yet, but we are sure we'll love it! The Chocolate Cocktail Club is coming to Covent Garden. This four week pop-up will be serving a dreamy menu dedicated to all things chocolate and giving classic cocktails a sweet twist. The company also offers private event catering, if you need some alternative dessert ideas for your next event! Make you share your favourite cocktail with us!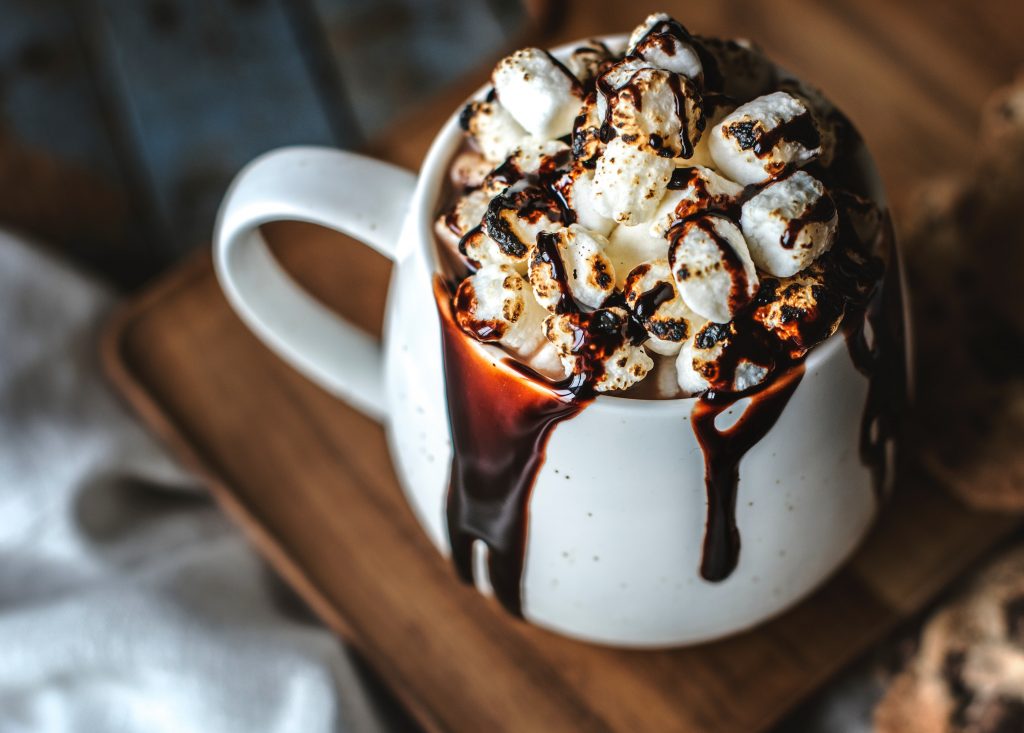 The Ministry
The Ministry of Sound have launched a new private members club and co-working space, aptly named The Ministry. It resides in a converted Victorian factory located in Borough that oozes cool. It features an impressive industrial fit out, creative tech spaces, and entertainment benefits including 21-metre long bar and private cinema. We love dancing the night away at Ministry of Sound so I'm sure we will love the corporate club just as much!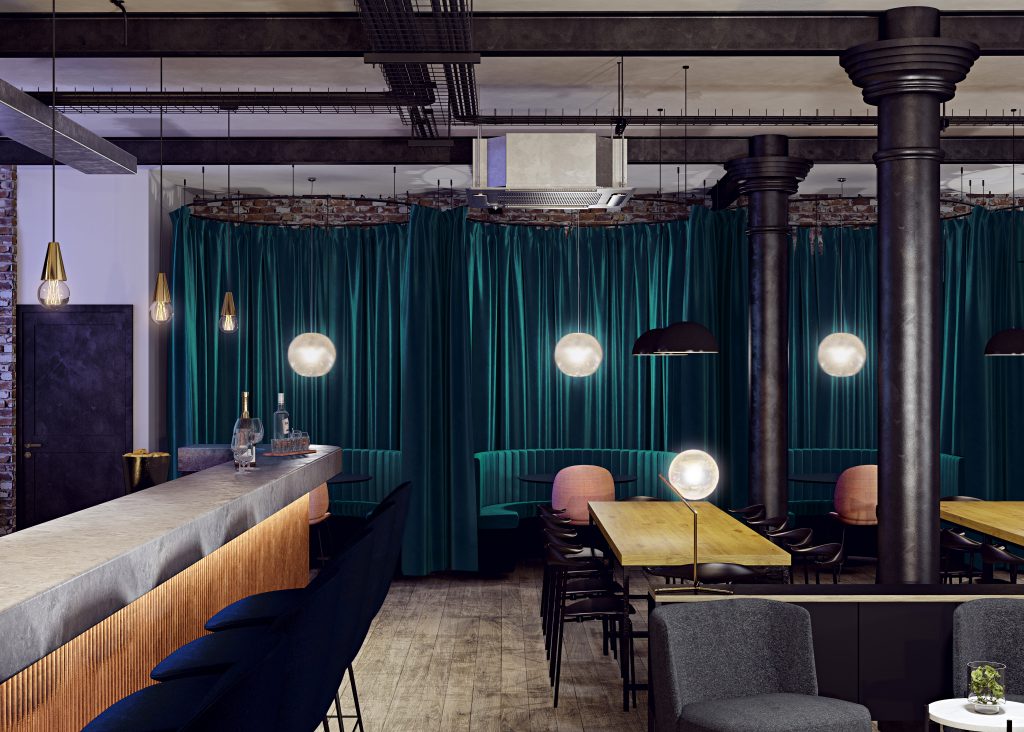 Source: https://www.ministryofsound.com/posts/articles/2018/july/the-ministry-launches-in-se1/
Kerridge's Bar & Grill
Corinthia Hotel has just announced that renowned Michelin-starred chef Tom Kerridge will be opening his first London restaurant at the Hotel this September – We had the pleasure of meeting the man himself this week! We are big fans of The Hand and Flowers in Marlow so we cannot wait for this new edition in the City. The main dining room will be a relaxed brasserie-style and there will also be a private dining room featuring a bespoke timber table. The restaurant will be a perfect addition to the other elegant event spaces offered by the hotel including ballrooms, conferences spaces, and meeting rooms.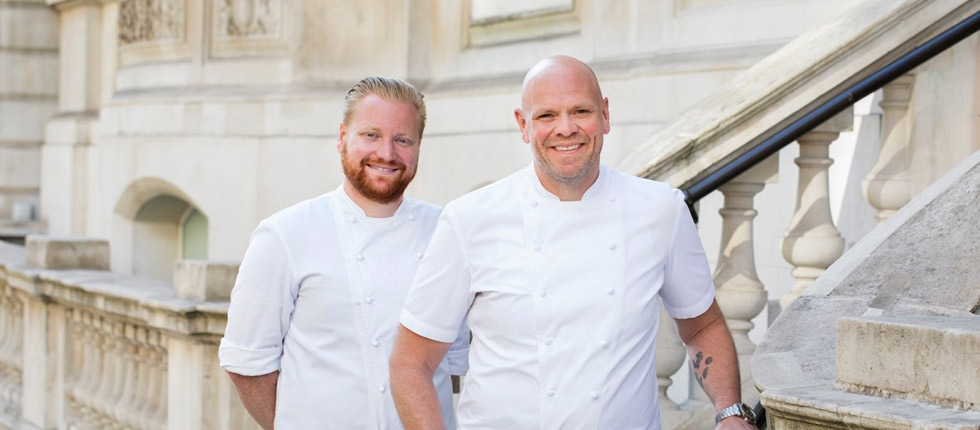 Source: https://www.corinthia.com/en/hotels/london/dining/coming-soon-tom-kerridge
What are you up to this week? Let us know on Twitter. If you like this blog, you'll love our newsletter, sign up here.