As expected, World Gin Day was celebrated at every given opportunity last weekend – festivals, ice creams, floating bars and distillery parties. Sore heads on Sunday… but the sun's been shining bright this week and there's plenty more pops up and openings to explore in London.
WHAT WE LOVED
Ludo the Lemoncello Van
Pococello have converted a Piaggio Ape (one of those 3-wheeler mini vans you see dotted around Italy) into a mobile lemoncello dispenser this summer. On Friday last week, Ludo was just down the road from Mask HQ and was hosting 'Hogocello'… that's hog roast and lemoncello to wash it down. If you missed it and love lemoncello, don't worry Ludo will be visiting a selection of Albion pubs at the end of June.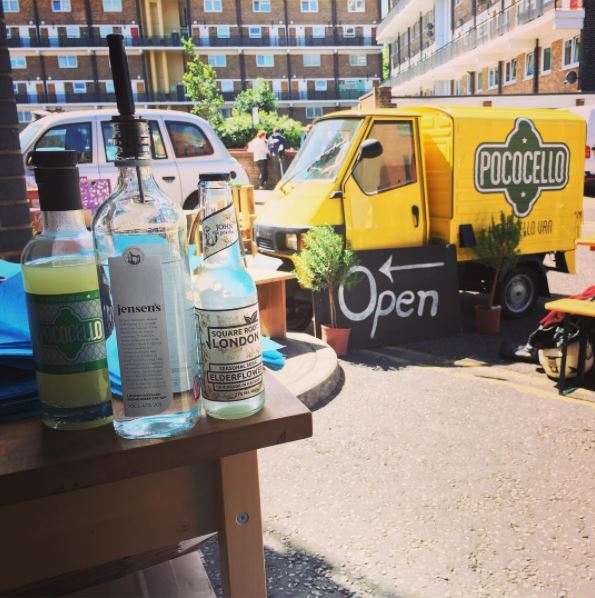 Photos from Instagram @Pococello
WHAT WE'RE EXCITED ABOUT
Night Market
Part of London Food Month, this one ends on Sunday, so get yourself involved before it's gone. Firm favourites Patty & Bun and Smokestak will be there, as well as signature dishes from The Ivy, Cuba de Asia and renowned chef Angela Hartnett. And if you want more than food, there's an open air cinema, live music, DJs, entertainers and themed bars.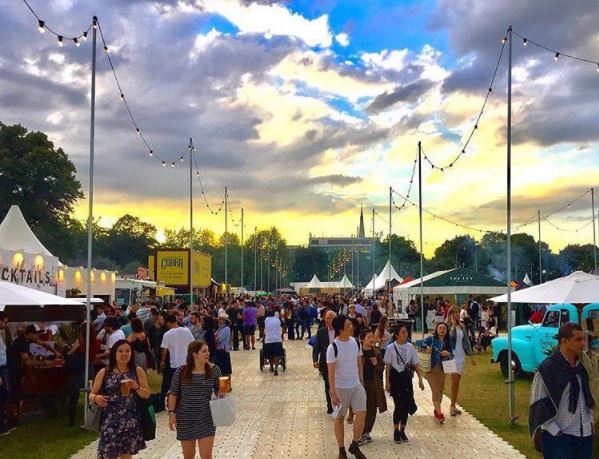 Photos from Instagram @MewsofMayfair
Quirky cocktails
The Gibson on Old Street has an extensive, and somewhat complicated, drinks menu but that doesn't matter because whatever you order it's going to be incredible. It's a bit out of the way, but worth exploring this little speakeasy den.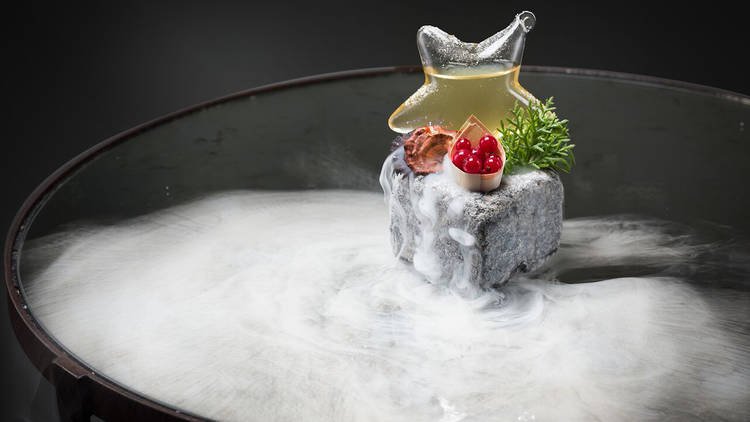 Photo from Time Out
Two chef heavyweights (former head chef from The Harwood Arms and chef patron from Anglo) have teamed up and taken a change in direction from fine dining, to something a little more informal. Situated just off Oxford Street, expect impressive techniques from these culinary experts, using the best ingredients from the market that day. Don't miss out on their wine selection either, specially chosen from "up and coming" regions.
Photos from Neo Bistro
Originally founded in 1807, but finally took off in 2011 – this distillery has been a long time coming, but worth the wait. Located on Druid Street in the ever popular SE1, they're soon to launch distillery tours. In the meantime they make amazing bottles of gin, with beautifully designed labels by United Creatives.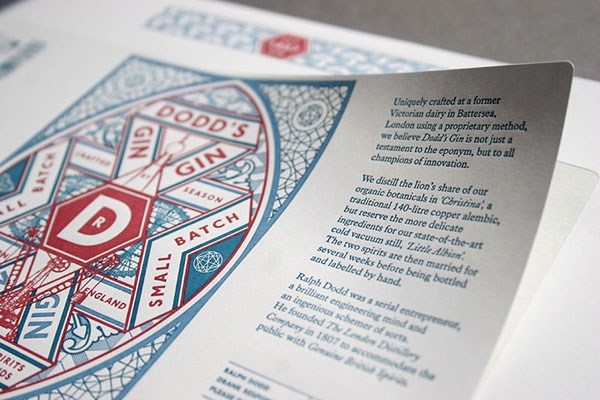 Photo from United Creatives
Did we miss anything? Let us know and we'll include it in next week's Mask Loves. You can also sign up to our newsletter to get all the latest Mask news in your inbox.