Unless you have children, you probably don't care that it's half term. It does mean there's an abundance of extra activities on for the little people, but as we're at work we're not too fussed and we'll stick with the things that Mask loves in London.
Paper Pigeons
More paper art? Yes more! Clever clogs Sarah Matthews has been creating some beautiful pigeons (we know, pigeons and beautiful never go together in the same sentence, but look!) for Ted Baker. It's to promote their luxury gift sets which are a wincing £150 a pop, but they do look very pretty. And that pigeon is totally working it.
Serpentine Pavilion
Mexican artist Frida Escobedo has been commission for the 2018 Serpentine Pavilion. She's well-known across Mexico (obvs) but in the UK has done a lot of interior design work for cosmetic brand Aesop. She's the second female to work on the pavilion since Zaha Hadid, so it's a bit of a win for the ladies, despite the intense six-month challenge. This year the pavilion will have a dark, woven, lattice structure, as well as water. Curious? Get 15th June pencilled in now.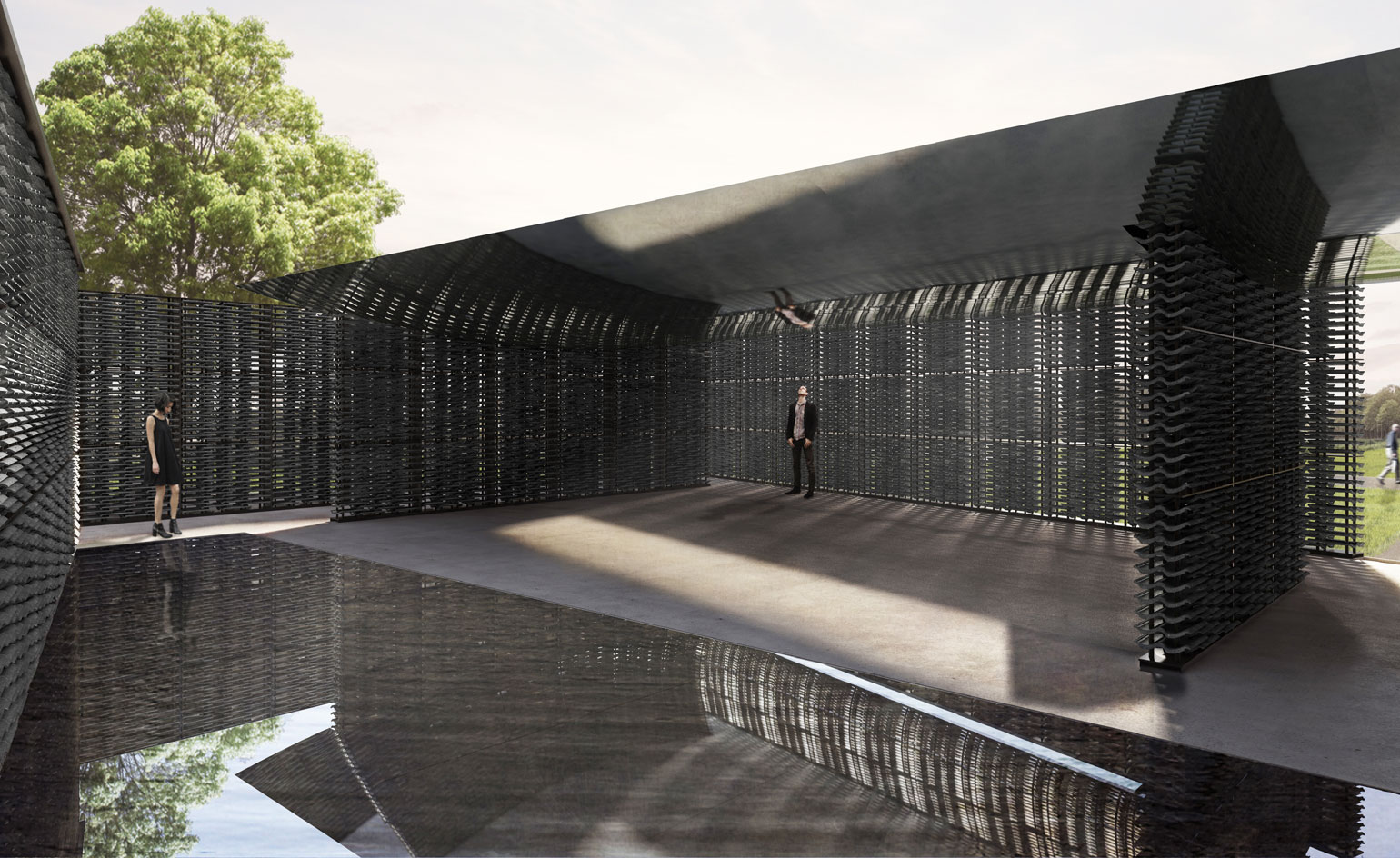 Render by Atmósfera, from Wallpaper
Pancakes
In case you'd forgotten, which you most certainly shouldn't have, it's Pancake Day tomorrow. This joyous day symbolises eating as many carbs as possible so you can fast for the next 40 days, so make the most of it! What other excuse do you have to gorge (other than Christmas, Easter, barbecues, birthdays or the whole winter season)? To celebrate, peanut purists, Pip & Nut, are giving away 100 free pancakes at Whole Foods in High Street Ken. You know what to do.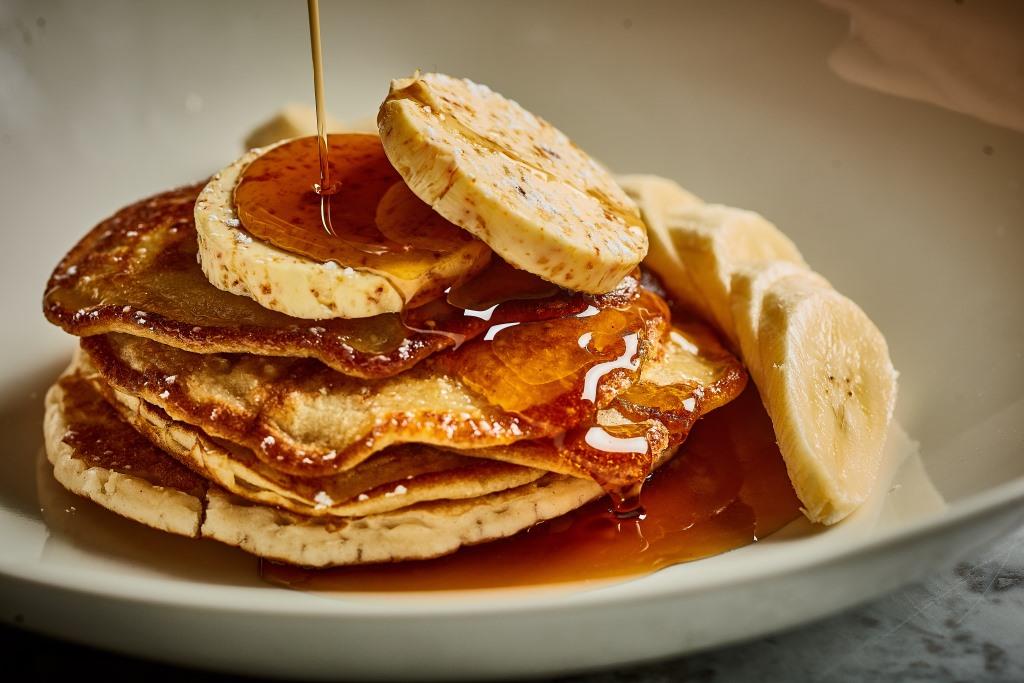 Mmmmm pancakes from The Lampery
Pottttttterrrrrrr Production
We're still not really over the fact we never got our Hogwarts letter, so a behind-the-scenes production tour is easing the pain slightly. You can go see props, costumes and film sets. For this week only the art department are opening their doors as well, so you'll be able to see some wand-making, as well as having a chat with some of the creatives to see how they brought the wizarding world to life.

Chinese New Year
This Friday marks Chinese New Year – China town will understandably be going all out for the celebrations. Expect marches, dances, Chinese dragons and an abundance of dim sum. It's also the year of the dog.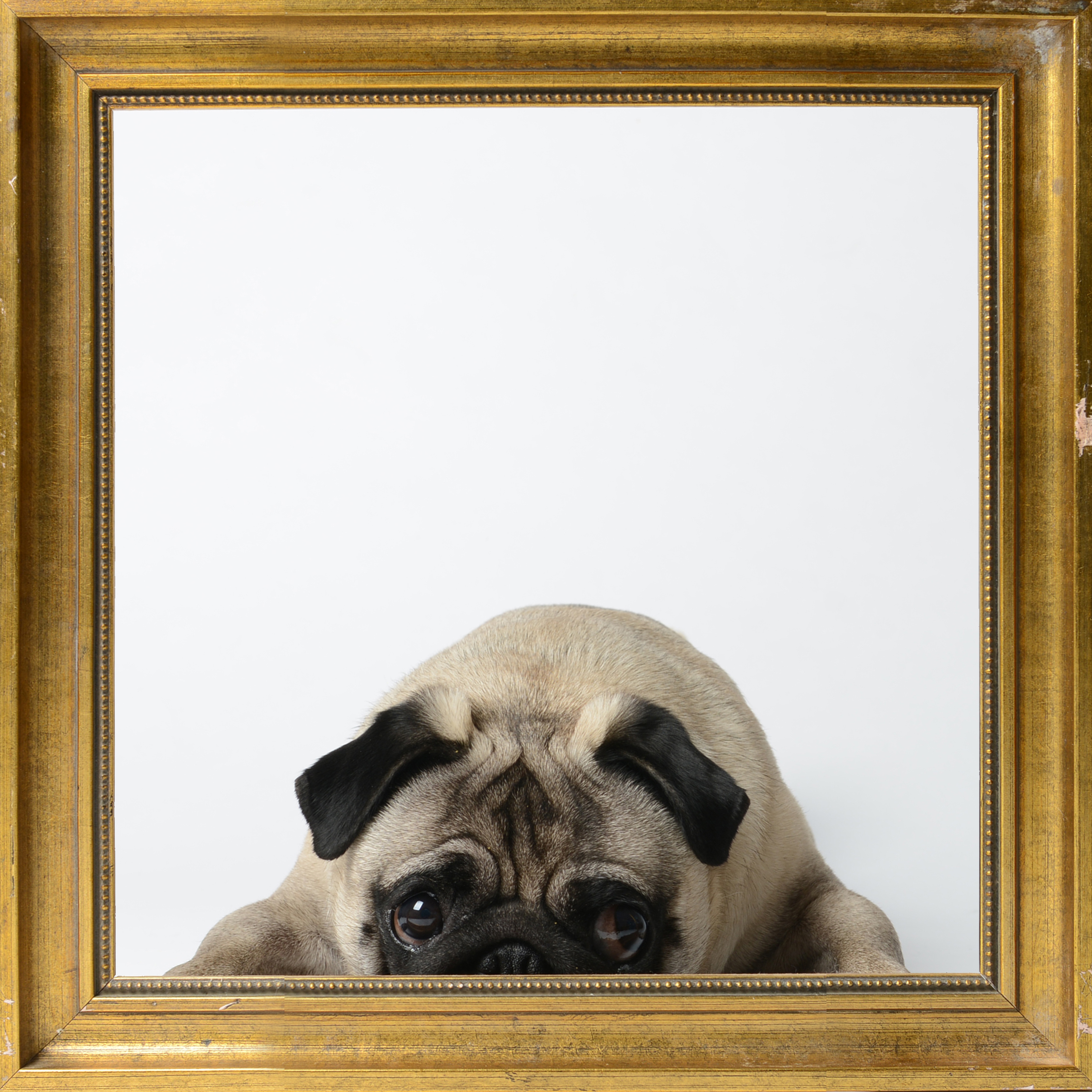 This is a dog that originated from China and apparently the wrinkles on his forehead resemble the Chinese character for "prince". So he's well equipped for this week's party.
What are you up to this week? Let us know on Twitter. If you like this blog, you'll love our newsletter, sign up here.