We're busy with more events this week, but we've managed to squeeze in a little time to explore the latest and greatest offerings. Here's what we think is fantastic this week in London, and beyond.
Across the pond
All the rooms
Refinery 29 created 29 Rooms over in Brooklyn for a four day immersive experience, and it looks amazing. With nearly 30 artists involved, each room is design to inspire and excite visitors. It's a little bit like a fun house, but for adults, and filled with the latest styles, trends and technologies. Today is the last day, so if you haven't got a teleporter you're out of luck, but they are setting up over in LA in December so if you've got a special Christmas trip planned you know where to go.

Image from 29Rooms Instagram (and yes that is Jake Gyllenhaal hanging out)
Pacman
NYC's Chinese restaurant, Red Farm, is coming to Covent Garden and they're bringing Pacman (in dumpling form)! We're excited for the 'super-charged dim sum', but also the yuzu wasabi shrimps and that chicken salad.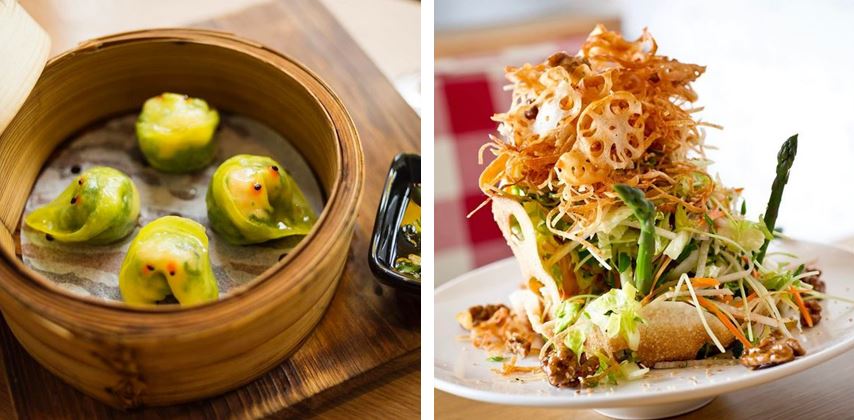 Photo from Red Farm Instagram
Back to Blighty
Pergola is growing
Pergola are keeping things West with another venture due to open in January, this time they're losing 'pergola' and going for Feast Canteen. Think Street Feast and Kerb, but in Hammersmith. They'll be starting out strong with Breddos Tacos and Patty and Bun, and we're pretty sure they'll go from strength to strength.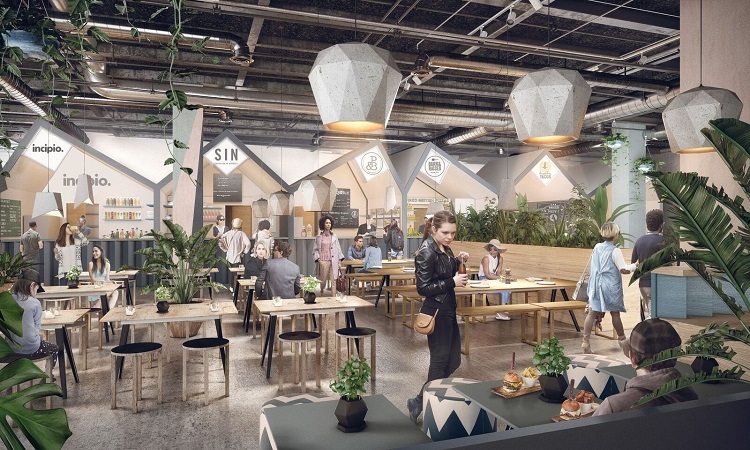 Photo from London Eater
Coming up at Carousel
Not only is Carousel an inspired foodie destination with visits from chefs across the globe, they also provide workshops-a-plenty. There's terrarium sessions (remember when we did one?), yoga classes, calligraphy, pottery, dumplings… you name it they've got it. And if you miss the first workshop, they usually run another one a month later.

Photos from Carousel
Love it or hate it
Marmite has pulled out all the stops on their latest campaign, they've dedicated the last 12 months to trials and tests and apparently it's all genetic. You can go all out and buy the DNA kit for £90 (perhaps not), or you can do the free Taste Face test online. There's also a series of adverts with happy/sad parents depending on whether their child is a natural lover/hater. However it still doesn't explain the people (like us) who quite enjoy toning down the Marmite flavour with butter.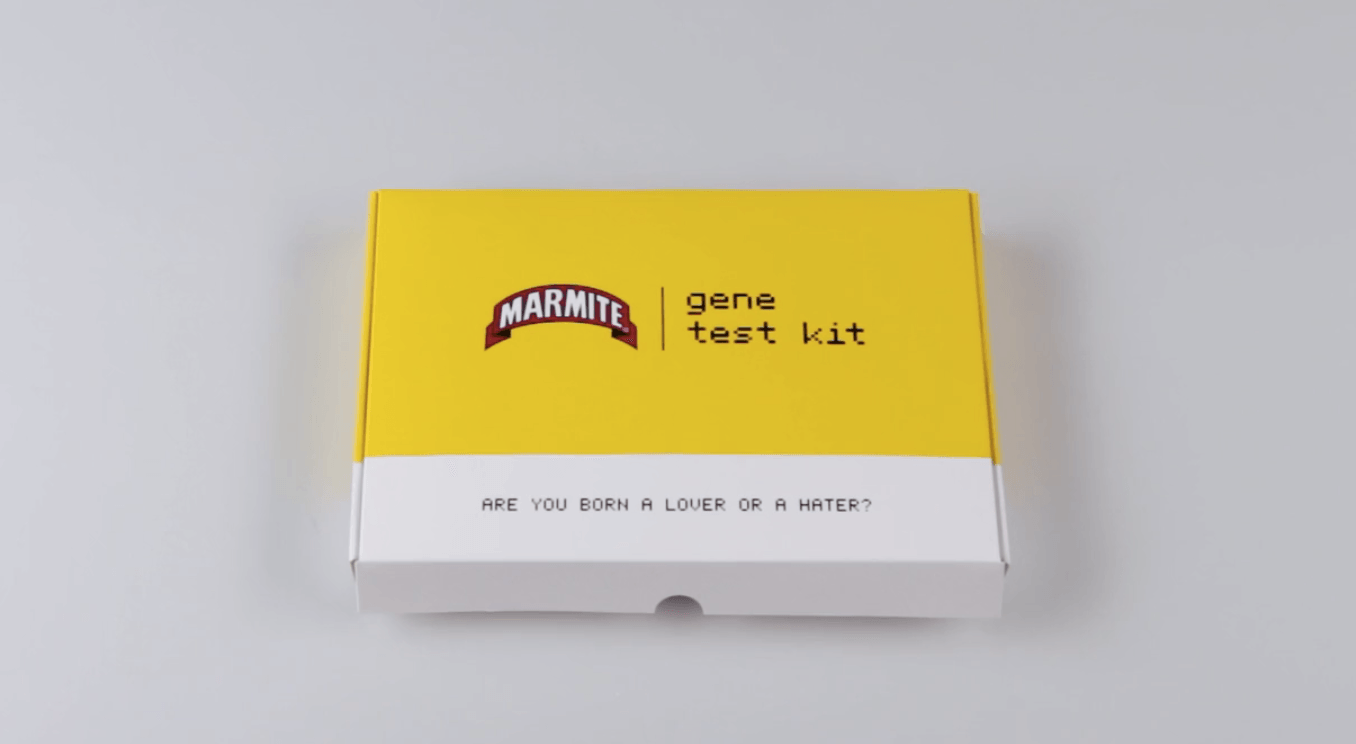 Photo from Creative Review
What are you up to this week?  Let us know on Twitter! If you like this blog, you'll love our newsletter, sign up here.