Every week we share a trend report internally – we pick out the exciting, interesting and sometimes odd things that are happening in London, but it's always something that makes us smile. We thought we'd share it with you too, because we're nice like that.
LOVING IT
POPS
Alcohol + ice lollies = winning. POPS have been around for a couple of years, but recently launched a Pimm's flavour. We may have ordered a few boxes from Ocado…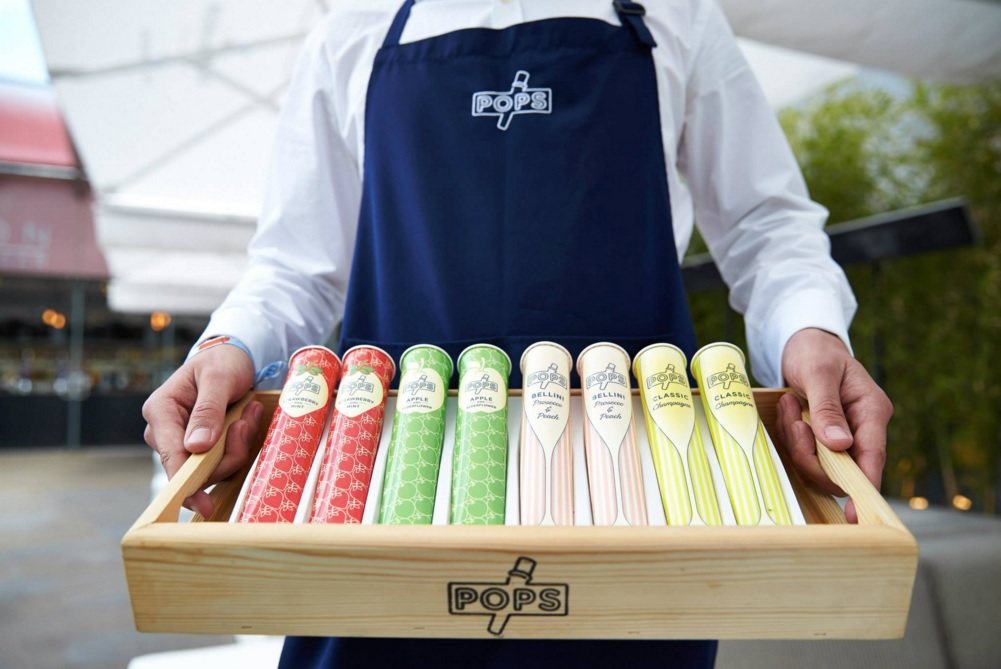 Photo from POPS 
WHERE YOU'LL FIND US
Desert Island Dishes
Just Eat's Food Fest is returning to Red Market, EC1. From Friday evening through to Sunday night you can sample Britain's favourite takeaway choices that they just couldn't live without if they ended up on a desert island. The highlight? Desert Island Doggy Hour on Sunday – while Just Eat did their desert island dish research, they also found out most people would prefer to be stranded with their pet instead of a family member.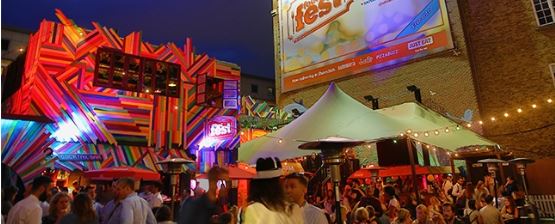 Image from Just Eat 
Chug on a Tug
The first floating hot tub is arriving in London this summer. We're a little puzzled about this one, but intrigued nevertheless – essentially it's a hot tub tug boat chugging along a London canal. And you can chug your own alcohol, so choose your friend's wisely as there's no toilet on board and it's a 90 minute trip.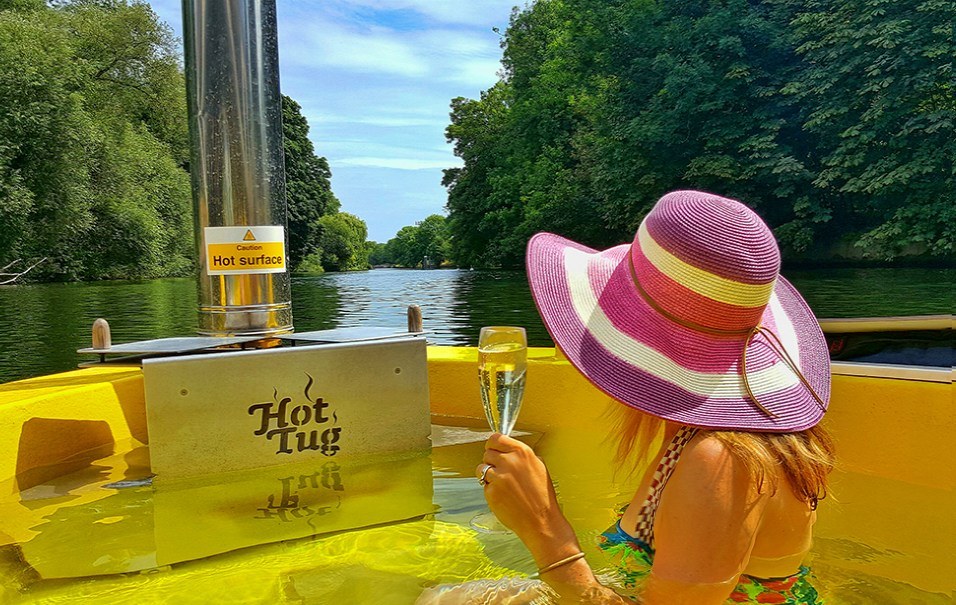 Photo from Hot Tug
Lovebox
Leaving it a little late, but Saturday and 2 day (Friday and Saturday) tickets are still on sale. Headliners include Frank Ocean, Jamie XX and Chase & Status, there's also going to be a DJ set from Jazzy Jeff. Would you believe Lovebox has been going since 2005!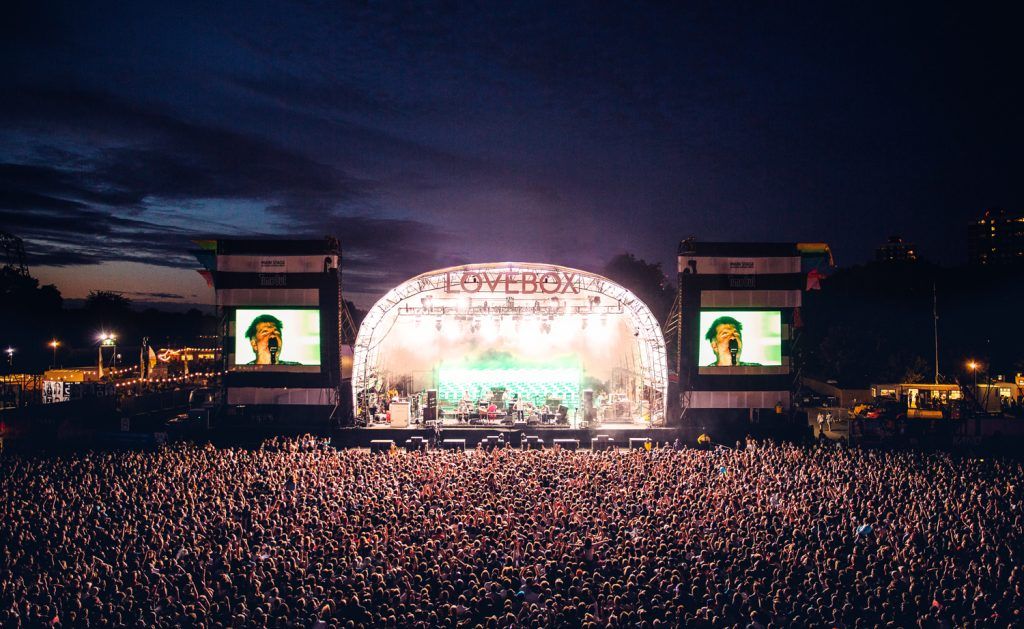 Photo from Lovebox 
#BeachBookReady
E-book Kobo is hosting a competition at their pop up beach this Thursday until 25th July. All you need to do is take a selfie with the new waterproof Kobo and share it on social media for a chance of winning the new e-reader. The beach is located on a road just off Oxford Street coined 'Bird Street'; the Capital's first smart street which uses kinetic energy from shopper's footsteps to power LED lights and bird noises.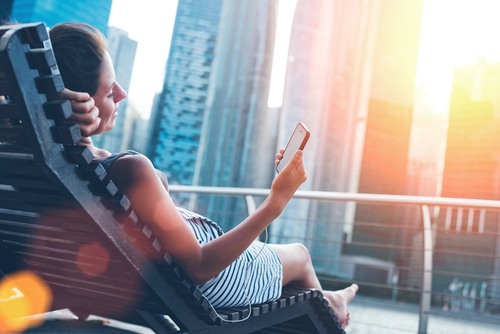 What are you up to this week?  Let us know on Twitter! If you like this blog, you'll love our newsletter, sign up here.