A little bird told us it was 145 days until Christmas, so we freaked out a bit and then reassured ourselves that it was only August. So we're going full steam ahead with all things non-Christmas until at least September. Phew! Read on to find out what we're talking about this week at Mask HQ.
CAN'T GET ENOUGH
Drink, Shop & Do
We're loving Drink, Shop & Do right now (read: all the time)! Their event schedule is jam-packed with anything from dance classes to board games, and the downright silly House of Toast to silver ring making. Don't forget they also do weekly bottomless brunches. We salute you Drink, Shop & Do!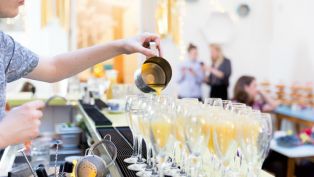 Photo from Drink, Shop & Do
WE LOVE THE SOUND OF THIS
Udderlicious
Alcoholic ice cream – that's udderly amazing, man! Seriously though, this North London ice cream shop uses organic milk from happy cows and makes everything onsite in their little Islington store. August will see vodka and pomegranate on the menu – the queue starts behind us.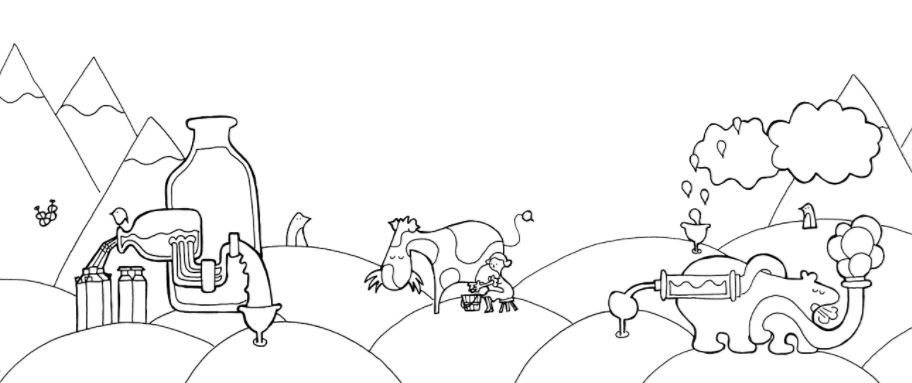 Image from Udderlicious
Hoochie Koochie
After a two year stint at MoMA in NYC, Hoochie Koochie has travelled across the pond to the Barbican. This is an immersive experience, so 18 dancers will be doing their thing, as you walk around and explore the space. We're pretty sure you'll be allowed to join in and have your own little boogie, but we're not so sure if you can instigate a dance-off.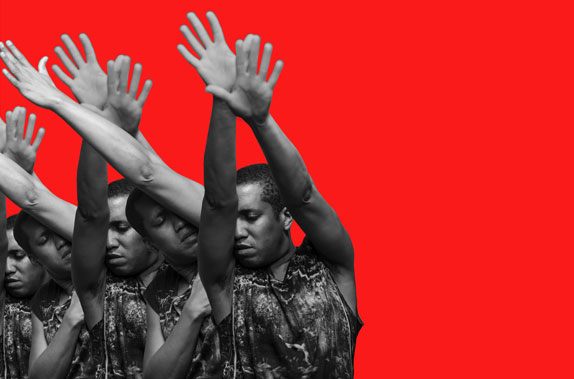 Photo from Barbican
Six Pins and Half a Dozen Needles
What's that you say? The artist behind that house melting of wax, or that other house upside down, or the house that was slipping a little – Alex Chinneck, he really likes creating wacky houses. You can see his installations all over London and they always make great photos and talking points. His latest piece is permanent and looks like the Assembly building over in Hackney is cracking. We'll be Instagramming that for sure.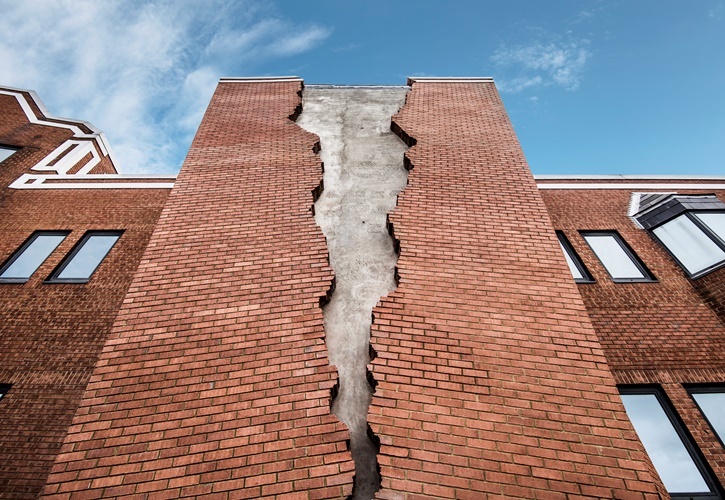 Photo from Design Curial
What are you up to this week?  Let us know on Twitter! If you like this blog, you'll love our newsletter, sign up here.