This week in London and beyond festival art, colourful fashion, rose champagne, neighbourhood eats and George's bar, which seemingly is hidden deep within the Renaissance Hotel.
Festival Art
Festivals generally mean you can let your hair down, go a bit mad and enjoy the atmosphere and music. We've gone festival mad this week; you can read about more about it here. This can't be truer at Burning Man Festival and it's always impressive to see the art installations that appear at this festival, so much so there's been a whole exhibition dedicated to them. You've got to head to the Smithsonian American Art Museum, in Washington DC (soz) but you can also look at photos too. They're very pretty.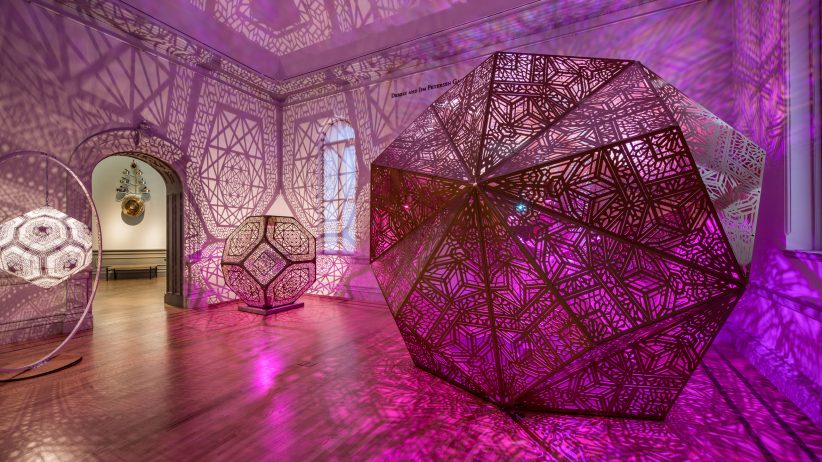 Photo from Dezeen
Colour by Numbers
Ted Baker is promoting their "Colour by Numbers" range at an Old Street pop up. Not only will the pop up showcase their latest wears, they're also putting on ChromaYoga (colour therapy yoga) on Wednesday and you can get your nails done on Thursdays. The pop up lasts for five weeks and anyone who makes a purchase gets a free Ted Baker gift, hurrah!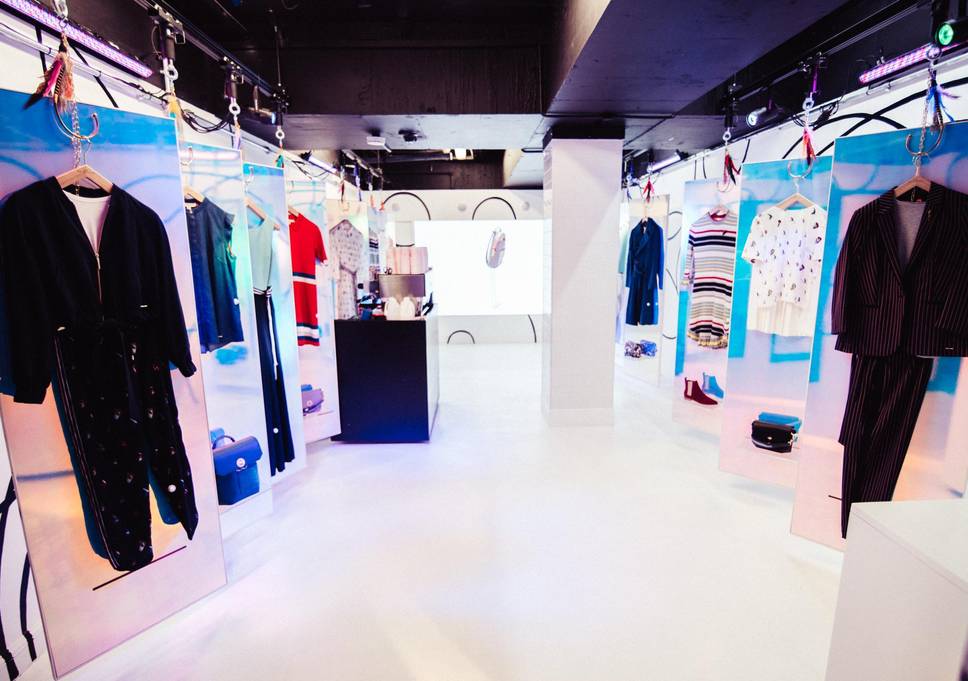 Photo from Evening Standard
Midsummer at Mondrian
To celebrate Laurent-Perrier Cuvée Rosé 50's year anniversary, the Mondrian Sea Containers are opening a beautiful pink filled terrace from 2nd May. There will be delicious summery food on offer as well as an abundance of rosé champagne. The space will be covered in all things pink – flowers, candles and blankets for when the British summer does its thing.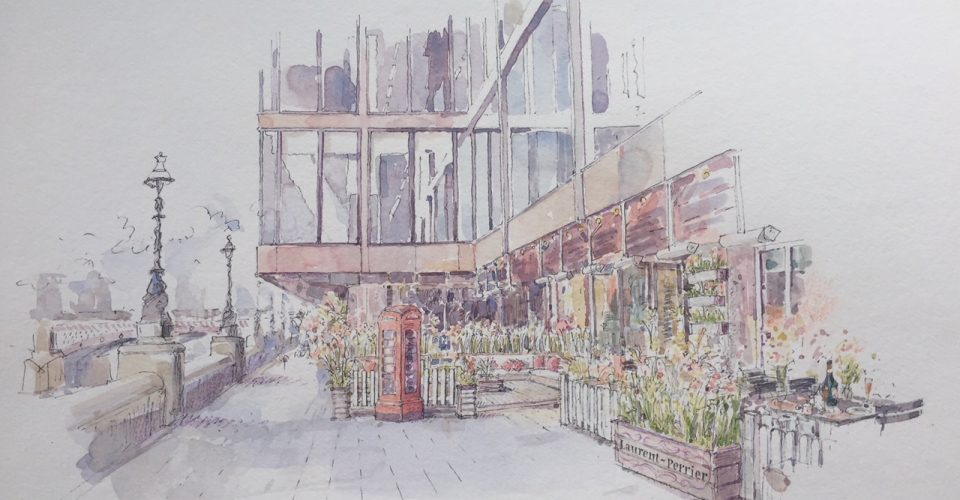 Illustration from The Handbook
Bao Neighbourhood Eats
Tasty bao bun makers have released an illustrated map of their favourite places to eat in London. We're loving the illustrations by Doug John Miller.

It's George's
Inside St Pancras Renaissance Hotel is a Marcus Wareing restaurant, and within that restaurant is a lovely little bar called George's Bar. Got that? Good. Well it's just been renovated and looks glamorously gothic – if that's a thing. They also serve delicious cocktails which all seem to included various infused gins. We'll be heading here after payday.
What are you up to this week? Let us know on Twitter. If you like this blog, you'll love our newsletter, sign up here.