Goodbye summer, hello autumn! And what better way to welcome in the new season with London Cocktail Week and Oktoberfest, Prost! This week in Mask Loves: beverages to ward off the cooler temps, Chinese roasts, haunted hotels, and polka dots. Read on to find out the details!
Oktoberfest
Our Bavarian friends across the ditch know how to welcome in the season in style. Oktoberfest has officially begun, this weekend millions of people donned in their dirndls and lederhosen at the world's largest beer festival in Munich. If you didn't make it over, not to worry, the capital has plenty of celebrations in store to ensure we don't miss out on the fun. Check out the larger laden line-up – we won't turn down the opportunity to dress up!

Source: https://www.muenchen.de/int/en/events/oktoberfest/beertents.html
London Cocktail Week
And if beer doesn't tickle your fancy, we have the best mixologists in the city putting on a show this week for London Cocktail Week! Our top pick is the iconic Schweppes brand, who are inviting guests into private capsules in the London Eye, where they will be transported back to 1783 to sample the range from this period – such a great venue choice to make a statement! Don't mind if we do!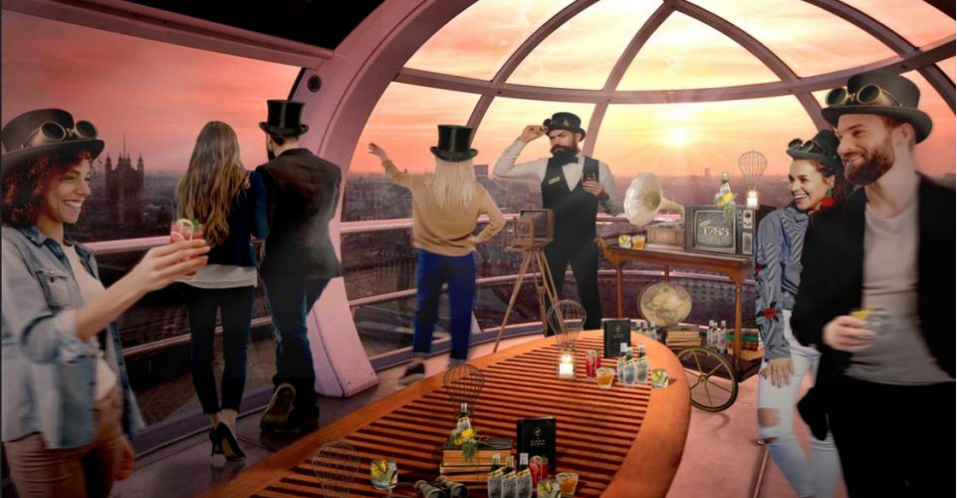 Source: https://www.thehandbook.com/london-guidebook/london-cocktail-week-the-best-picks/
Kym's by Andrew Wong
Andrew Wong, after recently adding a Michelin Star accolade to his belt, is set to open a new restaurant in the Bloomberg Arcade tomorrow! The restaurant will be premium casual with a focus on classic Chinese dishes – including a Chinese Sunday roast! We love the dim sum at A Wong, so we can't wait to check out the new digs!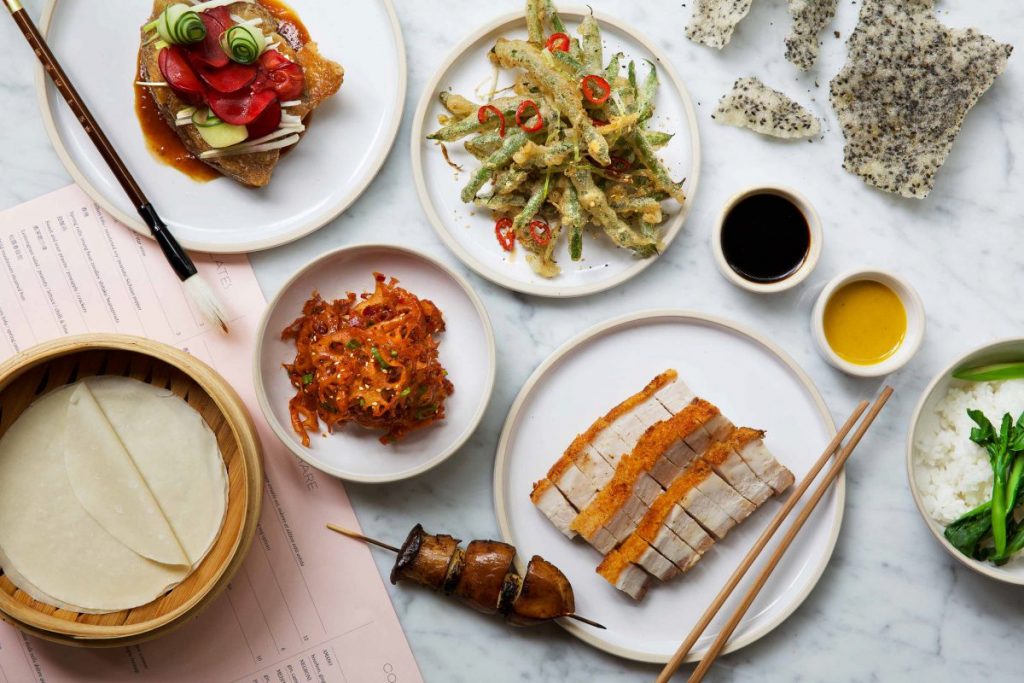 Source: https://www.kymsrestaurant.com/
The Belmond Hotel
The Belmond Hotel is set to return in Knightsbridge in the new year after its closure in 2014. The recently refurbished hotel will feature 54 rooms and suites, a new restaurant, spa and fitness center. It's the perfect place to host an intimate affair, with the private dining room and the Royal Suite as venue options. What's more is the haunting history of the site gives any event an edge, with the rumour that the spirits of Oscar Wilde and Lillie Langtry live on – we love a good story!

Source: https://www.belmond.com/hotels/europe/uk/london/belmond-cadogan-hotel/about
The Yayoi Kusama Exhibition
The Queen of polka dots, Victoria Miro, is back for another run and we cannot wait to see what she has in store for us! This exhibition, titled The Moving Moment When I Went to the Universe, will feature new paintings, a painted bronze pumpkin, and flower sculptures, but the main draw is the Infinity Mirrored Room which features paper lanterns in a mirrored room. Let us know what you loved.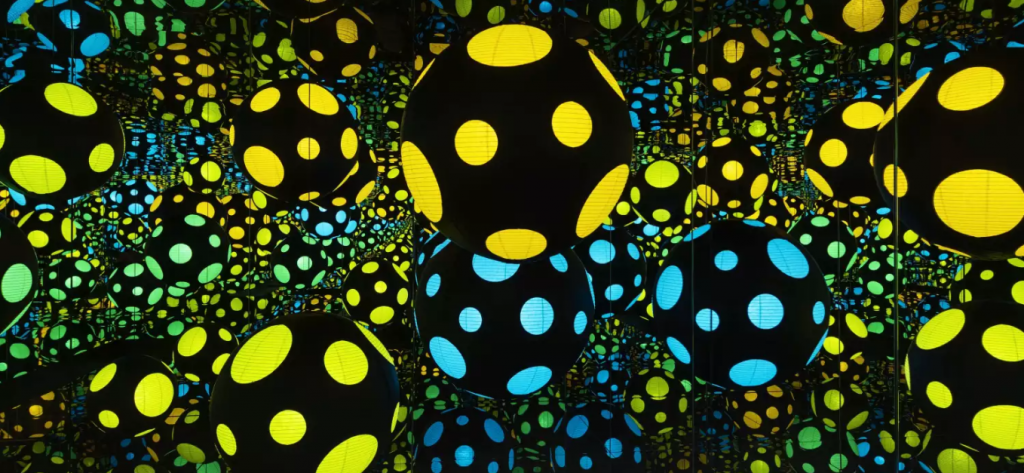 Source: https://kusamatickets.victoria-miro.com/
What are you up to this week? Let us know on Twitter. If you like this blog, you'll love our newsletter, sign up here.