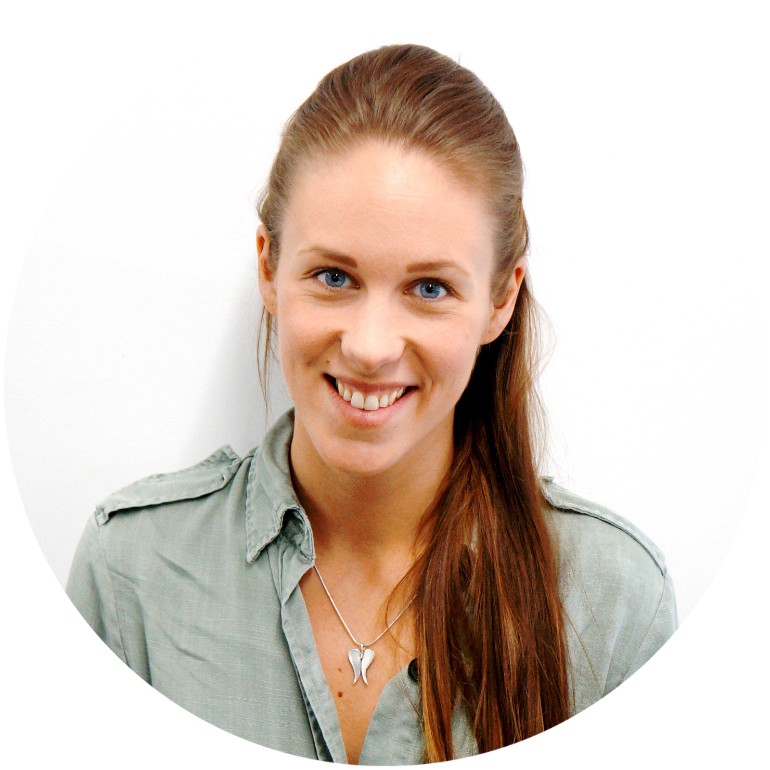 Hi, I'm Amanda, check out what I have been up to this summer.
As we all know, the weather has put on a serious show for us this summer. These warm temperatures led me to explore some of the beautiful landscapes not far from London. Whilst I do love the city, it's so nice to get away, even for the day, and take in some of the amazing countryside and coastal line!
Read about my top three adventures below.
Camber Sands
Camber Sands is a stunning beach just west of Rye in East Sussex. This is a picturesque spot with the sand dunes and tussocks stretching out for miles along the coast. Here I enjoyed a picnic, filled with lots of my favourite summer fruit! I sunbathed on the beach and even dared to go for a dip in the ocean! Surprising the water was beautiful and refreshing, which made for a perfect ending to my summer day trip.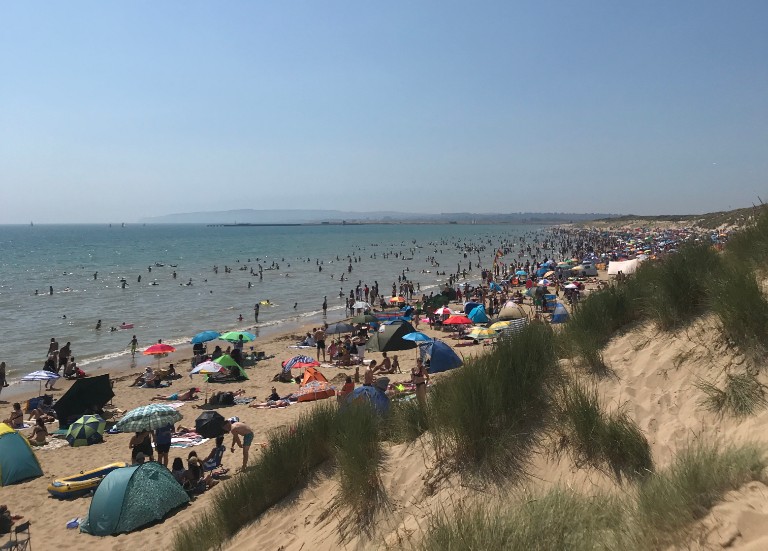 Swanage
My favourite coastal town that I visited this summer was Swanage. It's a pretty place, a little further away from London. I packed up the car with a tent and a picnic, and drove towards Swanage. It is a lovely town and there is plenty to do, you can even hike along the Jurassic Coastline to Studland and enjoy a sundowner by the water!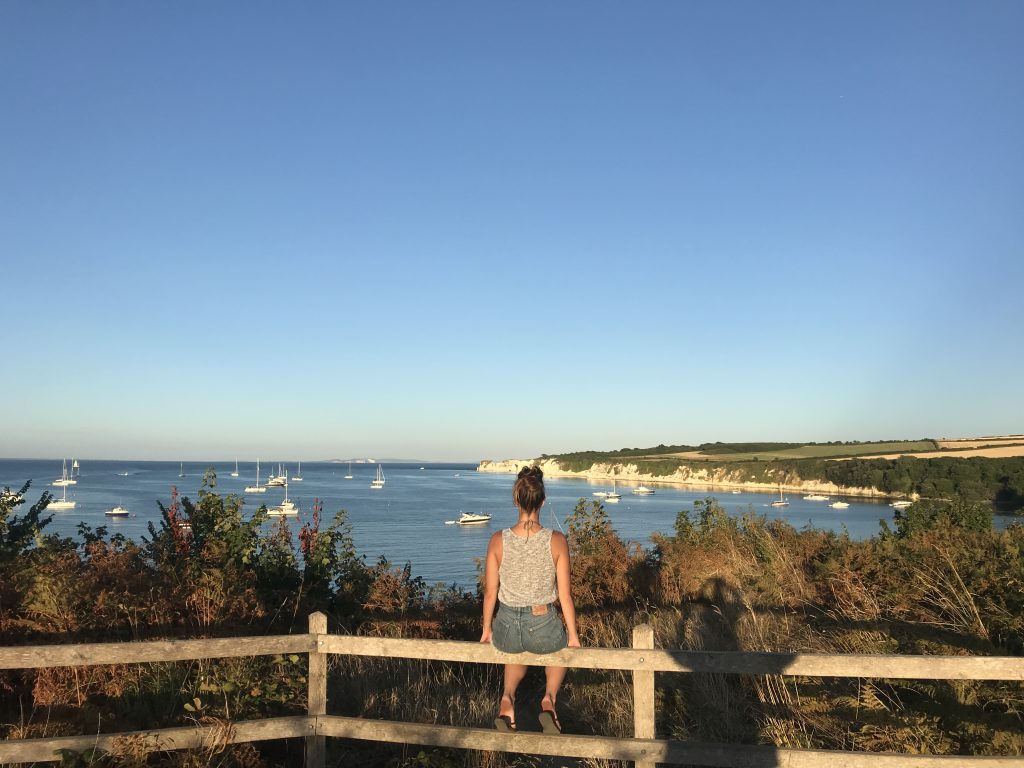 Hitchin Lavender Fields
Hitchin Lavender Fields is a stunning family-run farm in Hertfordshire. I have always wanted to visit and it did not disappoint! I was in awe, exploring the 23-acres of lavender plants and collecting bunches to take home! I took my own picnic but there is a little barn with a café and a gift shop full of treats.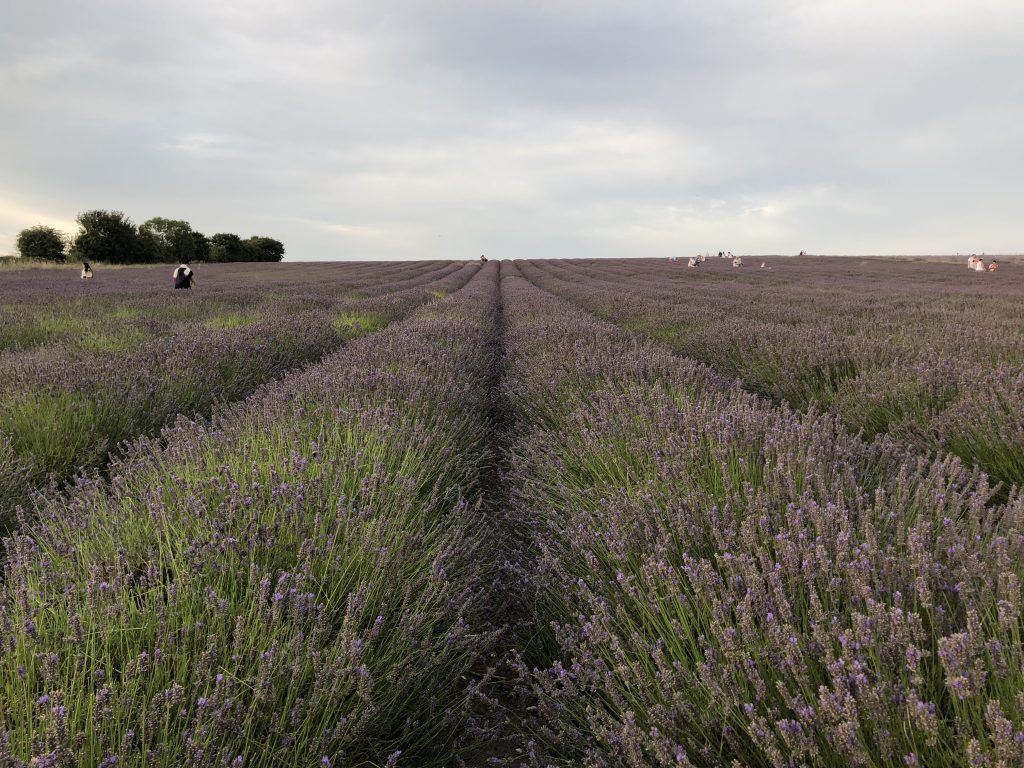 We would love to know what you've been up to this summer, tweet us!
Amanda xx