Mask Does Budapest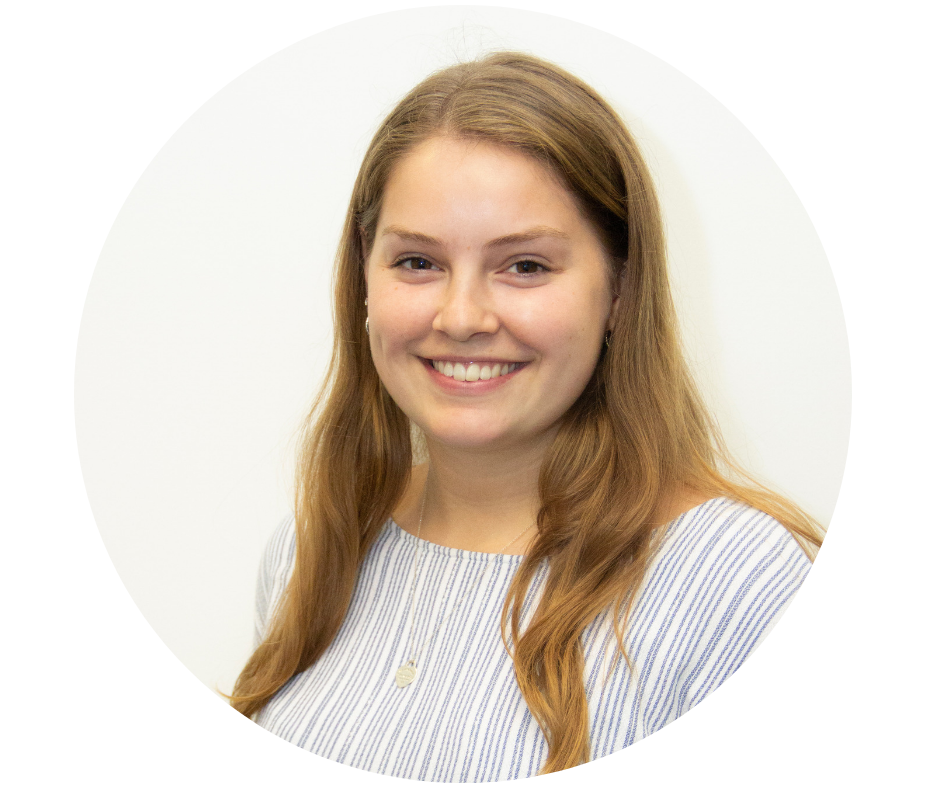 Hi I'm Amber, check out my travel tips from my recent weekend in Budapest!
As a first time visitor to Budapest, I couldn't wait to share some of my amazing experiences with you! Prepare for a fun-filled list of cool spots and activities to do in Budapest. Although I must warn you, being a diehard foodie, it is all going to be heavily based on food and cocktails, but I'm sure you won't mind – the social scene in Budapest is not to be overlooked!
Szimpla Kert
Ruin bars are all the rage in Budapest and have been around for many years. The city was left to decay after World War II, so provides the perfect place to develop an underground bar scene. One of my first adventures took place at the first ruin bar in Budapest, Szimpla Kert. Located on Kazinczy Street, meaning the Street of Culture which is no accident. The street is filled with a variety of touristic highlights and vibrant at all hours of the day. At this hotspot you will be given an unforgettable experience, from fine food to drinks and even live music concerts – Szimpla Kert has it all.
360 Bar
If you're looking for breath taking views and delicious cocktails, 360 bar is the place to go. As the name suggests, the bar offers a stunning 360 view of Budapest. Dressed in hip decor you can indulge in their delicious food and drinks while you watch the sun set behind the Buda hills. During the colder months they install eight giant igloos, which include lounge chairs, blankets, fairy lights and live Ibiza style music. As dreamy as it sounds you must book, the venue is extremely popular throughout the whole year – but you definitely don't want to miss out!
Széchenyi Thermal Bath
On my last day in Budapest I spent the day relaxing and recovering, from a long weekend of eating and drinking, at the Széchenyi Thermal Bath. Being the largest pool in Europe with it's 15 indoor baths and 3 grand outdoor pools, it is the perfect place to do this. Not only is this bath a hotspot for tourists it is also very popular amongst the locals. They often spend the whole day in the baths, often they will bring a chessboard and play while they catch up and soak in the hot water. One of my favourite parts of Széchenyi is that it also possesses a Thermal Beer Spa. There you can indulge in your own original wooden tub filled with 35 degrees of warm thermal water, all the while pulling yourself as many pints of beer as you wish from the taps on the side of the tubs. Does it get any better than that?!
I really hoped you enjoyed my favourite spots in Budapest! Have you visited? Let us know you what you got up to! xx