It goes without saying, if you've spent time and money putting on an event, you don't want it to be a waste. This is even more crucial for conferences, as usually you're trying to educate, inform or motivate your guests in one way or another.
Content has got to be key, but so does your venue and the catering. What about speakers and breakout sessions, and then there's logistics, and what guests to invite….. ahhhhh! Don't worry, we're here to help!
Content and theming
Content is down to you we're afraid, but that shouldn't be a problem – you're running this conference for a reason.
Speakers' Corner
We know you want motivational speakers, who doesn't? You don't have to rely on those 'inspirational speaker websites', unless you've got money to burn. We admit; they're a good starting point, full of ideas and suggestions, but sometimes the best speakers are when you pull in favours. If you're working with a supplier or another company, do they have contacts that you could utilise? Start-up business or small companies are usually willing to speak on a related topic (especially if you pitch it to them as a soft sell to your guests).
If you already have your speakers in place, keep their presentations short and sweet. We (that's everyone, not just Mask) work best in 25 minute bursts, so if you've got someone wittering on for over an hour you know full well the concentration levels are going to dip. We love the PechaKucha format for presentations – 20 presentations slides lasting 20 seconds each. Bish bash bosh, and you're done.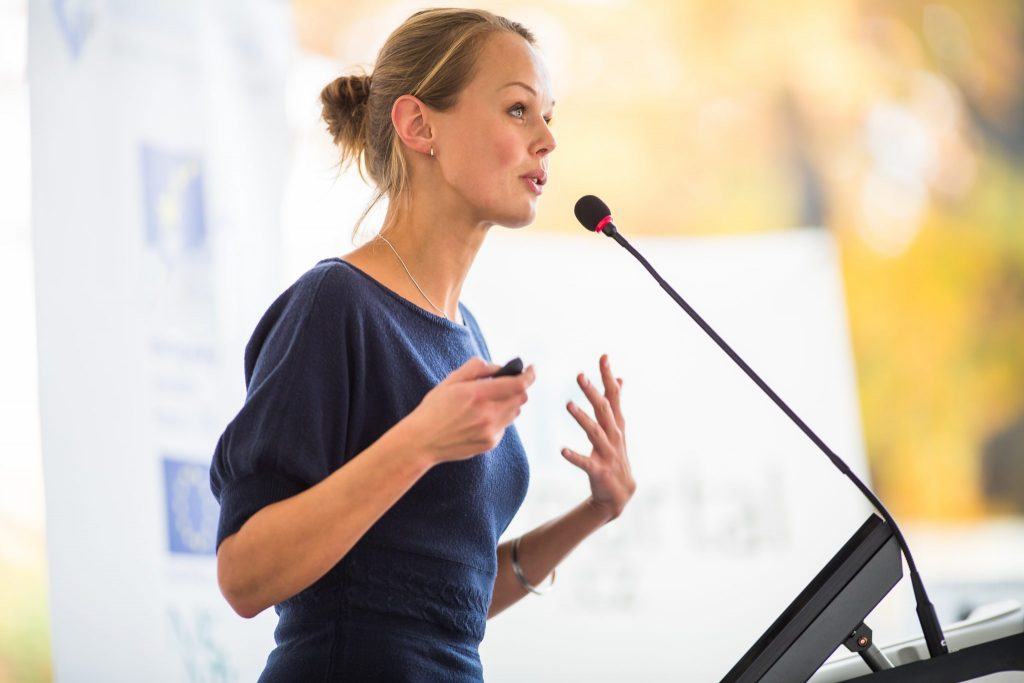 Venues-a-plenty
Venue options are pretty much endless – but your budget, capacity and location will help narrow down that list. Natural light is always a bonus; windowless venues (even though we do love an underground space) can be pretty soul-destroying.
Our go-to options are OXO2 for smaller conferences and Tobacco Docks for larger scale, but it all depends on what works for you and your brief. Whatever your venue choice, make sure there's Wi-Fi available for guests and a good AV system. No one wants to be bellowing across a room or using a flip chart in front of 700 people.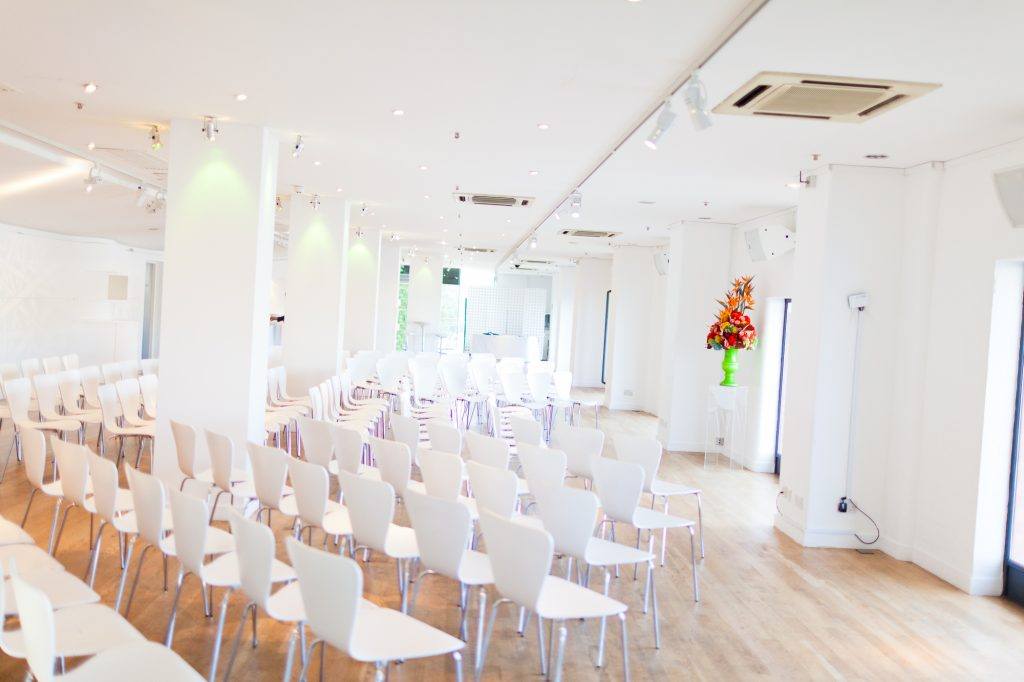 Break free
Once you've got your speakers and venue in the bag, it's time to start thinking about the breakout sessions. As we said earlier, bite-size chunks of information are easier to digest – even if it's just letting guests go out to stretch their legs during a 15 minute refreshment break in between speakers. You could consider networking opportunities, sponsor exhibitions, workshops or electives for guests.
A good way to keep guests engaged is through gamification. It sounds a little bit geeky, but it's actually just the element of interaction. You don't need to roll out the latest technology and games consoles, it can be as simple as a "guess the amount of jelly babies in a jar" (obviously relate it back to the topic!). It's the interaction that the guests will remember, rather than half listening or gazing blankly at a poster on a wall. It doesn't all need to be competitions either, although prizes are certainly a positive.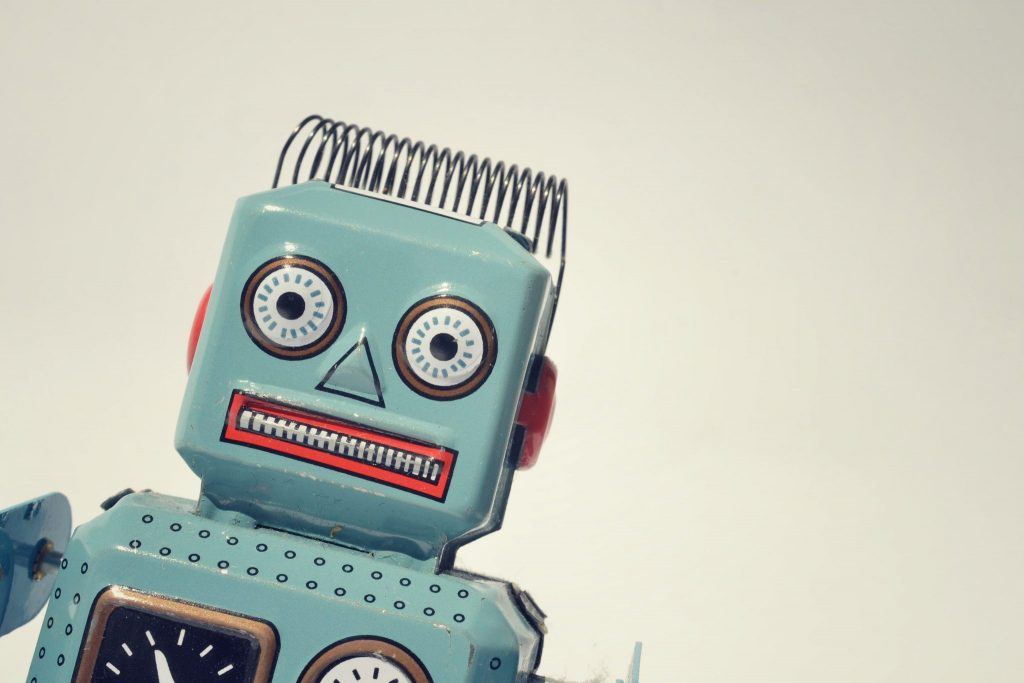 Sponsor us
Sponsorship is a great way to add another dimension to your conference, but it can also contribute towards your budget. As we mentioned earlier, you could approach a relevant company as a speaker, or you can sell stand space if you have an exhibition area. If your conference topic is current, there could be a lot of businesses keen to get involved – they could hold workshops, pay towards catering or even supply delegate goodie bags.
Hungry minds 
Don't scrimp on the catering – hungry guests are disengaged guests, which can lead to tardiness or disruptions. You don't have to go for a three-course meal, but just serving canapés or coffee is pretty mean. Buffets are always an easy option because it allows guests to network and you don't need a formal seating area. We like the idea of street food stalls – Kerb have nearly 100 suppliers at their fingertips so you could surprise guests with Breddos or Mother Clucker for a lunch time treat.
Photo from Kerb
Good timing
We've just mentioned food, but for which part of the day? If you've got a full day conference, you'll have to cover all bases – make at least one of them substantial. If you've got a half day conference you can either focus on the morning or evening.
First-thing allows guests to network over breakfast and then get back to their office in the afternoon. Late afternoon means you can offer a drinks reception at the end of the conference, you could consider entertainment at this point – background music, a live band, or even mixologists if you wanted to add some extra excitement after a long day. This obviously depends hugely on your audience, and how late you want guests to stay.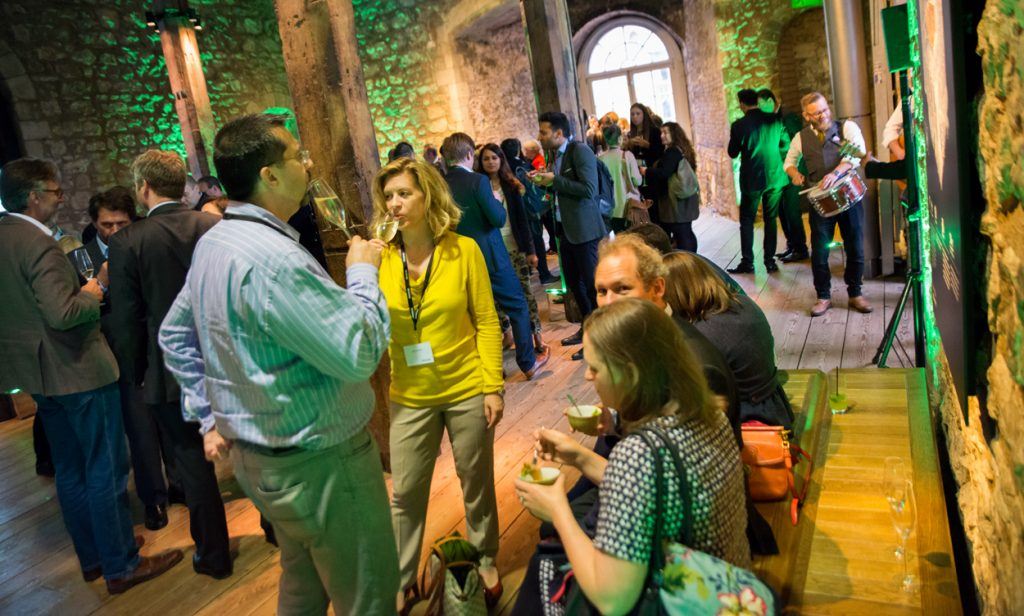 If you're planning a conference soon and need some extra support, we've got all the tricks of the trade and more. Mask can help you create a bespoke conference, whether it's sourcing a venue, speakers, catering, entertainment, activities or enhancing the theme. We are here to make your conference count, so don't get stuck with the humdrum, contact us today to discuss your plans.