London never ceases to inspire and entertain us. We've put a together a list of things that we love this month.
Running from September 16th – 20th this festival draws crowds from around the world to see the crème de la crème of the British Fashion Industry. Whether attending the most exclusive of catwalks or visiting a pop-up for a new designer you won't fail to be inspired by the talent and craftsmanship on show.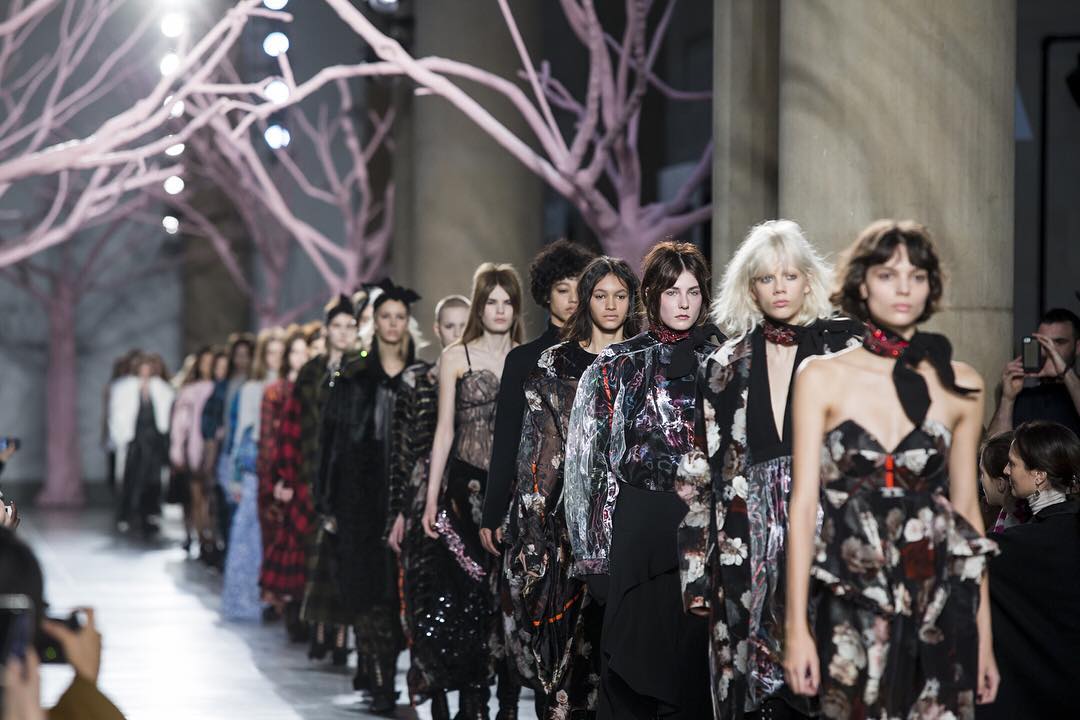 Another street food trader gone permanent, this sees pancakes and more coming to the new Flat Iron development in Southwark. All manner of sweet and savoury batter treats are on offer from breakfast buttermilk stacks to buckwheat blinis. We're a little concerned at how close this is to our office and how tempting it sounds!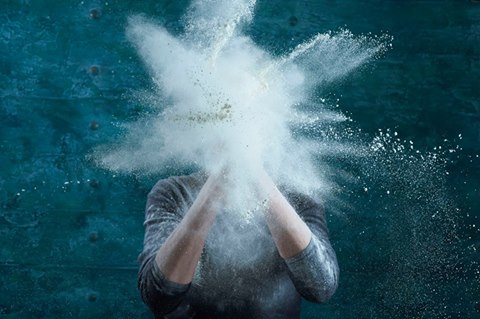 An immersive virtual reality exhibition from Icelandic icon Björk showcasing the digital and video works, from Björk's collaborations with some of the finest visual artists and programmers in the world.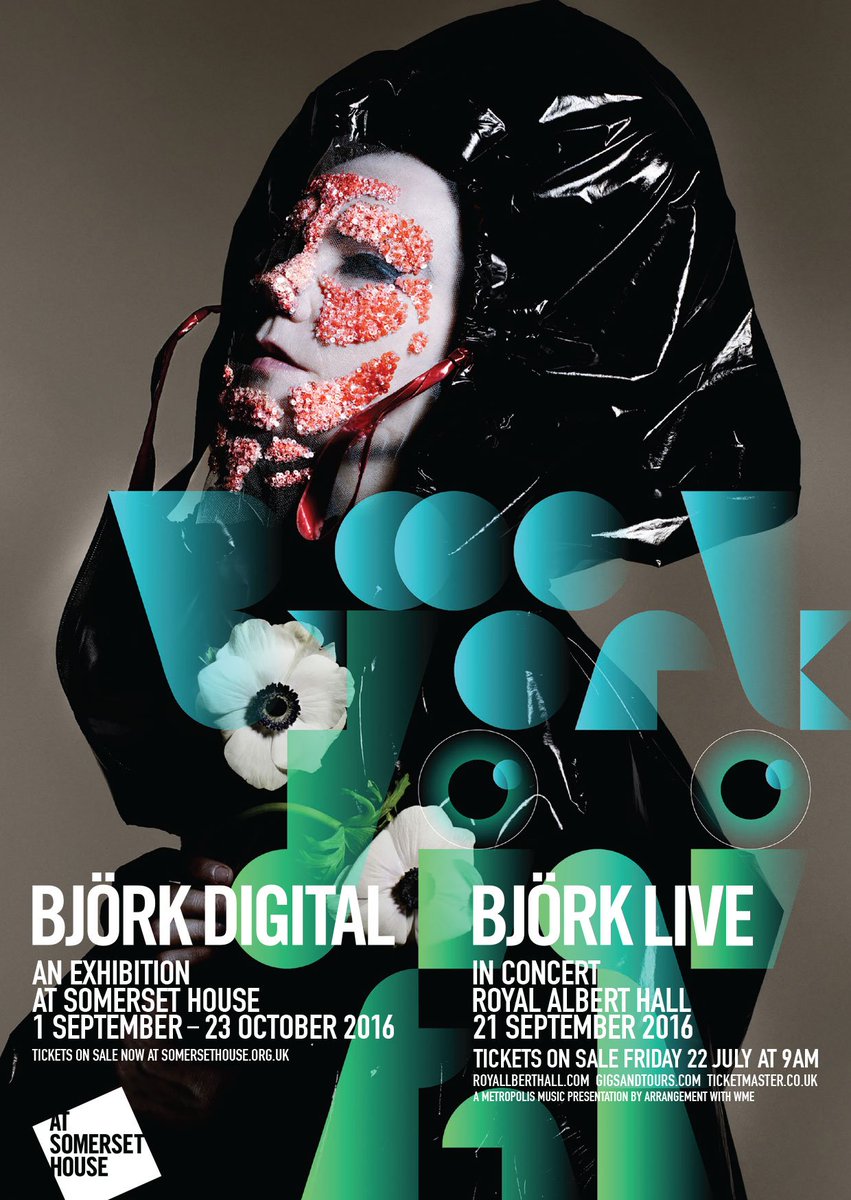 We're not sure how this brand has only just appeared on our radar but we can't take our eyes off these simple but stunning porcelain products.
As part of the Totally Thames festival this striking 3-storey-high illuminated lantern covered in hundreds of miniature drawings will appear to float in the middle of the Thames. The large installation is constructed from 500 drawings and acts as a memorial to the millions displaced and divided during the Korean War (1950-53) – each drawing created by people displaced by the war and depict their memories of home.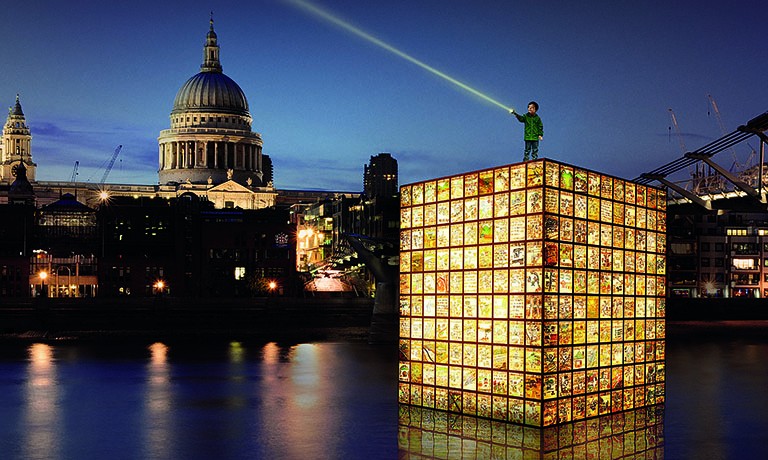 If we didn't already love them enough, this month Quill is collaborating with paper flower artist A Petal Unfolds to present a striking and visual installation in their Islington stationery store and part of the London Design Festival. Sign up the one of their workshops and learn to create your own flower and add it to the growing installation
We can't wait to go to Les Enfants Terribles Twits Dinner and live out one of our childhood dreams! Fish the glass eye from your cocktail, take a slice of bird pie and enjoy all manner of fabulously foul food whilst being entertained by' 'the worst hosts ever'.

If you're anything like us you've been listening to these podcast for years – laughing or crying along to these fascinating stories. The Moth has presented more than three thousand stories, told live and without notes, to standing- room-only crowds worldwide and in partnership with the London Podcast Festival, they are returning to London. A must see!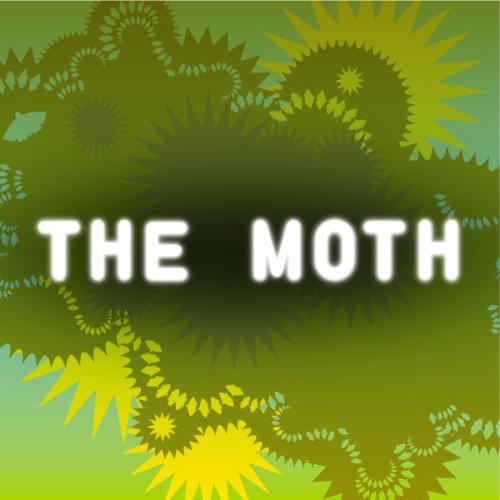 We are completely in love with the Tom Dixon interiors at this restaurant – this is now top of our list for a client lunch!
Is there anything you think we should see? Tweet us @Mask_Events with your recommendations!
Make sure you sign up to the Mask Newsletter, designed to give you insight into how our minds work, our latest events and cultural happenings.