London never ceases to inspire and entertain us. We've put a together a list of things that we love this month.
This exhibition at the National Portrait Gallery tracks Picasso's change in style from the realist paintings of his boyhood to his later ultra-spontaneous canvases and shows the full breadth or his genius. this is definitely a Mask must see!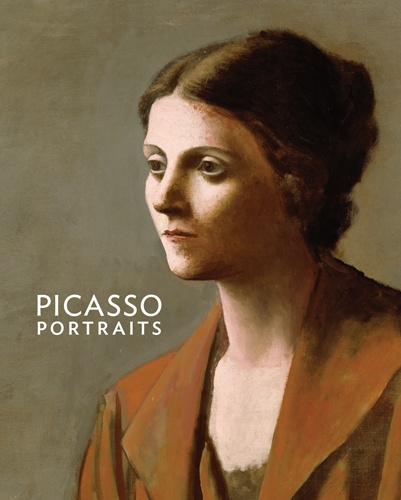 This festival returns to the Southbank Centre for it's 10th anniversary with acclaimed authors, poets, speakers and collaborators for a fortnight of wordy events including live readings, talks and workshops.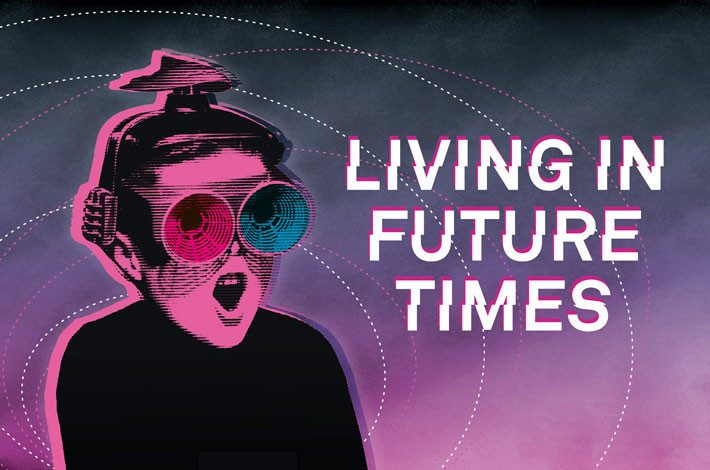 Blending theatre, storytelling and killer moves, spoken word artist Maria Ferguson explores her relationship with the F-word (Food) with the help of her first love (Dance). Questioning how we all look at size, Fat Girls Don't Dance takes us into the world of performance – where three meals a day is up for compromise and skinny sells well. NB There will be cake.
FAT GIRLS DON'T DANCE – TEASER from Suzi Corker on Vimeo.
This venue has been created from a huge 45,000 square feet of industrial space in the South London and consists of two halls full of food stalls with pizza, pasta and an Italian food market.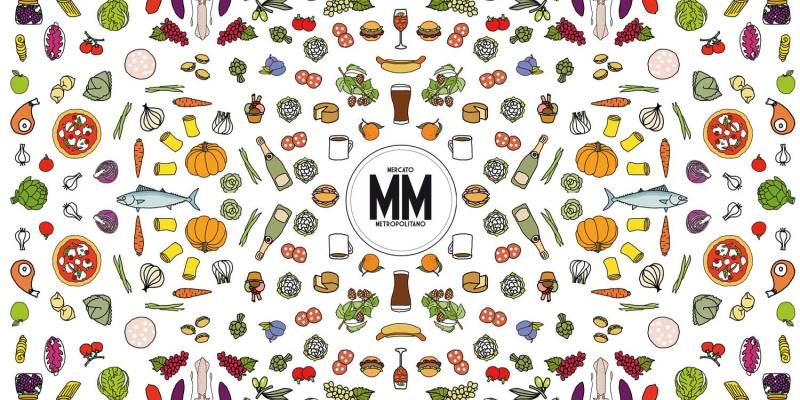 This exhibition revisits the Guerrilla Girls 1986 poster "It's Even Worse in Europe". The project is based on information gathered from museums across Europe about the representation of artists who are female, gender non-conforming or from Africa, Asia, South Asia and South America.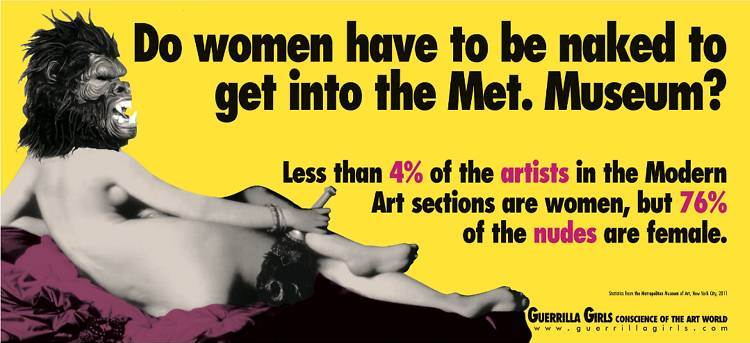 With this art fair you don't need to be an art expert or a millionaire! With thousands of items on display ranging from £500 it's the perfect opportunity to pick up something truly unique.
London's newest museum is opening this month in North London.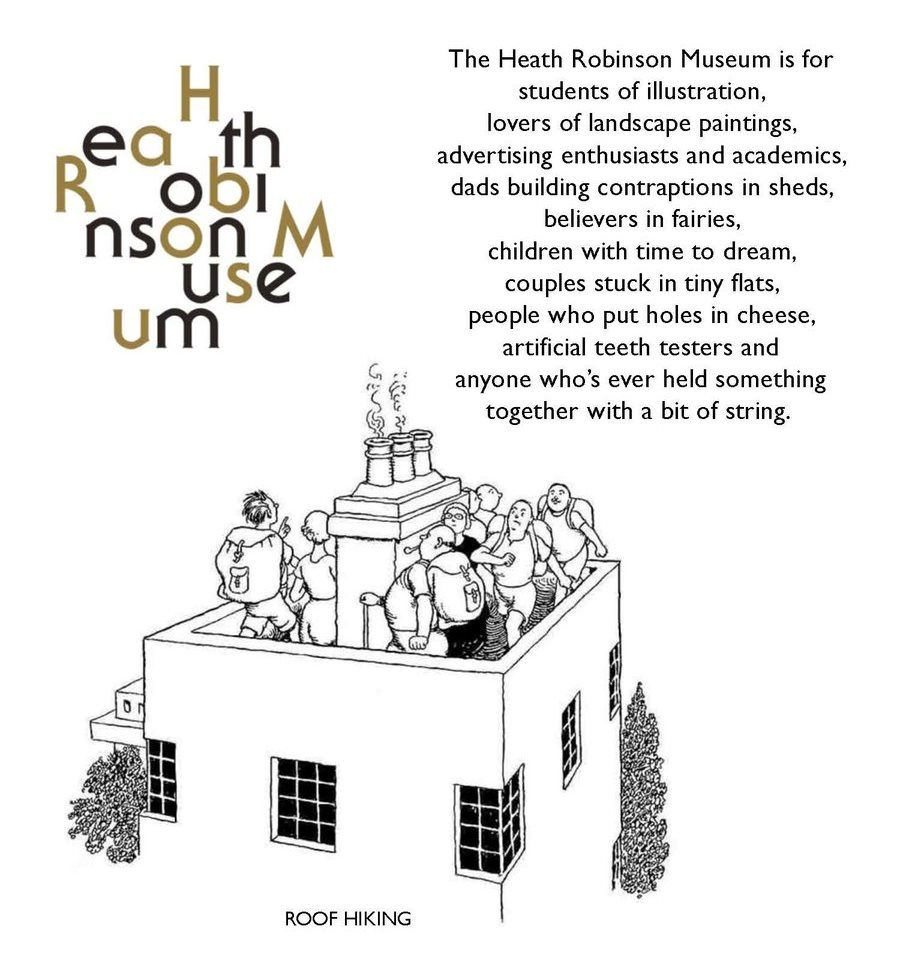 Is there anything you think we should see? Tweet us @Mask_Events with your recommendations!
Make sure you sign up to the Mask Newsletter, designed to give you insight into how our minds work, our latest events and cultural happenings.