London never ceases to inspire and entertain us. We've put a together a list of things that we love this month.
We fell in love with this space over summer and we are thrilled that it's returning for a winter season. Never fear, it'll be fully covered by a dome, that's heated, wind proof, water proof and snow proof – you name it, they've 'proofed' it!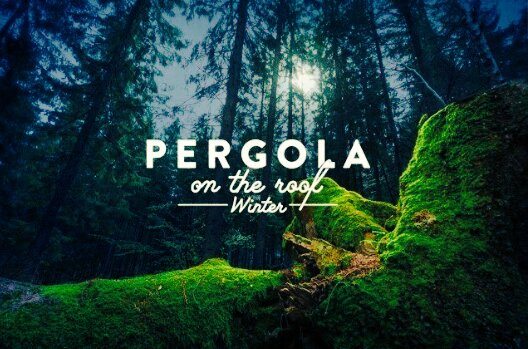 The pop-up restaurant goes permanent with this Newington Green restaurant, serving seasonal menus from chef Ben Marks (ex Claridges, The Square, and Noma) and front-of-house Matt Emerson (Polpo and Polpetto).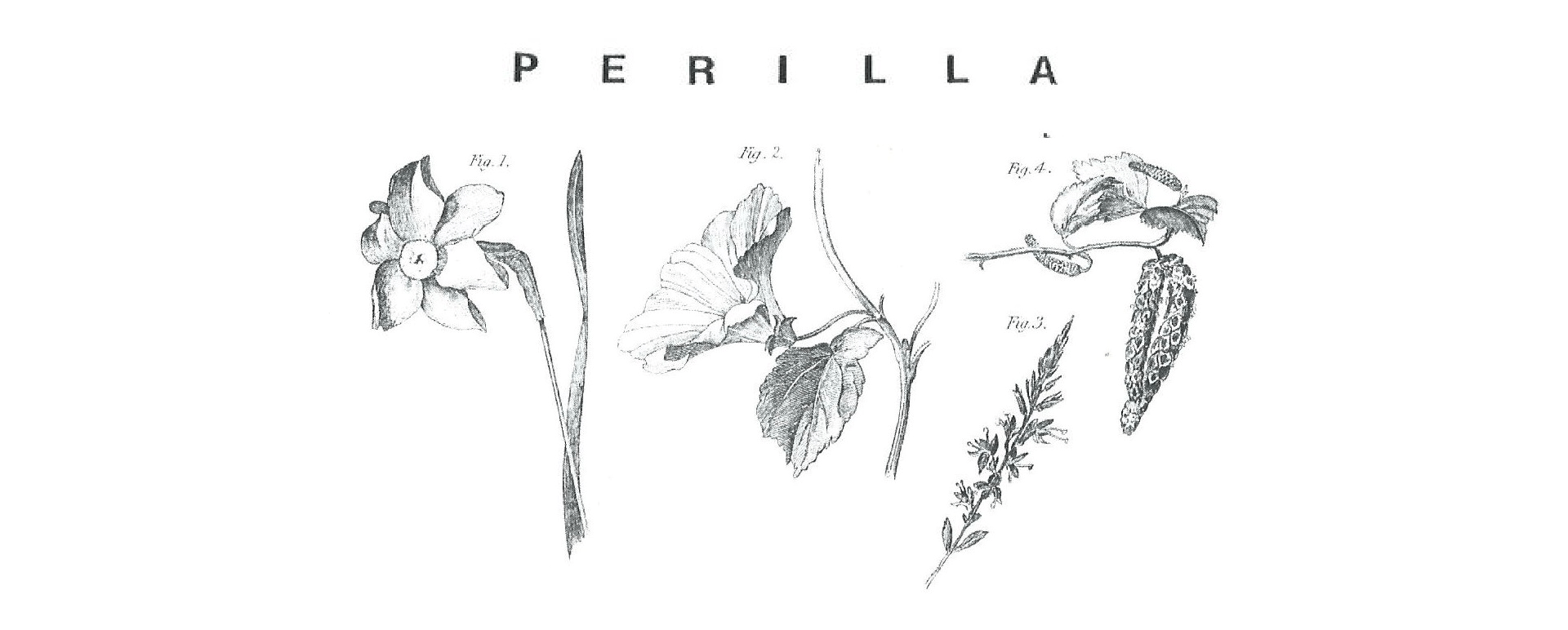 This is the first major exhibition in the UK to explore the influence of Caravaggio on the art of his contemporaries and followers. Don't miss the opportunity to see the work of 'one of the most revolutionary figures in art' up close.

This Ken Loach movie is a must see.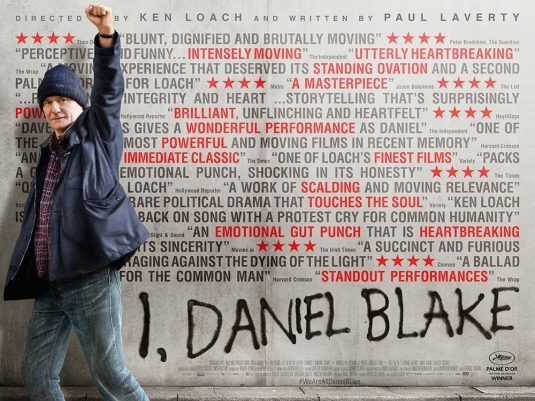 Who doesn't love fireworks. Here are some of the best fireworks displays in London this Bonfire Night. Make sure you wrap up warm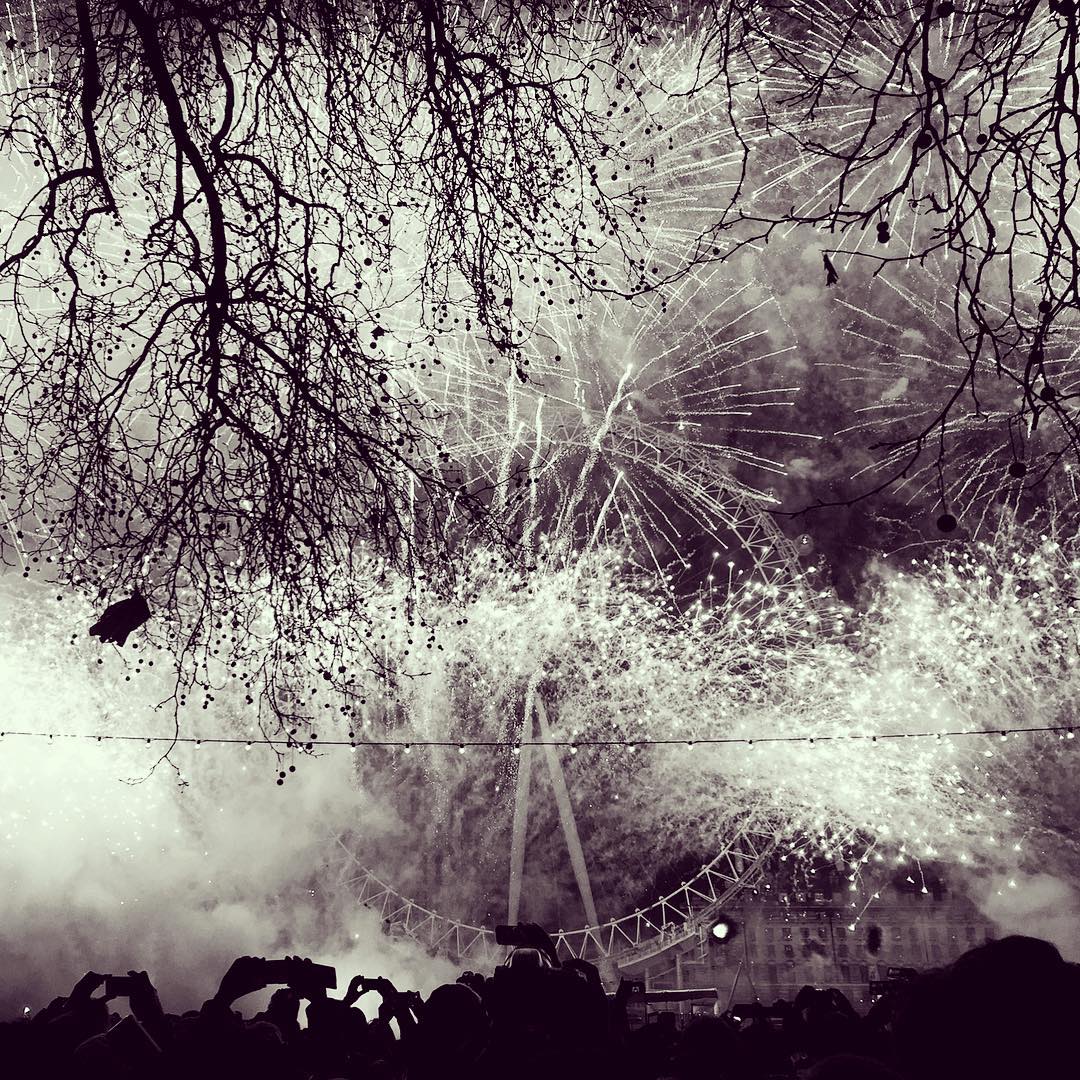 London's newest foodie hub is just a short walk from Borough Market and our office (sorry wallets.) This new space comprises seven railway arches and Grade II listed building Devonshire House, with seven food vendors, three restaurants, three street food trucks, five bars and a live music and entertainment venue. The ethos behind Flat Iron Square is to create a casual and vibrant environment where music, food, entertainment, retail and culture blend together.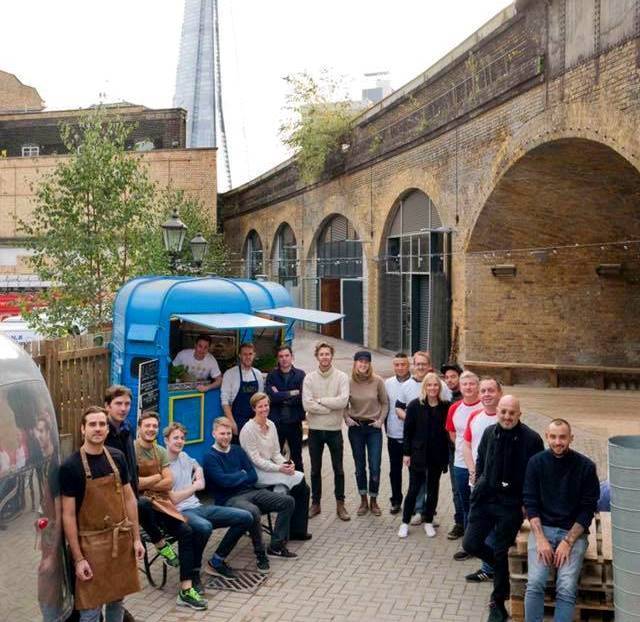 Exploring an unparalleled period in American art, this long-awaited exhibition reveals the full breadth of a movement that will forever be associated with the boundless creative energy of 1950s New York.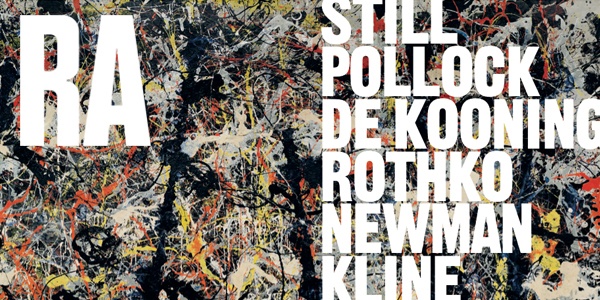 Is there anything you think we should see? Tweet us @Mask_Events with your recommendations!
Make sure you sign up to the Mask Newsletter, designed to give you insight into how our minds work, our latest events and cultural happenings.