London never ceases to inspire and entertain us. We've put a together a list of things that we love this month.
The premise is simple. They offer astonishingly silly and very fun walking tours of London's major landmarks. The landmarks are real but the facts are not. They create an alternate London, the kind of London that would have happened if Monty Python had been elected Queen.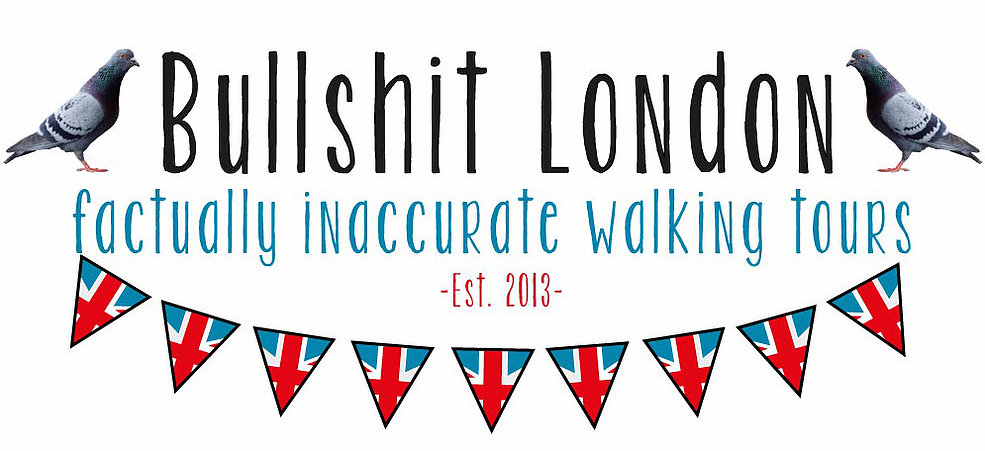 A floating bar in Hackney… we know where we'll be the first sunny Sunday of the summer!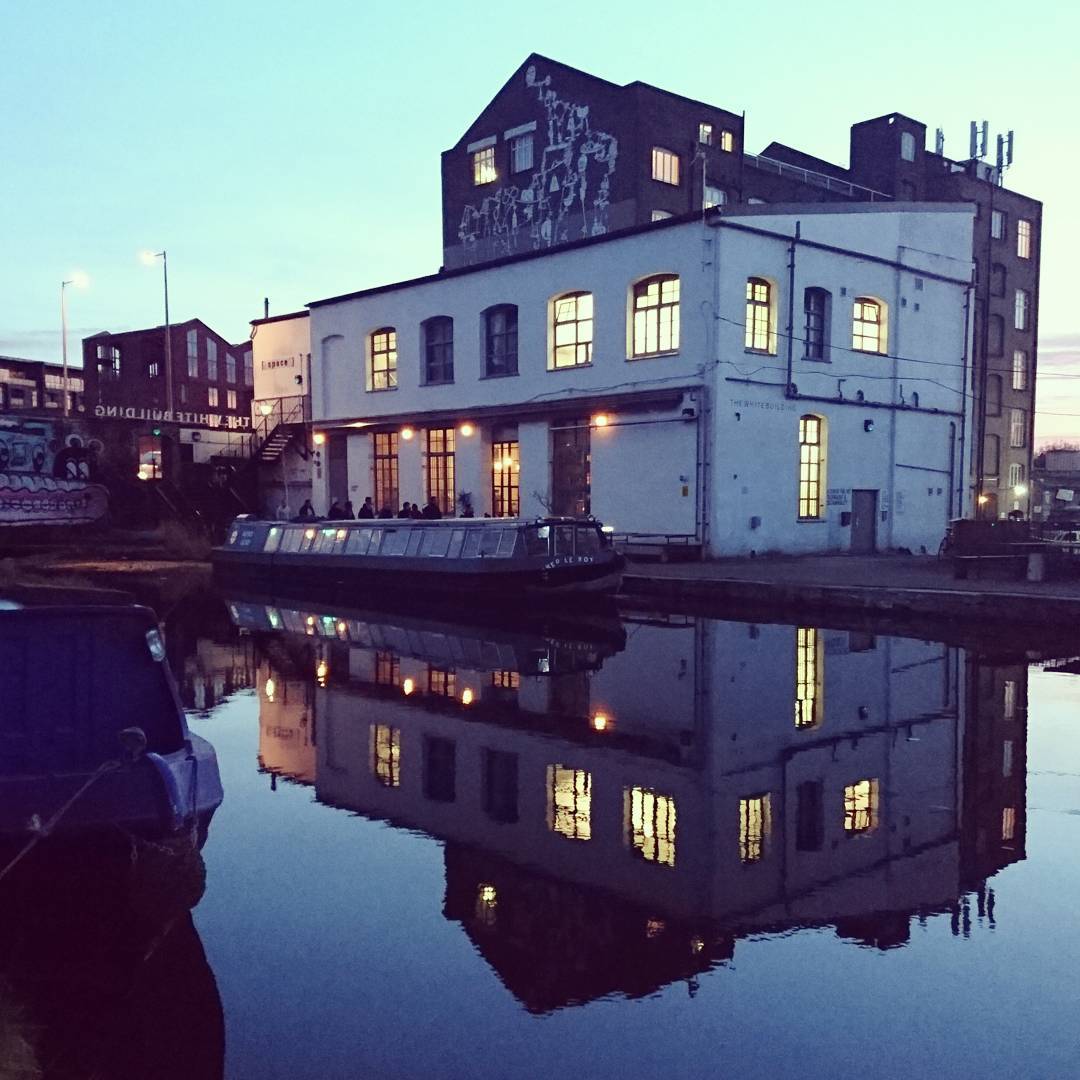 This new Thai restaurant uses seasonal British produce and quality Asian ingredients to serve regional dishes from across Thailand. Previously in residence at Climpson's Arch, this pop up now has a permanent home in an old fabric warehouse near Spitalfields Market.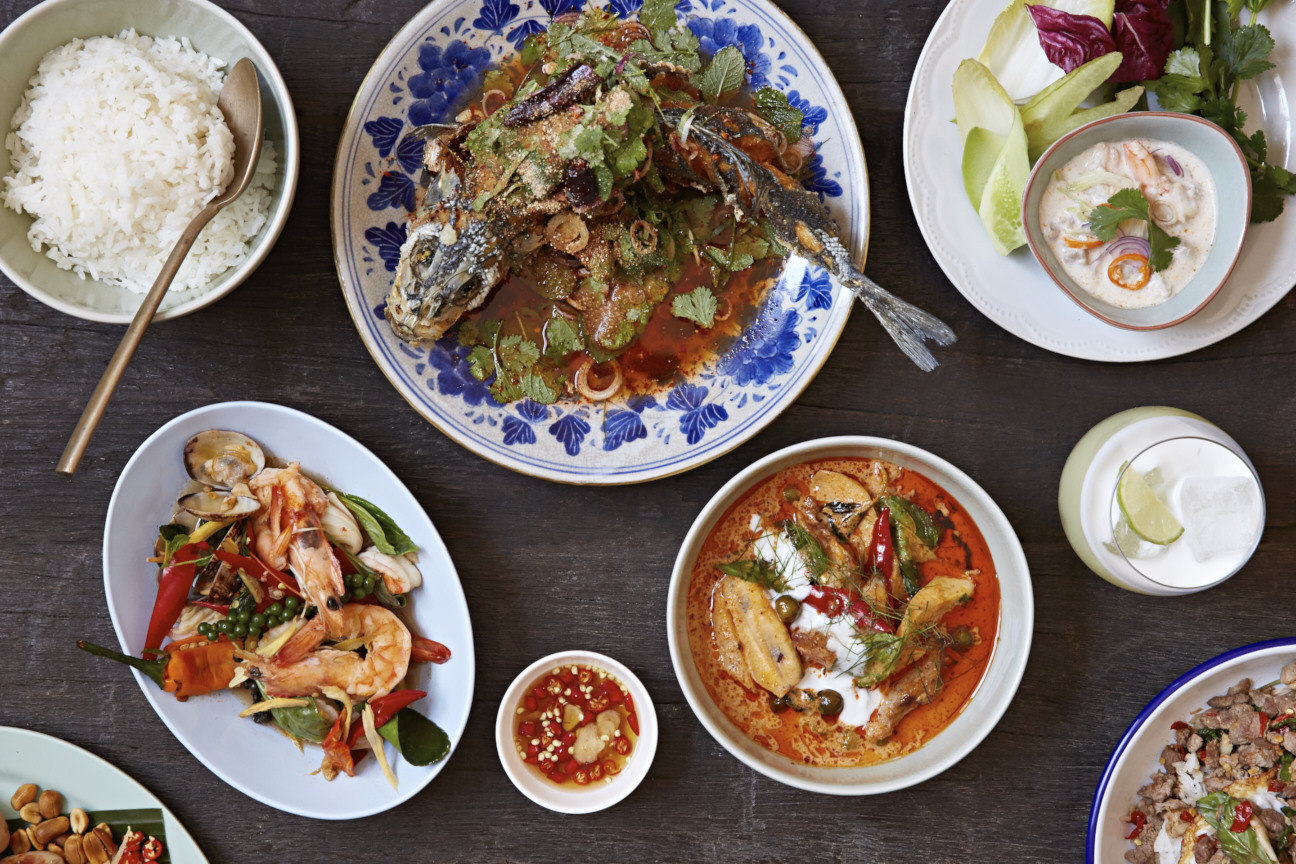 Culumbia Road Artist, Rebecca Louise Law has created 'The City Garden', a site-specific installation at London Wall Place, of natural materials inspired by gardens within London.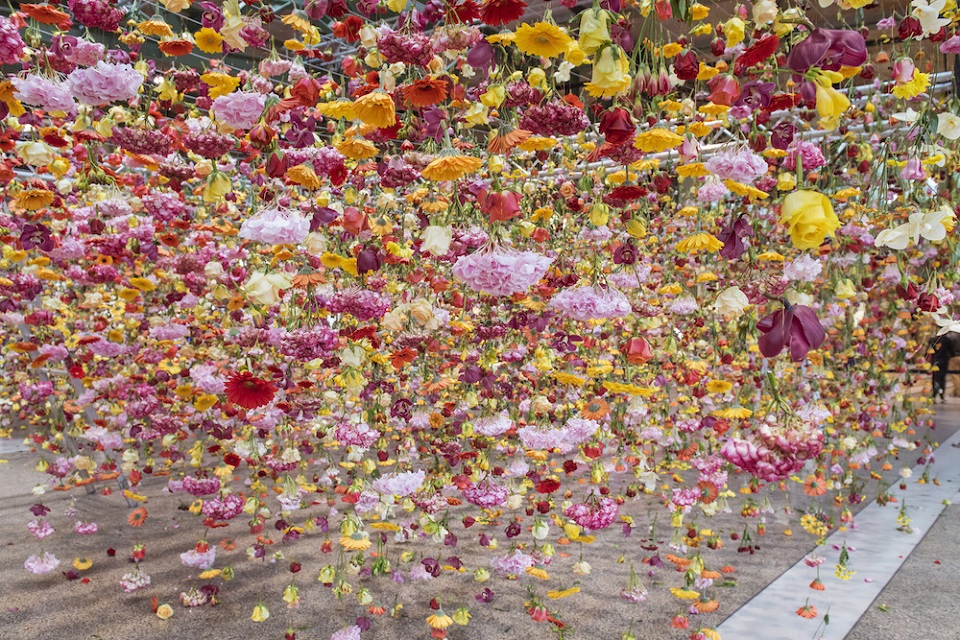 A photographic exhibition celebrating youth culture through digital technology. Sourcing through the extensive YOUTH CLUB archive, a series of images are carefully curated to look at friendship, young love and the role of mobile phones in the development of the relationships of young people.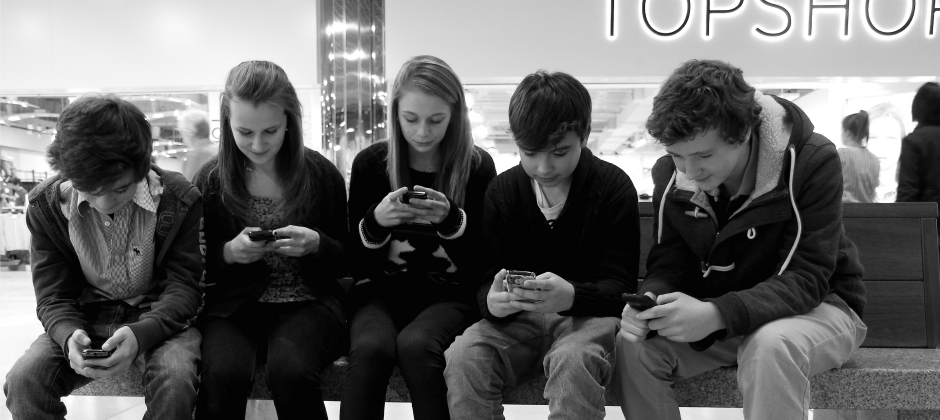 Photographer Camila Fontenele de Miranda explores what it means to channel the spirit of Frida Kahlo allowing men, women and children to become Frida Kahlo for 15 minutes.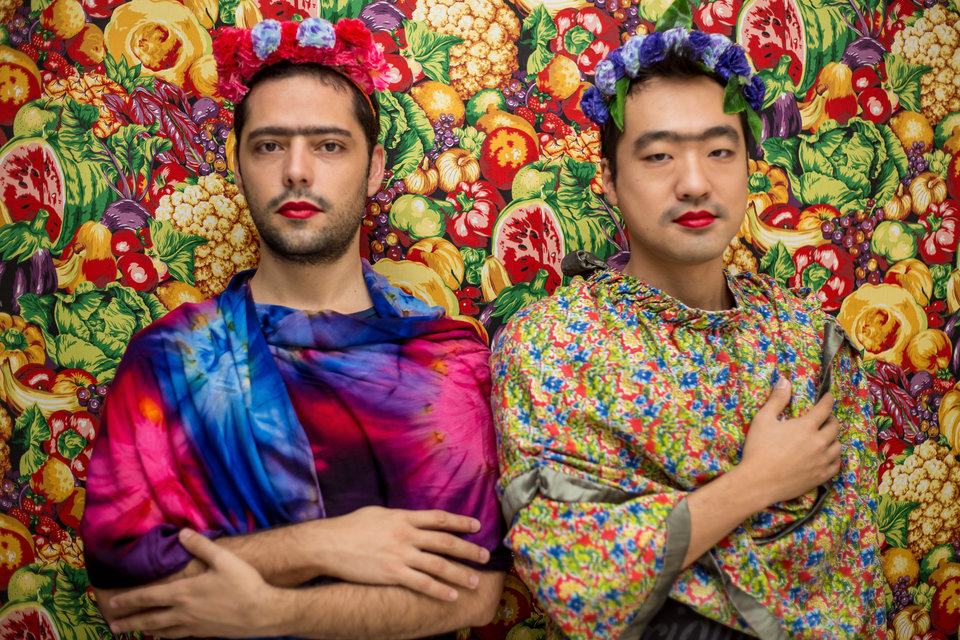 A beautiful restaurant in the heart of the historic and vibrant Bloomsbury, it's the perfect place for a quiet brunch or relaxed evening drinks.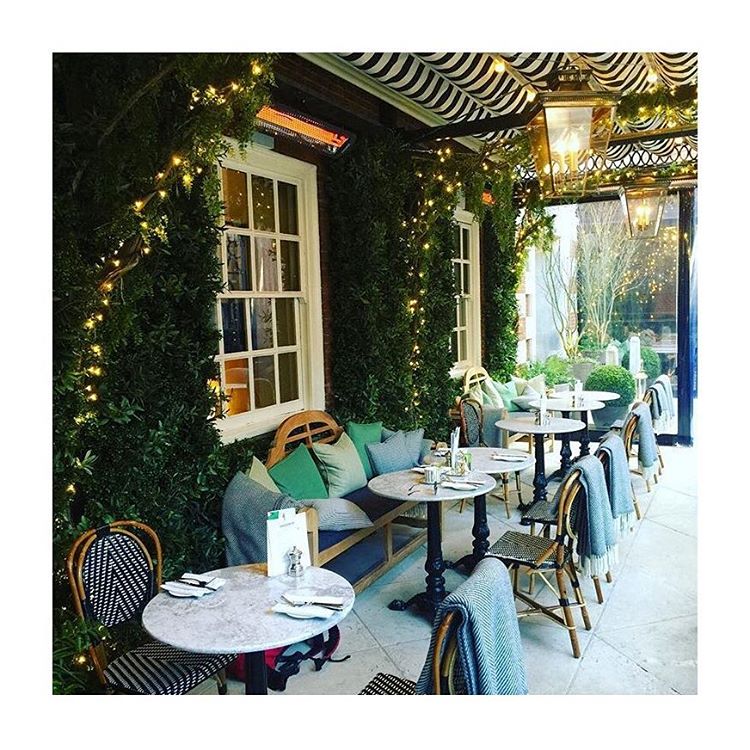 Is there anything you think we should see? Tweet us @Mask_Events with your recommendations!