Ben Thomas
We've fallen in love with this instagram feed full of hyperreal images that make us dream of warmer climates.
Journey back in time to discover London's most intriguing and gruesome history.

Little Nan's have created a marvellously trashy pop up below the Hackneys iconic Rio Cinema – this cave of wonders is plastered in film posters, pop memorabilia and loads of leopard print. The event promises unlimited teapots filled with boozy cocktails, cups of popcorn and pick n mix. Some would say it's like spending the evening in your own teenage bedroom but with a lot more alcohol.
It's crazy golf with altitude, cocktails, delcious food, resident DJ's and with the backdrop of London's sun- drenched (we can dream) skyline. This bespoke nine-hole course, serves up loops, half-pipes, hidden putt-off prizes and even an elevated 5ft drop onto the sixth hole – a challenge for even the most confident of putters.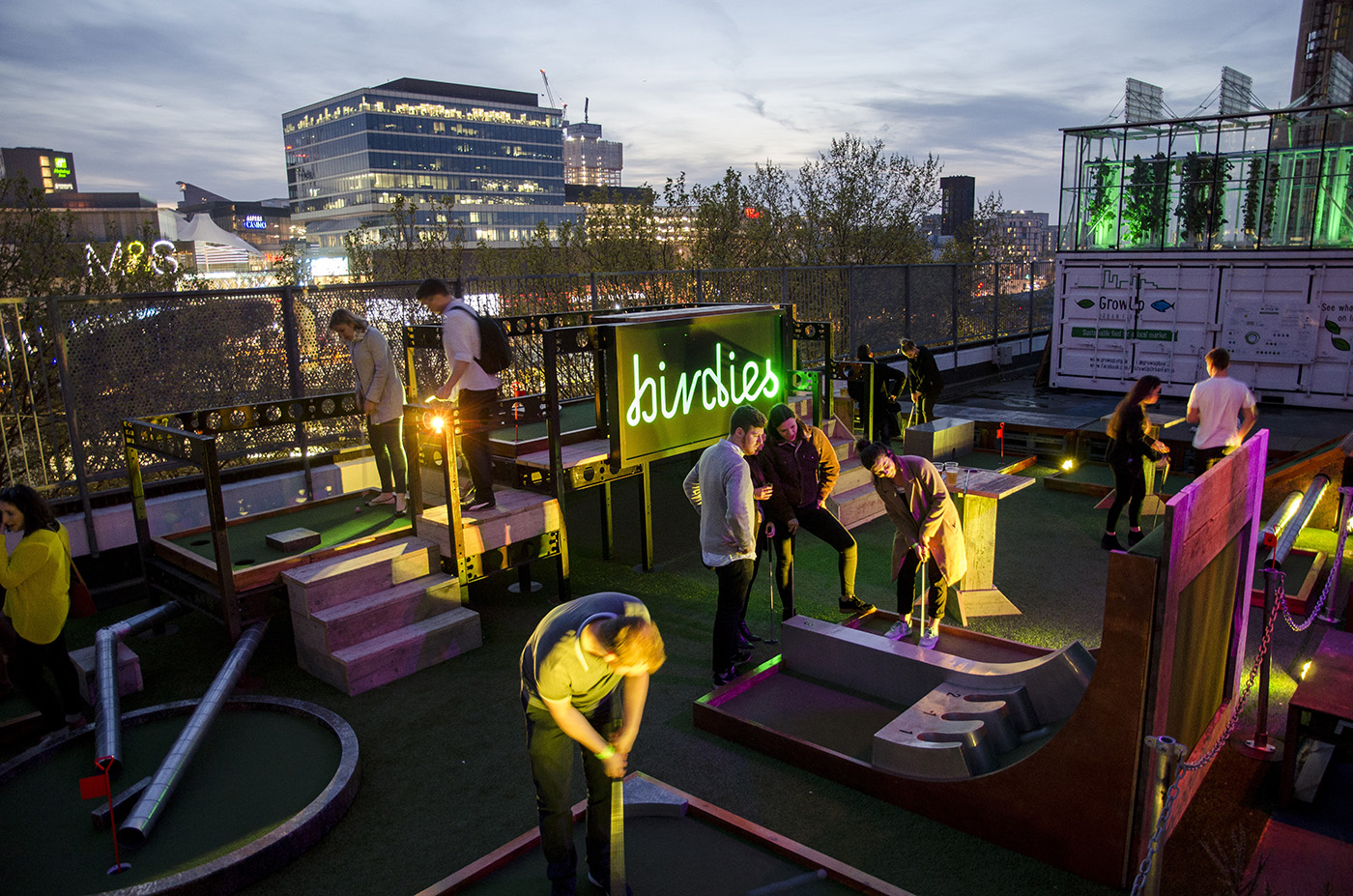 The food markets have been established to create a platform for start-up food traders to realise their ideas and share them with the public, giving them the opportunity for invaluable face to face customer feedback and the chance to "test the market".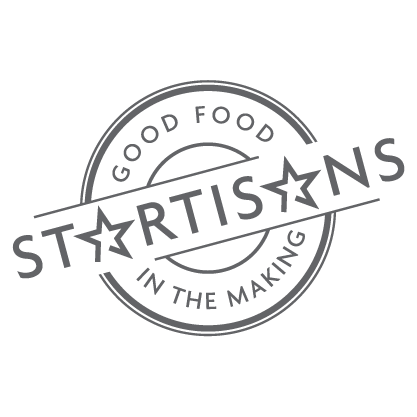 The first major solo exhibition by accessories designer, art director and fashion stylist Judy Blame. Safety pins, buttons, badges, pearls, bottle tops, cutlery, plastic bags, toy soldiers and keys form an inventory of objects that Blame has innovatively adapted to create his trademark jewellery and other accessories.
The team behind the delectable Palomar have opened up this stunning and intimate 24-seater restaurant. The Barbary doesn't take bookings but it's well worth the wait
Spellbinding technical wizardry illuminates a multilayered tale of heartbreak as Robert Lepage takes inspiration from the lives of Jean Cocteau and Miles Davis to explore addiction, disorientation and the creative drive.
The exhibition showcases over 60 years of the iconic fashion house's designs alongside paintings by leading 20th century European artists, and previously unseen textile studies and paintings by Ottavio Missoni. Organised by the MA*GA Art Museum in collaboration with Missoni, the exhibition celebrates a family firm that has become an international success by combining craft expertise, materials and the latest design trends.
A craft beer bar and Italian-American kitchen from the folks behind Five Points Brewery and Capish in the heart of Hackney. What more could you want!
Olivetti is considered one of the leading manufacturers of the mid-20th century and it's understanding of the importance of design over pure functionalism. This innovative design ethos extended beyond its products and can be found in its bold advertisements bold as well as interior design and architecture. Definitely a must visit exhibition this summer.
Is there anything you think we should see? Tweet us @Mask_Events with your recommendations!
Make sure you sign up to the Mask Newsletter, designed to give you insight into how our minds work, our latest events and cultural happenings.