London never ceases to inspire and entertain us. We've put a together a list of things that we love this month.
London has long had a Fashion Week and a Design Festival. Now there is London Craft Week. A magical combination of imagination, individuality, passion and skill found in hand-made objects. Although this takes place May 3-7 we don't want you to miss out on tickets. Book now for events including upholstery classes, Fritz Hansen showcases, tablescape design as well as site specific installations and exhibitions.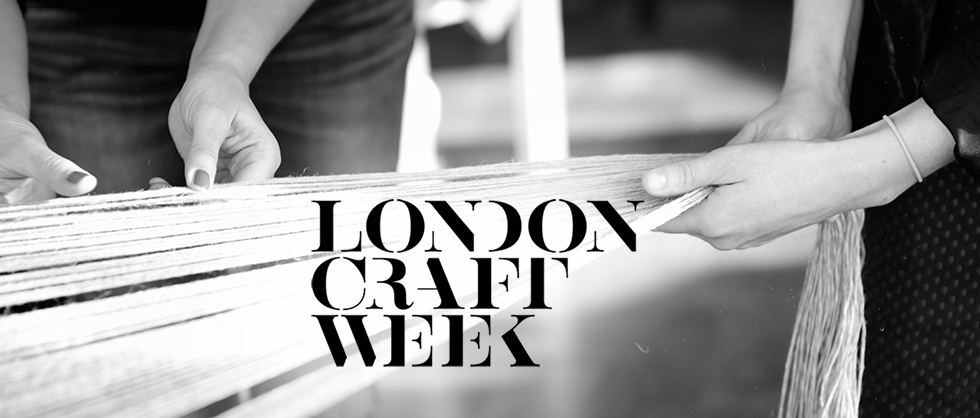 Travel deep into the heart and soul of Kate Bush's fifth album, the iconic and much loved 'Hounds of Love'. Guiding you on a fully interactive adventure using performance, artwork and music, Immersive Music will give you a unique insight into this pivotal album. For a limited time this April, Kate Bush's highly-acclaimed 'Hounds of Love' album will be brought to life at a secret location with a unique, multi-sensory experience like no other.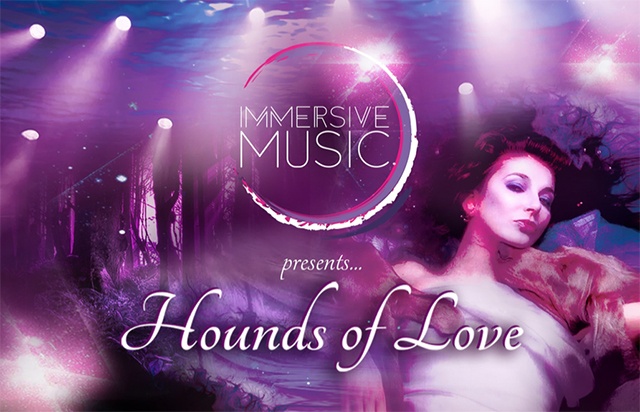 As self confessed coffee addicts we were excited to test out this delicious new concoction and we can report that it's fantastic. This will definitely become our new favourite afternoon pick-me-up this summer!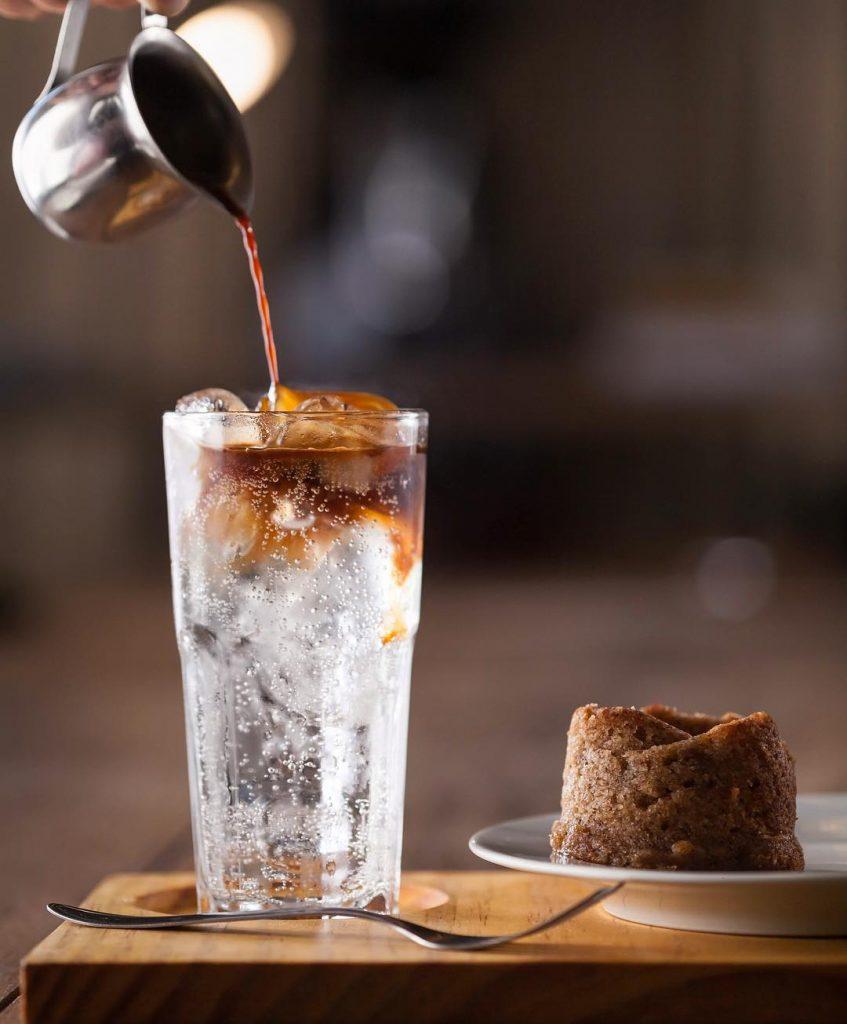 James Macdonald directs a new production of multi Tony and Pulitzer prize-winning playwright Edward Albee's landmark play Who's Afraid of Virginia Woolf? Imelda Staunton is breathtaking in this role, a definite must see!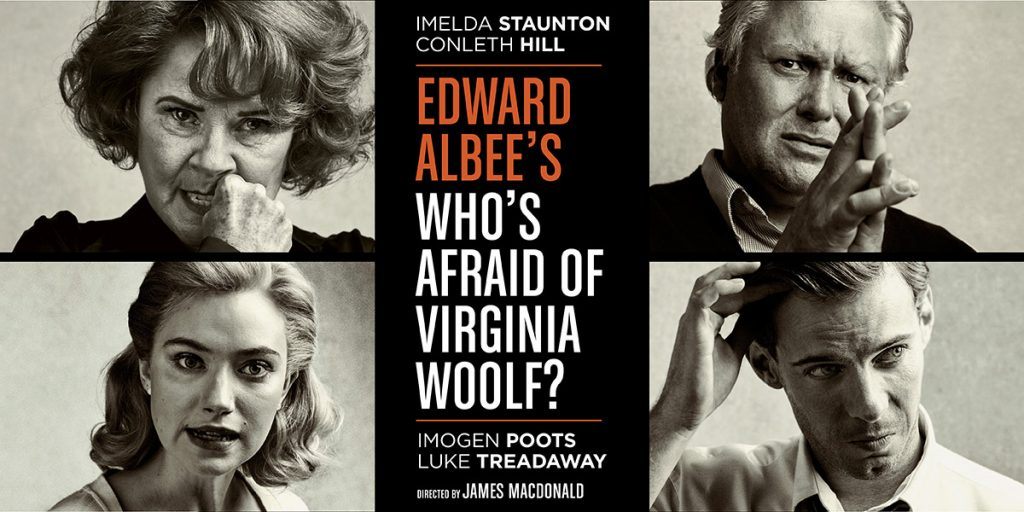 Pergola on the Roof was a Mask team favourite last year so we're thrilled to see that they're opening a second location this summer. At Mask we not only love the actual experience of this pop-up but also the thinking behind it. Their mission is to take unloved and unused spaces and turn them into unique, big and beautiful outdoor destinations – the winning formula consists of the best restaurants, city skylines, drinks, atmosphere, music, seating for all and general good times – all under the iconic and stunning pergola.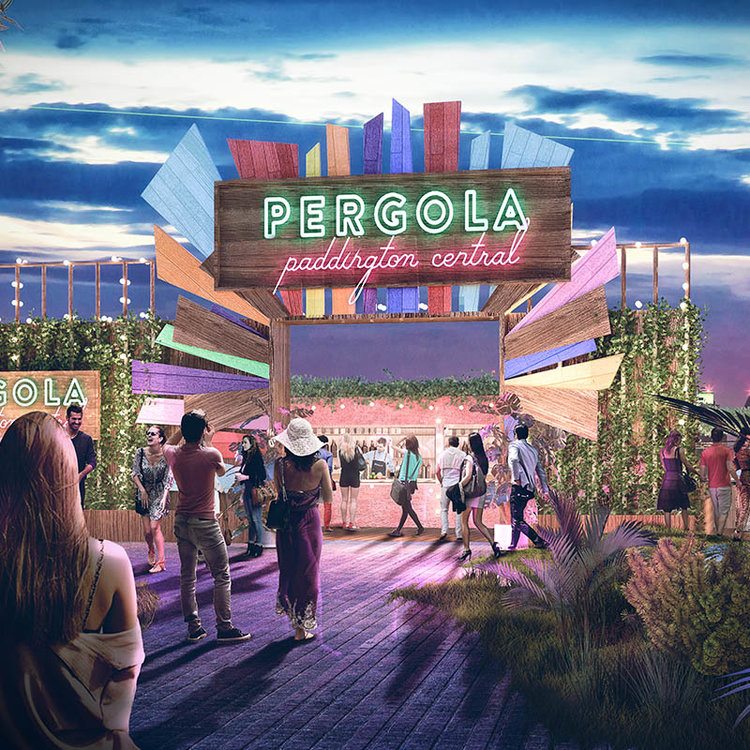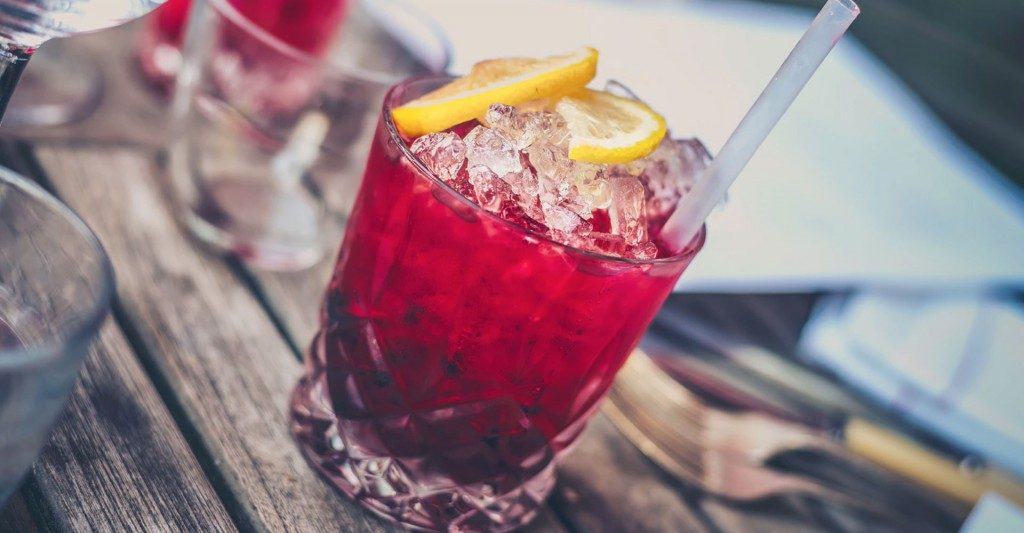 Is there anything you think we should see? Tweet us @Mask_Events with your recommendations!
Make sure you sign up to the Mask Newsletter, designed to give you insight into how our minds work, our latest events and cultural happenings.