It's been a long time coming, but last week we finally visited Londrino. It opened late last year and has had quite the reputation, so we've been very eager to go.
The reputation we mention, is nothing but excellent. Portuguese chef, Leandro Carreira, heads it all up, and you may not know him by name but you will know his food and restaurants. He was trained at Mugaritz in Spain (which has two Michelin stars and is ninth out of the world's best 50 restaurants), then headed up Viajante (now Typing Room in Bethnal Green, but not for much longer), then moved on to Lyles and Koya. How's that for a CV?
The restaurant is beautifully decorated with hexagonal tiles across the floor and walls. There's a statement piece plane engine hanging from the ceiling and huge glass windows letting the sun in. It's also a quick 5 minute walk from Mask HQ, and we'd be more than happy to call it our local.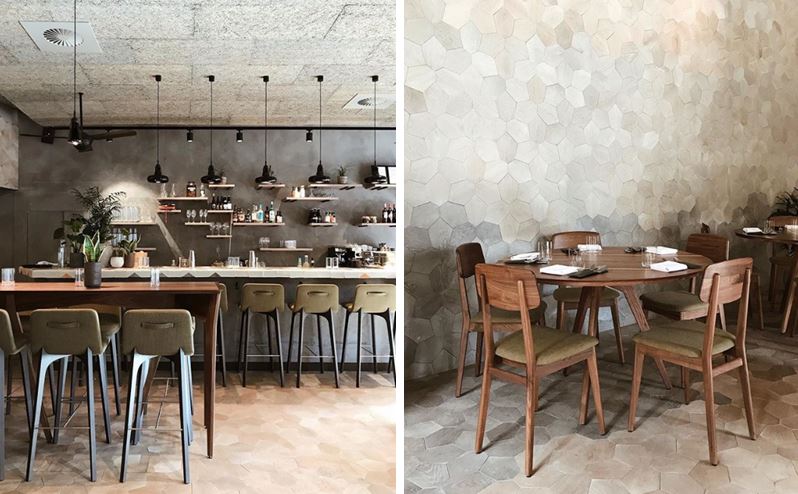 We had almost everything we could on the menu, from oysters and smoked scallops, to asparagus with toffee mayo. We tried the beef tartar with crab stocks, as well as the cuttlefish, monkfish and old spot pork line. Everything we had was excellently cooked and the waiting staff were friendly and helpful and more than willing to recommend their favourites (pretty much the whole menu unsurprisingly). We even tried batatas à murro, which are Portuguese punched potatoes. Now our favourite three Ps!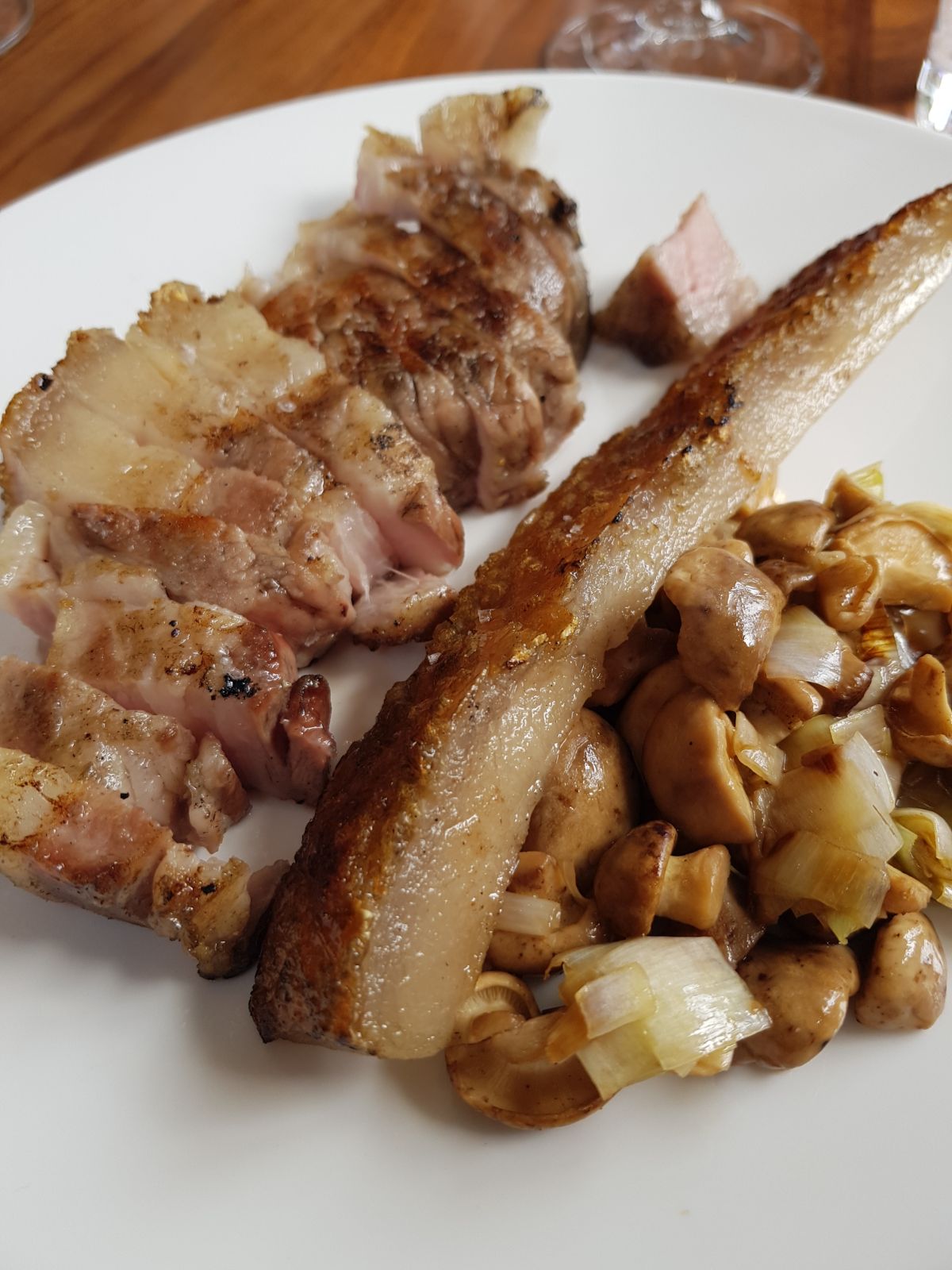 The dessert menu also offered a whole range of desserts we'd not really ever deemed to be Portuguese, but we were willing to be educated! Between us we had the grilled brioche with sour caramel and hazelnuts, 'Londrino ló' with Chinese long pepper ice cream (which was HOT, in only a way an ice cream can be), fermented sweet rice with orange sorbet and some good old cheesy Roquefort ice cream.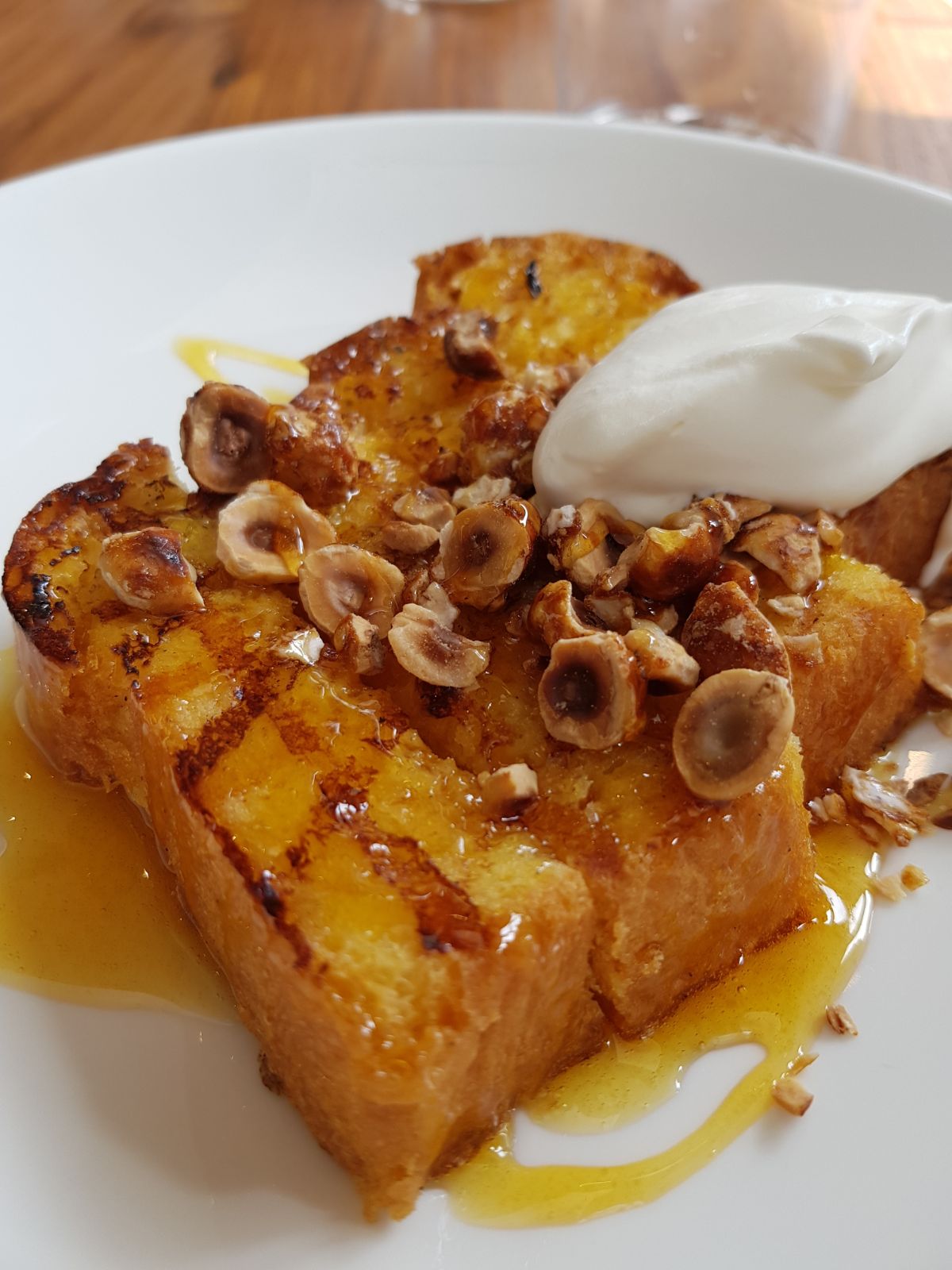 We will definitely be heading to Londrino again, and recommend you all do the same.