We've been keeping an avid eye on the weather forecast and it looks like some delightful summer evenings are on the horizon! We think there's no better way to spend an warm summers evening than sitting but the banks of the Thames or one of London's many canals sipping on an ice cold drink.
Here are the teams favourite waterside watering holes!
This venue has been a Mask favourite for some time, especially with recent addition of the canal boat as a floating bar. What more could you ask for.
A south London favourite, this pub has a relaxing terrace and garden overlooking Wandsworth Bridge.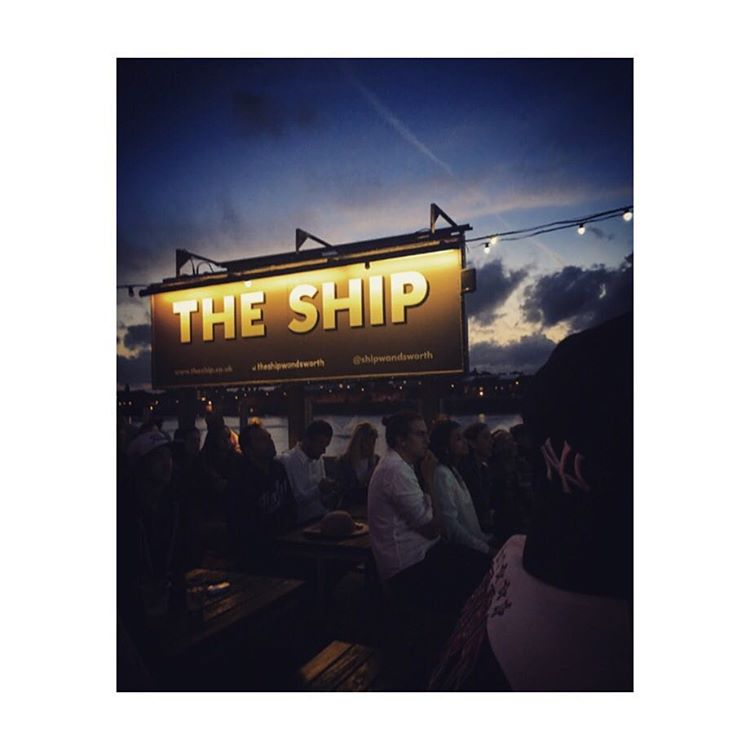 Spend the day walking along the Thames Path and finish up here, lounging beneath a weeping willow and looking out across the Thames to the London Skyline. Opened in 1520 you can't get much more authentically London than this pub which has even featured in an episode of Only Fools and Horses.
A city favourite, this modern venue boasts stunning views of of the Shard and South London. The interior is bright and airy with floor-to-ceiling windows and a clean-cut Scandinavian design.
The perfect spot while away a Sunday afternoon believing that you've headed out to the country when actually you're only in Chiswick.
Another of the oldest pub on the Thames and this small but perfectly formed gem nestled on the south side of the river is one best locations to watch the sun set over the city.
If you're lucky enough to nab a canal-side table on a sunny day we guarantee you'll end up staying for hours.
Although this is technically Riverside we can't resit a quiet afternoon sitting by the boating lake in Victoria Park enjoying a Bloody Mary.
Are there are any other riverside locations we should check out? Tweet us @Mask_Events with your recommendations!
Make sure you sign up to the Mask Newsletter, designed to give you insight into how our minds work, our latest events and cultural happenings.