We'll be honest, we love coffee and it makes us so happy to see how much London's café culture has evolved over the last few years. Now everyone can be picky about their coffee and the big chains don't have such a hold on the market anymore! At Mask, we love nothing more than discovering a new café to take our clients to or just to treat ourselves to a little afternoon hit of caffeine. Here are our current favourite cafés in London.
BEST FOR… Coffee
With shops in Bermondsey, Covent Garden, and Borough Market, Monmouth has established itself as one of London's best coffee brewers. Expect long queues on Friday and Saturdays, but with espresso at a bargain £1.70, it is definitely worth the wait.
BEST FOR… Quirky
A coffee shop in a toilet may sound a little unusual, but head to this Victorian ex-public lavatory and you will find a small handsome café. The original urinals have been made into a pretty counter, while diners sip on espresso and indulge into the many food options available.
BEST FOR… Fun!
Draughts is London's answer to Thirsty Meeples in Oxford. The disused railway arch has been turned into a table top gaming paradise. There are bookshelves stacked with more than 500 games, staff trained to explain the rules and a large range of cakes, sandwiches and salads.
BEST FOR… Tap Coffee
Tap Coffee's new joint on Wardour Street has a simple, buy good beans and treat them with respect. They've created a space that's un-intimidating, comforting and serves great coffee.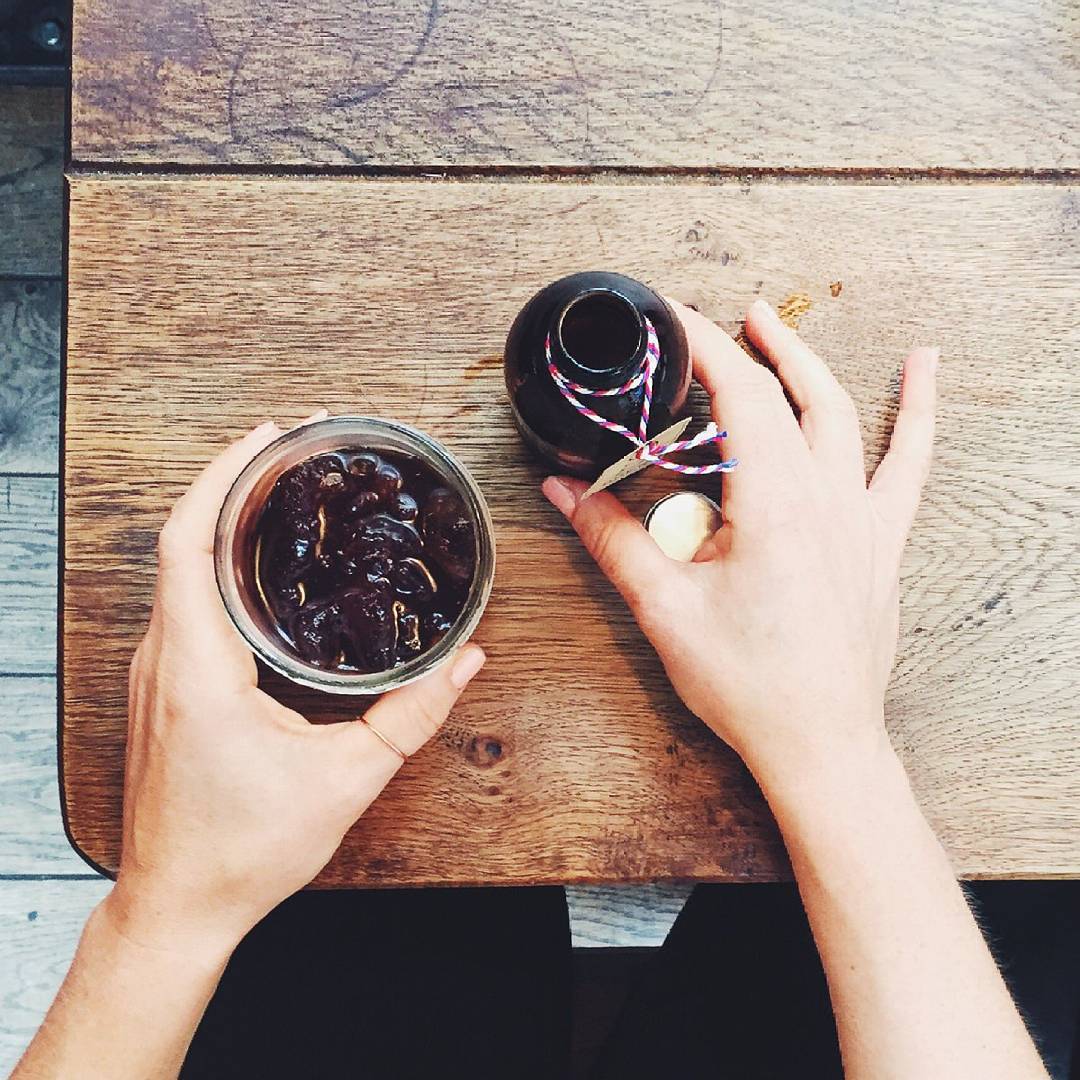 BEST FOR… Happiness
This East London venue has a mission to 'improve the self-esteem and confidence' of the local community. It hosts retro film screenings, self-esteem workshops, feel-good singalongs and lunchtime yoga sessions. They also offer a lip-smacking menu of sweet treats; we particularly like the apple upside-down cake!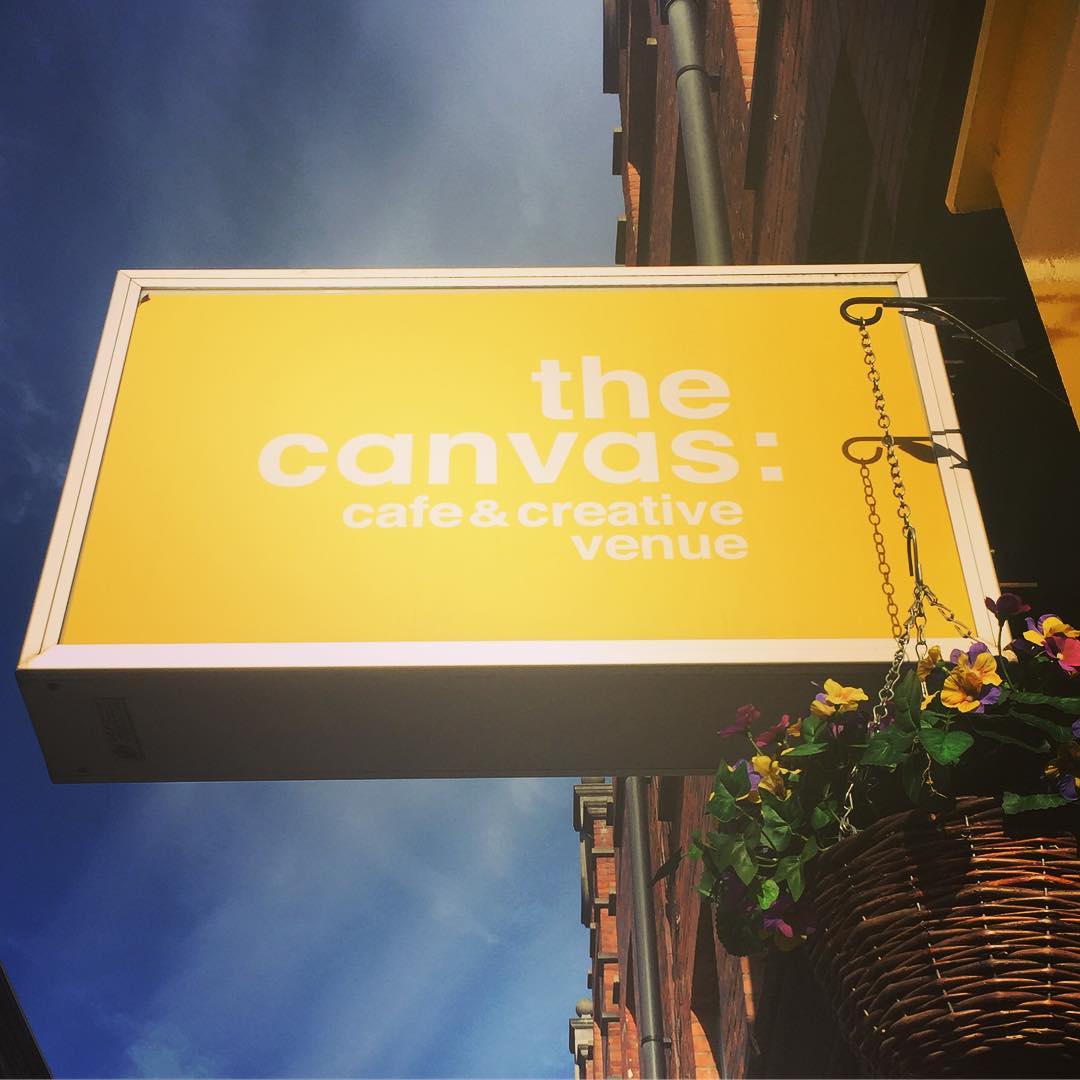 BEST FOR… Peanut Butter
Unlimited peanut butter on toast! That's the most important thing you need to know about this hang out. Instead of paying for what you eat or drink, you're charged 5p a minute to be there. Guests are free to use all kitchen facilities and can relax with friends, meet new people or read one the many books the café holds.
BEST FOR… Biscuits
This Notting Hill Boutique & Icing Café opened its doors in 2012 and is filled with beautifully hand iced gifts. It is also home to the first Bicuiteers Icing School, where you can learn to become a Biscuiteer.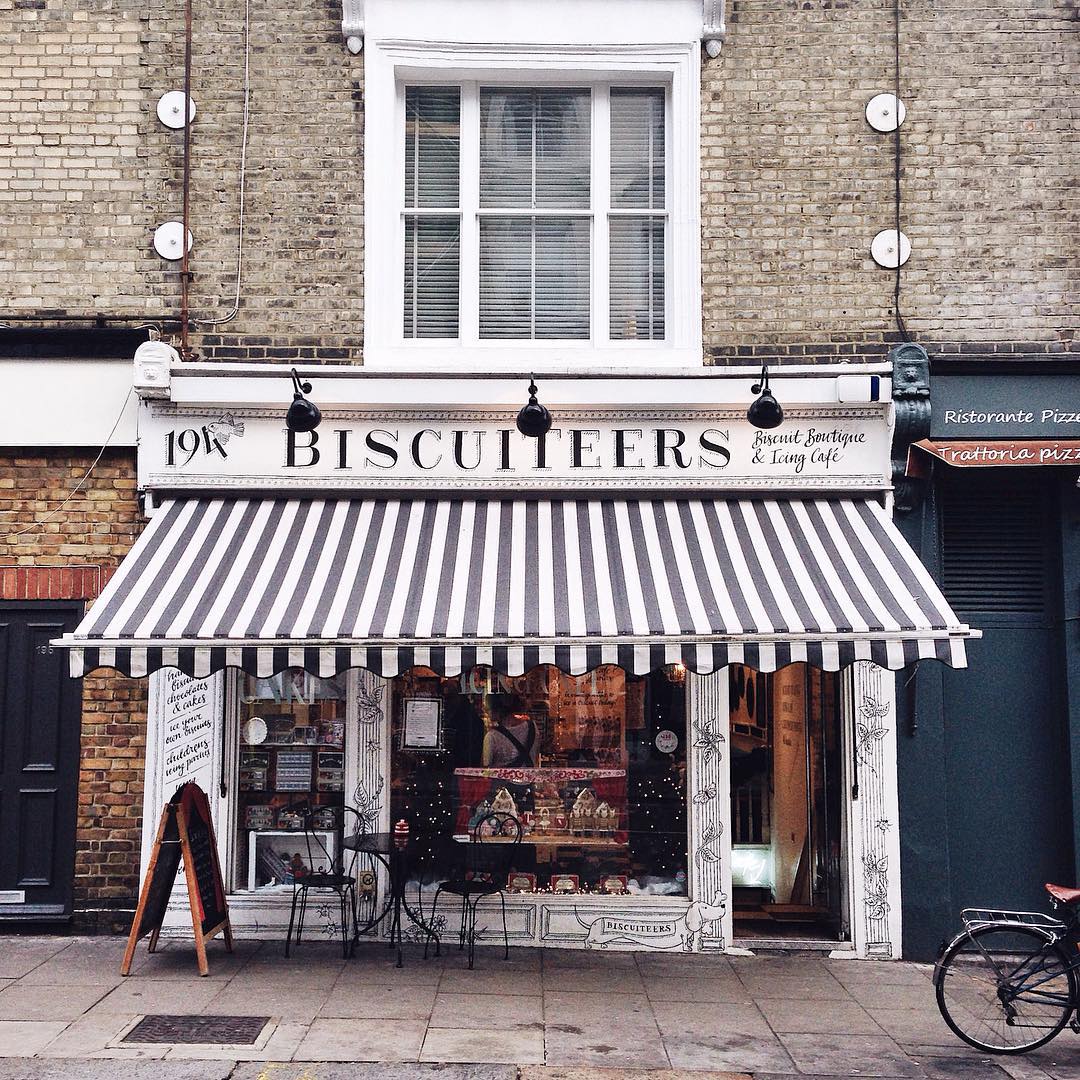 BEST FOR… Cats!
LADY DINAH'S CAT EMPORIUM
Cats have taken over this Shoreditch café, in what has become London's first dedicated cat café. It features 12 resident cats for visitors to play with, each with their own Twitter account. Lady Dinah's also serves up a selection of scrumptious cakes; we'd recommend their red velvet!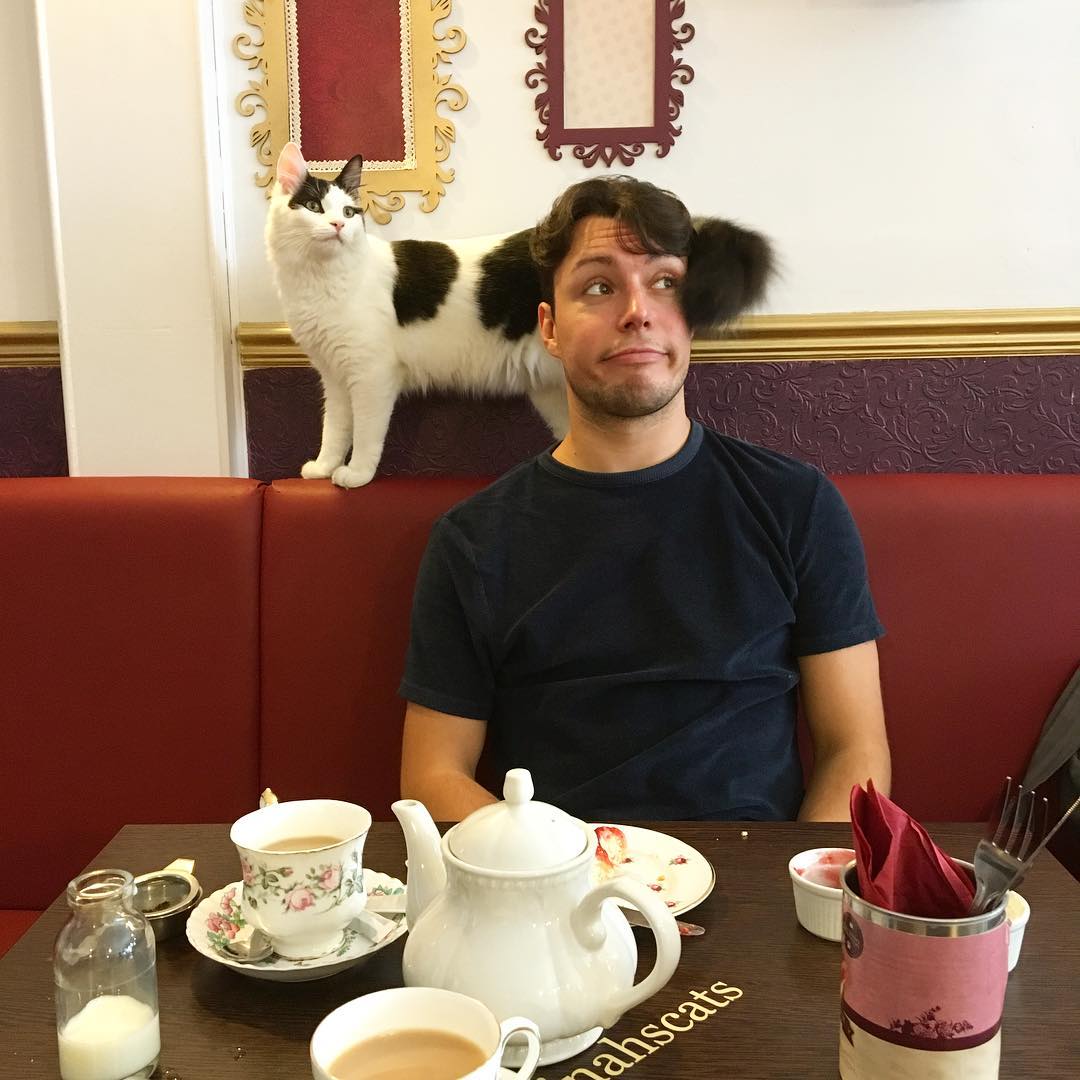 Are there are any other cafés we should add? Tweet us @Mask_Events with your recommendations!
Make sure you sign up to the Mask Newsletter, designed to give you insight into how our minds work, our latest events and cultural happenings.