Hot on the heels of New York Fashion Week, London Fashion Week kicks off on Friday with over 120 events. NYFW was all about space-age silver, 70s corduroy, all-American rodeo styles, a whole lot of cat print, various shades of blue, circular bags and sock boots. Only time will tell what LFW has in store.
The Venue
Since 2009, London Fashion Week shows have taken place at 180 The Strand, which in our humble opinion is an excellent blank canvas venue choice. Popular for art, music, food, broadcasting, as well as fashion, this vast space might look a little empty for these invite-only-shows, but that's not what the audience will be focusing on.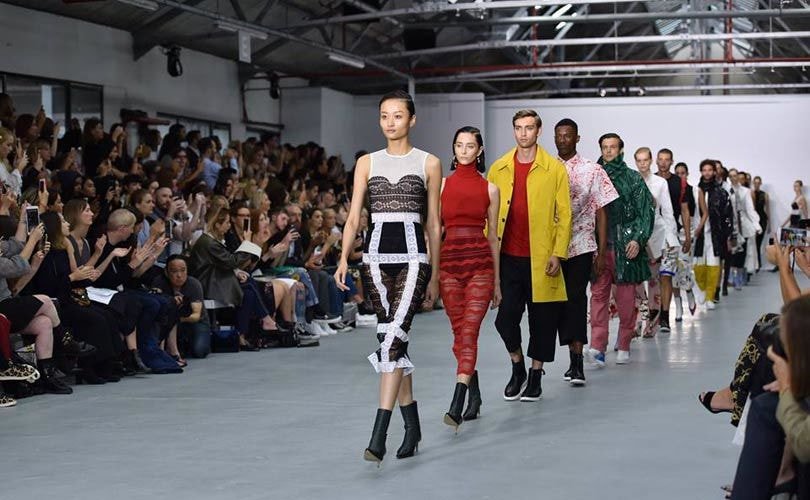 Photo from Fashion United
We can't wait to see
16th September
Markus Lupfer is fondly known for his knitwear collections. We're not talking an M&S cardigan or Christmas jumper; it's the embroidery, sequin embellishments and graphic print style which give him a loyal following. And it's not all knitwear; he moves his prints across to tailoring and dresses. We're looking forward to seeing what great statement pieces will be shown this season.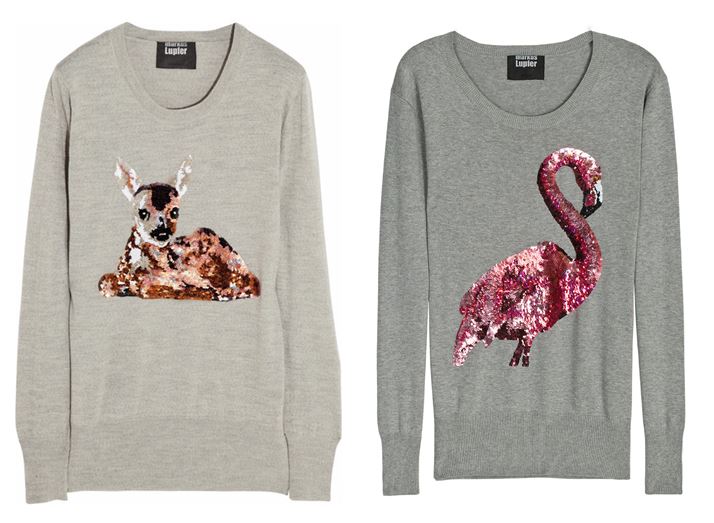 17th September
Seemingly taking a page from Chanel and Dior's books (and why not?), previous shows have included illuminated moving cubes (similar to giant Rubik's cubes), floating models, singing choirs and space-age set design. We love the Anya Hindmarch shows because it's not just about the latest fashion accessories, it's also a fully immersive experience.

Photo from Observer, Evolve and Telegraph
19th September
Each year On|Off supports and showcases three emerging designers. The On|Off team provide guidance and an insight into the world of fashion as a business; they also throw in stylists, hair and makeup teams and casting so these aspiring designers are armed with everything they need to make an impact. This season On|Off welcomes Luke Anthony Rooney, CAPLANENTWISLE and Jack Irving.
We're most excited about Jack Irving, he has had his fingers in a lot of pies – he's worked with Lady Gaga, created video mapping installations at XOXO, done set design for Secret Cinema and even some costume design for Amnesia's Cocoon in Ibiza. His February show included intergalactic theming with inflatable wearable art, so we await with baited breath for September's edition.
Jack Irving's mission: "engulf the world in a fantastical spectacle, incorporating all elements of theatricality with a love for colliding technology with live performance". We reckon he's doing a good job of achieving that.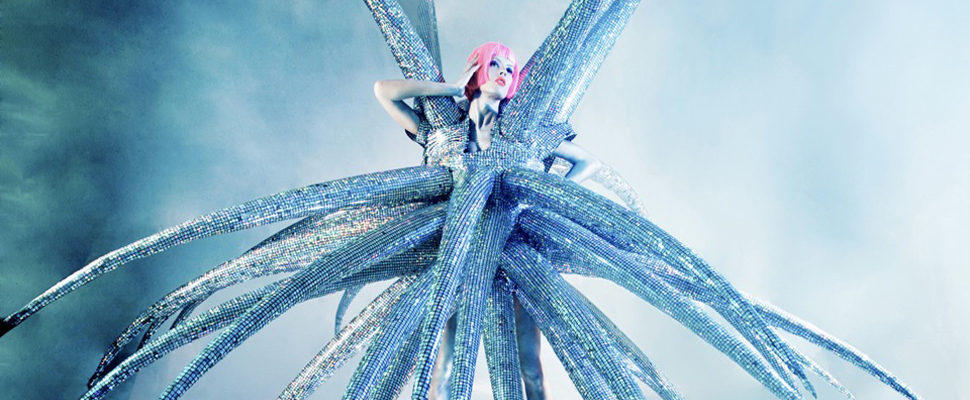 Photo from On|Off
The Tote Bag
This season's bag was designed by Mother of Pearl. Inspired by Dutch artist Jan Van Huysum and his floral paintings, the bright flowers are offset on a dark background. Mother of Pearl states that "serious fashion, [is] not to be worn too seriously" and contrasts the traditional print with striped sporty handles.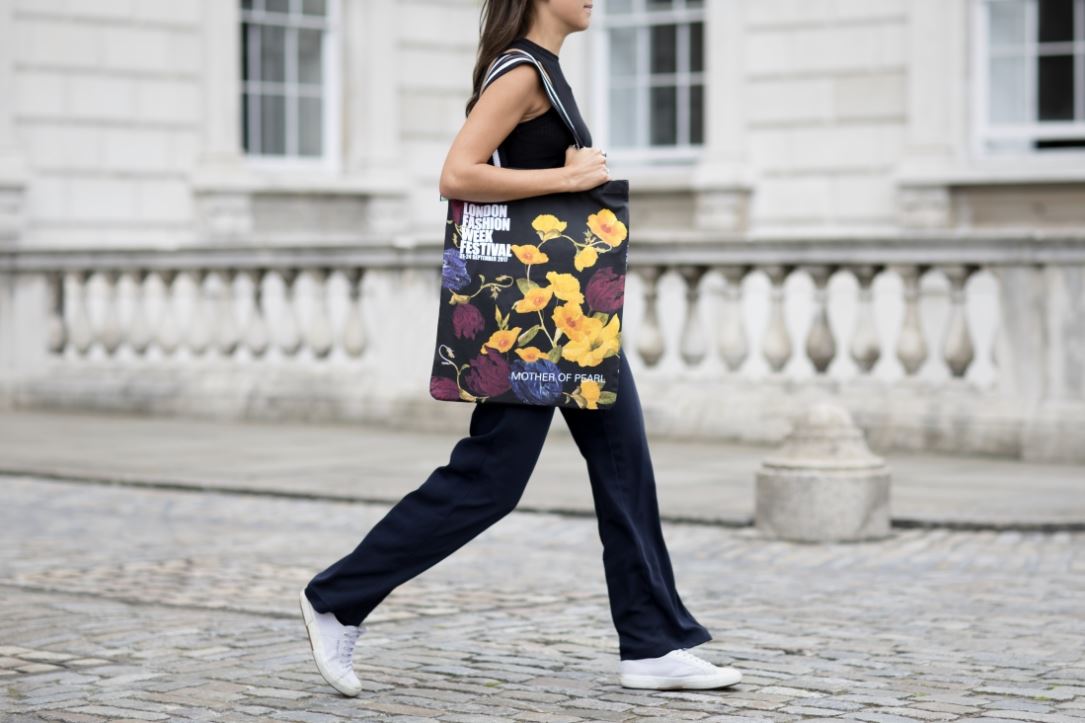 Photo from London Fashion Week Festival 
Fringe events
Burberry
18th September – 1st October
As well as their show on 16th September, Burberry will be hosting a photography exhibition at Clerkenwell's Old Session House. Here We Are is curated by Christopher Bailey, President and Chief Creative Officer at Burberry. The installation will represent British life from all perspectives: outstanding and ordinary, beautiful and harsh. This truthful portrayal inspired the September Burberry collection.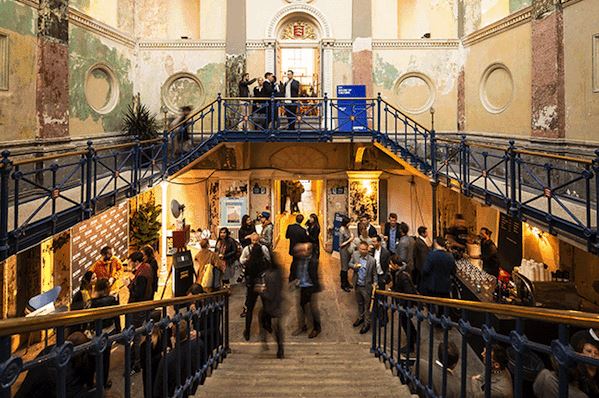 Photo by Sophie Mutevelian
17th September
The Grand Connaught Rooms will be turning their roof top into a luxury Moroccan themed party with special guests and designers from Morocco. The British-Moroccan team will be showcasing Morocco's rich and diverse heritage to LFW, with the aim that this event will become a regular feature during the fashion extravaganza.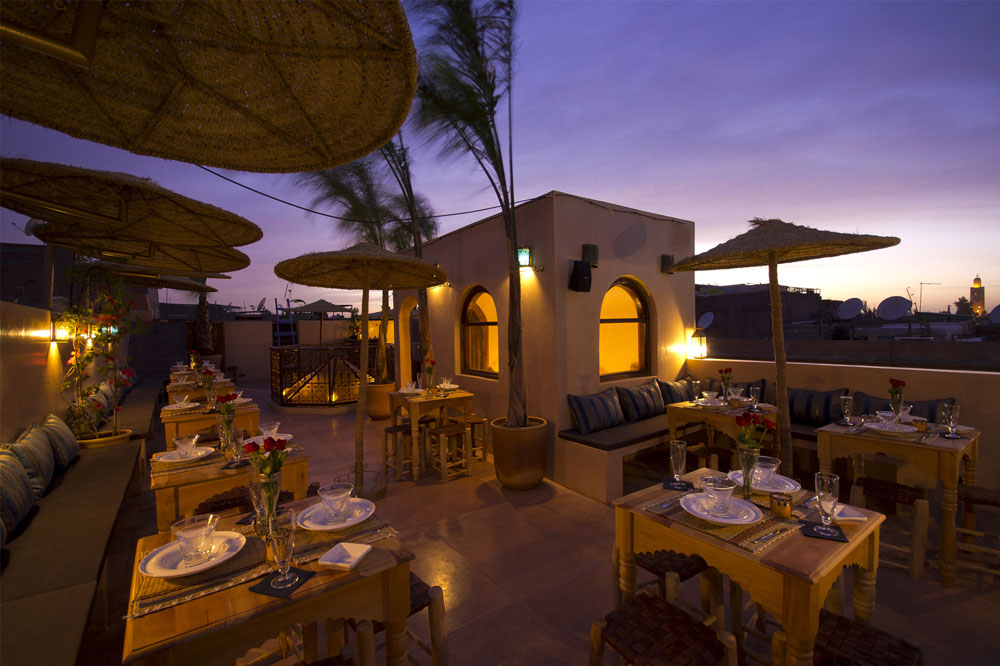 And if human fashion isn't really your thing, there was a canine couture fashion show at Town Hall Hotel. LFW has all bases covered.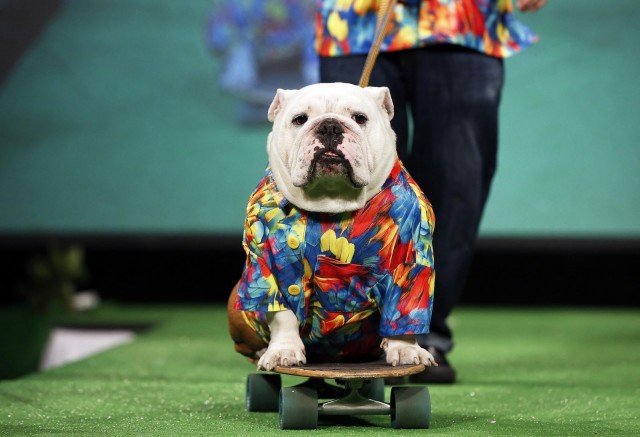 Photo from Weezbo
If you were lucky enough to get tickets, what are you going to see? Let us know on Twitter what you're looking out for. If you like this blog, you'll love our newsletter, sign up here.