There's a lot going on at London Design Festival (394 events across nine design districts), to the point that we've got completely lost in the website several times, and every email we receive about the festival adds to our ever-growing list of things we must see. Oh and it overlaps with London Fashion Week as well – looks like we'll be flat out from 16th – 24th September trying to fit it all in. We've listed our go-to spots below, we're sure they won't disappoint!
London Design Fair, Tent and Super Brands
21–24 September 2017
Old Truman Brewery, E1
This is one of our favourites, 500 international designers set up for four days – expect the very latest furniture, textiles, lighting and conceptual installations. This exhibition feels fresher than the rest, perhaps the designers are showcasing their latest and greatest, or perhaps we just don't know them yet. Either way we feel very much at the forefront of the design industry after having a nose about here.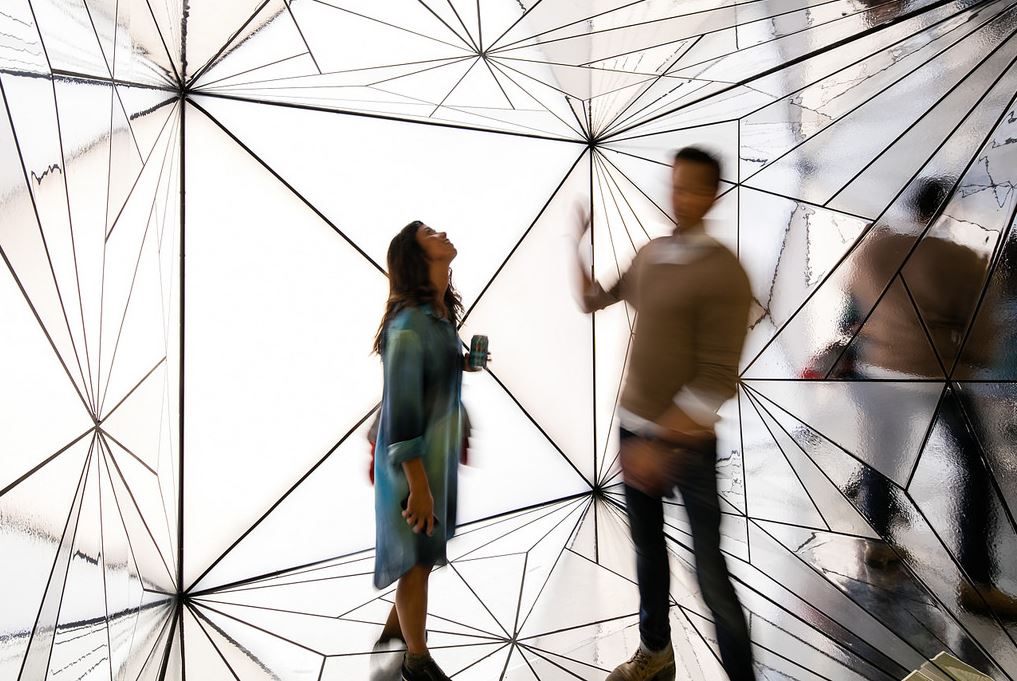 Photo from London Design Fair, Tent and Super Brands
Bompas & Parr
19th September
Mondrian Hotel, SE1
The Spa of Unconscious Desires is a late night experience at Agua Bathhouse and Spa. In true Bompas & Parr style they'll be turning the traditional spa experience on its head and exploring comfort, fear and disgust through guided meditation and a specially designed meal. We're not sure you'll think of spa visits in the same way again.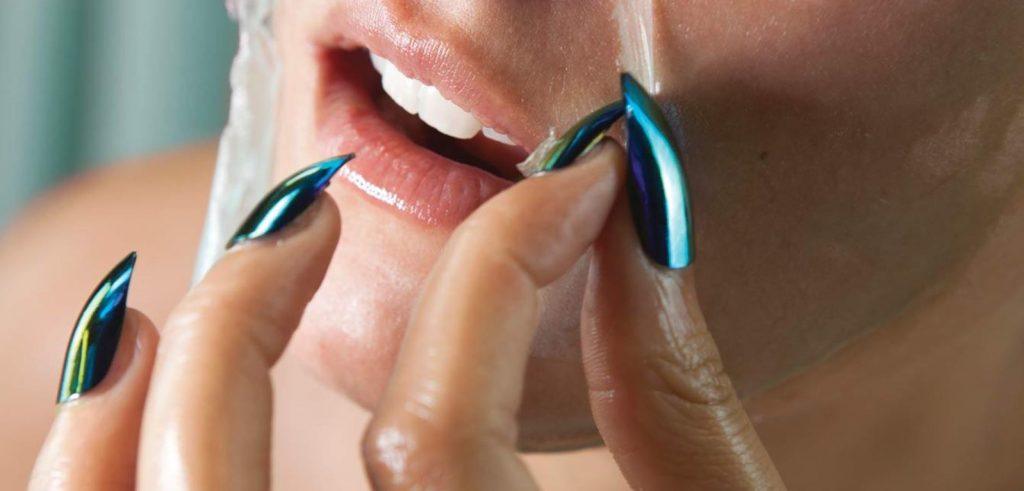 Photo from Bompas & Parr
Villa Walala by Camille Walala
16th – 24th September
Exchange Square, Broadgate, EC2
After we got confused in the Walala maze down in Greenwich, we've become a bit of a fan. This installation will be a 'soft-textured building-block castle' and the eye-catching Walala-esque designs demand interaction.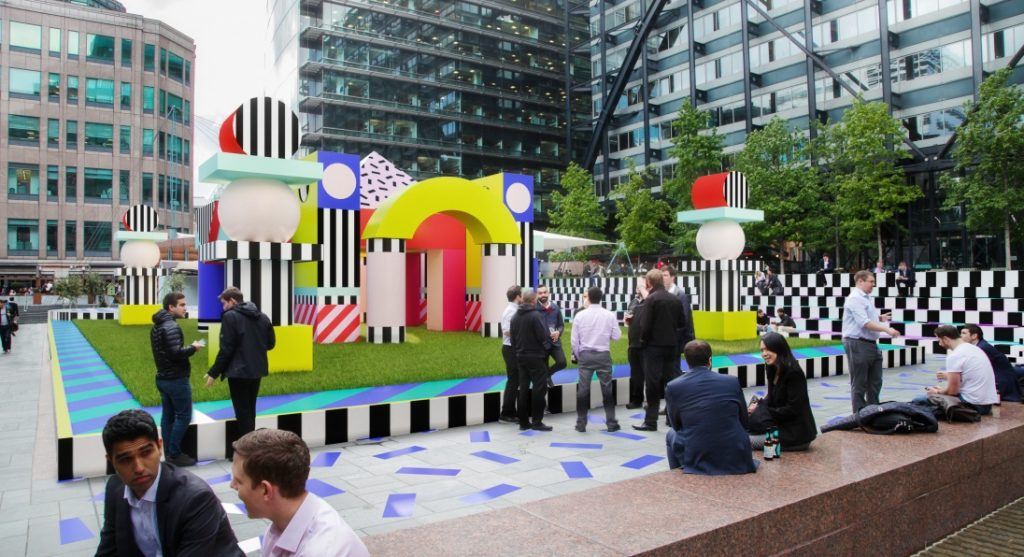 Photo from LDF
Design Junction
21–24 September
Granary Square, N1
With more Skandi designers you can shake a stick at; this exhibition is a great place to go if you're an LDF newbie. Design Junction has spotlight shows in Milan and New York, so you can guarantee they know what they're doing and attract all the right people. Don't miss out on the sample sale, Tom Dixon is taking part!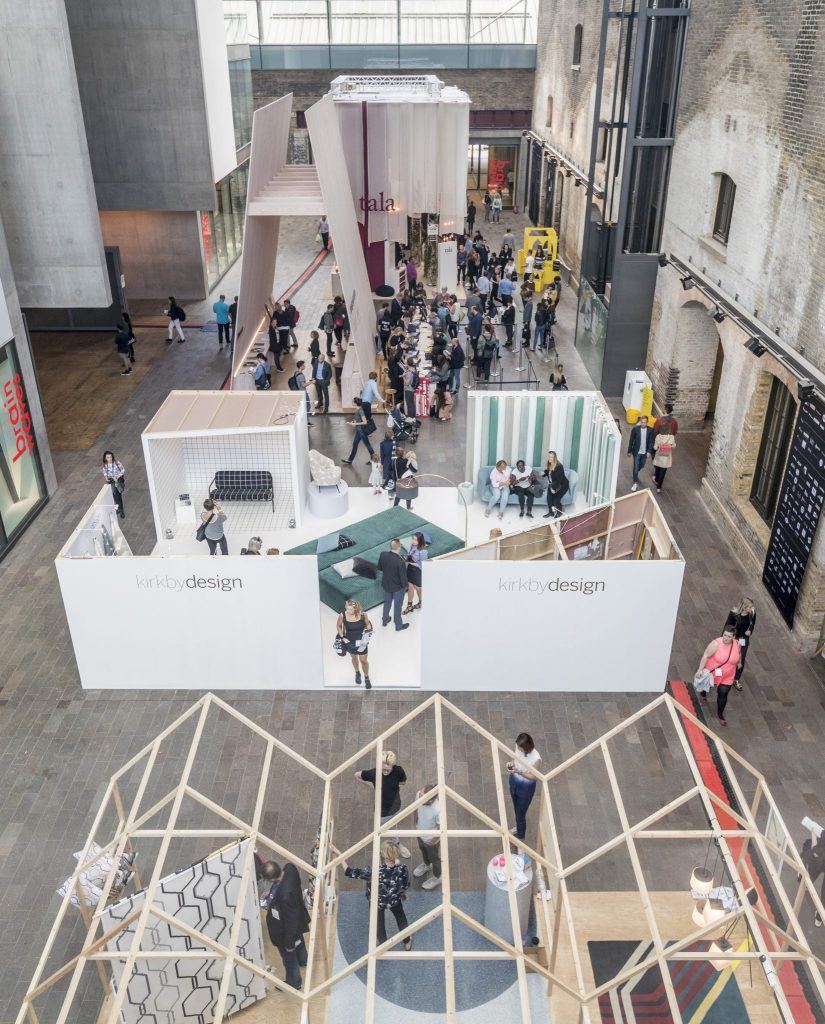 Photo from Design Junction
House of Wallpaper
18th September – 4th October
Soho, W1
Graham & Brown are transforming a Soho townhouse with the prettiest of papers. It's not just going to be a facelift for the building; it'll be a fully immersive experience with design seminars, events and pop-up dining experiences.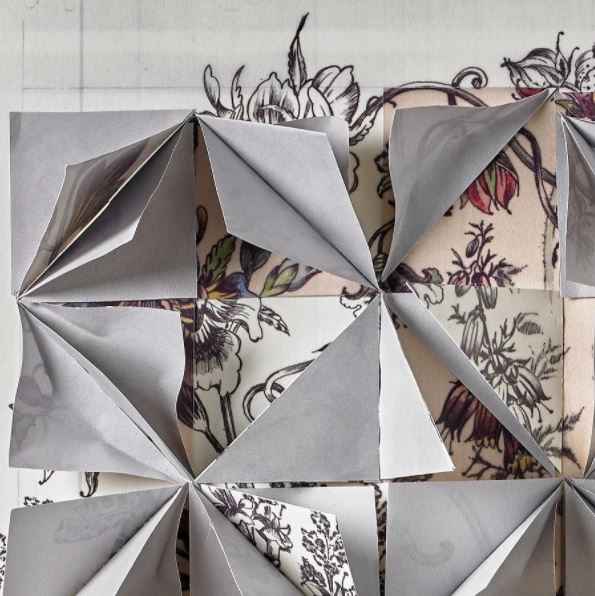 Photo from Graham and Brown
Exploring Spaces of Tomorrow
18th – 23rd September
Protein Studios, Shoreditch, EC2
This pop up will be examining the concept of space from different perspectives and how new designs will shape this. It will explore how spaces can stimulate social interaction, as well as empowering people to build and adapt their own spaces. IKEA's research lab will be on-board to share their views on the future of human habitats and how space can shape the way we live.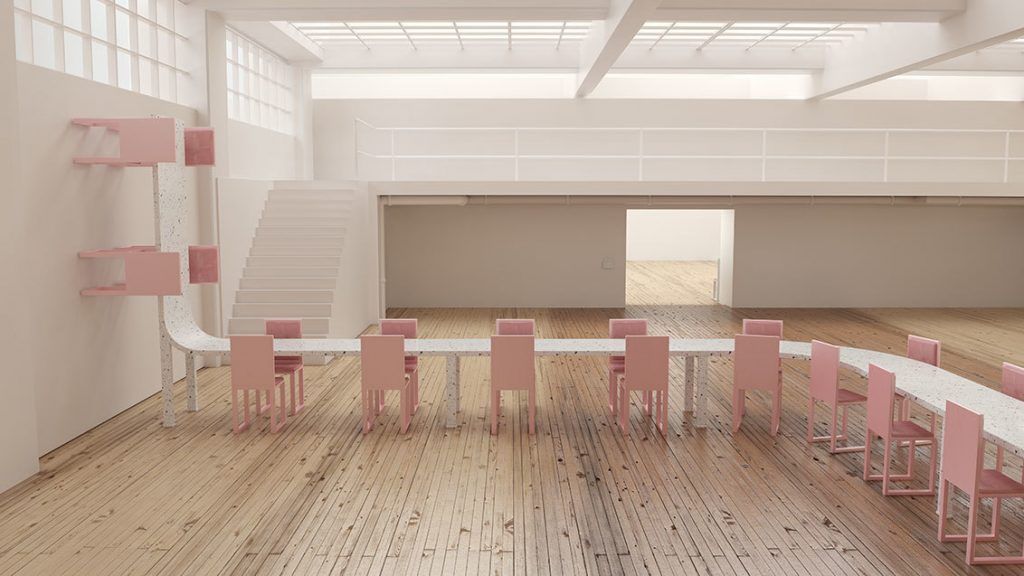 Photo from It's Nice That
OUR LOCAL DESIGN DISTRICT
Little old Bankside lucks out again with some fantastic offerings during the festival, we'll be popping along to some of these on our lunch breaks:
Citizen M's Secret Garden
16th – 24th September
Citizen M Bankside, SE1
French artist Cédric Verdure will be creating a secret garden in the atrium of Citizen M. The installation invites guests to explore the theory of human attachment with a garden-themed cocktail. We love the secret garden theme, so we'll be here for sure.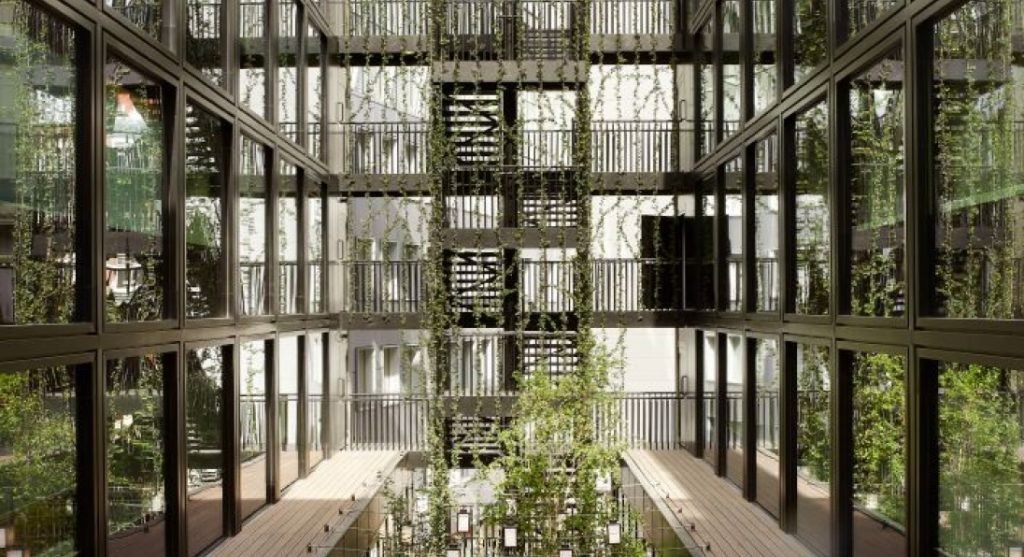 Photo from LDF
Live lettering
16th – 24th September
Borough High Street, SE1
Professional calligrapher Paul Antonio will be writing quotes from Dickens, Chaucer and Shakespeare (Borough High Street's past frequenters) across windows along Borough High Street. He'll be doing this during the day for anyone to stop and watch, so the high street will be changing continuously.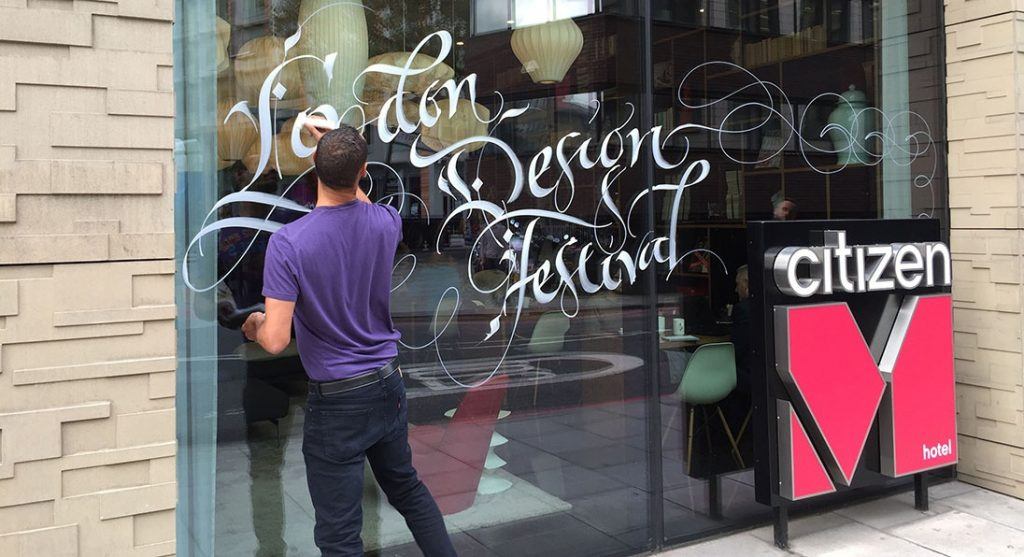 Photo from LDF
Don't Think Twice
15th – 26th September
London Bridge Station, SE1
In an effort to make some commuters break their concentration from their phones, artist Jennifer Abessira, is creating a temporary installation across the 72 bollards outside the St Thomas Street train station entrance. The 'bollart' will be bright and vibrant, reflecting the history and culture of the area.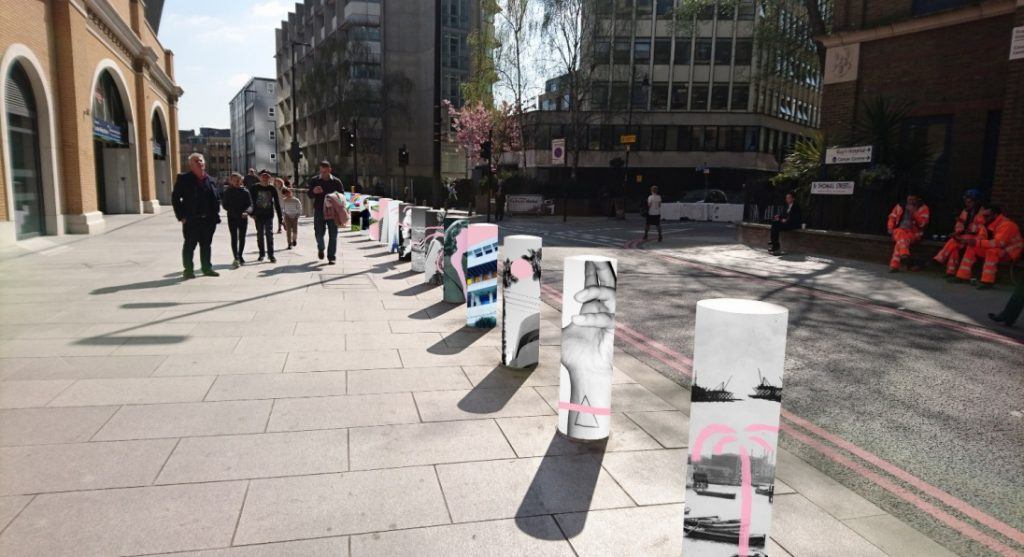 Photo from LDF
That's just nine of the 394 events taking place during this year's festival! We hope you enjoy it as much as we always do. If you're heading over to London Design Festival, let us know on Twitter! If you like this blog, you'll love our newsletter, sign up here.