We are completely spoilt for choice around London Bridge (yes, that's a little boast). Thank goodness for the mass of tourists continually trudging around Borough Market otherwise there would be a daily doughnut trip to Bread Ahead's stall, and we're grateful for the endless queues outside The Breakfast Club and Honest Burger, otherwise we'd be the size of houses by now.
Obviously we have our favourite haunts and guilty pleasures. We're always willing to try the latest new lunch spots too. We also have no excuse, but we have purchased the odd Tesco meal deal from time-to-time – we're only human after all. These are our truthful top lunch spots: don't judge us!
Ekachai
One of the many, many delights from Flat Iron Square (we also wanted to list the burritos, the banh mi, pizza and Turkish food), but the Pad Thai from Ekachai pips everything to the post. It's a classic dish which is done to perfection; our favourite is the one with the prawns.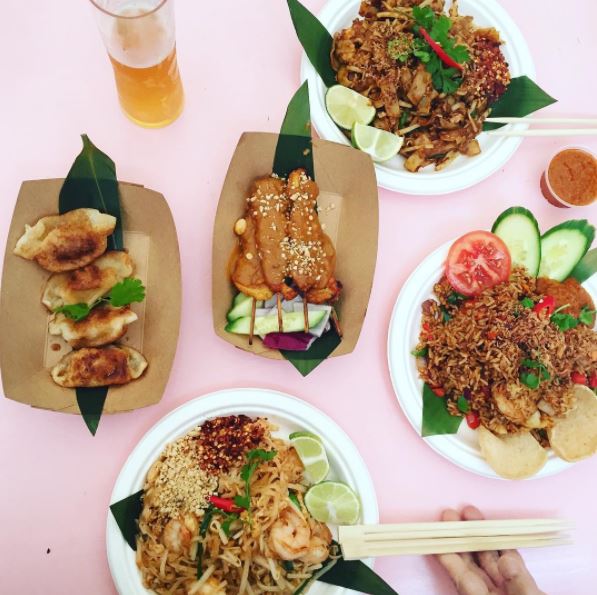 Photo from Ekachai's Instagram
The Refinery
Moving further along to Southwark, we've got our favourite summer sun spot. Just next to the Blue Fin building, The Refinery offers street-side-seating; excellent for people watching with a glass of wine in hand.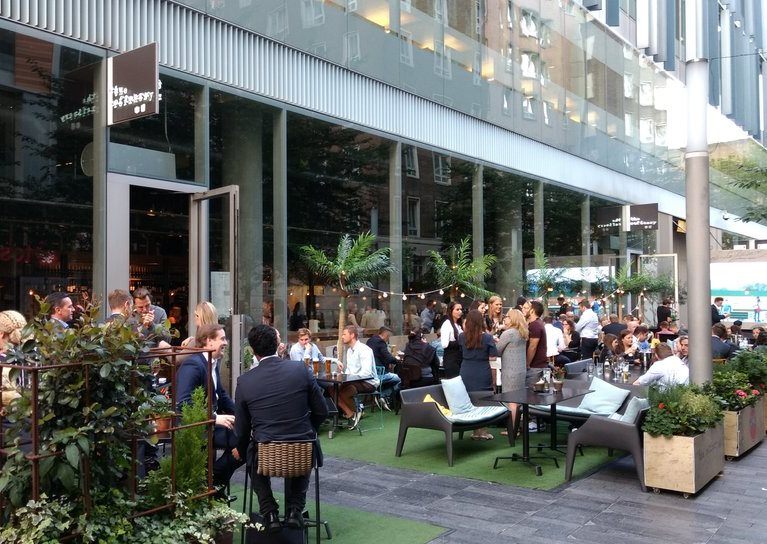 Photo from TownFish
Shrigleys
We have a soft spot for this little Moroccan café on Borough High Street. It's quick and the portions are generous. We can't get enough of the chicken box and we've visited time and time again. The mint tea is also spot-on.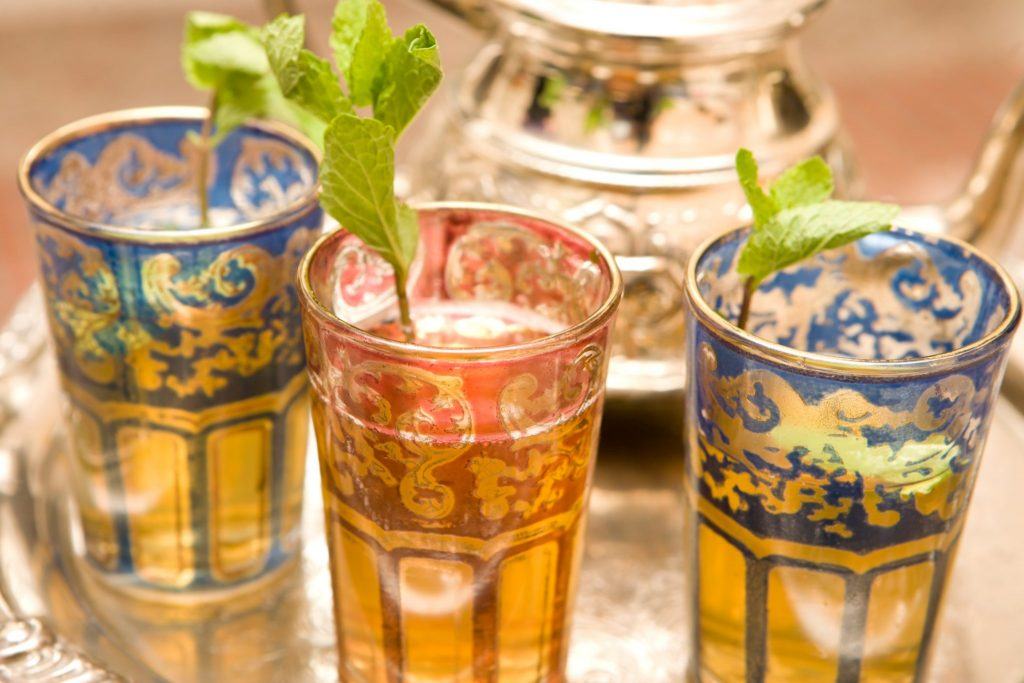 Padella
It may be a cliché, but this is a firm favourite for us. Yes you have to queue, but Padella is well and truly worth the wait. Fresh bread, fresh pasta (our favourite is the beef shin ragu) and if it's on the menu when you go, definitely get the salted caramel ice cream.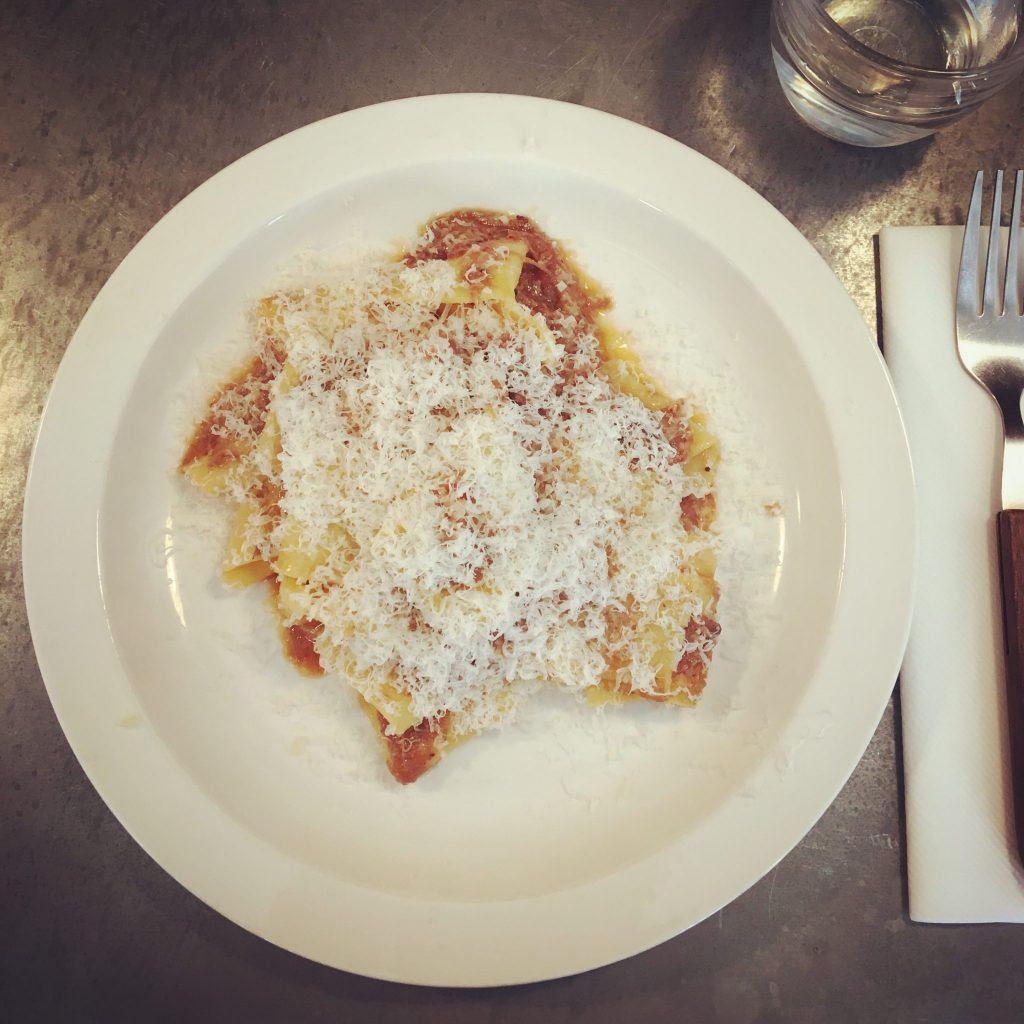 El Pastor
You can't book, but if you do some tactful queuing at 12:15 (aka send someone down to hold the space in the queue), you'll be all sat round a table by 12:30 in El Pastor.  Everything on the menu is brilliant, but without fail we'll always order the Al Pastor taco and a few rounds frozen margaritas.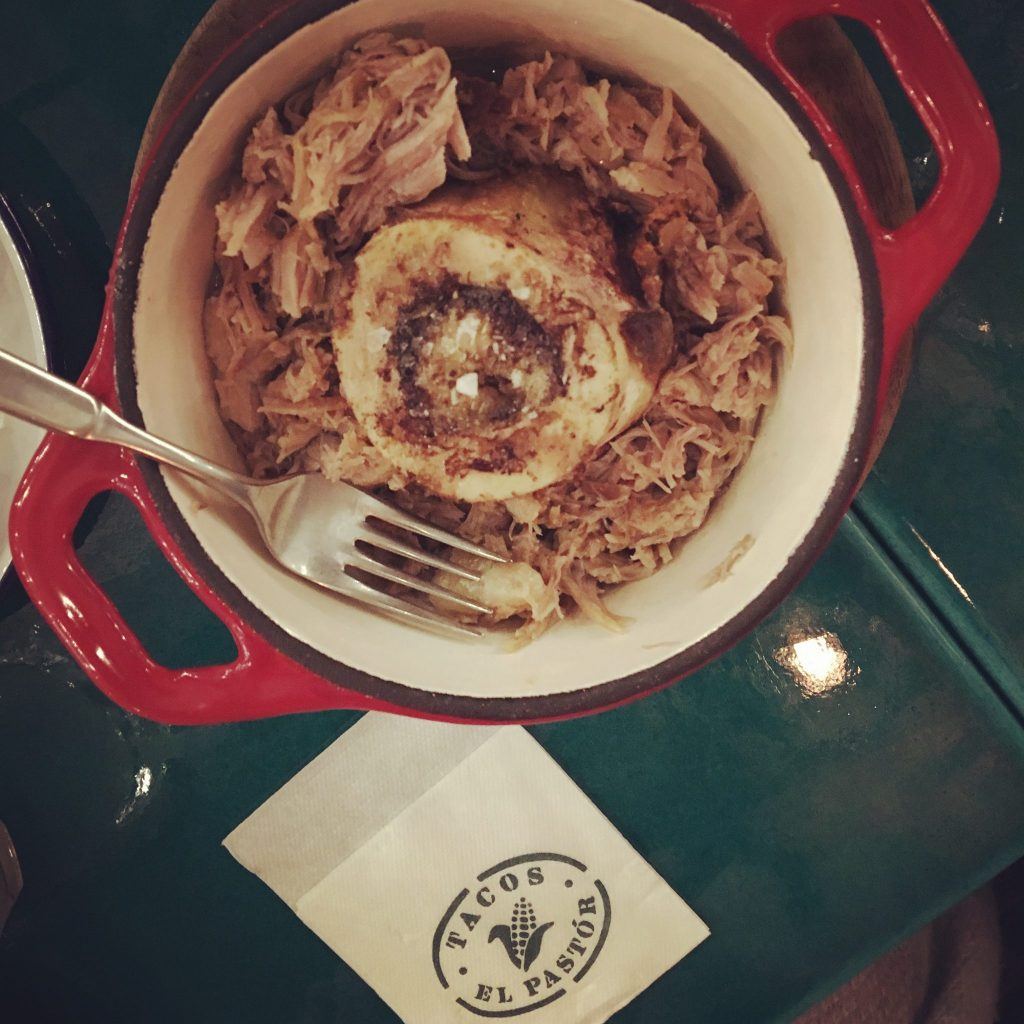 Ginger Pig
Not strictly a lunch spot, but the sausage rolls, pork pies and scotch eggs from Ginger Pig are to die for. And if you're thinking ahead you could get a joint of meat for Sunday roast. It's win, win!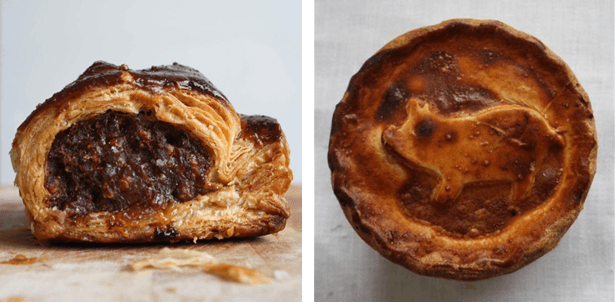 Photo from Ginger Pig's Instagram
We could actually write this blog every week with different favourites! If you need help planning a special lunch, we can help! Get in contact today and we can tell you all about our expertise in this area.