Christmas is on the way, but there's still seven weeks to get ready for it. There's Christmas parties, present shopping and giving, card writing, mince pie eating, cracker pulling, mistletoe kissing (witwoo) and everything else in between. So we bring on the merry and we celebrate and over indulge. Hurrah for Christmas!
And then after Christmas? It's just winter and a long, dry and penniless January awaits us. Sounds bleak. It is if that's the only way you think of it. Rather than saying the usual of "it's never too early to book your next Christmas party" (it's really not – we'll take your 2018 bookings right now, and for 2019!), why not concentrate on the positive and make it a little more bearable.
We like to have something to look forward to in January – instead of wallowing, we try and look forward and be positive (new year, new you, right?). What about re-engaging with our long lost to-do list? Giving January a kick up the bum and getting everyone on board?
Planning ahead
A motivational meeting needn't be dreaded! It's usually only groan-worthy if it's sprung on people by surprise. We recommend planning this and booking people in before the Christmas break. This also gives you plenty of time to prepare and plan.

Motivational venues
You'll want natural light, AV equipment, comfortable seating and a convenient location. Good food is always a plus, and keeps the distraction factor at bay. Don't start off your meeting in a windowless, 80s time warp – no one wants that! Our three top venues are:
The Apartment has six different rooms all with WiFi, printing and AV. Even better, they're all linked to the Pantry Kitchen, so if you've got a soft spot for fresh bakeries and coffee (who doesn't?), you're on to a winner. Each room is uniquely designed and with a range of capcitiesso whatever your requirement, The Hoxton is confident they've got it in the bag.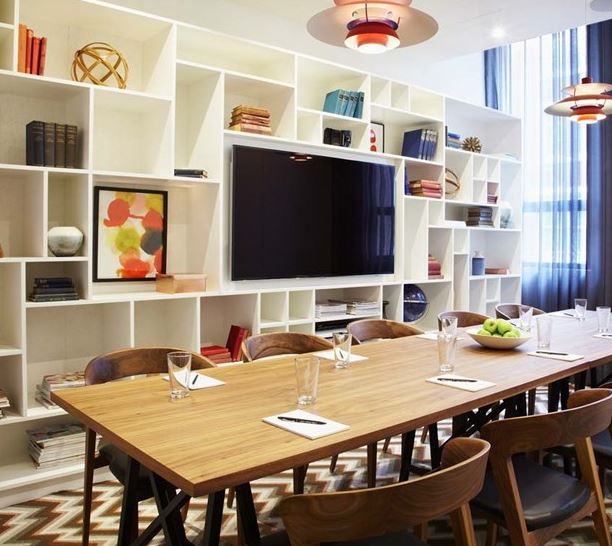 This blank canvas venue is bright, light and spacious. The contemporary design includes floor-to-ceiling windows so there's plenty of natural light. There's WiFi, a PA system, AV, and a demo kitchen suitable for catering. It's also very conveniently located on Tottenham Court Road for groups of 60 seated or 120 standing.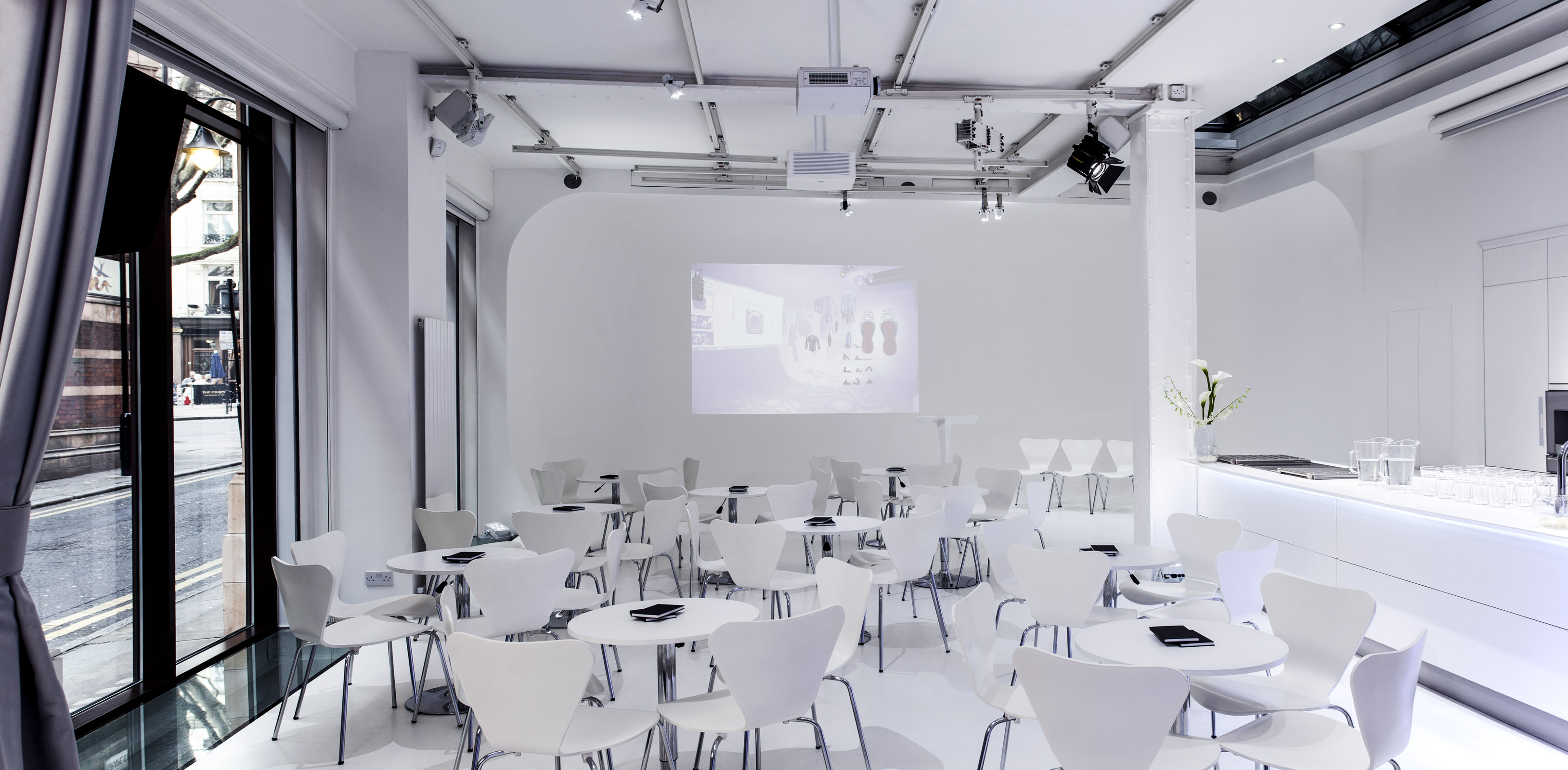 If you're looking for wow-factor you can't beat the Walkie Talkie building. This will attract even the grumbliest of January meeting attendees! In the midst of beautiful gardens and offering unparalleled views, this venue is for up to 250 standing. And with a destination like this, you know the food is going to be excellent.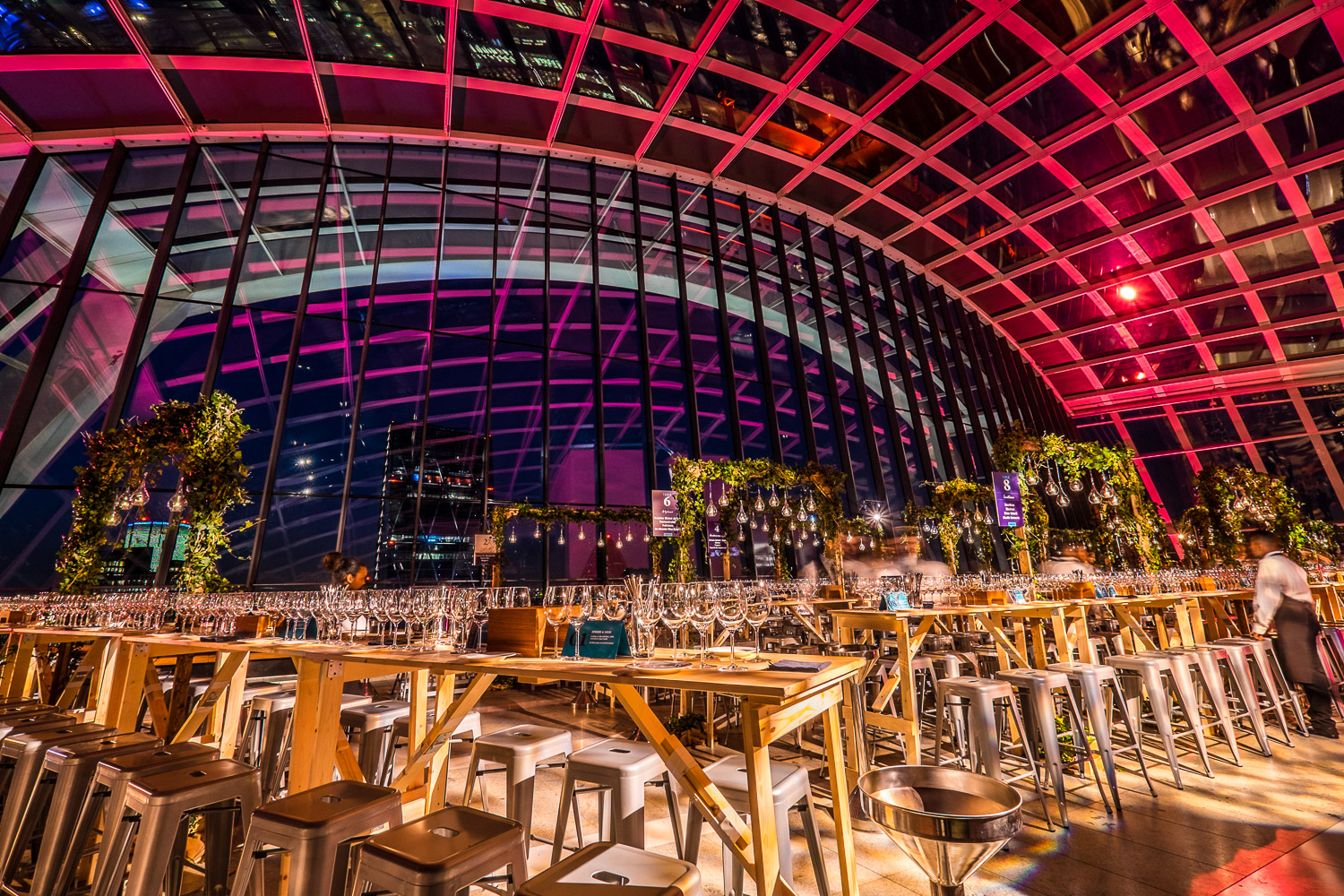 Topics of choice
Depending on when your financial year begins this could be a preparatory meeting for the year ahead. You could utilise all members of the team to contribute to a business plan, ensure all bases are covered. It could also be more of a morale booster. As we've said January can be tough, so with something fun (or just a little out of the norm) it can help break the monotony.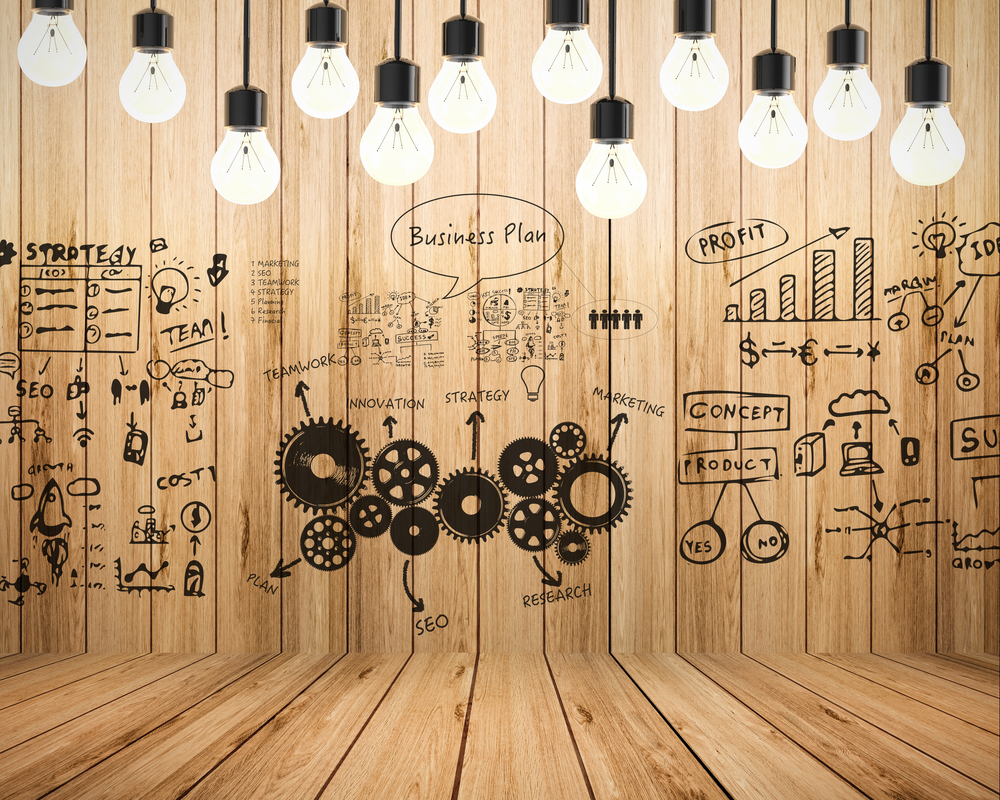 Team building
This comes in all shapes are sizes, so really is suitable for any group. Our partner company Eventwise are absolute pros at this. For adrenaline junkies there's Hunters, or for problem solvers there's the Crystal Maze Challenge. If you want to give back there's cooking for the homeless, and our personal favourite Artworks.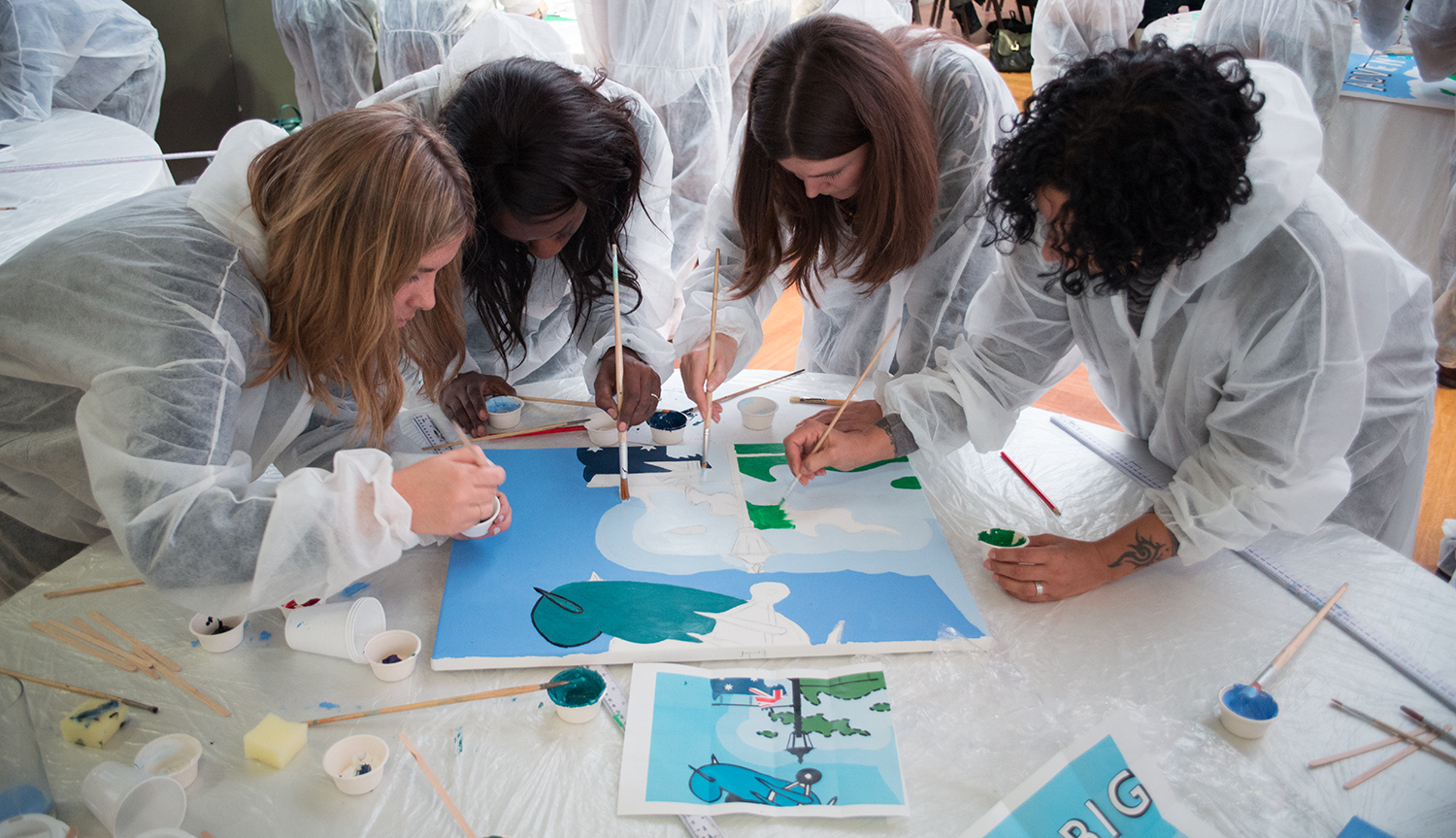 If even the thought of a January meeting is too much to bare, give Mask a call and we'll be more than happy to support you through this time of need. It will also give you more time to focus on important things, like Christmas parties, presents and food! Send us your brief!