Miryam Farrell, our Account Director, oversees some of our most exciting and unusual bespoke events here at Mask. We asked her to hand-pick the best five shots from her Instagram, for an insight into her world…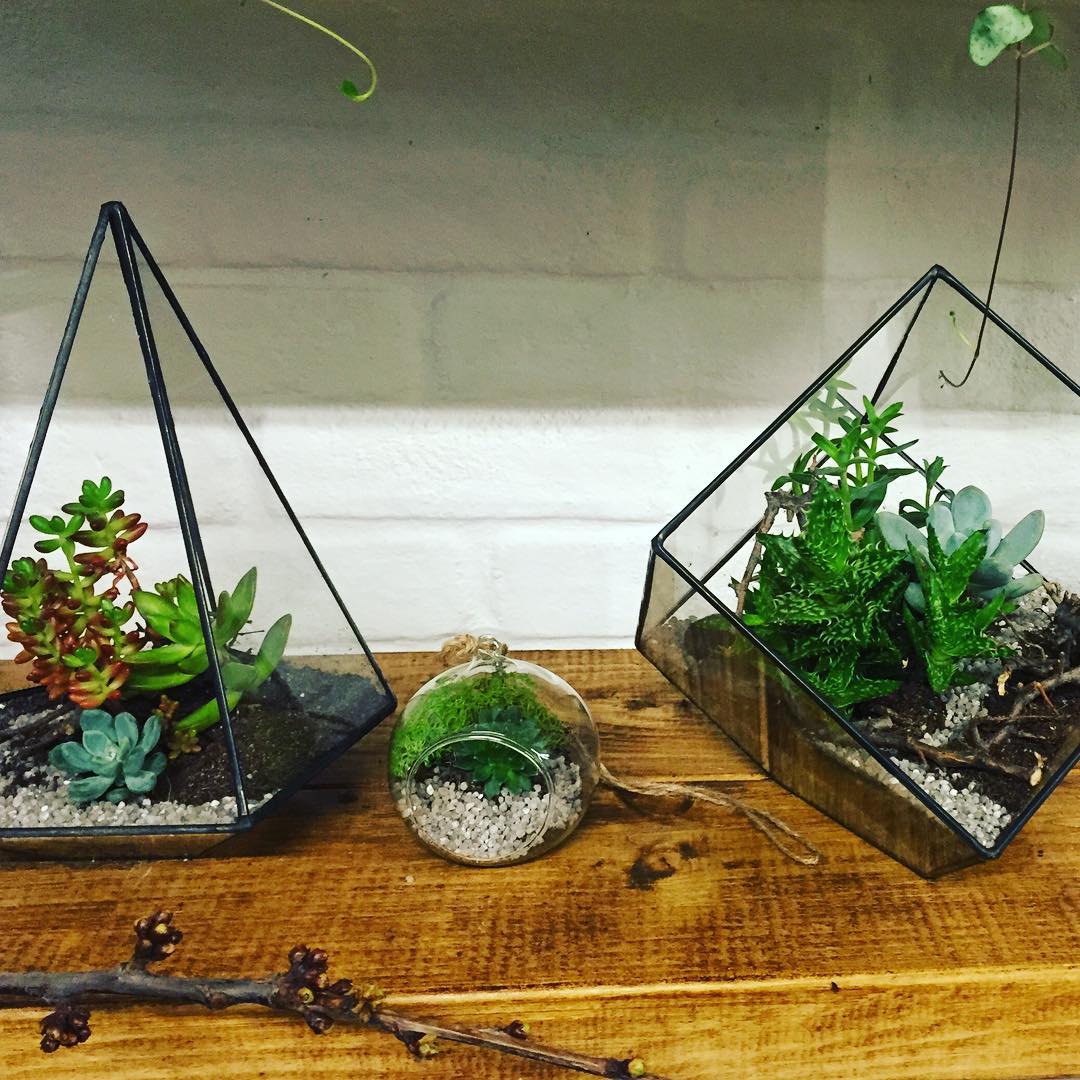 I have become obsessed with Terrarium's – so much so that I've started workshops for clients to drink prosecco and make them with me!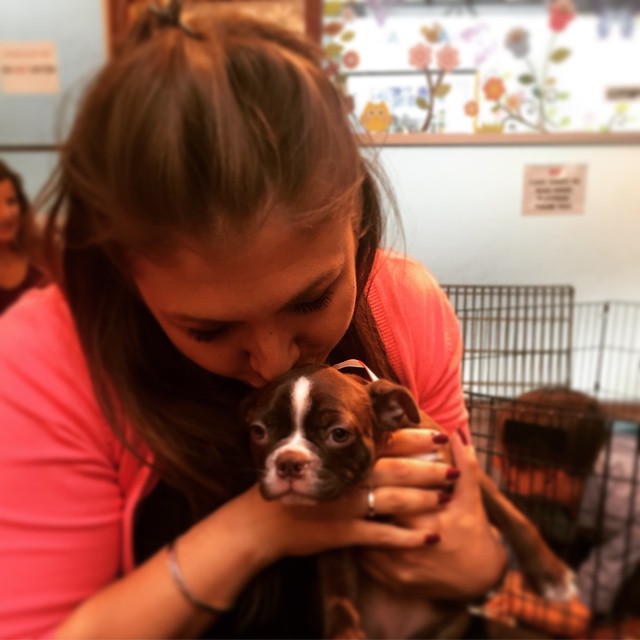 One of my all time favourite cities in the world is NYC – the street food is insane and they have puppy shops where you can play for as long as you like!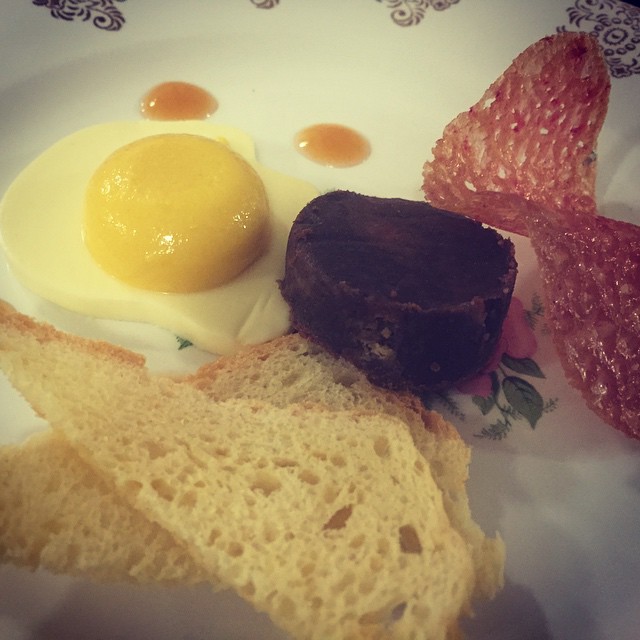 One of the best/most quirky events that I've organised was a wedding with an eccentric Victorian twist. The dessert was a full English breakfast, designed by Create Food and Party Design to look savoury whilst being deliciously sweet!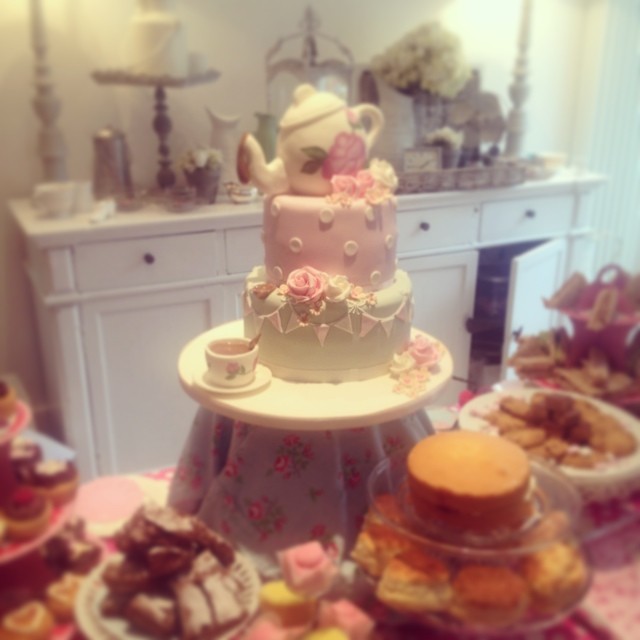 I've now set myself up as the event's organiser in my friendship circle, this was an Afternoon tea I designed for a hen do for one of my oldest friends – she was over the moon, so much so I helped with her Wedding too!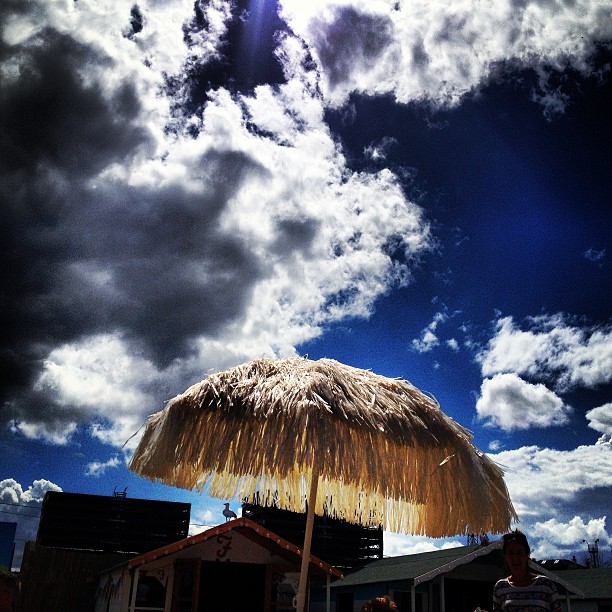 Summer is my favourite season – you know it's arrived when you can chill out on the man made beach on top of the Roundhouse. About three minutes later it tipped it down – well we are in England!