Lottie Goddard joins our growing team this week to help run our bespoke events. We asked Lottie to hand-pick the best five shots from her Instagram, for an insight into her world…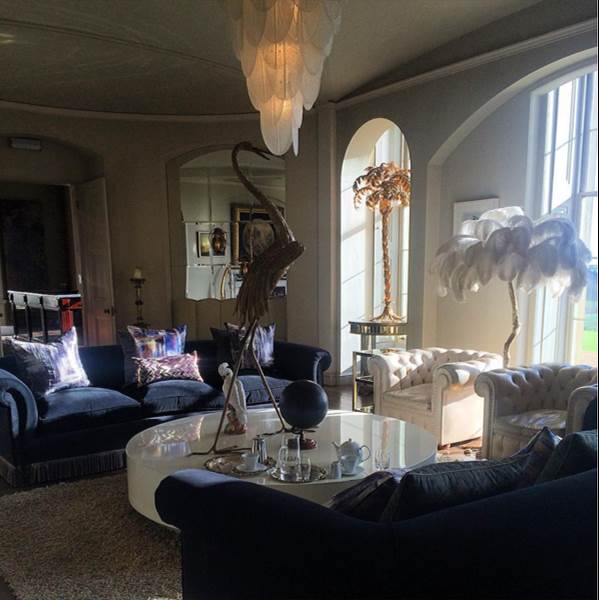 Aynhoe Park: one of the most lavish, stunning and well curated venues there is – dying to book an event here!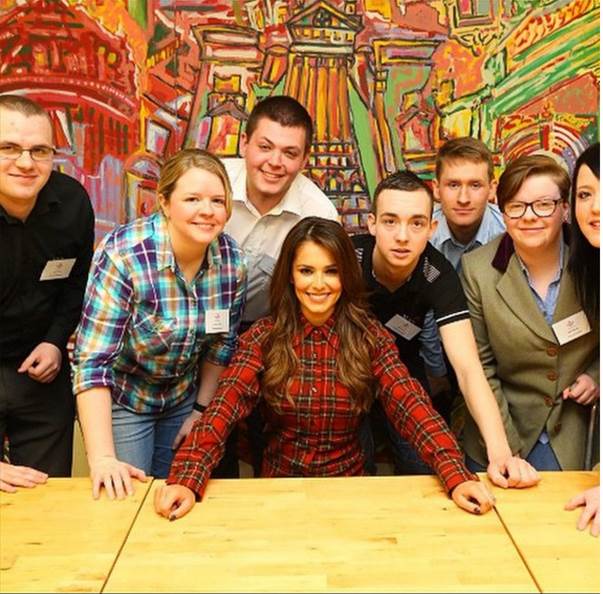 The press launch of Cheryl's Trust in Newcastle – one of the most fun and rewarding events I've worked on, with inspirational young people sharing their stories.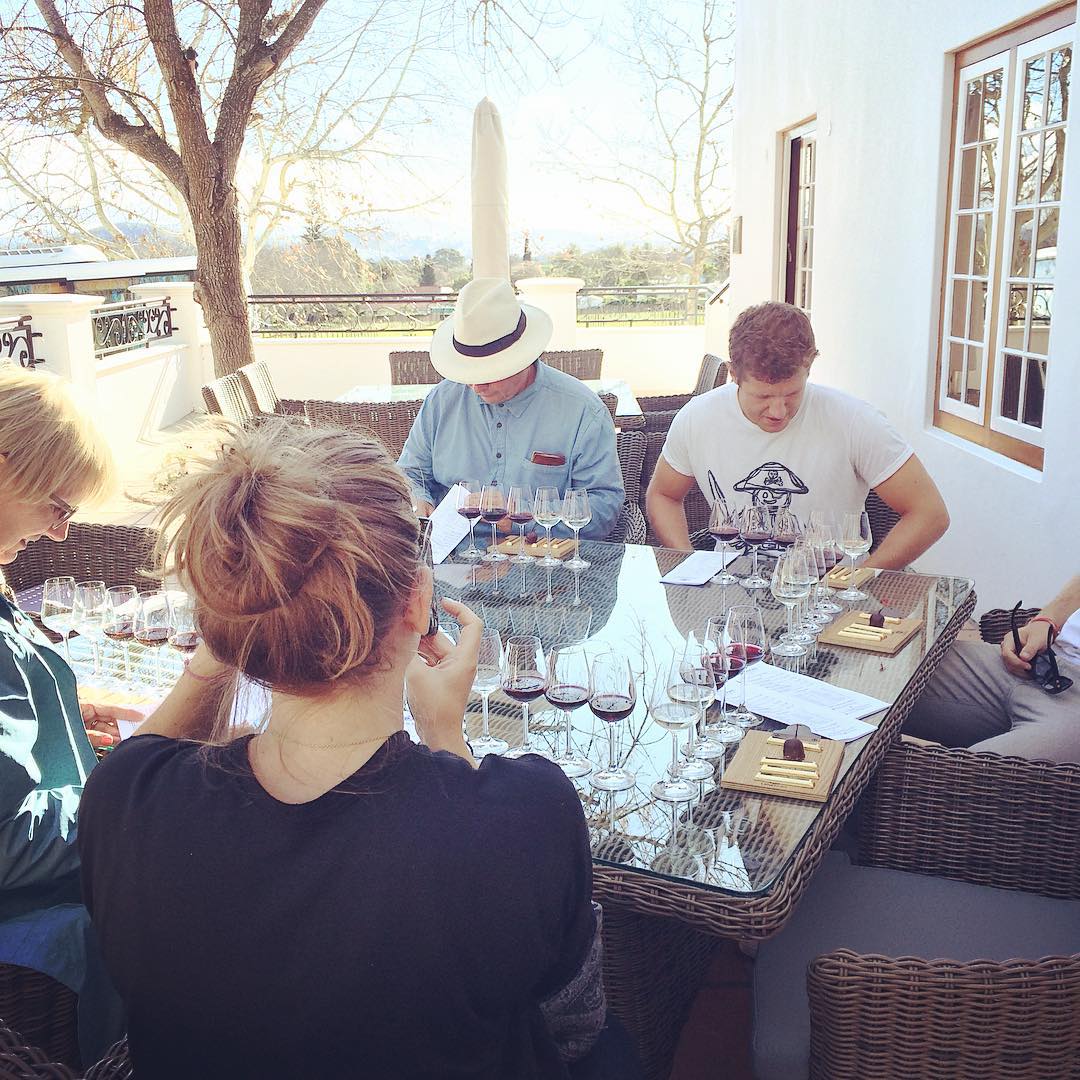 This was a chocolate and wine tasting in Stellenbosch, South Africa – combining three of my favourite things: travel, vino and chocolate of course.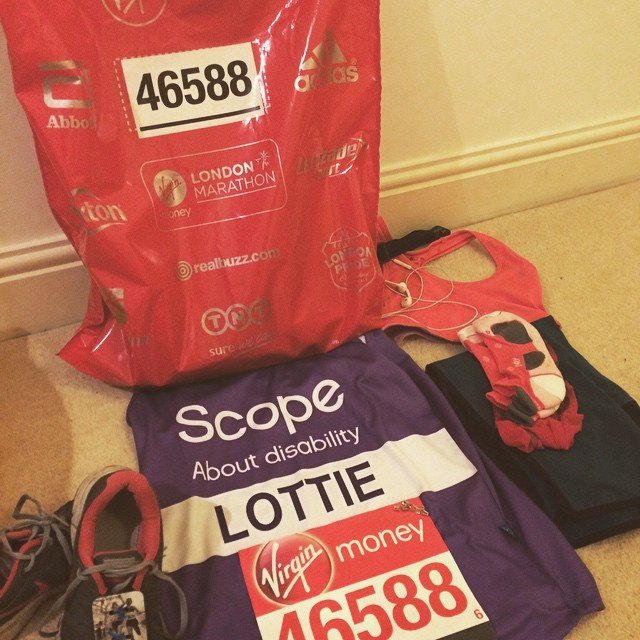 Probably one of my proudest EVER moments was doing the London Marathon. Half the letters on my vest fell off during the race so by the end I was being cheered on as 'Lo'!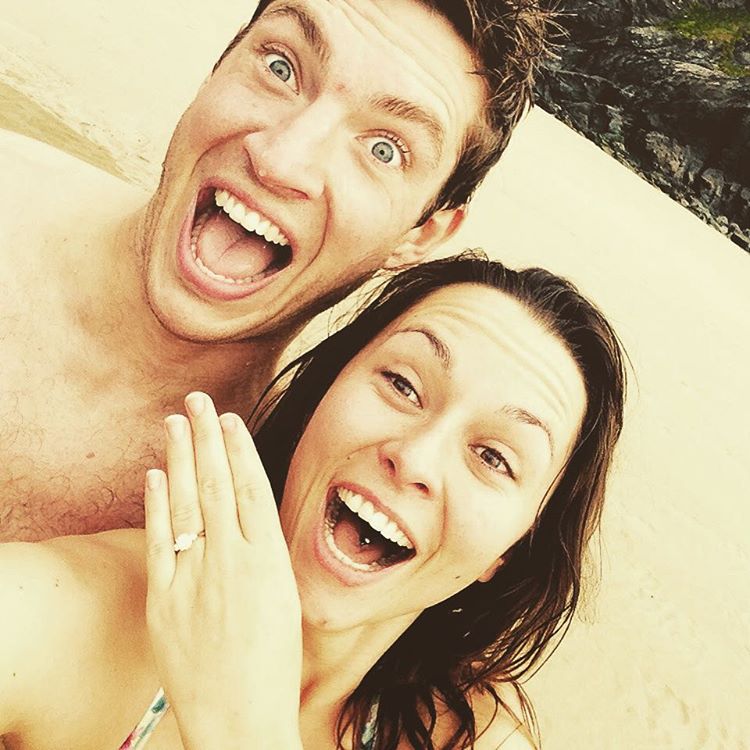 This was a pretty exciting development of 2015! And in one of my favourite places in the whole world, Cornwall.